Hunt toget
h

er. D

i

e alo

n

e.

Creatures have overrun our world, and their flesh will be your bounty in a tense match-based, first person bounty hunter from the makers of Crysis.
---
Desk of
A

Hunter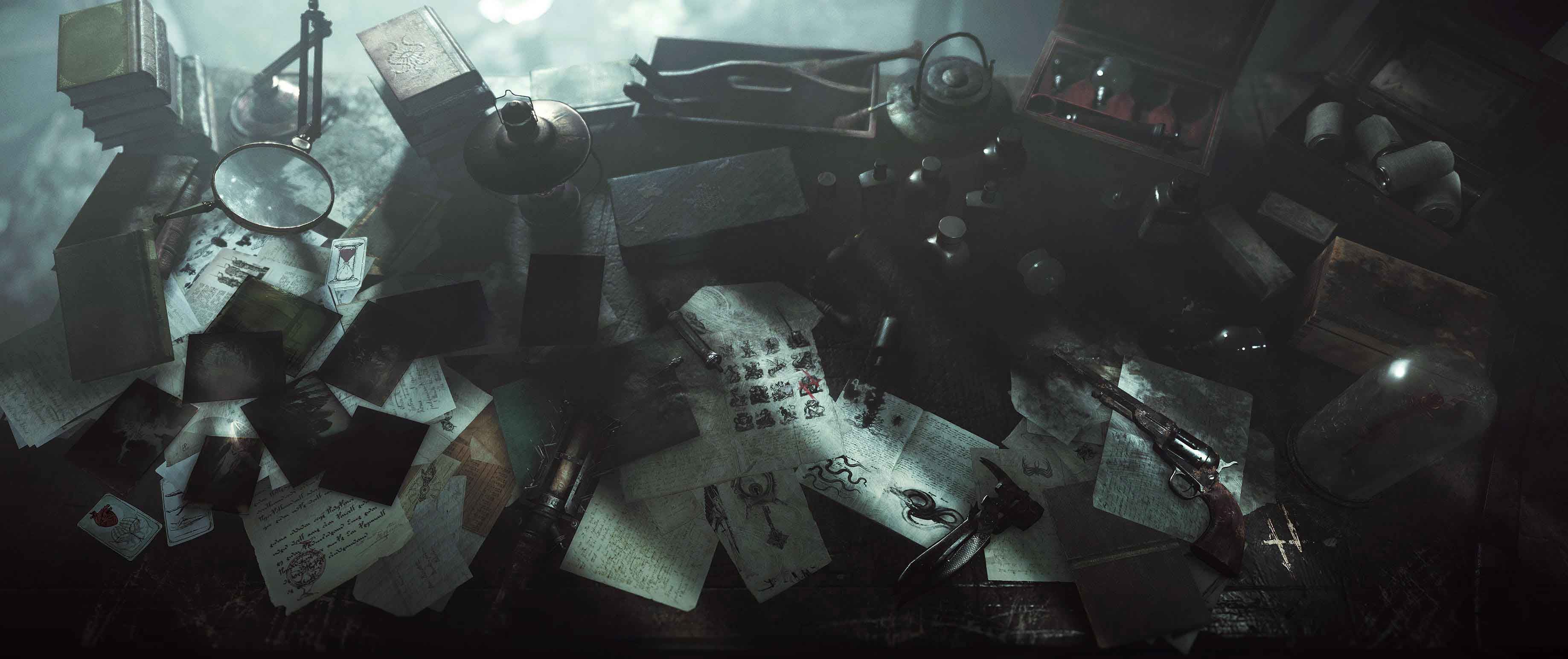 ---
When Two Hunters Risk Everything
The sun is setting on the Wild West.
You and your partner are members of a secret hunting society that tracks and kills creatures. The bounties are high, but so are the risks. The smallest mistake will cost you everything—your bounty, your gear, your life, and your very soul.
Some hunt for wealth, some for power. Some hunt to protect others, some hunt for glory. You must track your quarry through a dark and treacherous world. Winner takes all. Fail, and go straight to hell.
---
And Evil Waits Unseen
Monstrous creatures lurk in the shadows. Insidious. Powerful. Hungry. Waiting.
Hunting for sport is child's play. This is a different kind of game, one with high stakes and even higher rewards. You will face creatures that want to gorge themselves on your flesh and devour your soul.
Everything and everyone is against you—even the earth itself. Make one mistake, and you will die in filth, forgotten. Succeed, and the bounty and the glory will be immense.
---
The Hunter Becomes the Hunted
You are not alone in the darkness.
Other hunters seek the same prey, lust for the same bounty. Get in their way, and you may find yourself their target. Get caught, and they will pry your trophy from your cold, dead hands.
---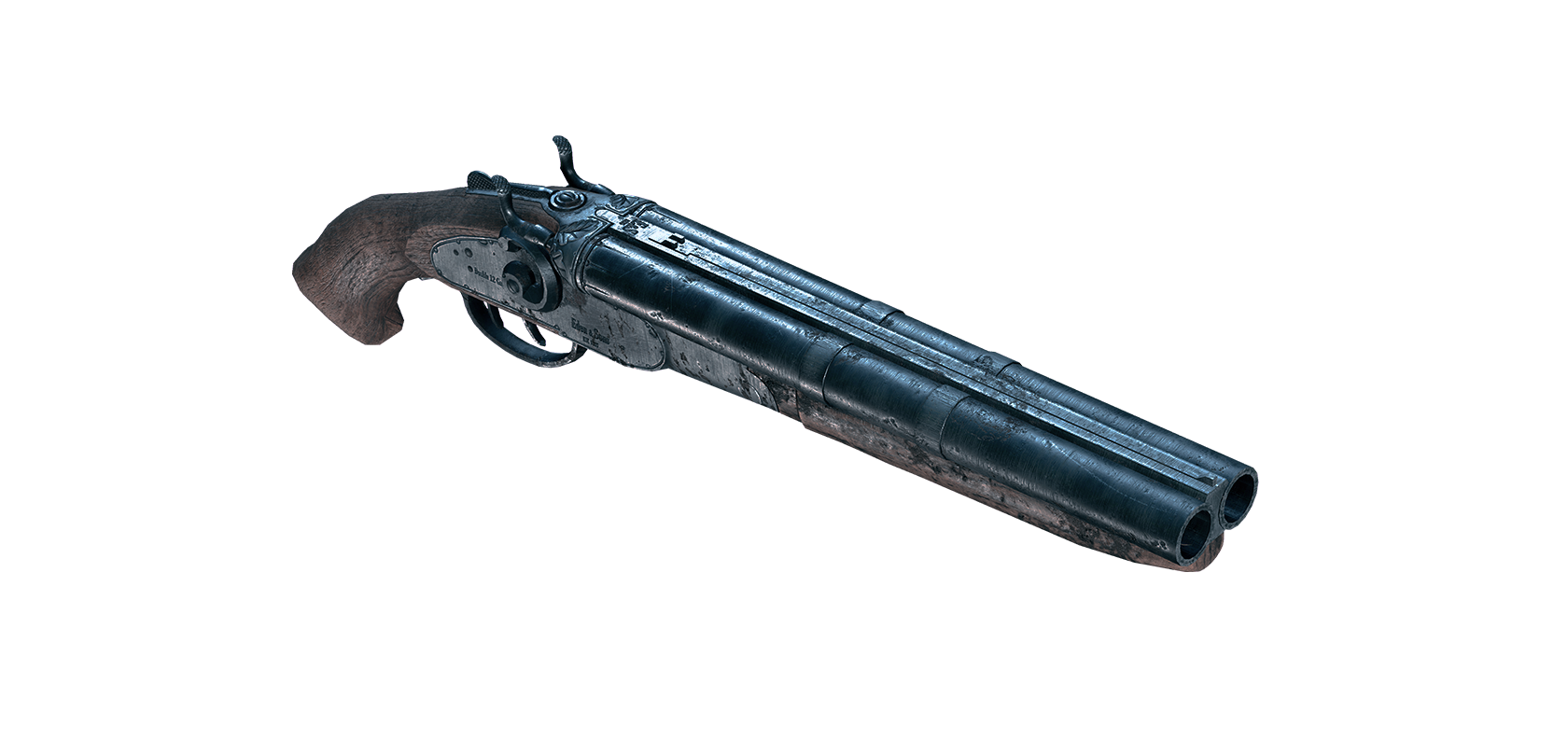 Caldwell Rival 78 Handcannon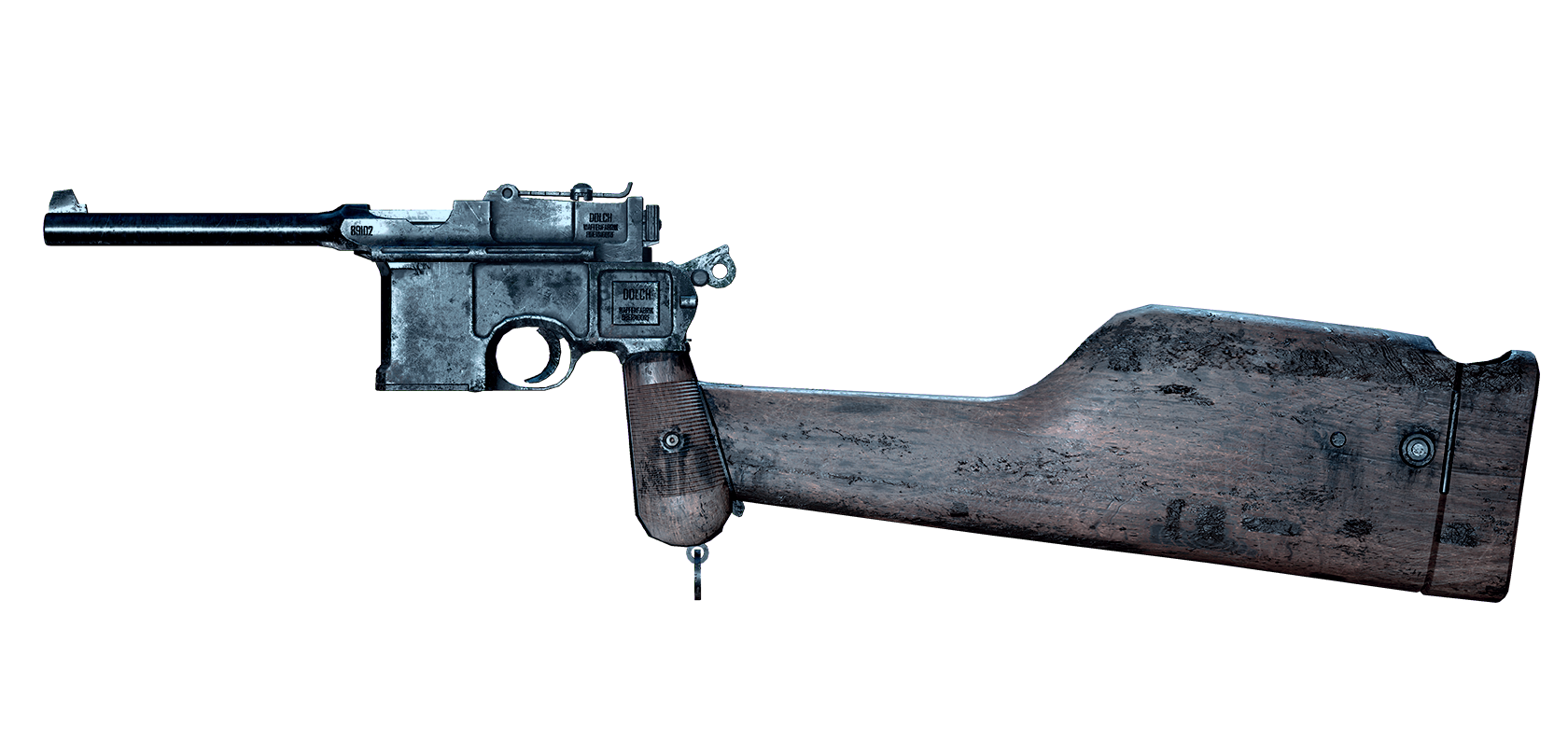 Dolch 96 Precision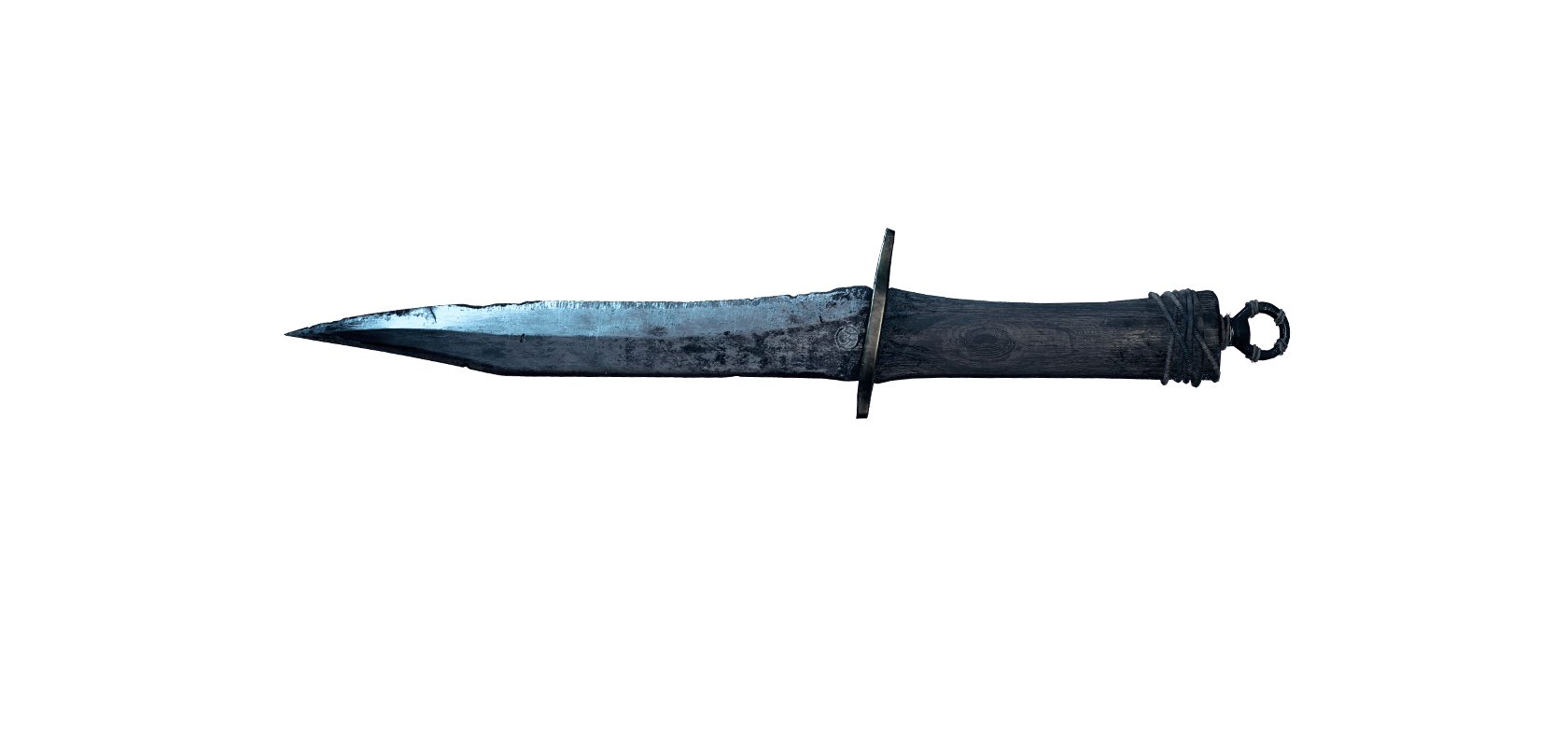 Knife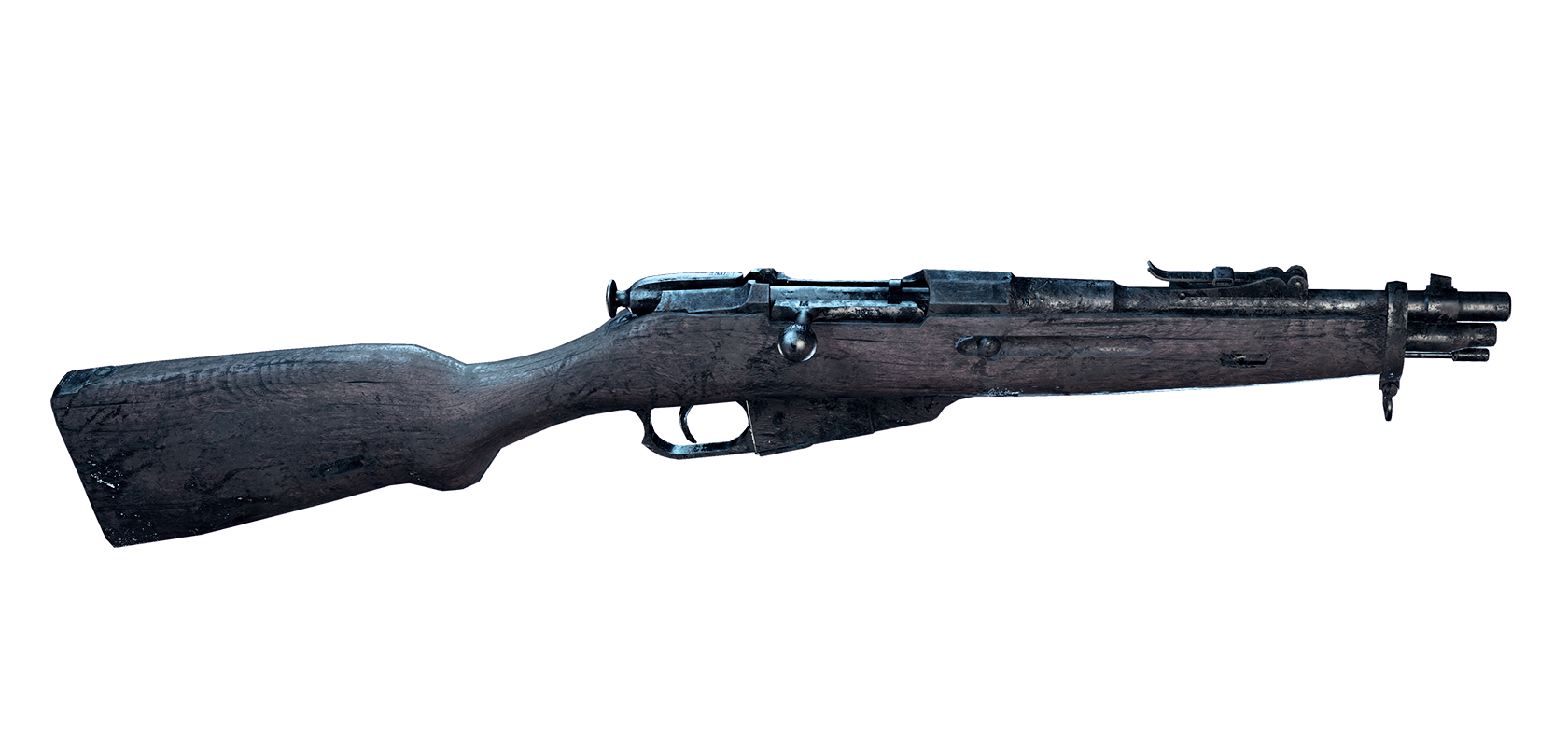 Mosin-Nagant M1891 Obrez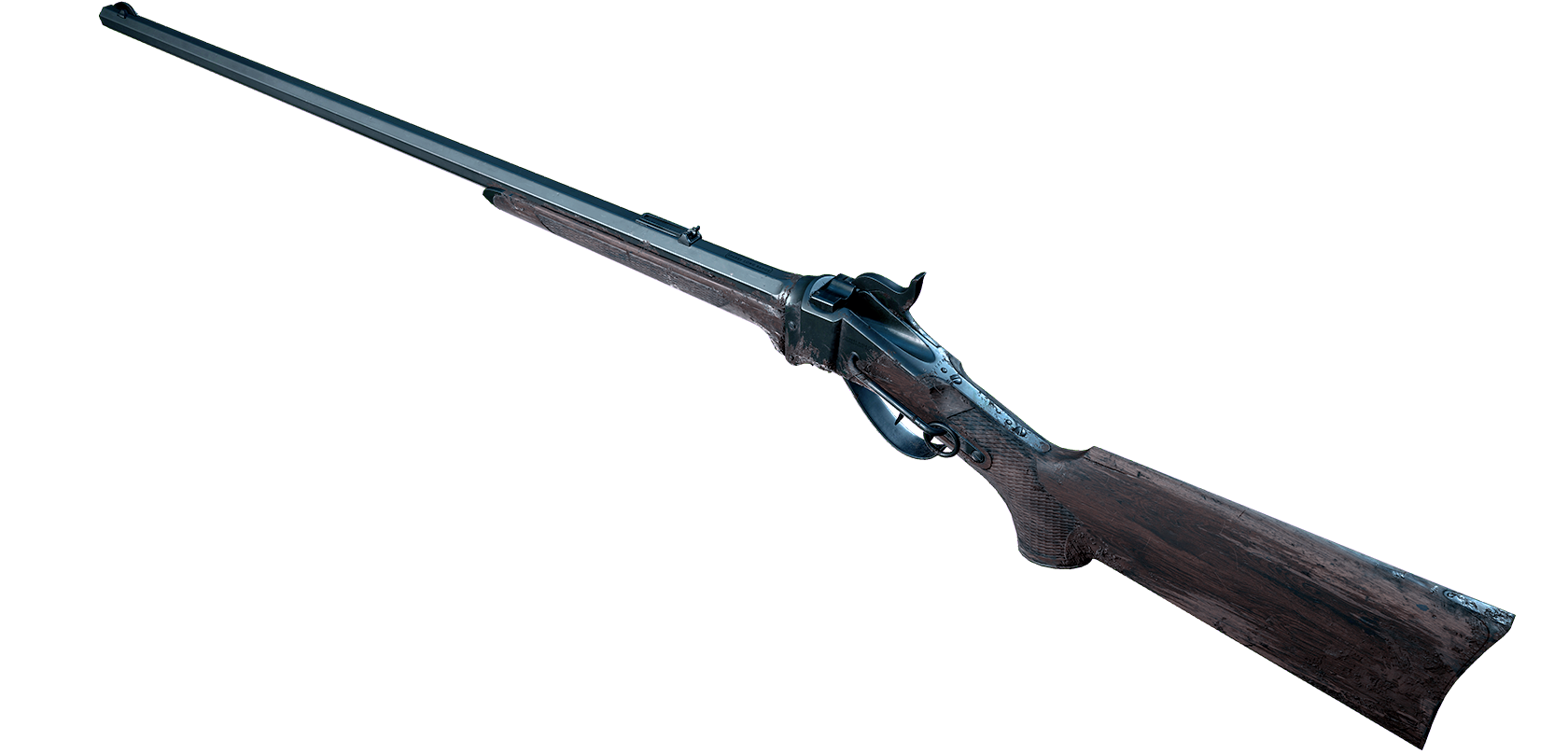 Sparks LRR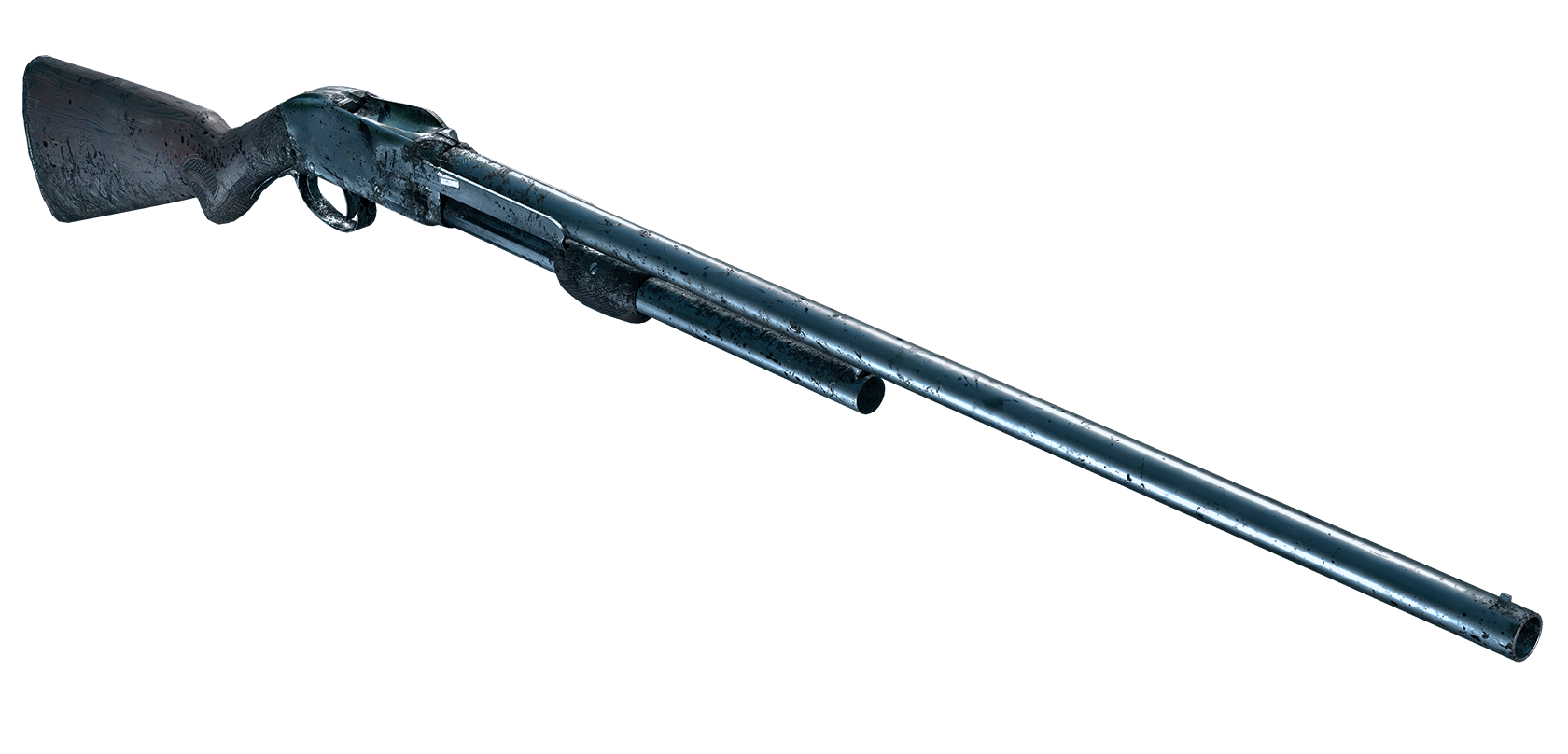 Specter 1882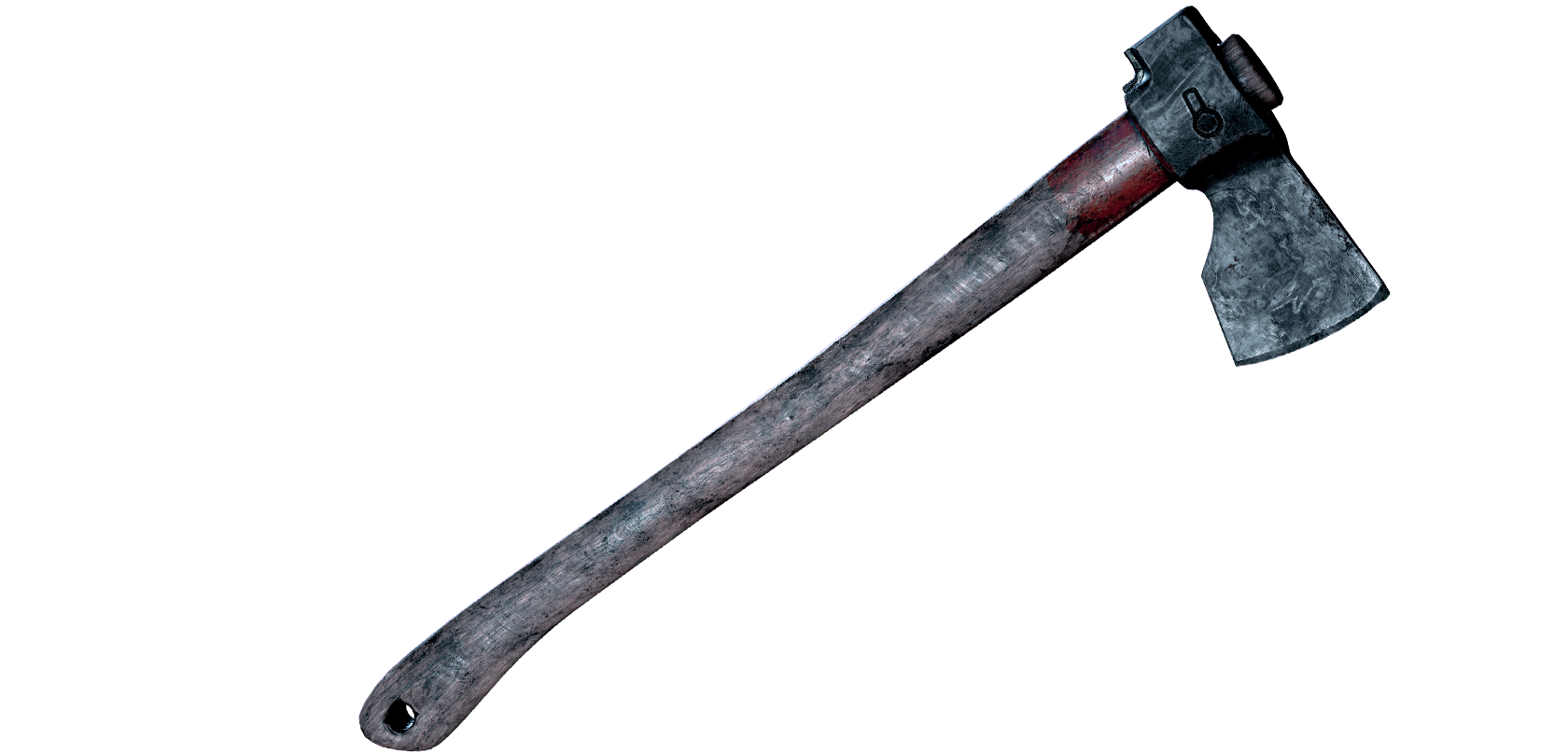 Wood Axe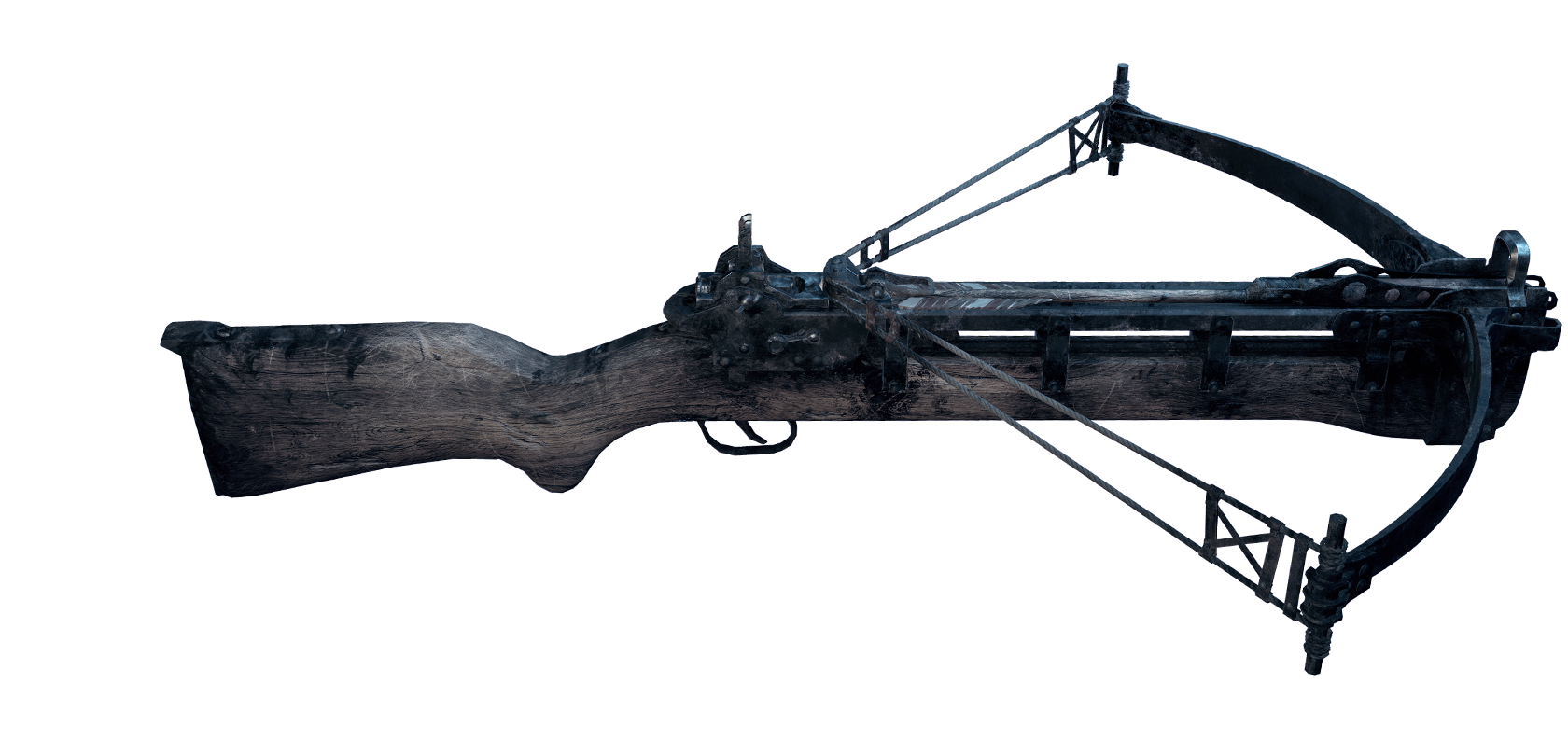 Crossbow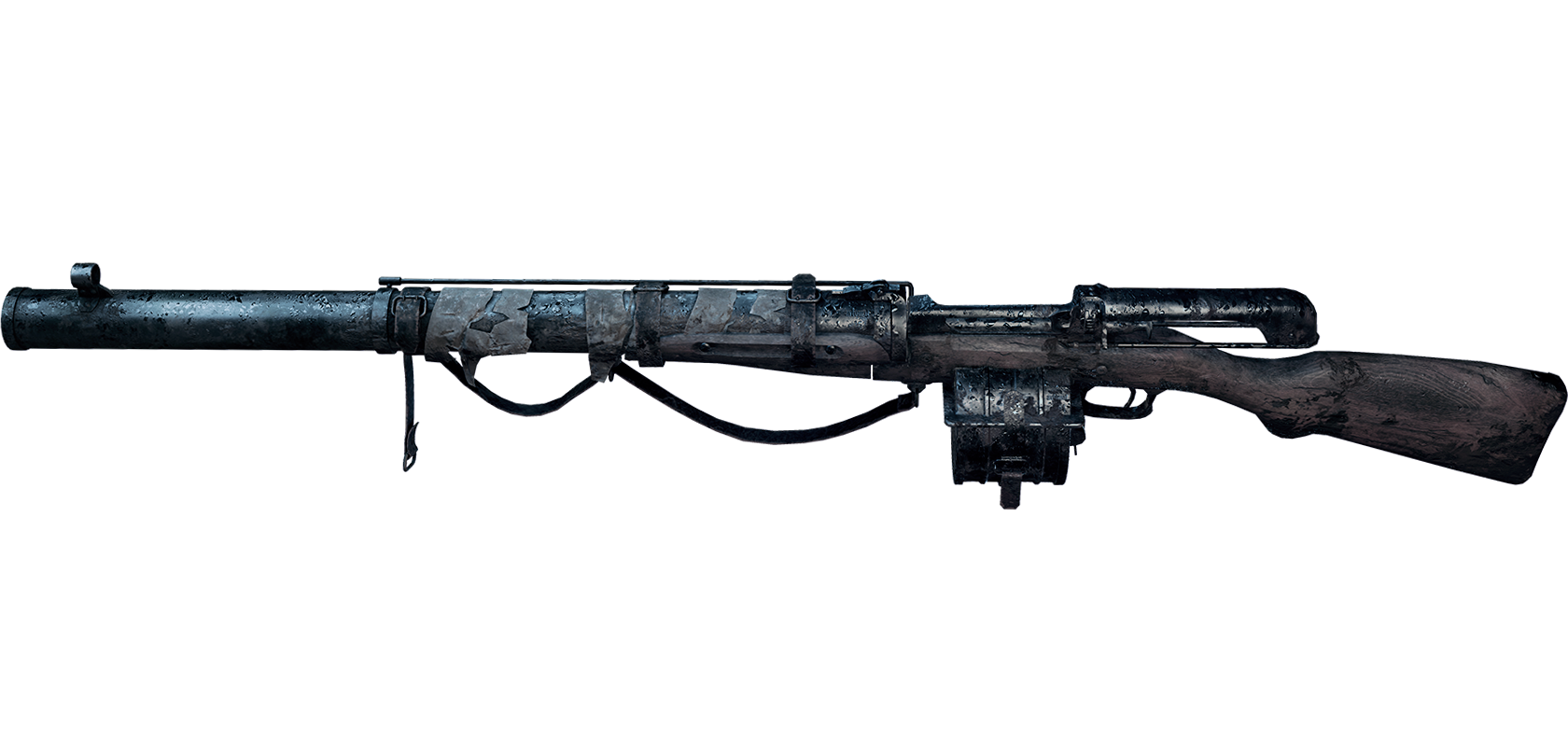 Mosin-Nagant Avtomat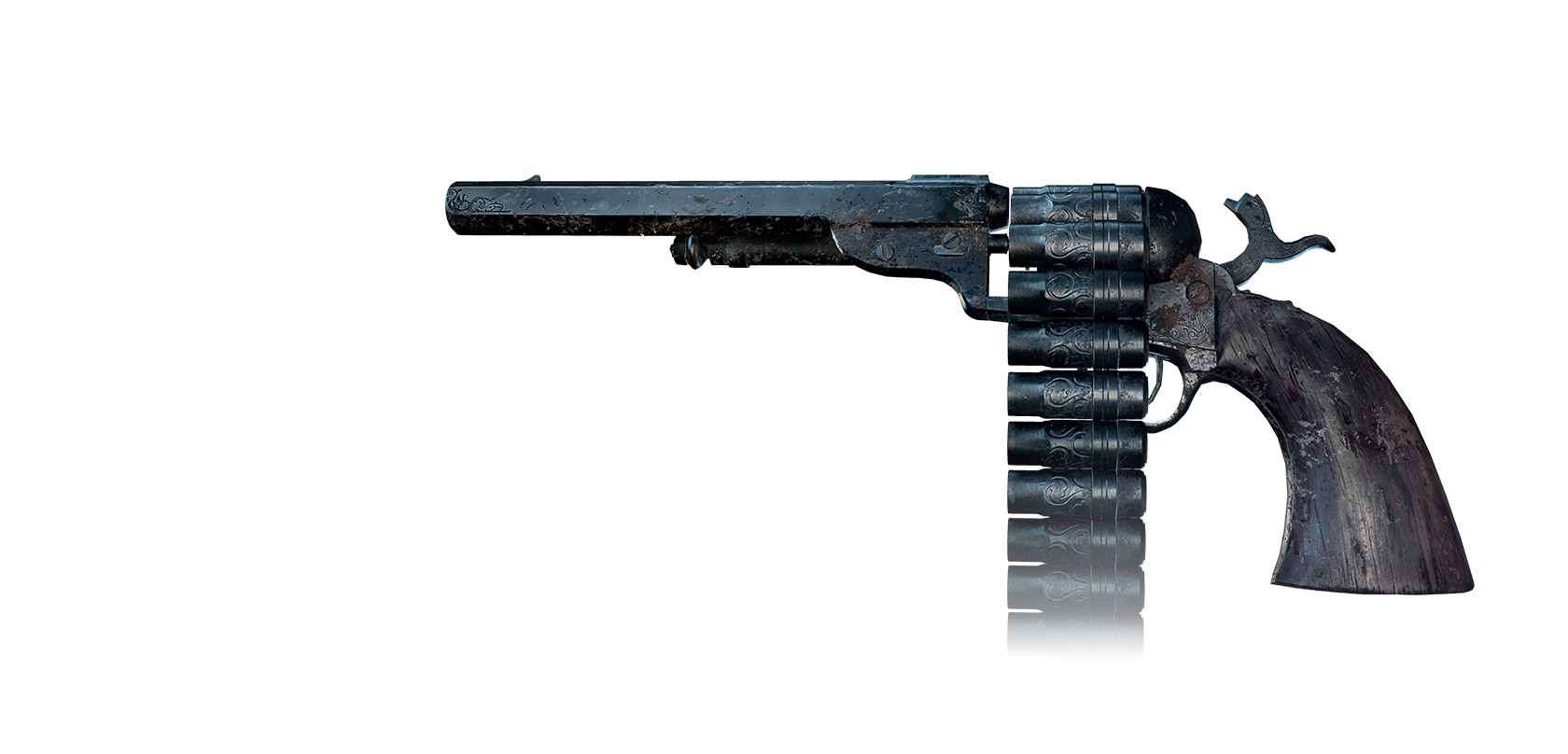 Caldwell Conversion Chain Pistol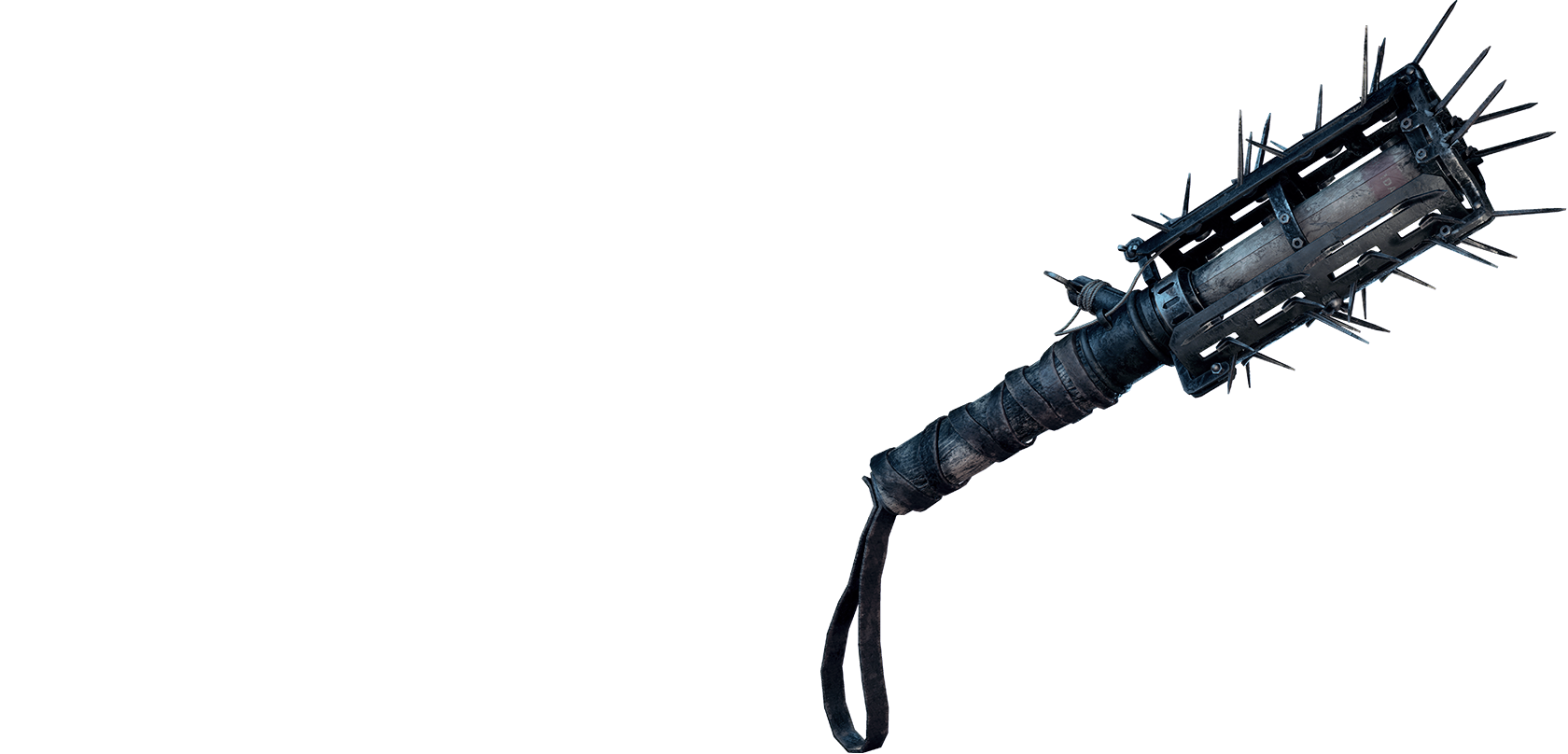 Sticky Bomb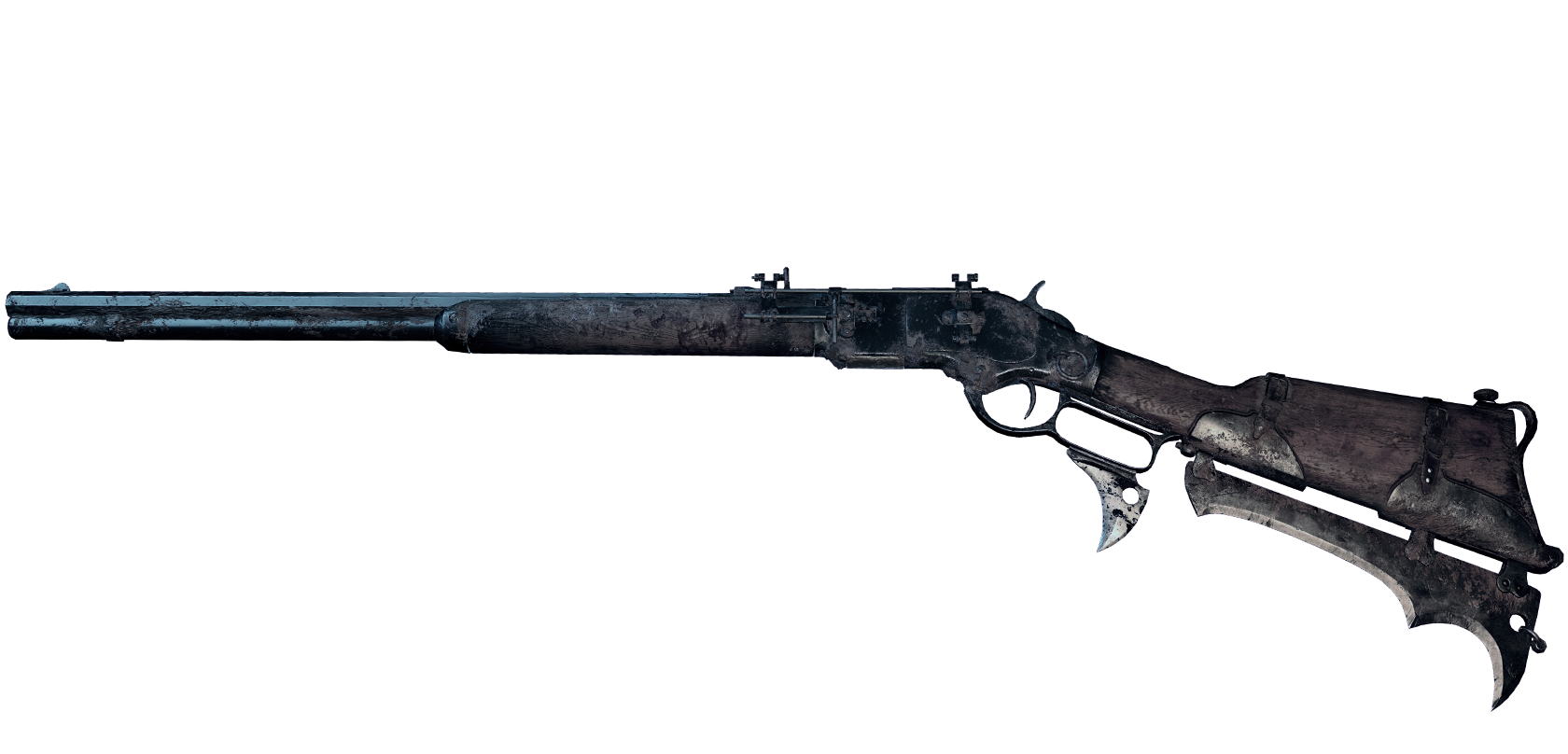 Winfield Talon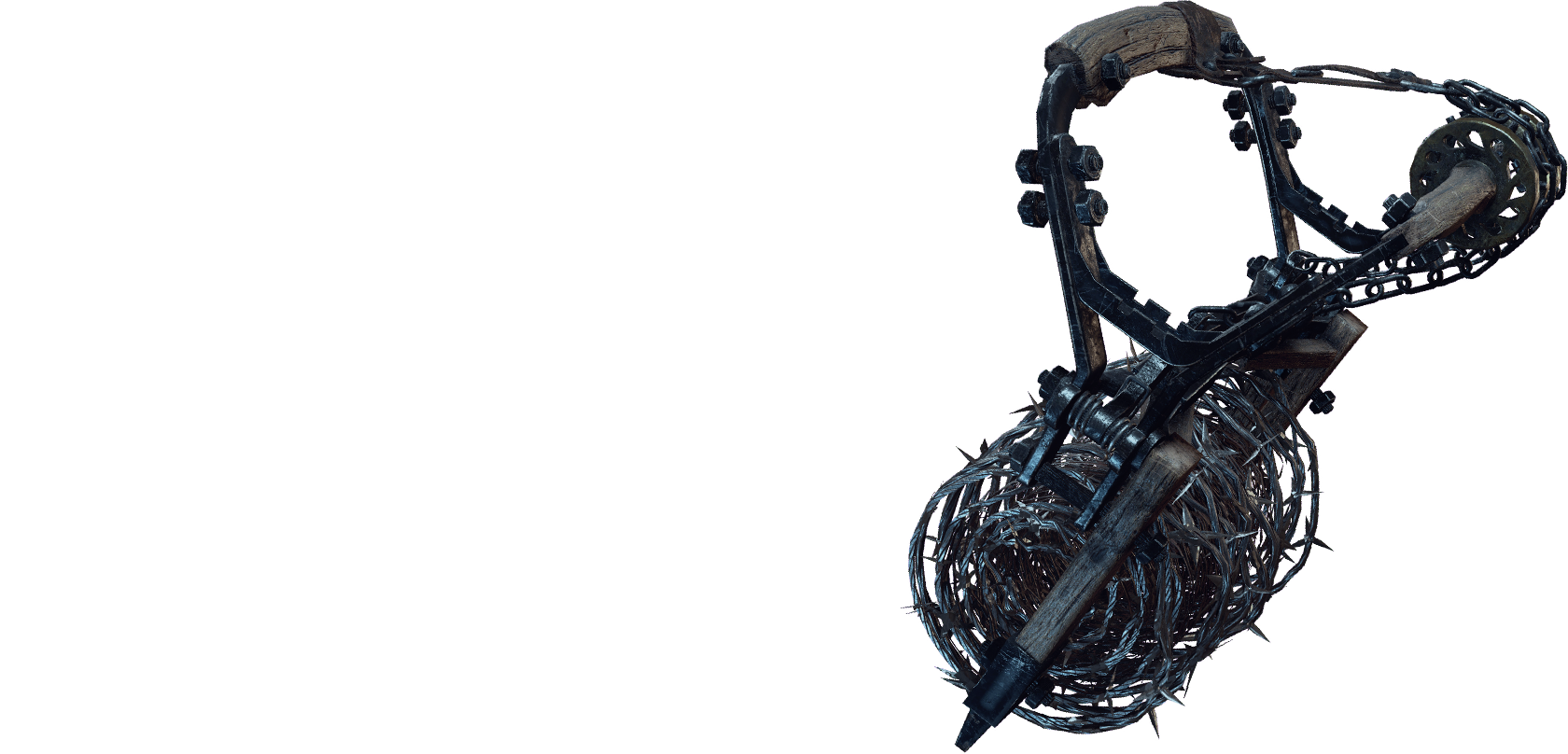 Concertina Bomb