First of all, we want to wish all of our Hunters a happy new year and a good start into 2020! Has it been good so far? Have you played a lot of Hunt? ;)
Instead of doing the usual monthly community wrap up post for November and December, we've compiled everything into a big Year End Extravaganza, aka today we are going to have a look at some of our favorite Hunt-related community art made in 2019.
As always, if you make Hunt fan art of any kind, please share it with us on social media so we don't miss out on anything! You can find us on Discord, Xbox Club,Facebook,Twitter,Instagram, Xbox, and Steam.
"Heets68" used acrylics to create this gorgeous Hunter portrait, based on some of the official Hunt artwork.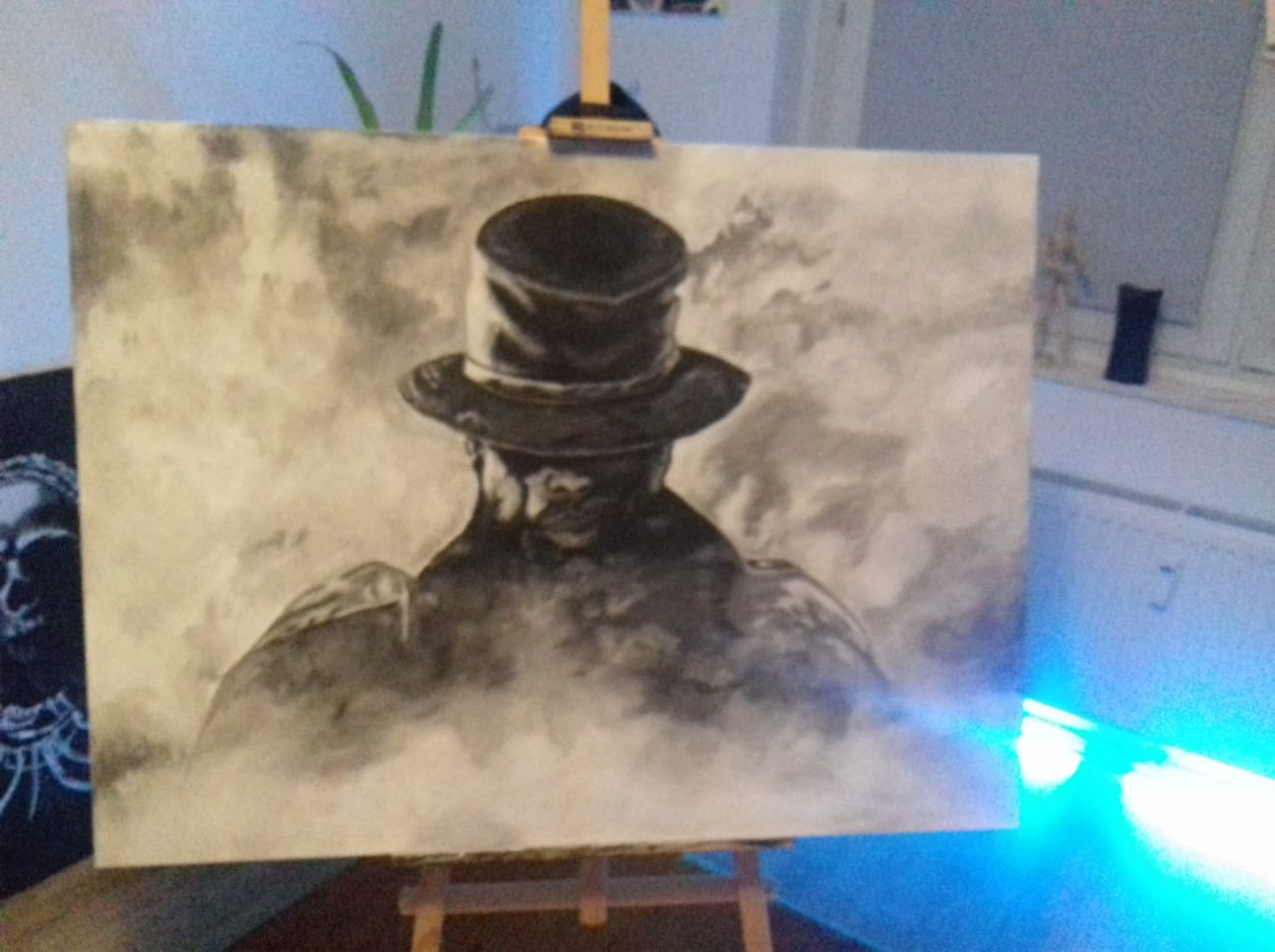 Looking back, we have fond memories of first laying eyes on this 1/48 model cabin from Reddit user "Connwaer_7".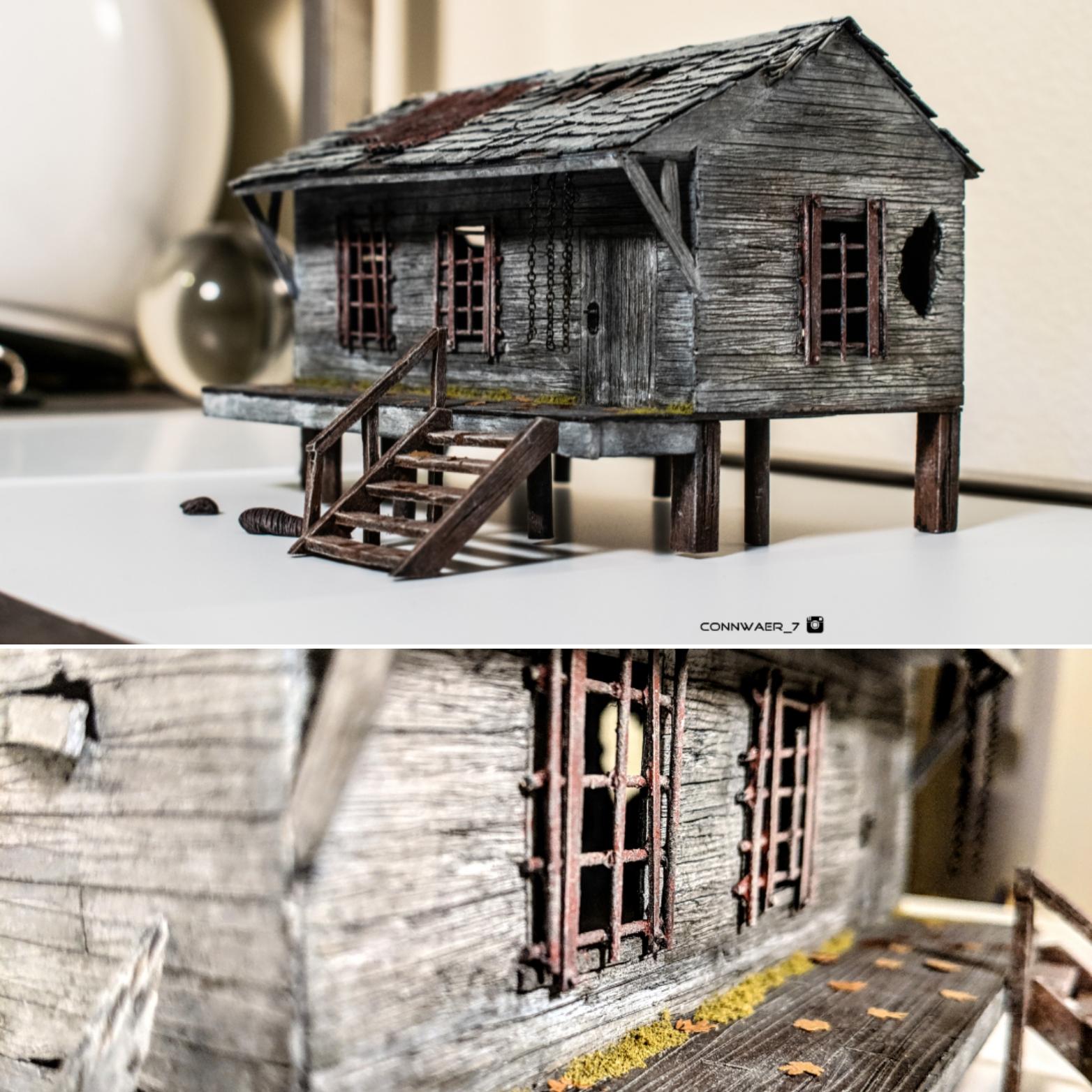 Maxim K. created these concept art designs of Hunters on the look out for their foes.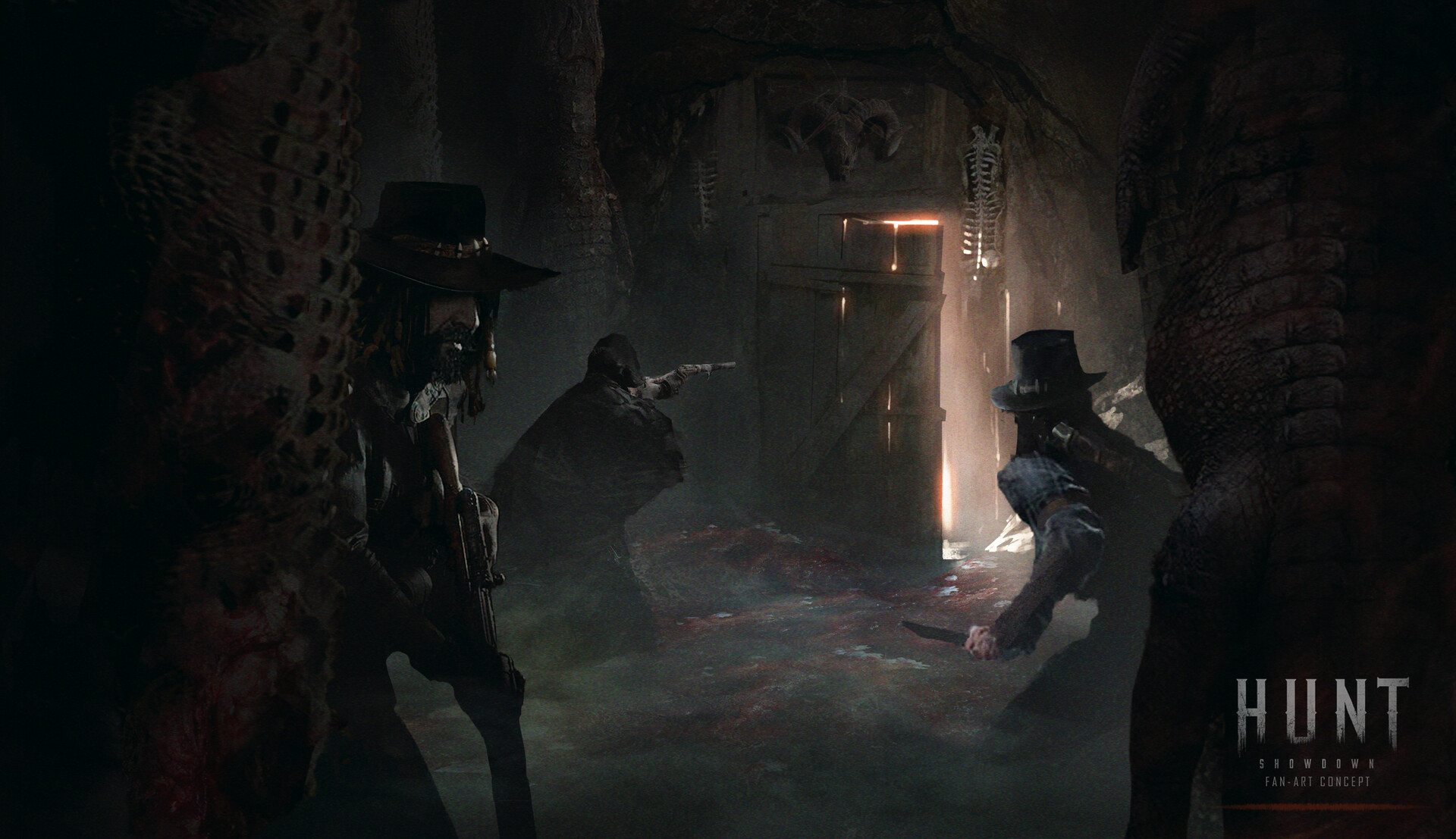 And of course, we just have to share this awesome Hunter cosplay one more time. Painstakingly created by "Kiteera," we really think she captured the female Hunter aesthetic, don't you? If you want to find out how she made it, check out her blog post about the process here.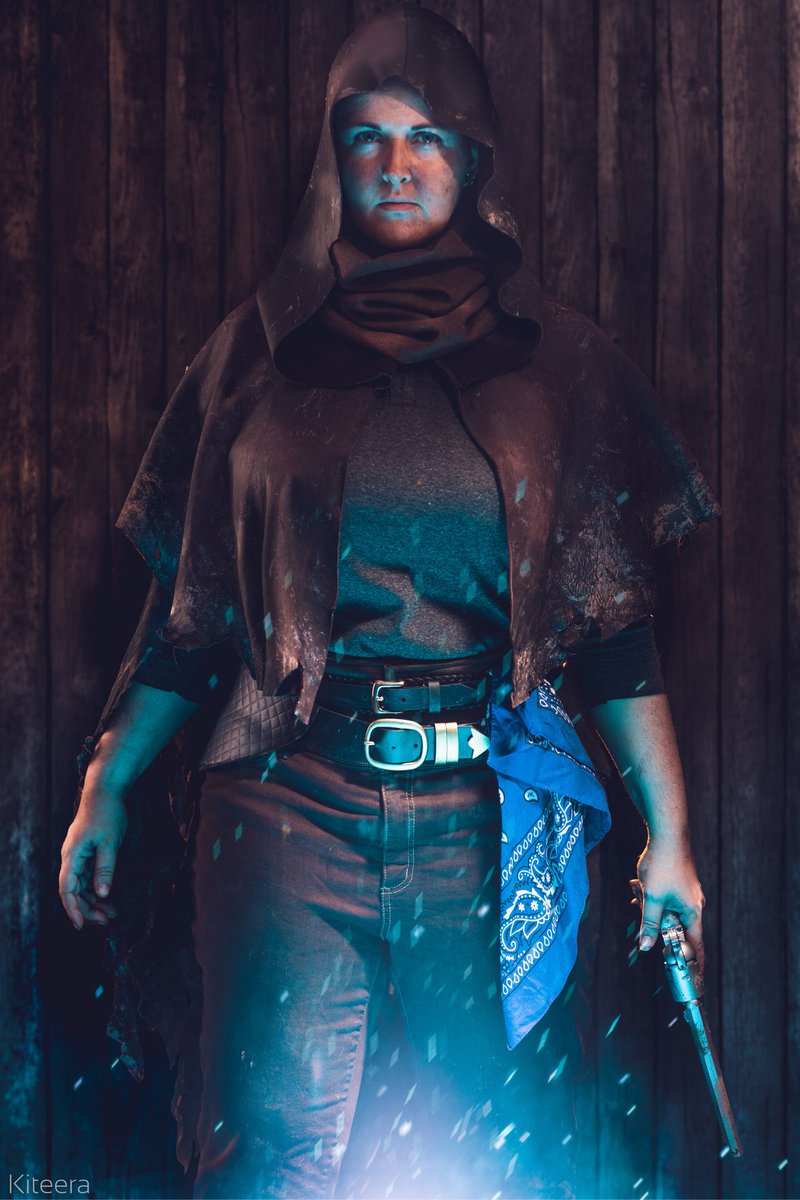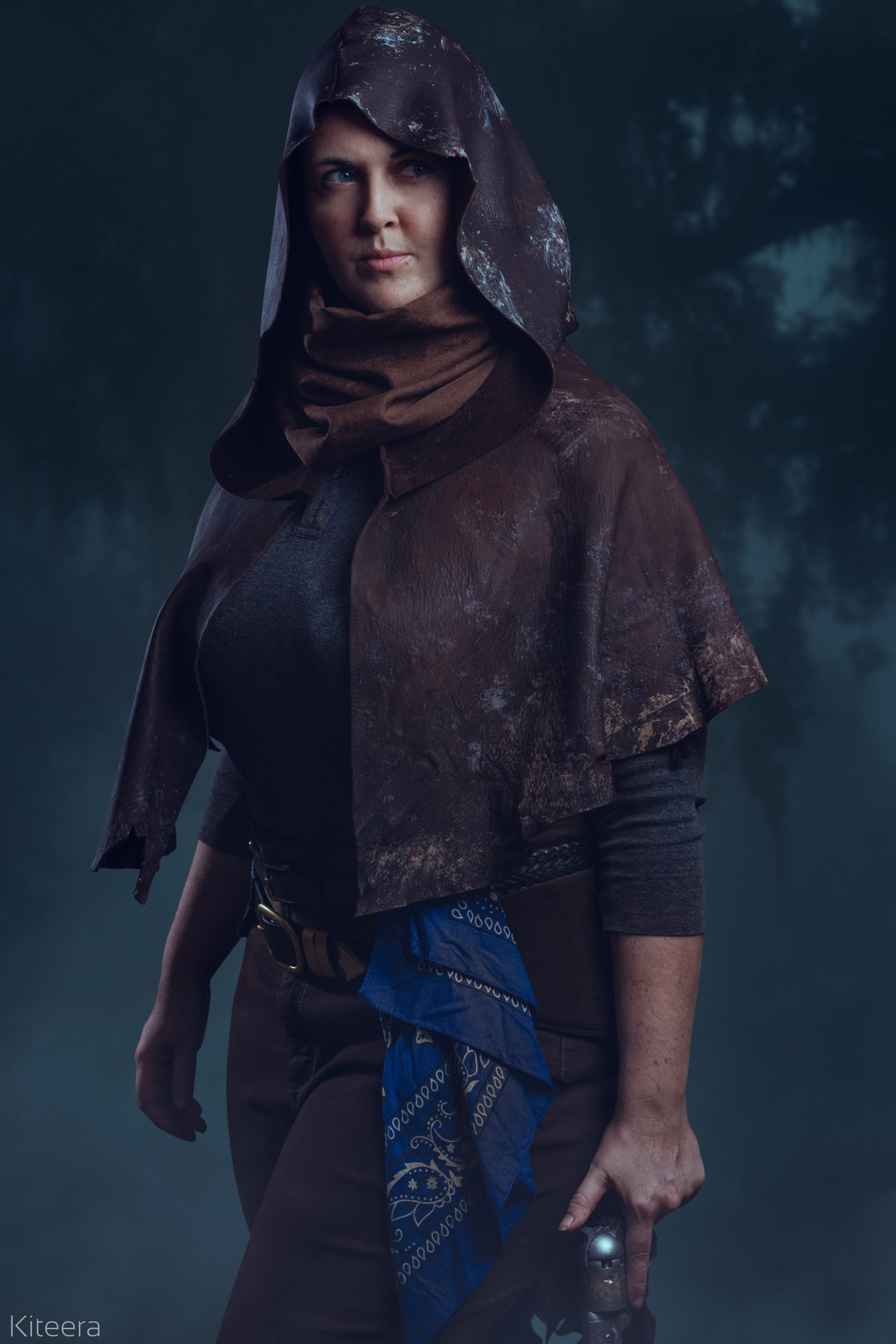 Last but not least, we are going to share some of the most-viewed Hunt Twitch clips from 2019.
Here you can see "Psychoghost" killing his enemy with fanning - and in disbelief that it really worked.
The next clip comes from "TheFailSpawner," who scoped mad quick.
And then we have "ArchieTV," reacting to the reveal of the legendary weapon "The Sparchie."
Awesome stuff, and thanks to every single Streamer who has played Hunt in the past twelve months. We love seeing you all play!
If you want to see more Hunt fan art, watch our live recap live stream with one of our Community Managers.
Once again - we really can't repeat it enough - we want to give a big shout out to every single one of you, our awesome community, who have played the game and made cool art and shared your feedback with us this year. We can't wait to see more in 2020.
As usual, come visit us anytime on Discord,Xbox Club,Facebook,Twitter,Instagram,Xbox, andSteam. Happy new year, Hunters!
Your Hunt: Showdown Community Team