Our community team is back today with the monthly fan-art wrap-up. We'll take a look back at October and see what kind of Hunt-related art everyone in the community has been making.
If you make Hunt fan art of any kind, as always, make sure you share it with us on social media so we don't miss out on anything! You can find us on Discord, Xbox Club,Facebook,Twitter,Instagram, Xbox and Steam.
In October we've seen…
"PooKy2spooKy" who created a cosplay for our legendary Hunter "Redshirt."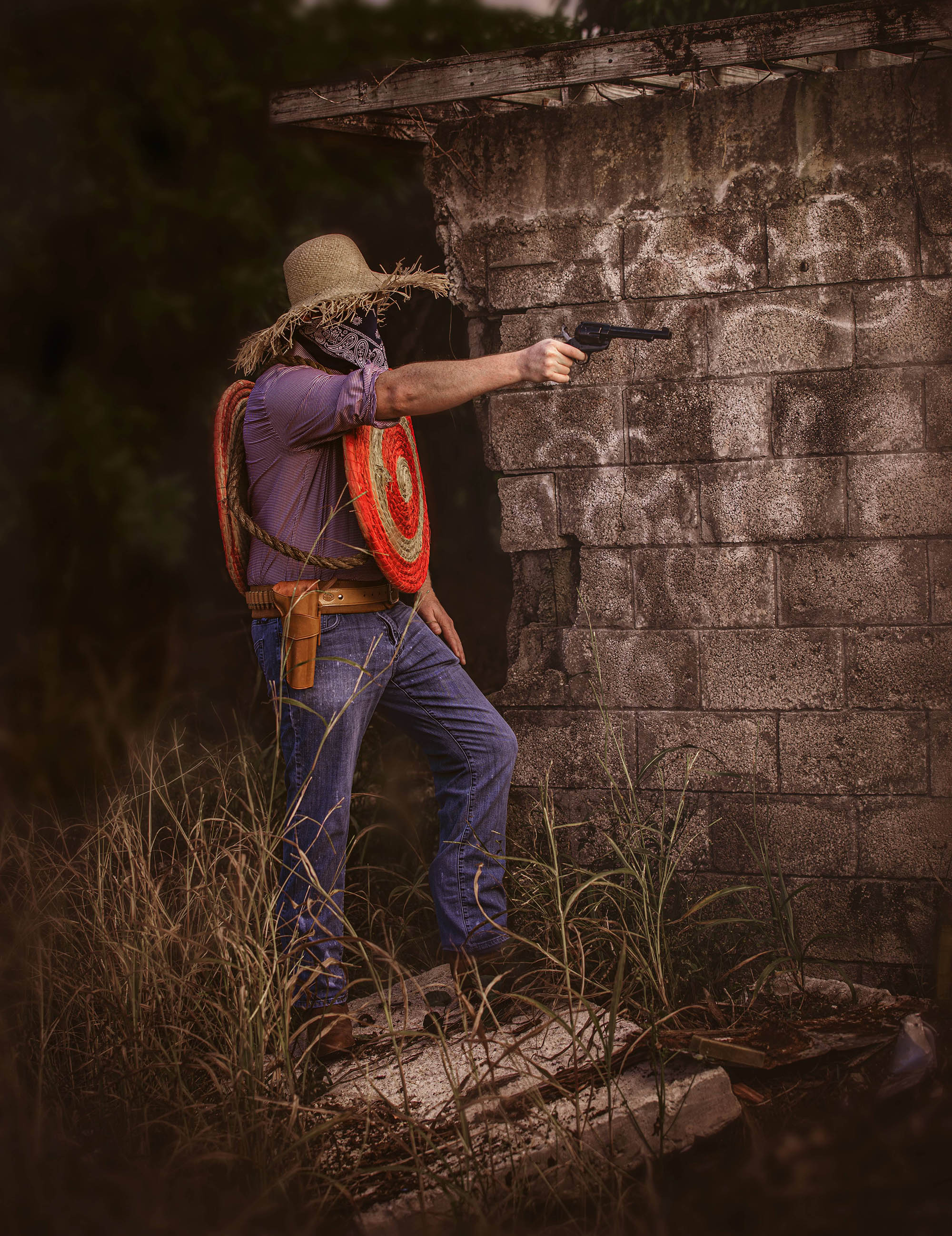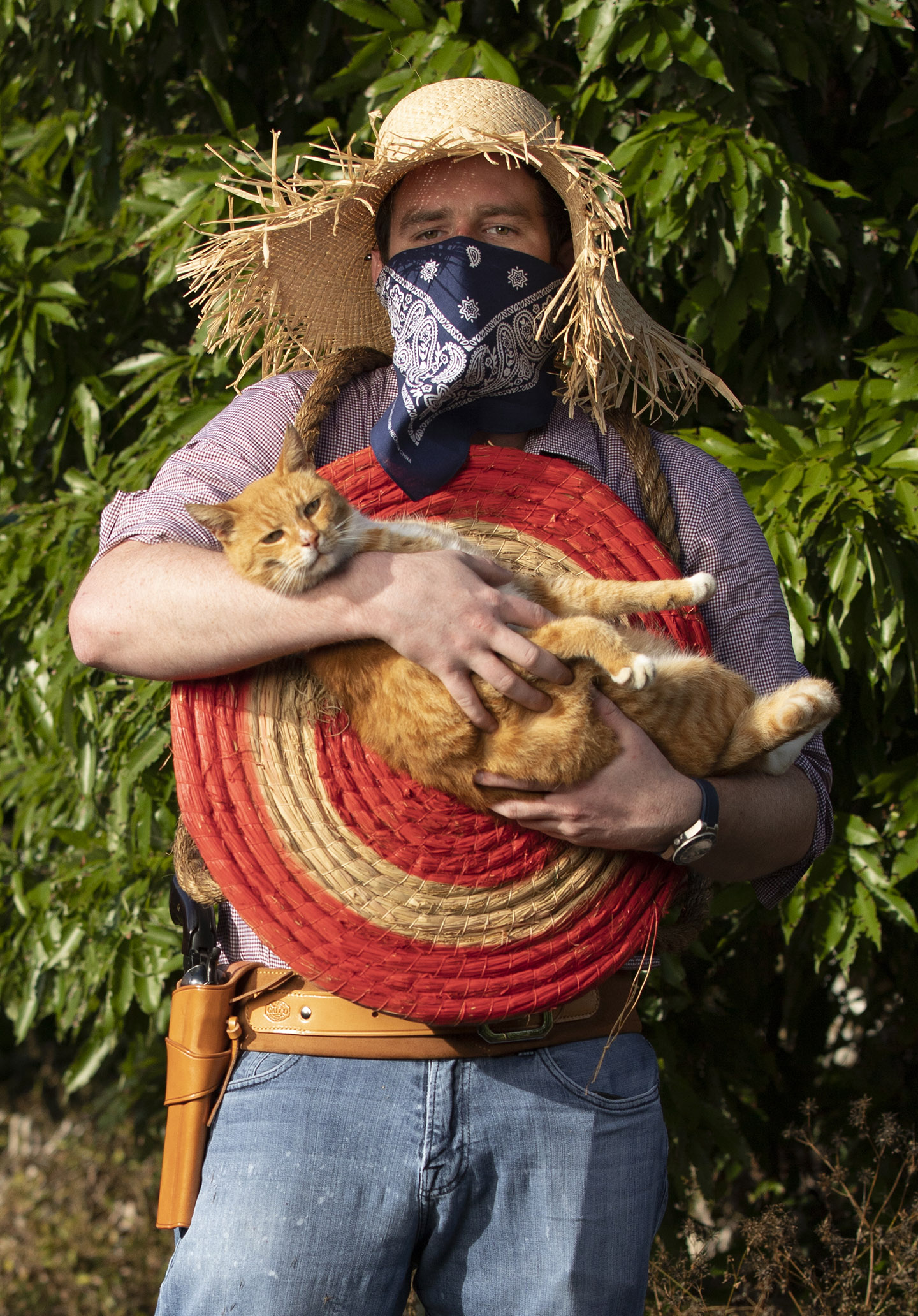 For Halloween, we had a bunch of players share Hunt-related pumpkins with us.
This pumpkin is from "Nanks":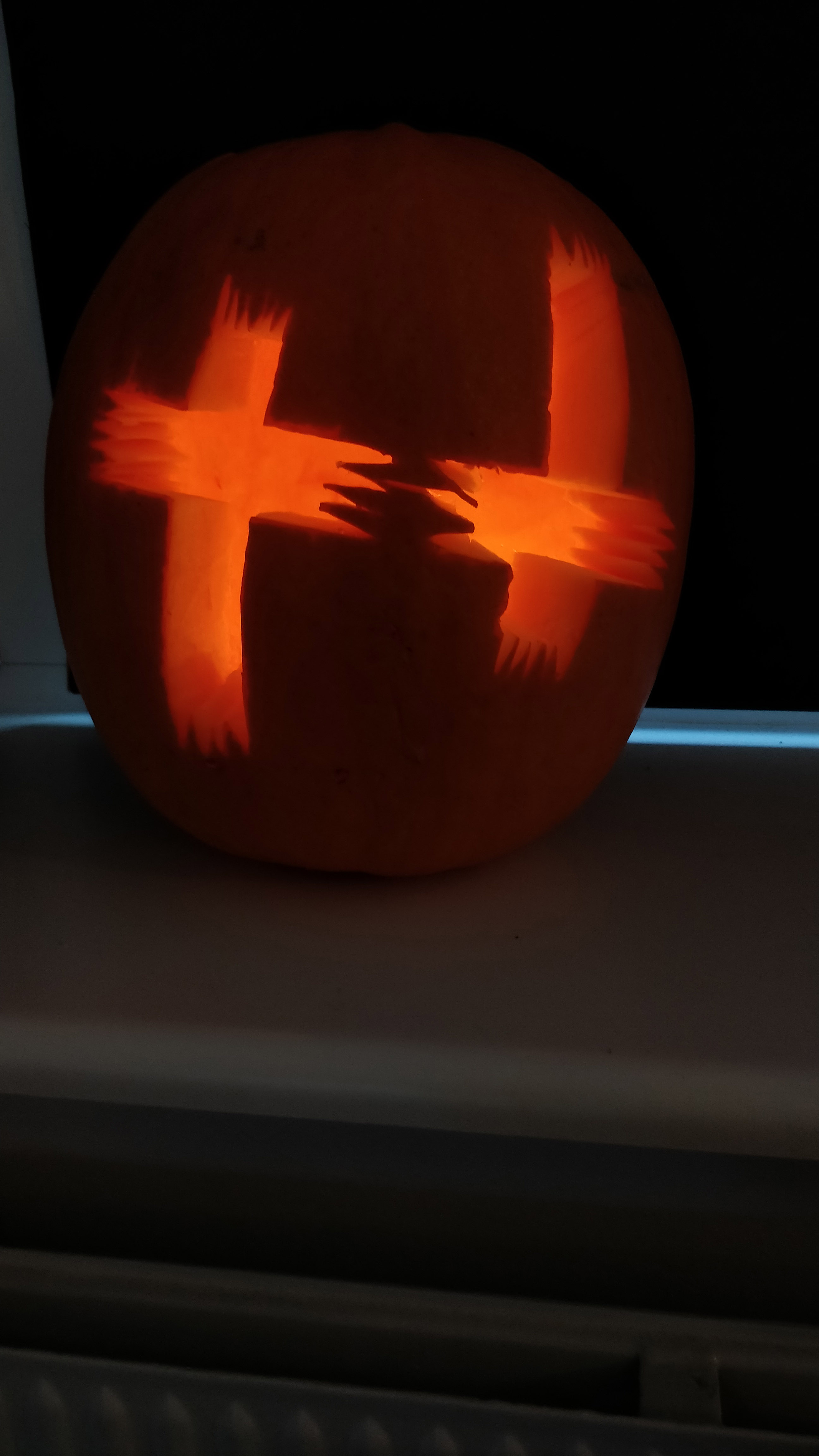 The next pumpkin if from "Gr3mlin":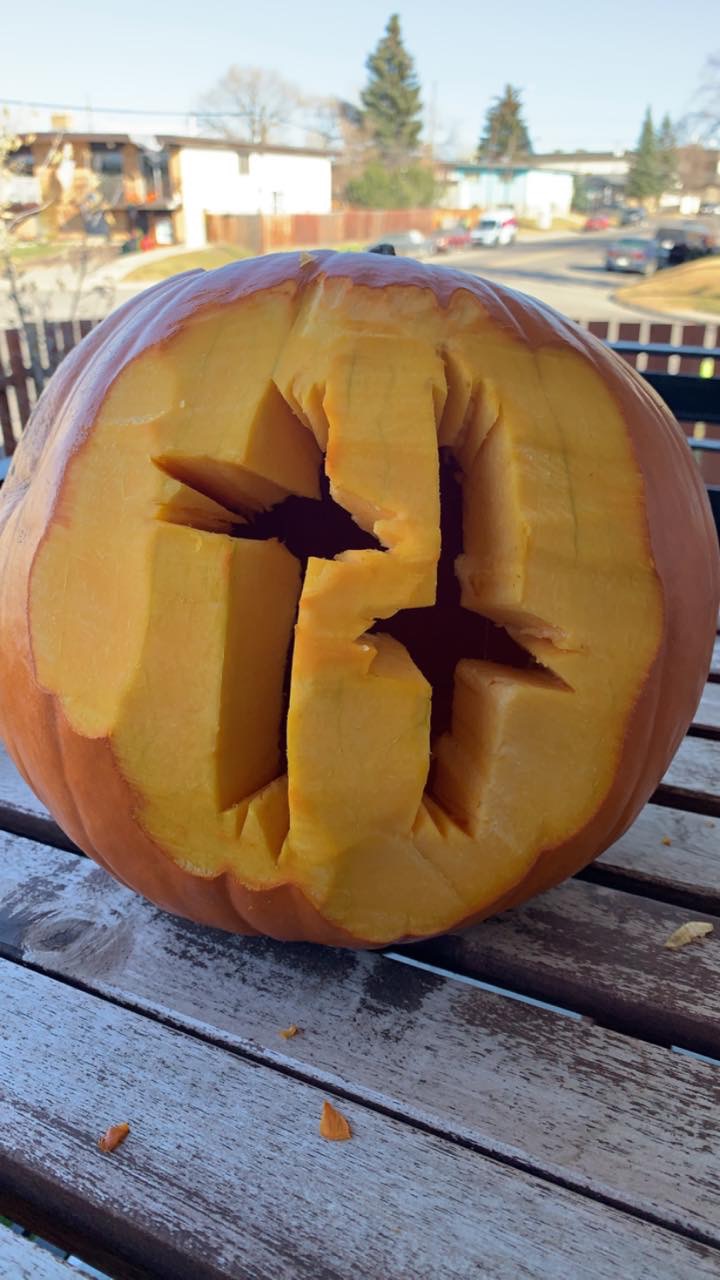 And Hunt Discord member "YUREX" shared his "Halloween suit":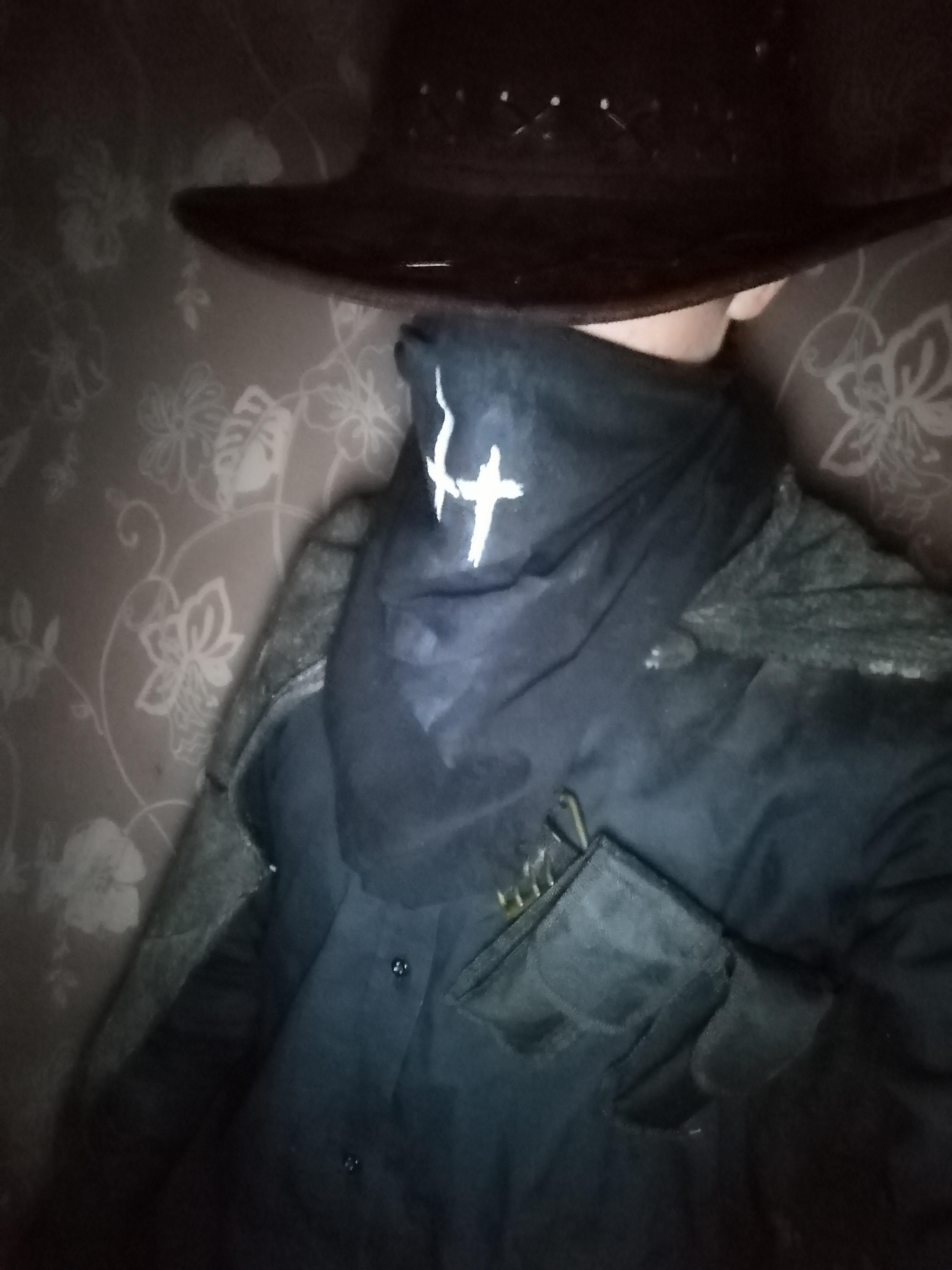 "LordGood" just wanted to let us know that a "Bomb Harpoon" would have a longer melee reach than an axe.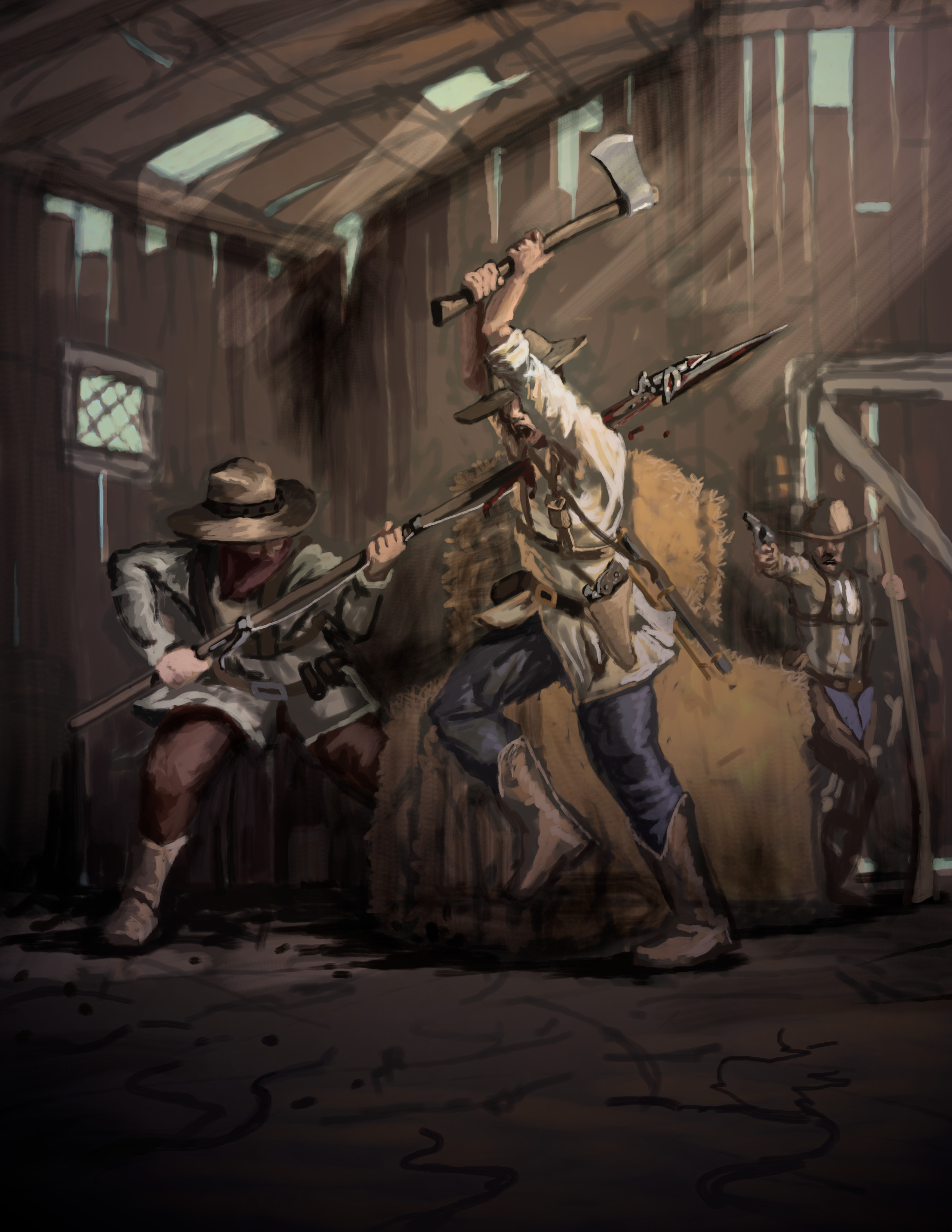 Last but not least, we wanted to share the awesome painting skills of community member "Heets68." "Heets68" does acrylic paintings in their spare time and shared a painting of the Butcher. From the sounds of it, a Legendary Hunter painting will be next, and if you want to catch some live painting, check out their Twitch Stream right here.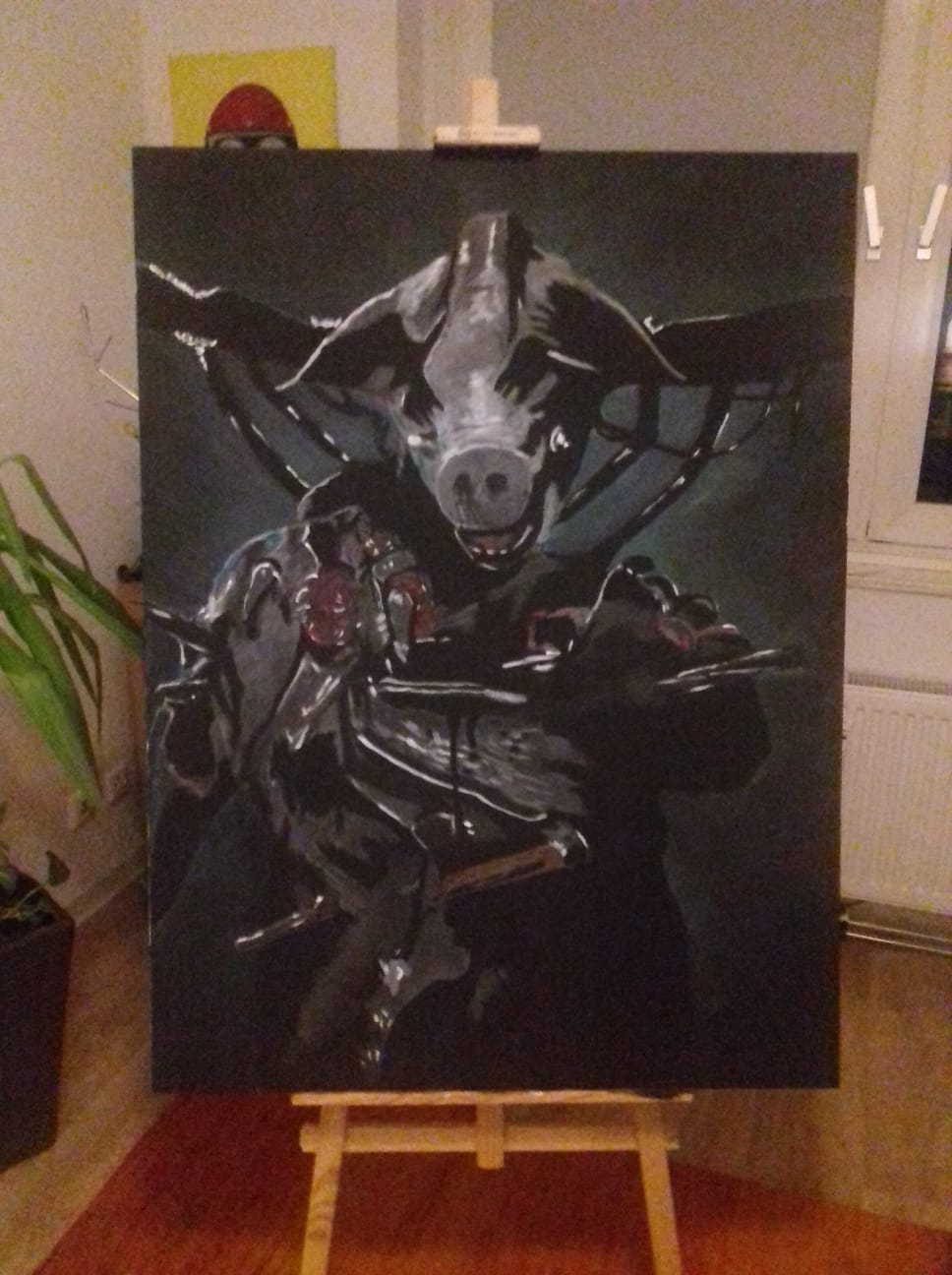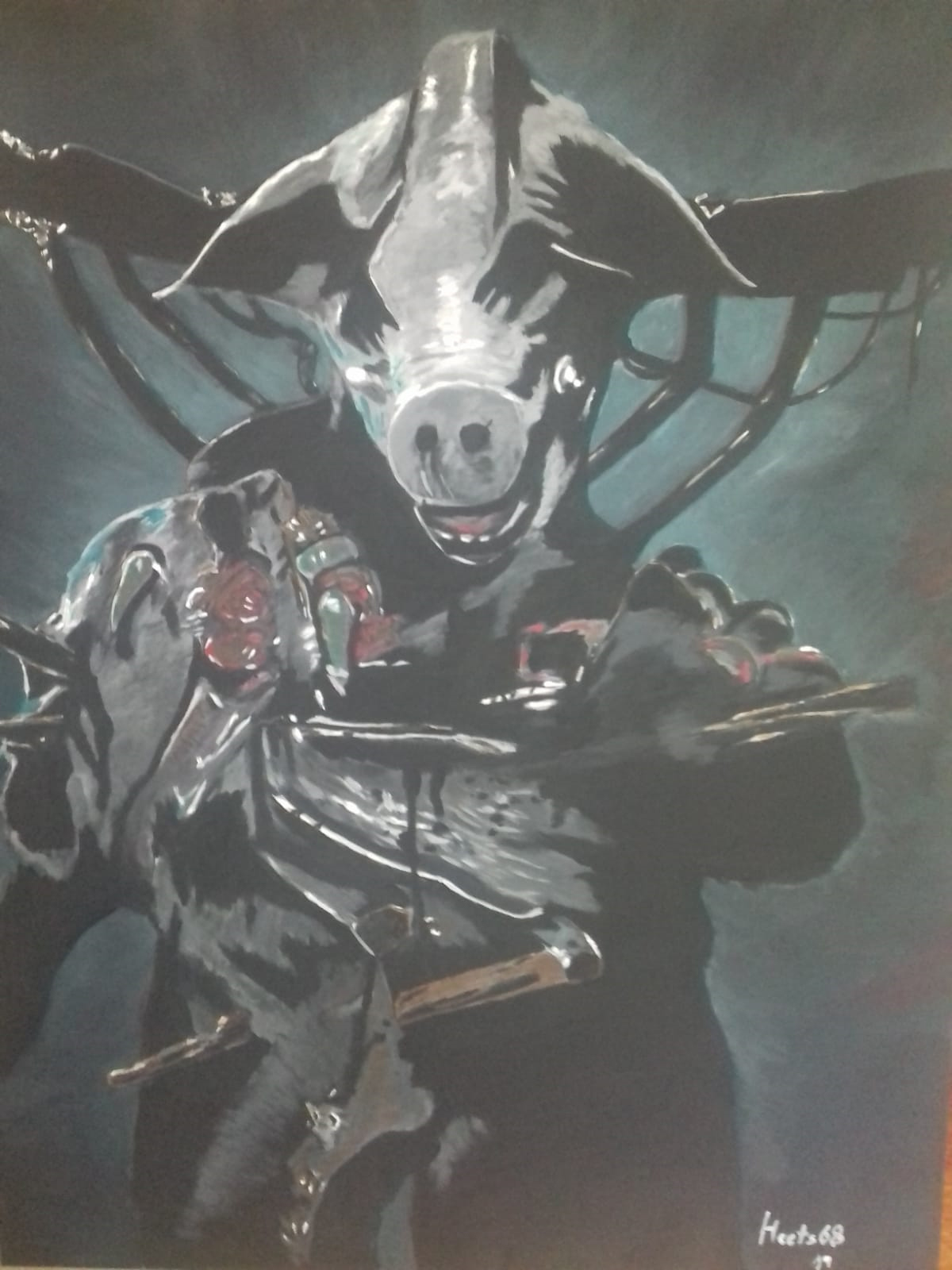 Interested in becoming a Hunt: Showdown Partner? Check out our partner sign-up page on the Hunt website.
As usual, come visit us anytime on Discord, Xbox Club, Facebook, Twitter, Instagram, Xbox, and Steam. Happy hunting, Hunters!
Your Hunt: Showdown Community Team