Our community team is back today with your monthly fan-art wrap-up! We'll take a look at what's been happening in August and see what kind of Hunt-related art our amazingly talented community has produced this time around!
If you make Hunt fan art of any kind, please share it with us on social media so we don't miss out on anything! You can find us on Discord, Xbox Club,Facebook,Twitter,Instagram, Xbox, andSteam.
In August we've seen…
A painted picture of the Butch by "Evelynn":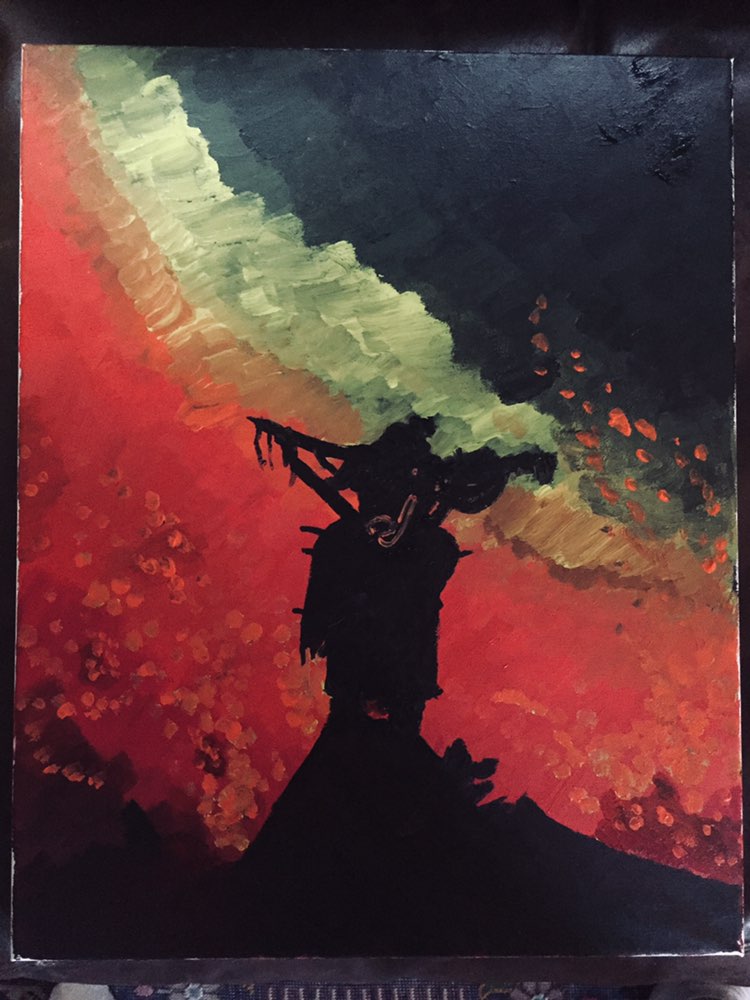 "Dracul" shared an entry for the Hunt: Showdown 3D Apparel Creation Contest called "The Seeker":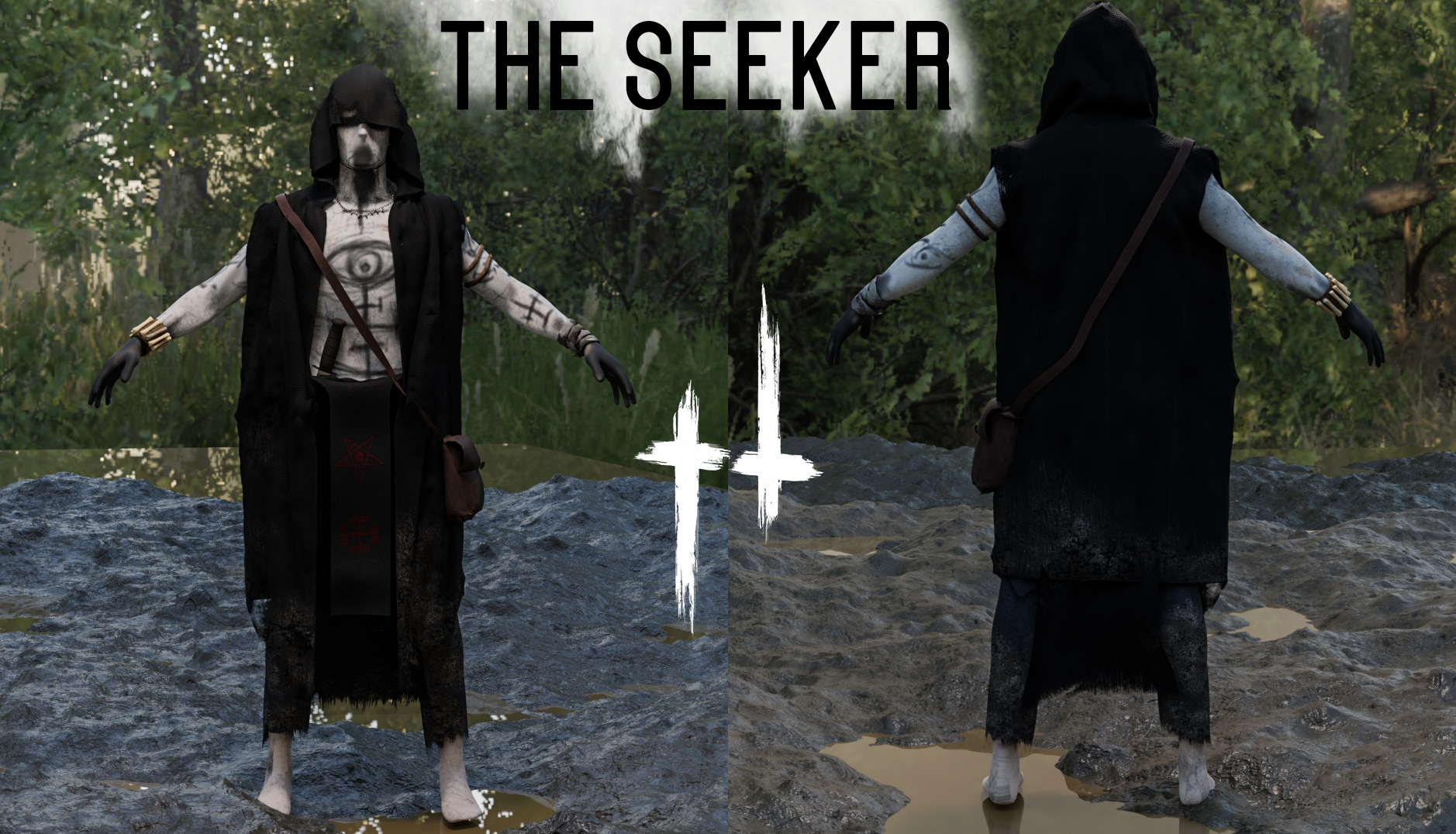 And check out this entry from "AmaTimTim" called "Starwman" including some sweet lore: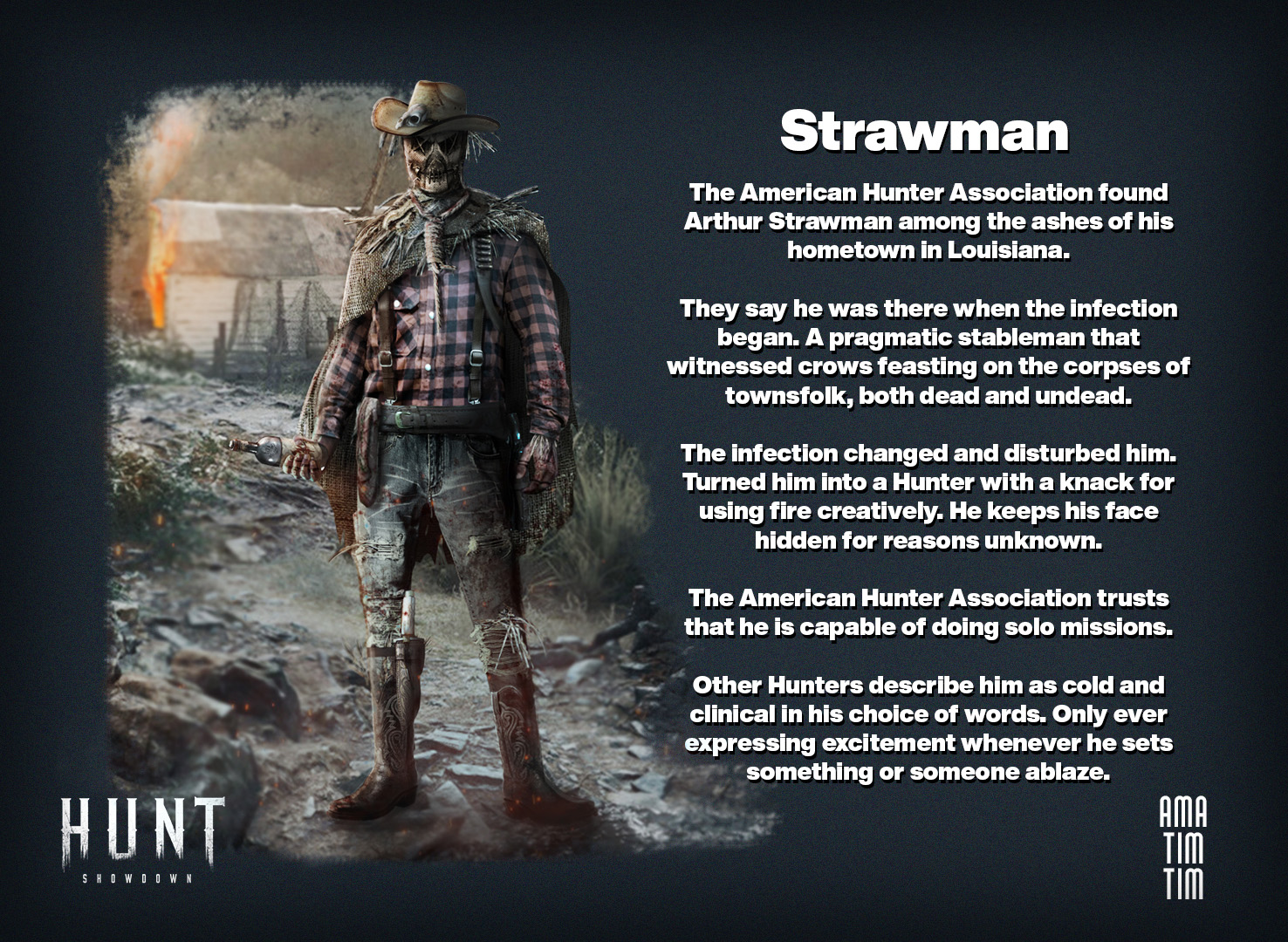 Next up, we have fan art created by "MacFairchild" showing of our legendary Hunter "Felis":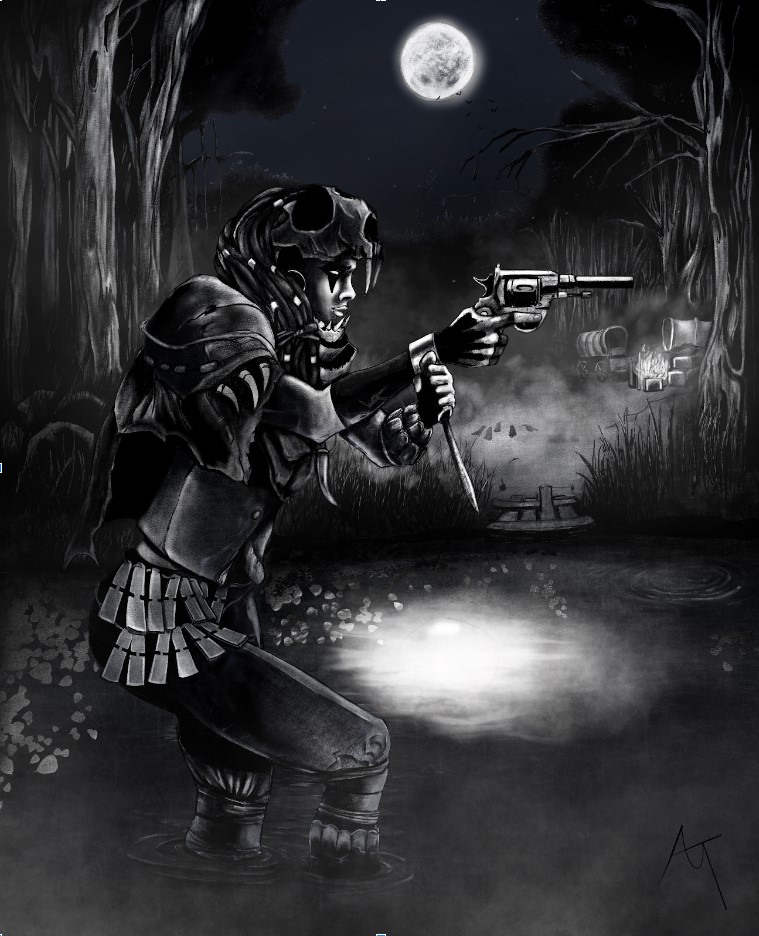 And last but not least we just had to share part one of this cool Hunt speed paint video by "RatWithAStrap." Check their channel for the other two parts in the series and see the finished article.
That's all for August! We hope you liked what you saw, and thanks to everyone who shared their work with us. We can't wait to see what you come up with next.
Don't forget to let us know on the usual channels if you've made something cool.
See you in the bayou soon!
Your Hunt: Showdown Community Team
+++
Don't own Hunt yet? Get a copy for PC on Steam or in the Crytek store, for Xbox in the Microsoft Store, and for PS4 in the PlayStation Store.
Still have questions? Stop by our social media channels and let us know:
Discord + XboxClub + Facebook + Twitter + Instagram + Xbox + Steam