February was a big month for Hunt! Not only did we celebrate our second anniversary on PC, just a few days before that, we launched Hunt on PlayStation for the first time.
To celebrate our second anniversary, we held a Weapon Skin Design contest, inviting the community to submit their own designs. The winners were announced on our anniversary livestream, which you can watch here. Or check out the winning skin in our blog post here. The winner will be coming to the game with Update 1.3, and we can't wait to see it in action.
As always, if you make Hunt fan art of any kind, please share it with us on social media so we don't miss out on anything! You can find us on Discord, Xbox Club,Facebook,Twitter,Instagram, Xbox, and Steam.
In February we've seen…
A custom Hunter cosplay by Macensie: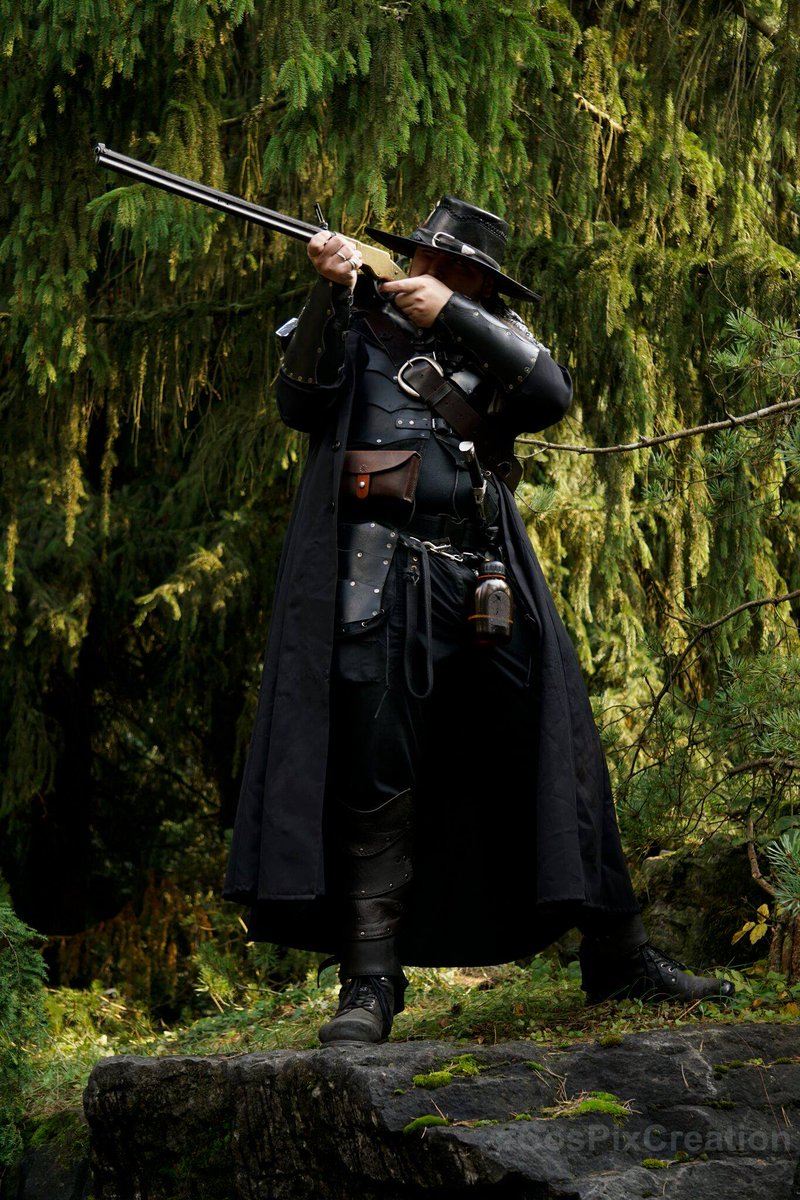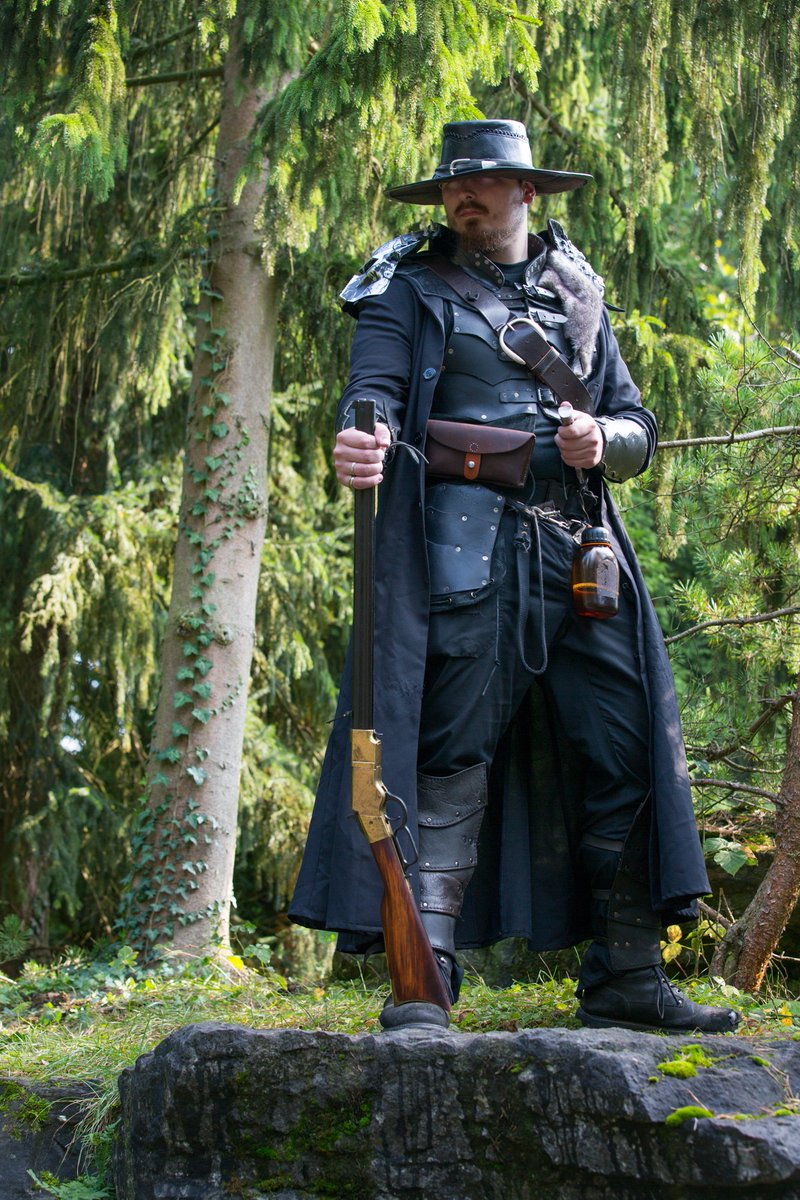 There isn't a month, it seems, without a new image of a Hunt-themed tattoo! And we're honored that so many of you have decided to make Hunt a permanent part of your lives.
The latest comes from our Discord member "Мать":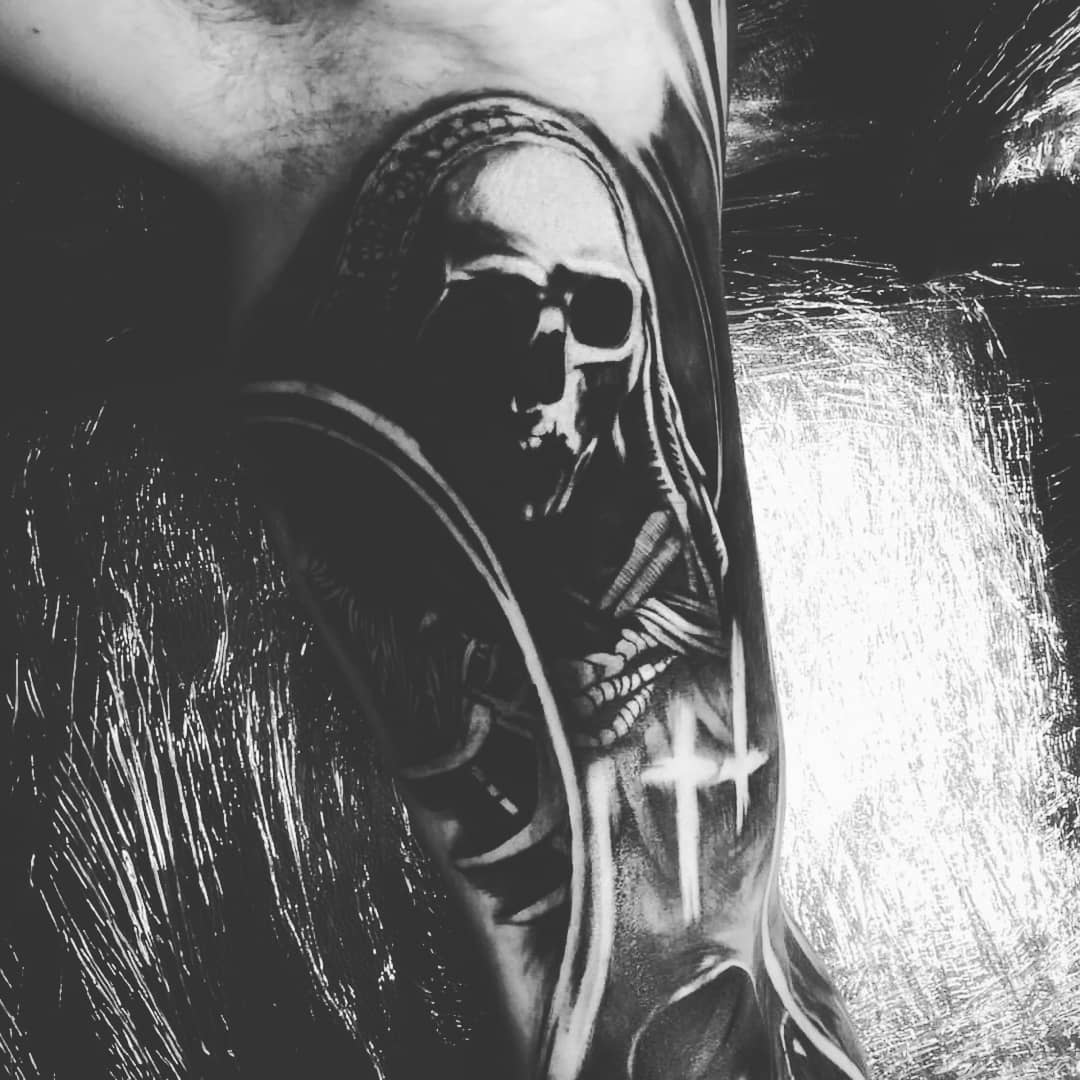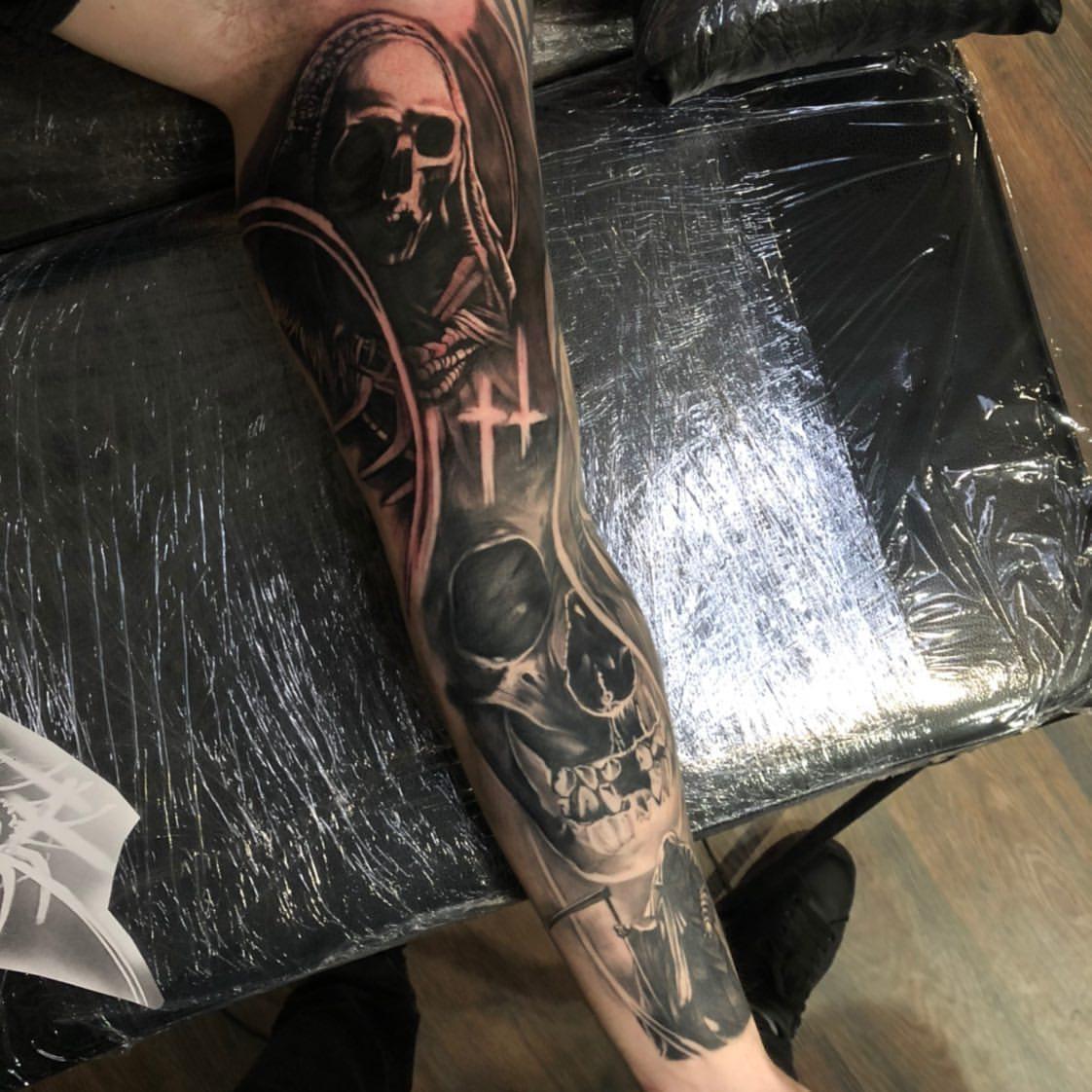 Discord member "GallLeonard" created this image of the legendary Hunter "The Bone Doctor," as well as another image of "Llorona's Heir."
The Bone Doctor: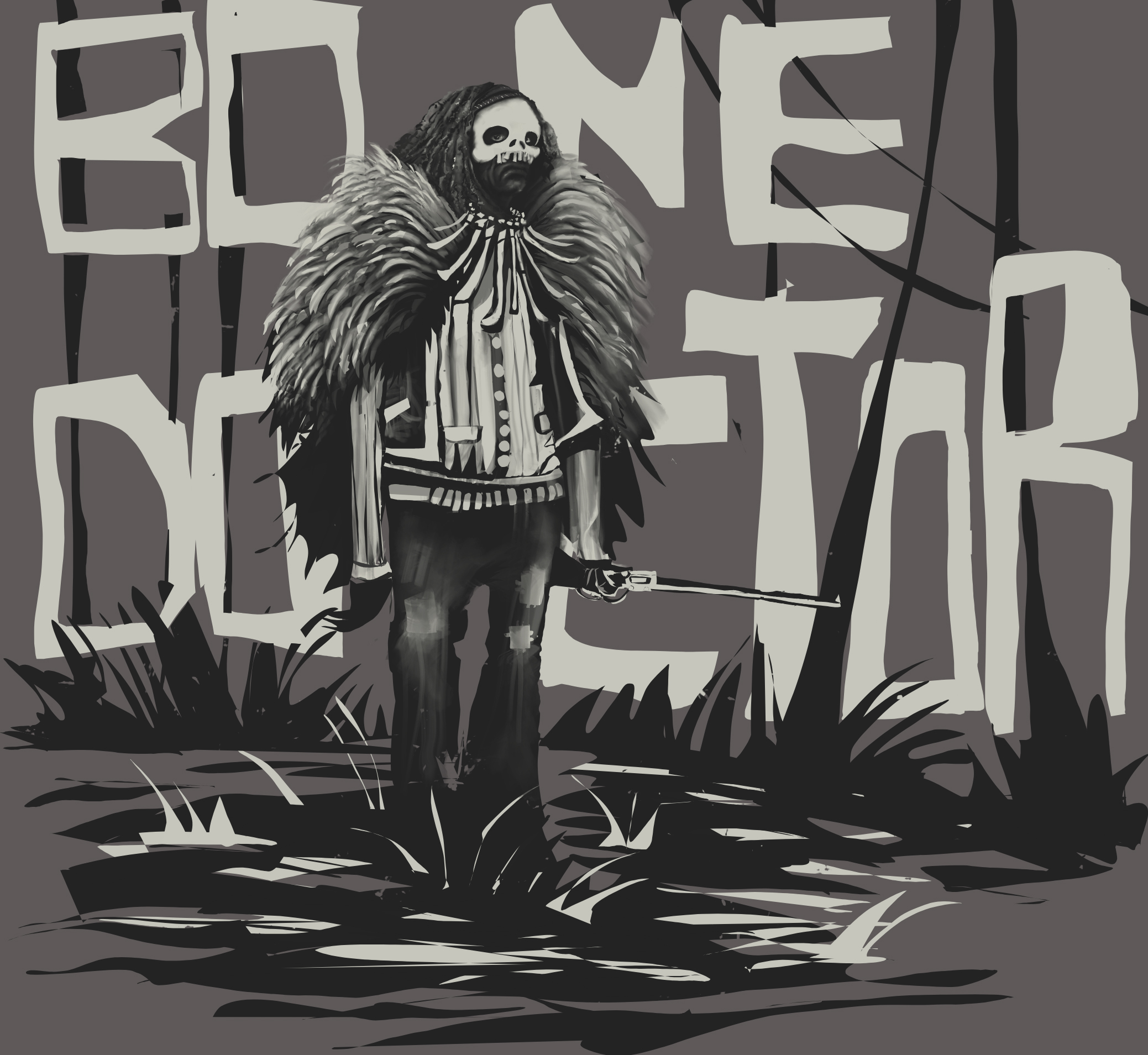 Llorona's Heir: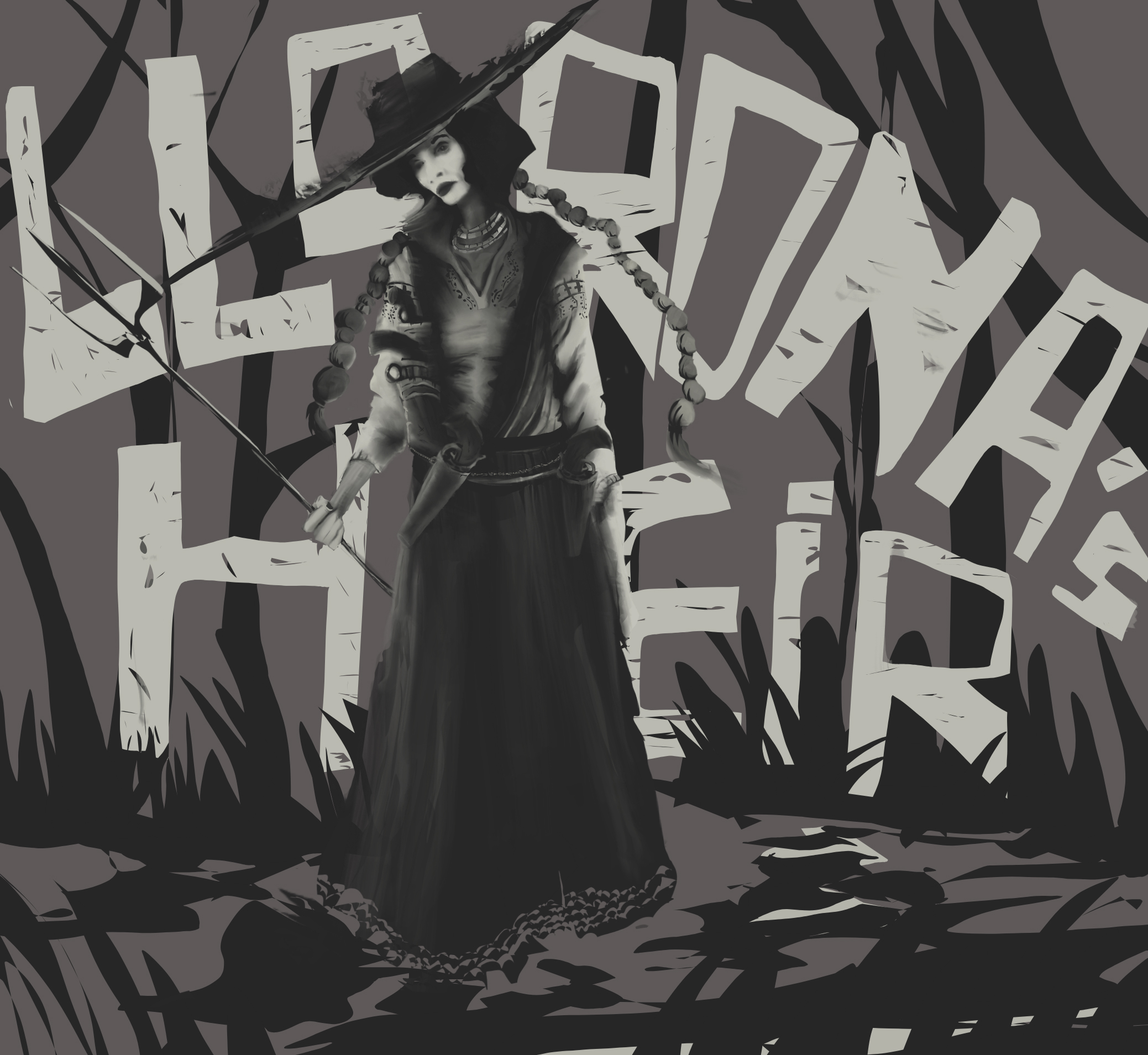 We also really enjoyed seeing this fan-made "Hunt: Showdown LEGO set."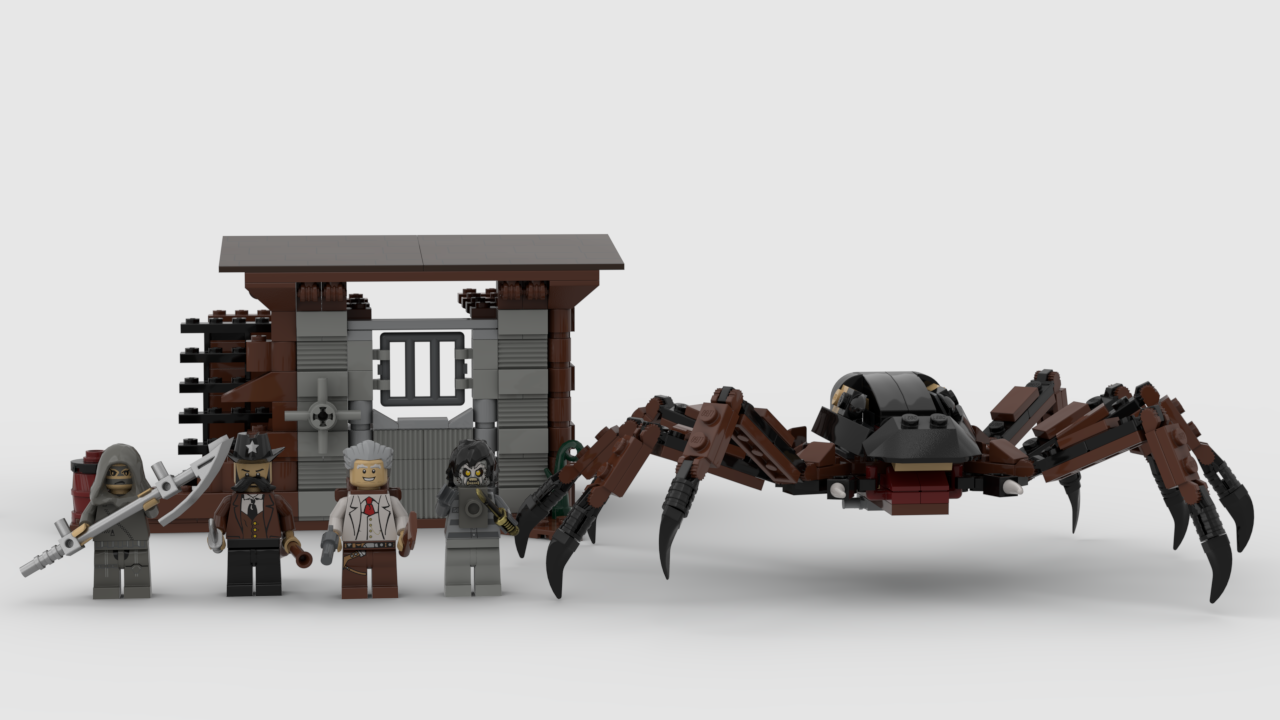 And last but not least we want to share a brand new educational gameplay video from "Psychoghost Gaming"
As always we want to thank all of you who shared your content with us. We can't wait to see what you will bring us next.
Don't own Hunt yet? Get it for PC on Steam or in the Crytek shop, and for Xbox in the Microsoft store, and follow Hunt on Discord, Xbox Club, Facebook, Twitter, Instagram, Xbox, or Steam to keep up to date with the latest Hunt-related news.
Your Hunt: Showdown Community Team