First of all, trumpets please: Hunt released on PS4 on February 18th!! We are really excited to welcome the PlayStation community to the bayou. So if you are a PlayStation player, get yourself to a copy of Hunt! And if you're not, go tell your PlayStation friends!
But before you get into a match, check out some of the past month's community art below.
As always, if you make Hunt fan art of any kind, please share it with us on social media so we don't miss out on anything! You can find us on Discord, Xbox Club,Facebook,Twitter,Instagram, Xbox, and Steam.
In January we've seen…
We've seen a lot of Hunt-inspired tattoos, and it is always an honor to know that someone has made Hunt a part of themselves forever. This month, "vladtheuberlord" showed off a brand new tattoo featuring the Assassin: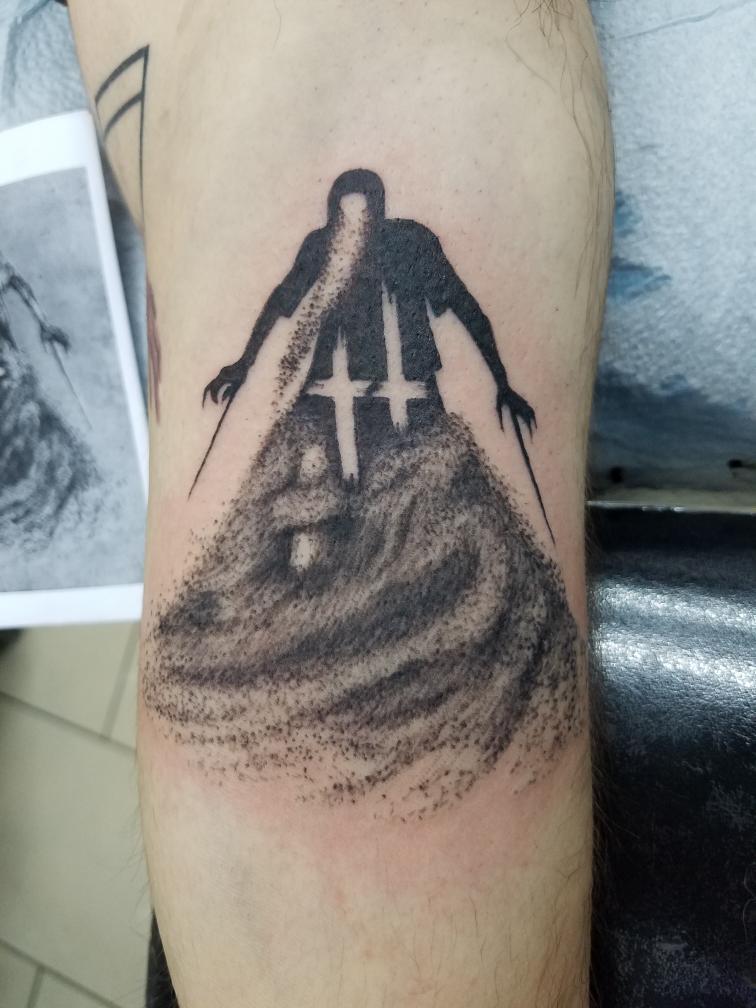 Meanwhile, "Mr.Jungle" created this painted scene of some Hunters in a tussle: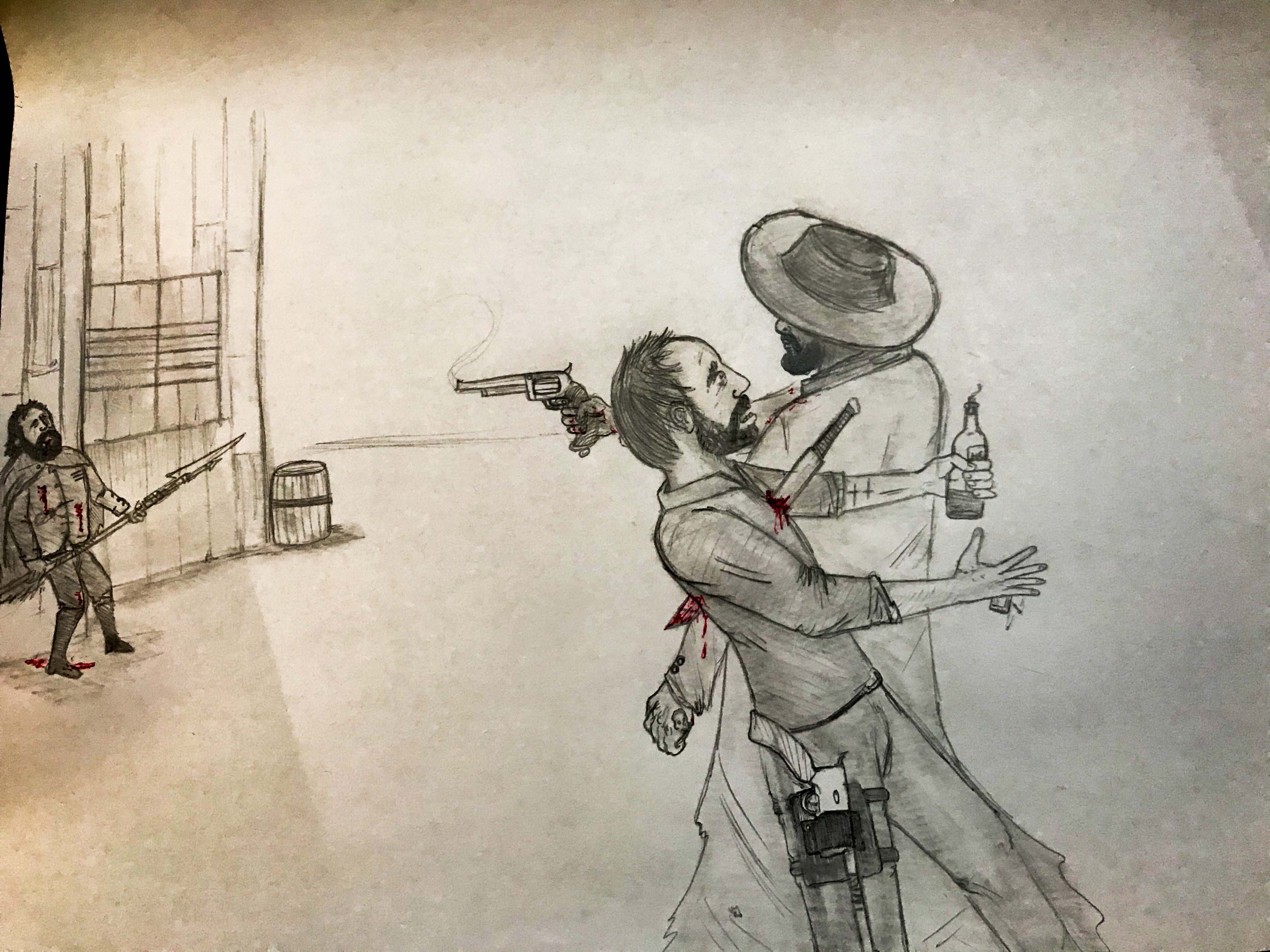 "Dracul" is a Hunt player currently learning 3D sculpting. They created this AI, called "Scorcher," which is a mix of our Immolator and Assasin. In his idle pose, he lies in wait for passing Hunters. You can hear his dry, painful, fiery breath from a distance: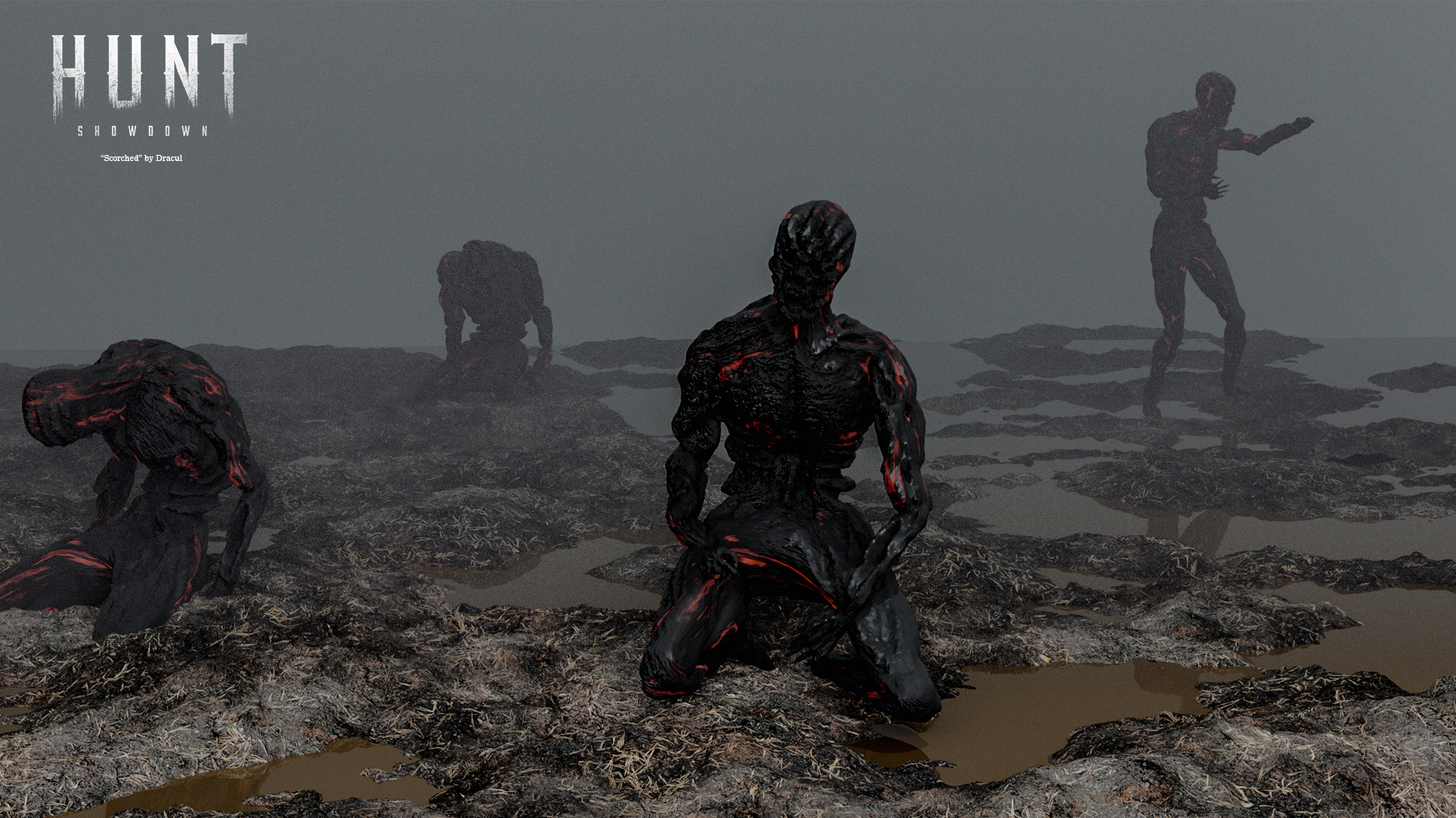 Also in January, "ArchieTV" was back with a new video. In this match he is playing solo against trio teams. Will he survive and extract with the bounty?
Before we sign off, we want to throw the spotlight on our Weapon Skin Contest one more time. Thank you for submitting all your amazing (and funny) weapon skin ideas. We will announce the winner and runner ups this Friday on our Livestream as well as a blog!
As always we want to thank all of you who shared your content with us. We can't wait to see what you will bring us next.
Don't own Hunt yet? Get it for PC on Steam or in the Crytek shop, and for Xbox in the Microsoft store, and follow Hunt on Discord,Xbox Club,Facebook,Twitter,Instagram,Xbox, or Steam to keep up to date with the latest Hunt-related news.
Your Hunt: Showdown Community Team