Our community team is back today with the monthly fan-art wrap-up! We'll take a look at the month of July and see what kind of Hunt-related art everyone in the community made.
If you make Hunt fan art of any kind, please share it with us on social media so we don't miss out on anything! You can find us onDiscord, Xbox Club,Facebook,Twitter,Instagram, Xbox, andSteam.
Before we jump into it, we wanted to put the spotlight on the Hunt: Showdown 3D Apparel Creation Contest, hosted by Marvelous Designer, that is running from now until the 15th of September. Find out all the details here.
In July we've seen…
First, we have a Hunt: Showdown trailer created by one of our community moderators: "Nixatek."
Next up, we have concept art for a new Hunt boss by Friedrich B. called "The Water Witch":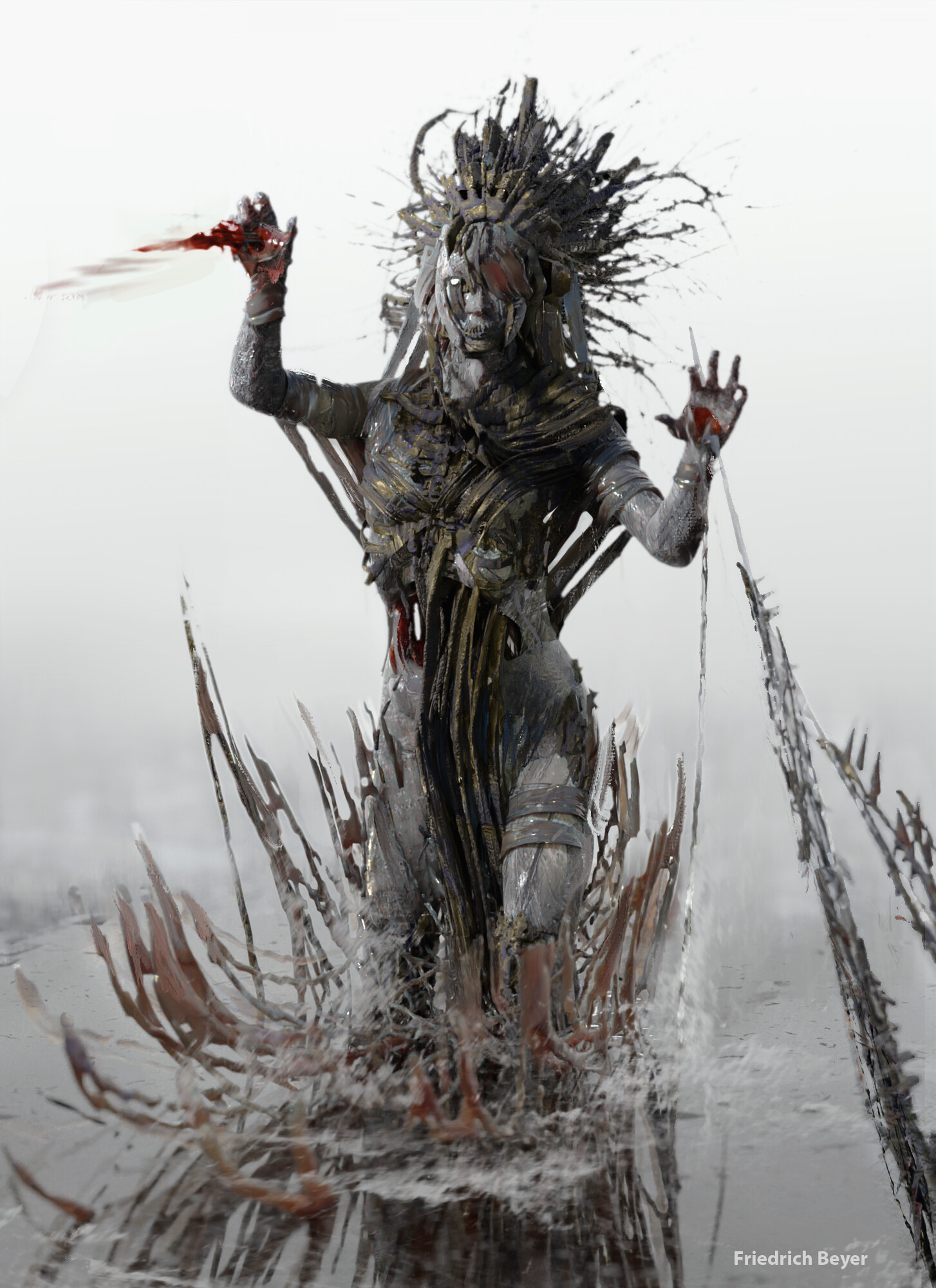 As we mentioned, the 3D Apparel Creation Contest in the beginning of our wrap-up, we would also like to share first work in progress images from Discord member "Lovric." This character is called "Babushka."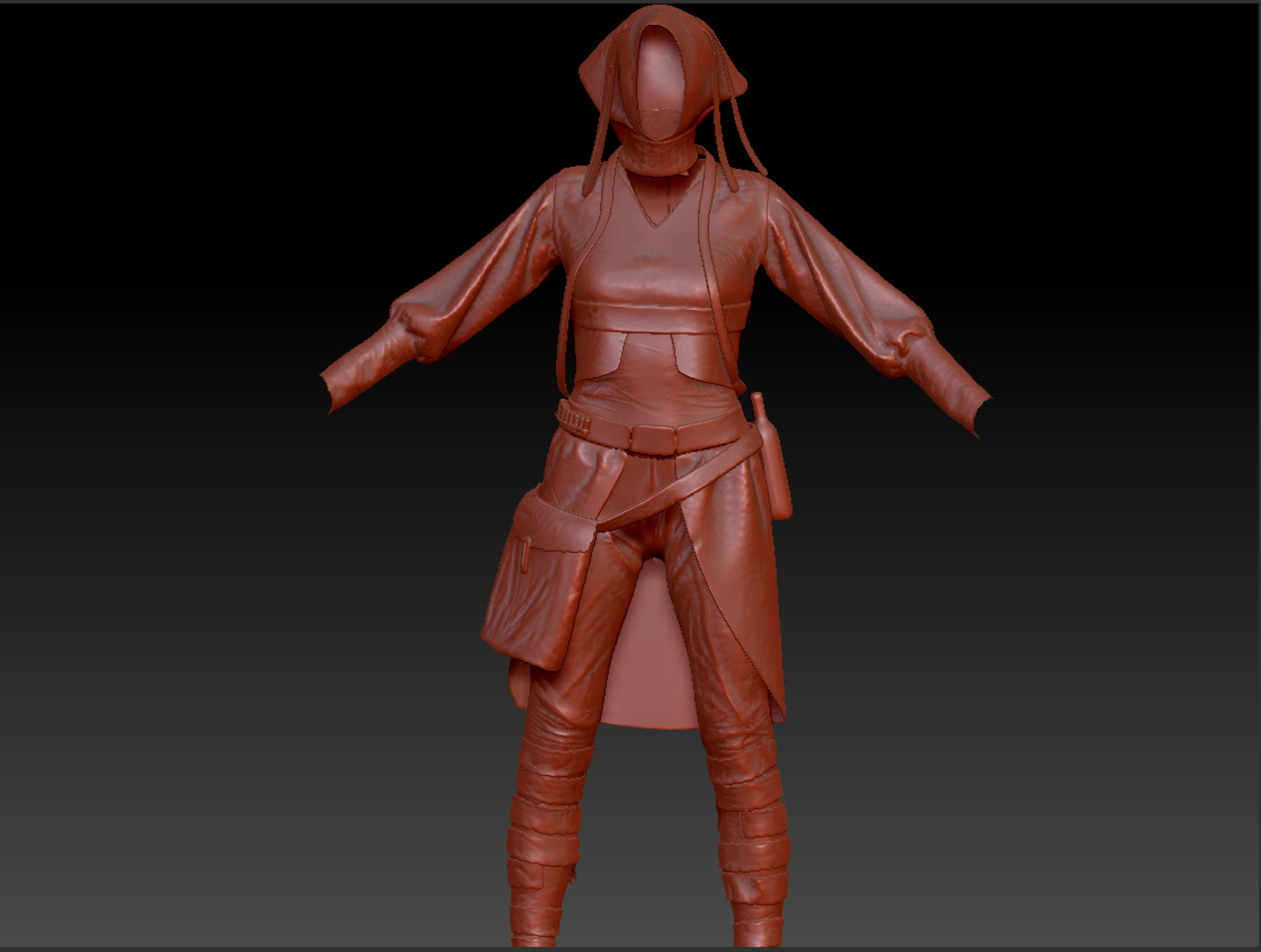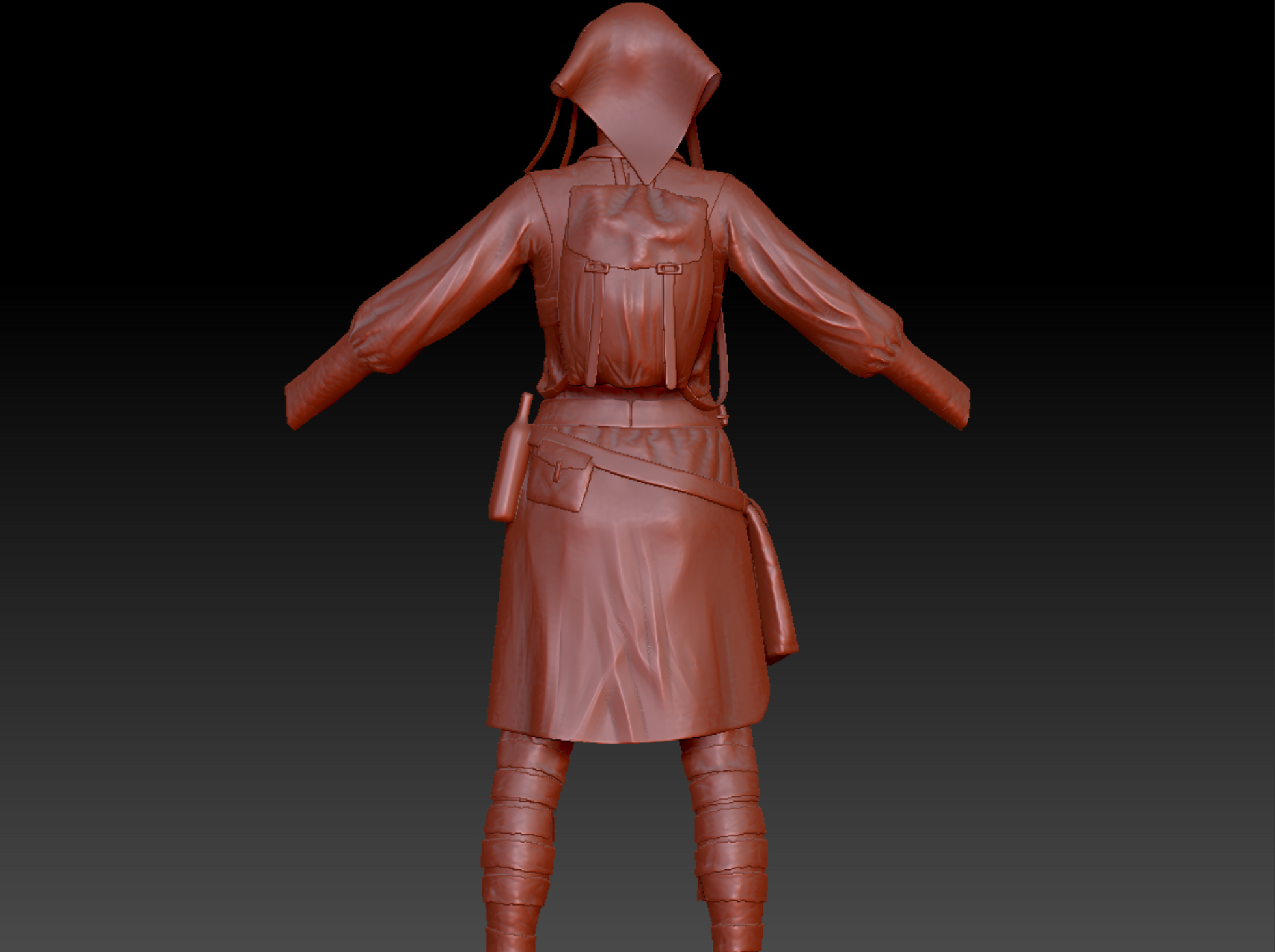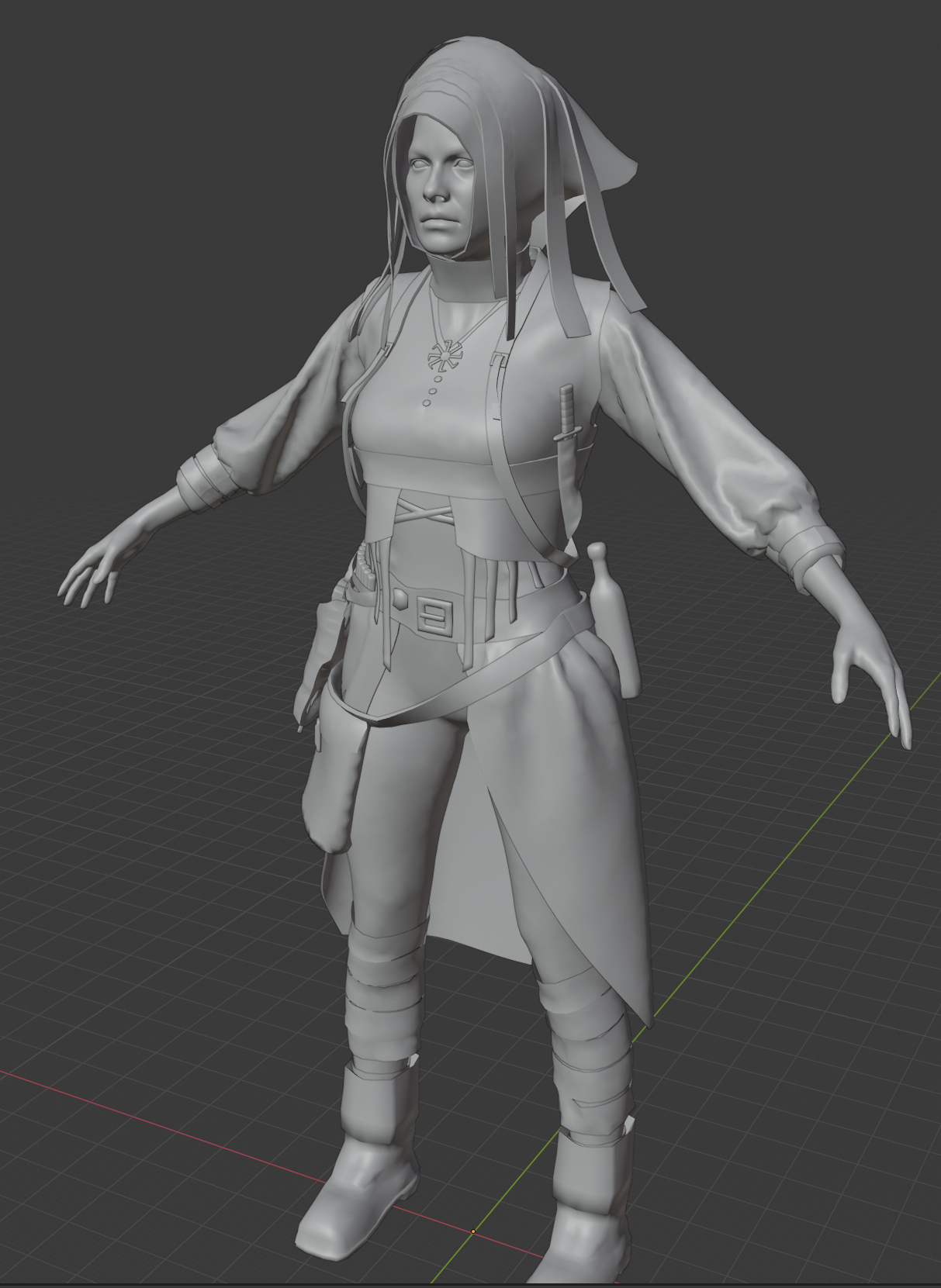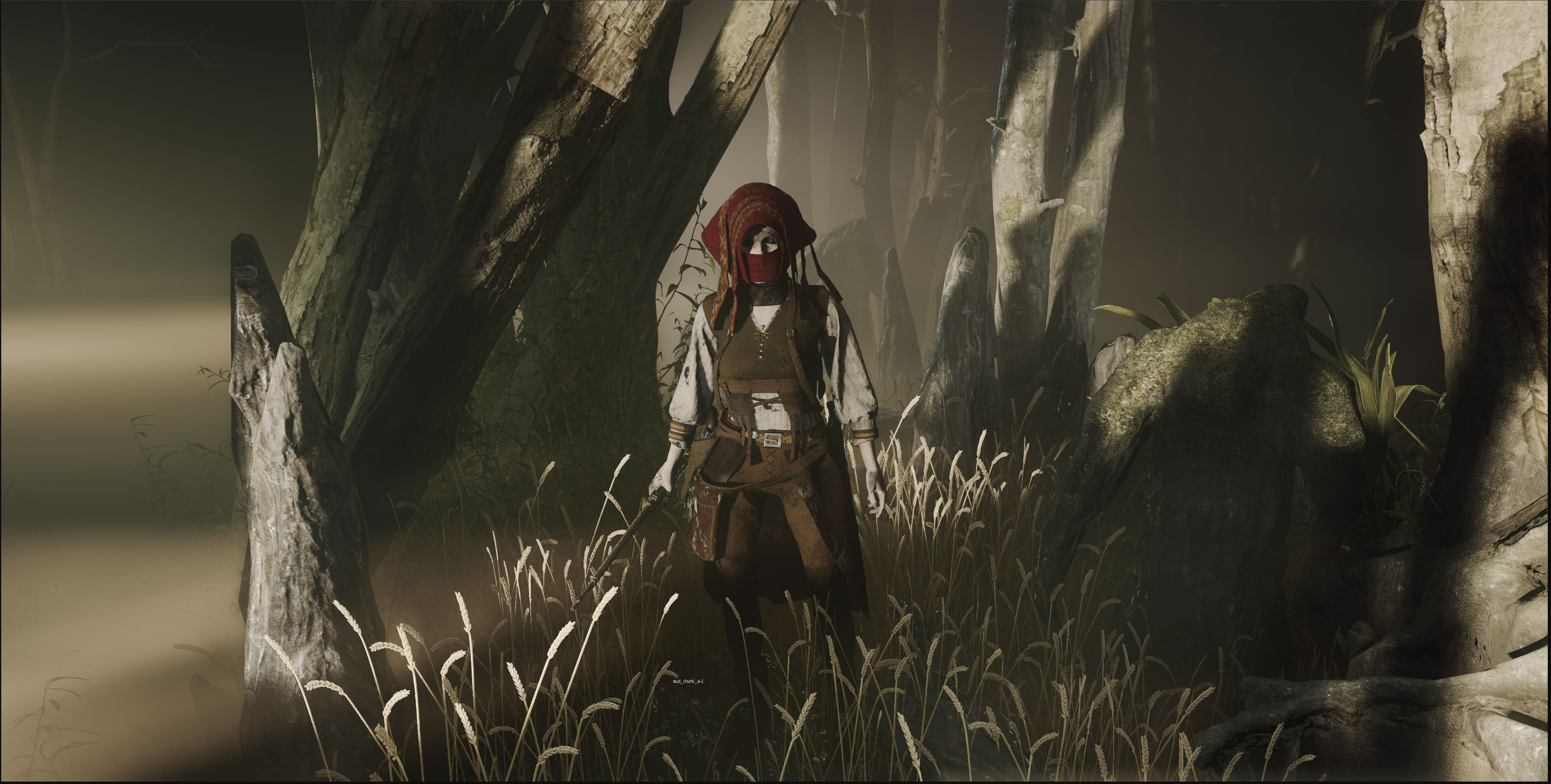 Next up, an item that arrived in our office! A picture created by Matze.
German note: Matze vielen Dank für dein Bild, wir freuen uns dass du so viel Spaß an Hunt: Showdown hast!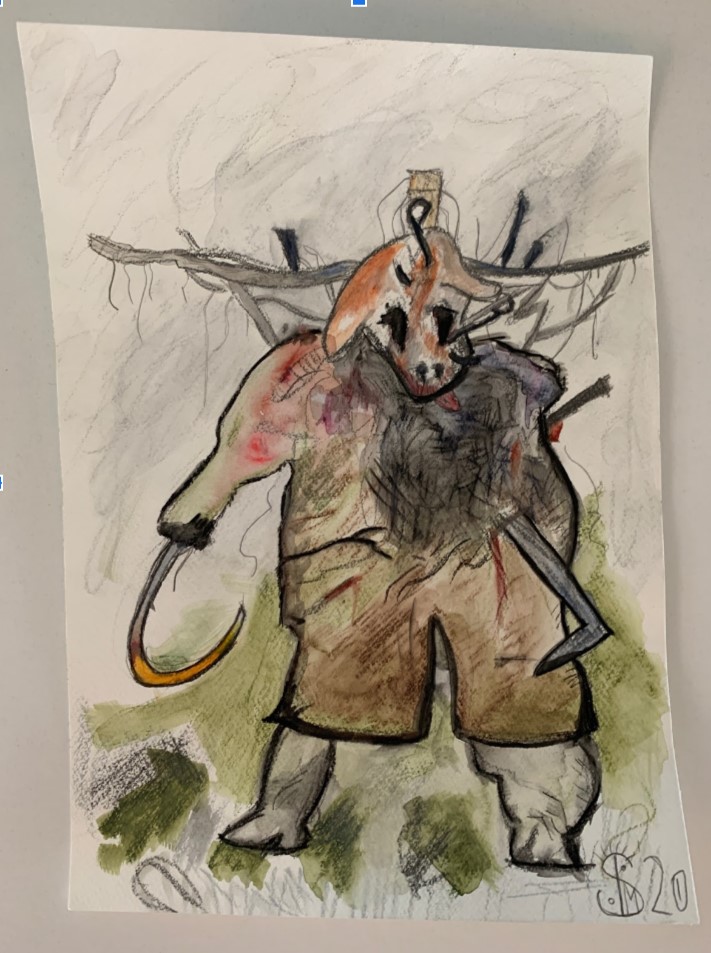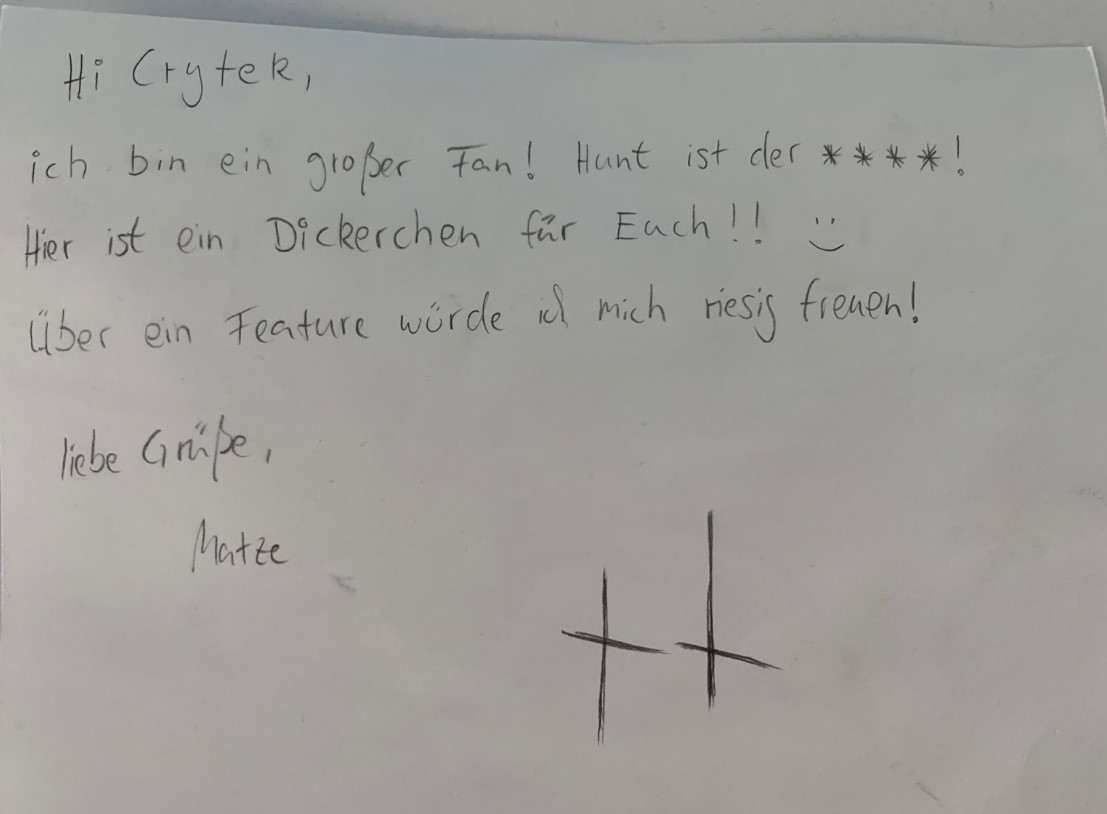 And last but not least, we would like to share a tips and tricks video by our moderator "Rachta Z." In this video, they cover 13 tips to help you play Hunt: Showdown.
That's all for the month of July! We hope you liked what you saw, and that we see you all soon in the bayou!
As always we want to thank all of you who shared your work with us! We can't wait to see what you will bring us next.
Your Hunt: Showdown Community Team
+++
Don't own Hunt yet? Get a copy for PC on Steam or in the Crytek store, for Xbox in the Microsoft Store, and for PS4 in the PlayStation Store.
Still have questions? Stop by our social media channels and let us know:
Discord + XboxClub + Facebook + Twitter + Instagram + Xbox + Steam