Our community team is back today with the monthly fan-art wrap-up! We'll take a look back at March and see what kind of Hunt-related art everyone in the community has been making.
As always, if you make Hunt fan art of any kind, please share it with us on social media so we don't miss out on anything! You can find us on Discord, Xbox Club,Facebook,Twitter,Instagram, Xbox, and Steam.
In March we've seen…
Discord member "Vanoctis" created this sketch art of Hunt Legendary Hunter the bone doctor.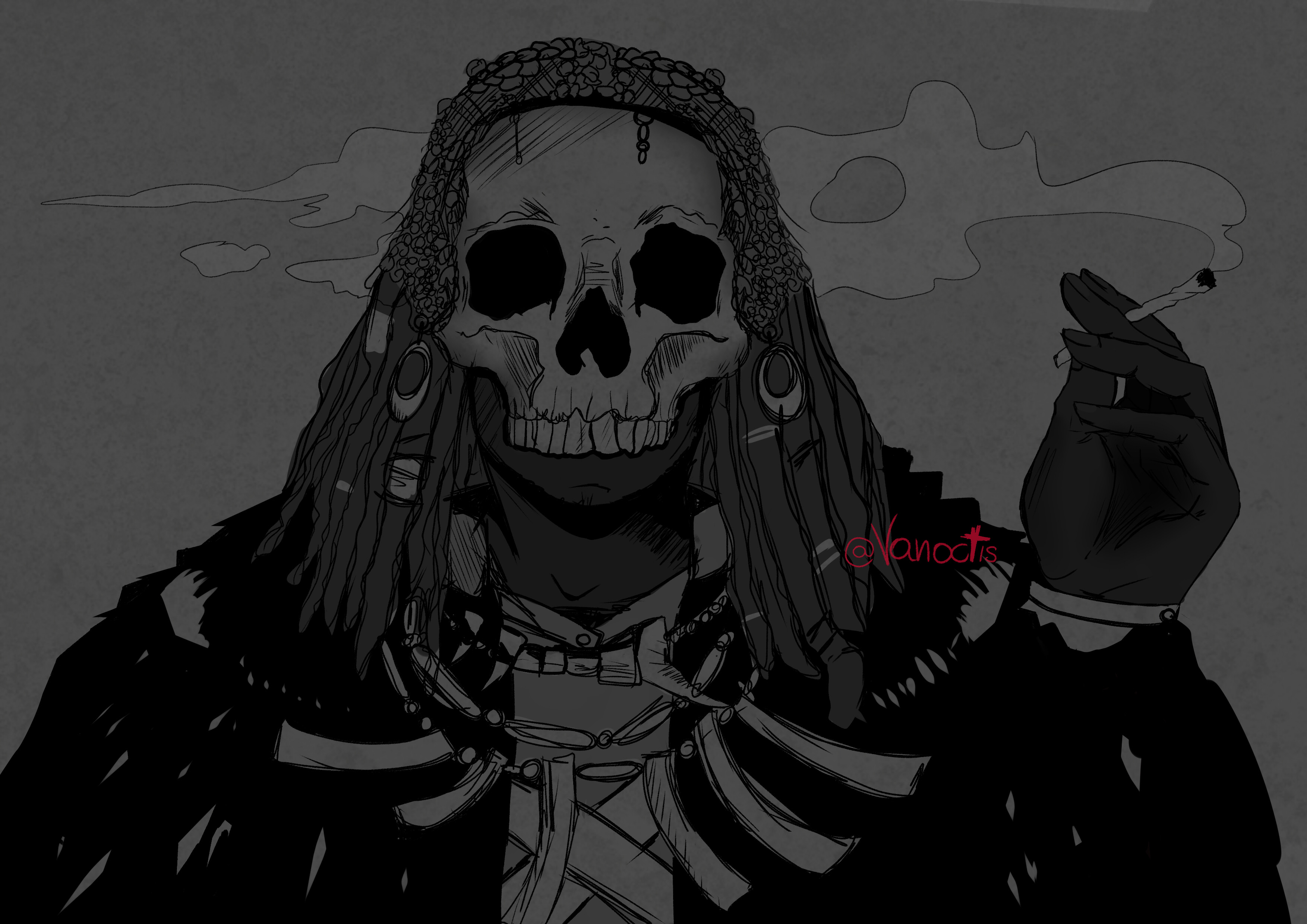 "SonoftheWiddow" recreated the Quad Derringer in wood.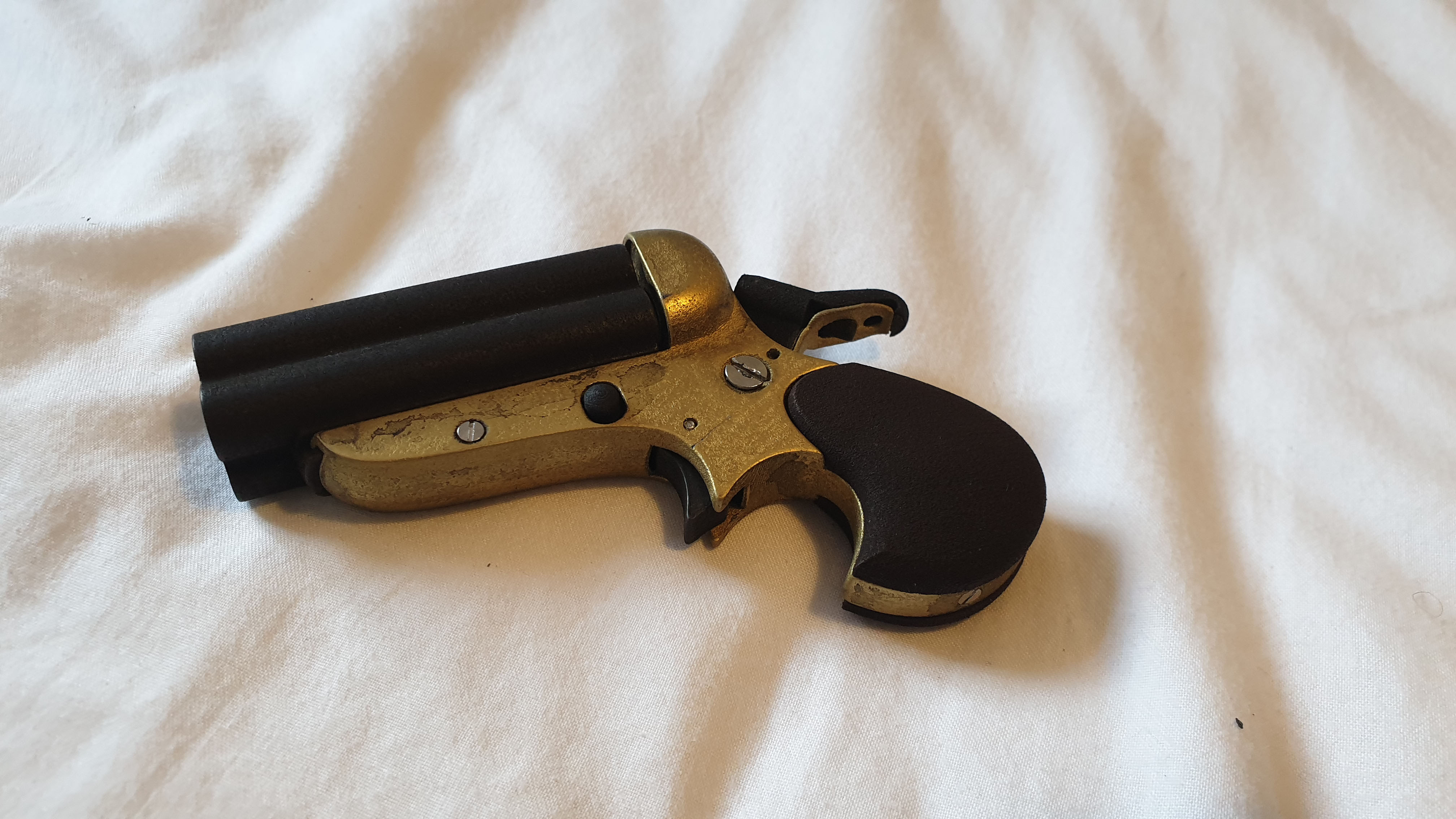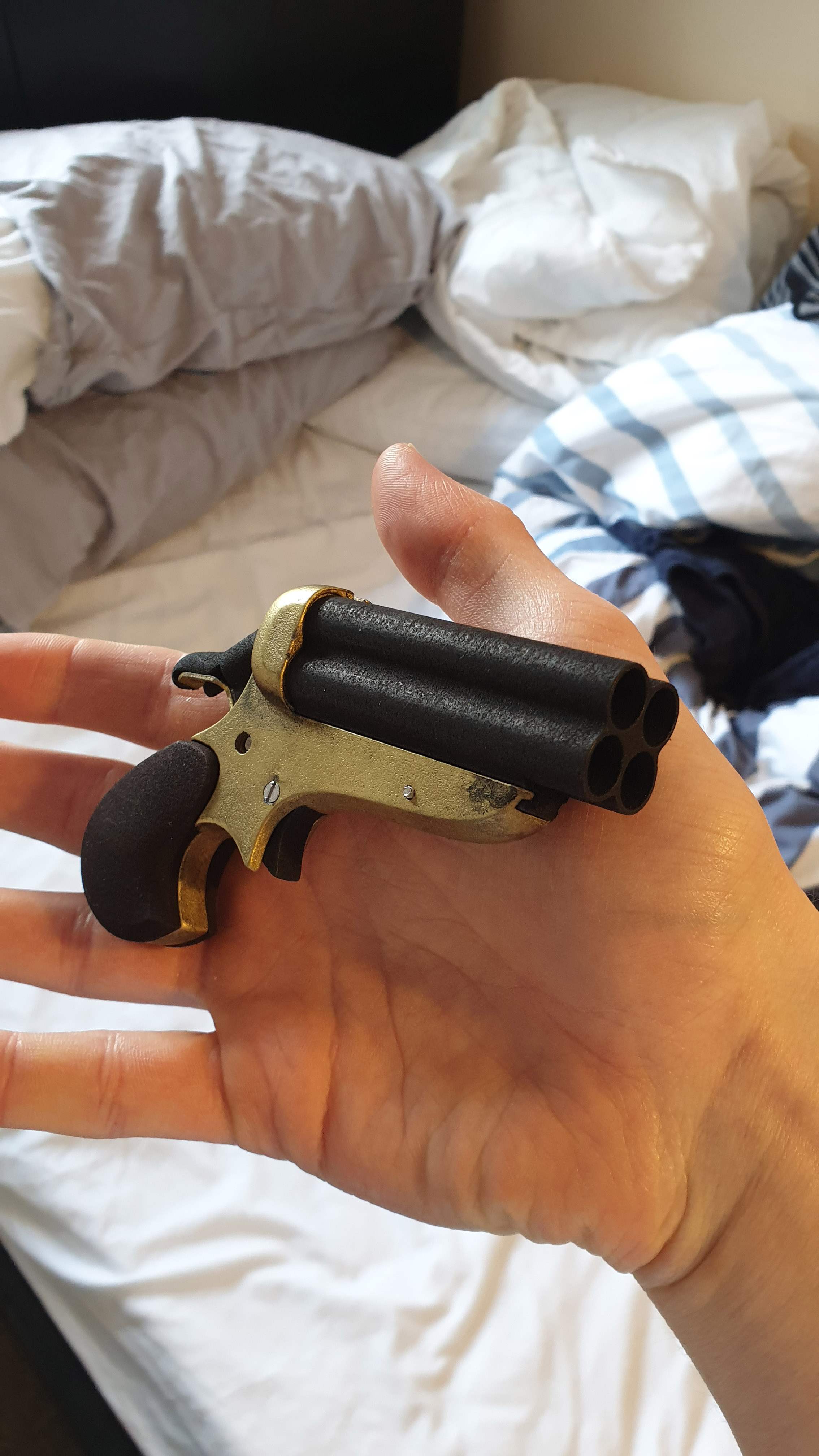 Then we have "Sunshine2250," who created this Hunt-inspired wooden plate with a CNC machine.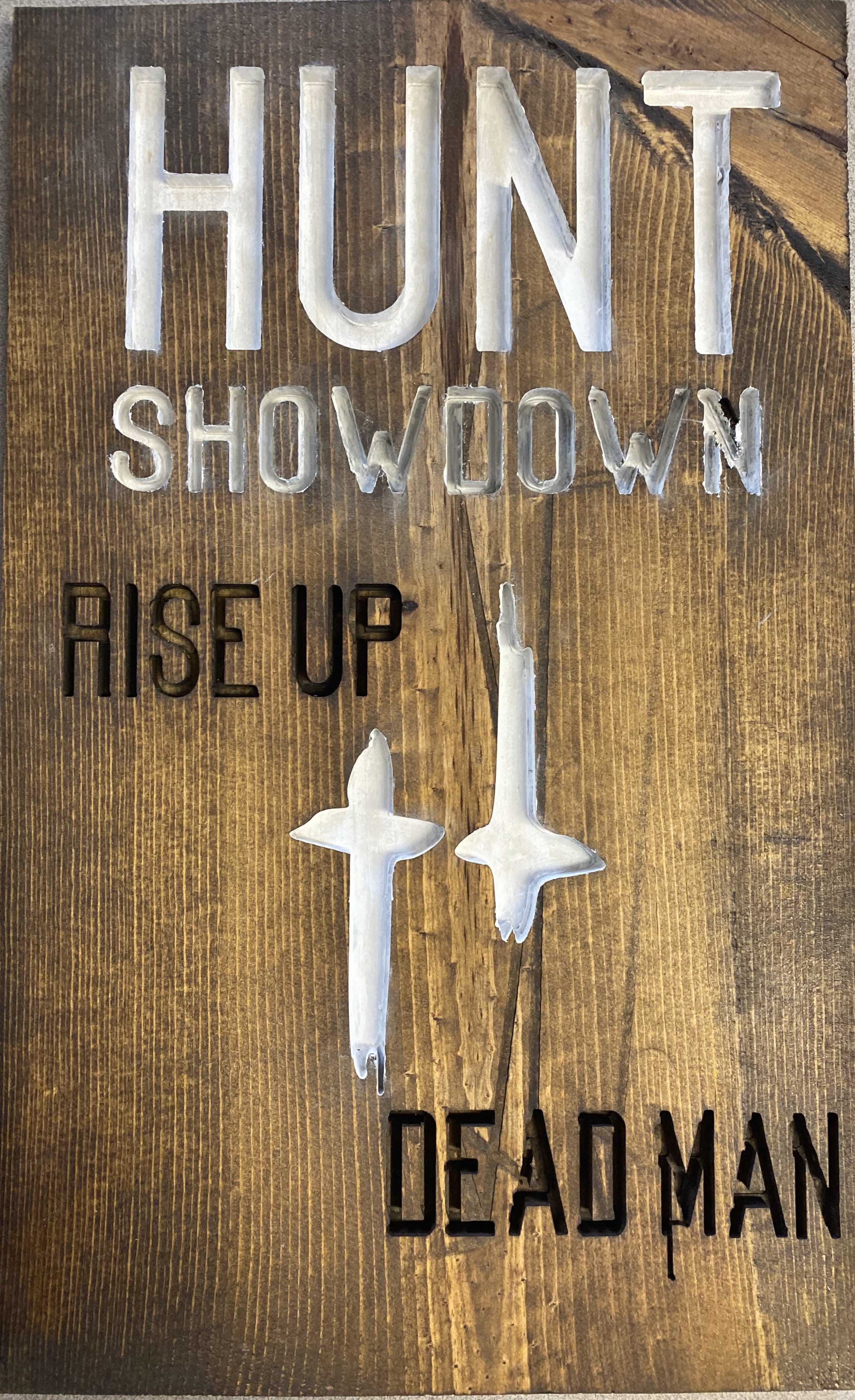 Via Instagram, "KLER_TB" posted this Hunt-inspired comic panel and image, created with paper and Photoshop, respectively.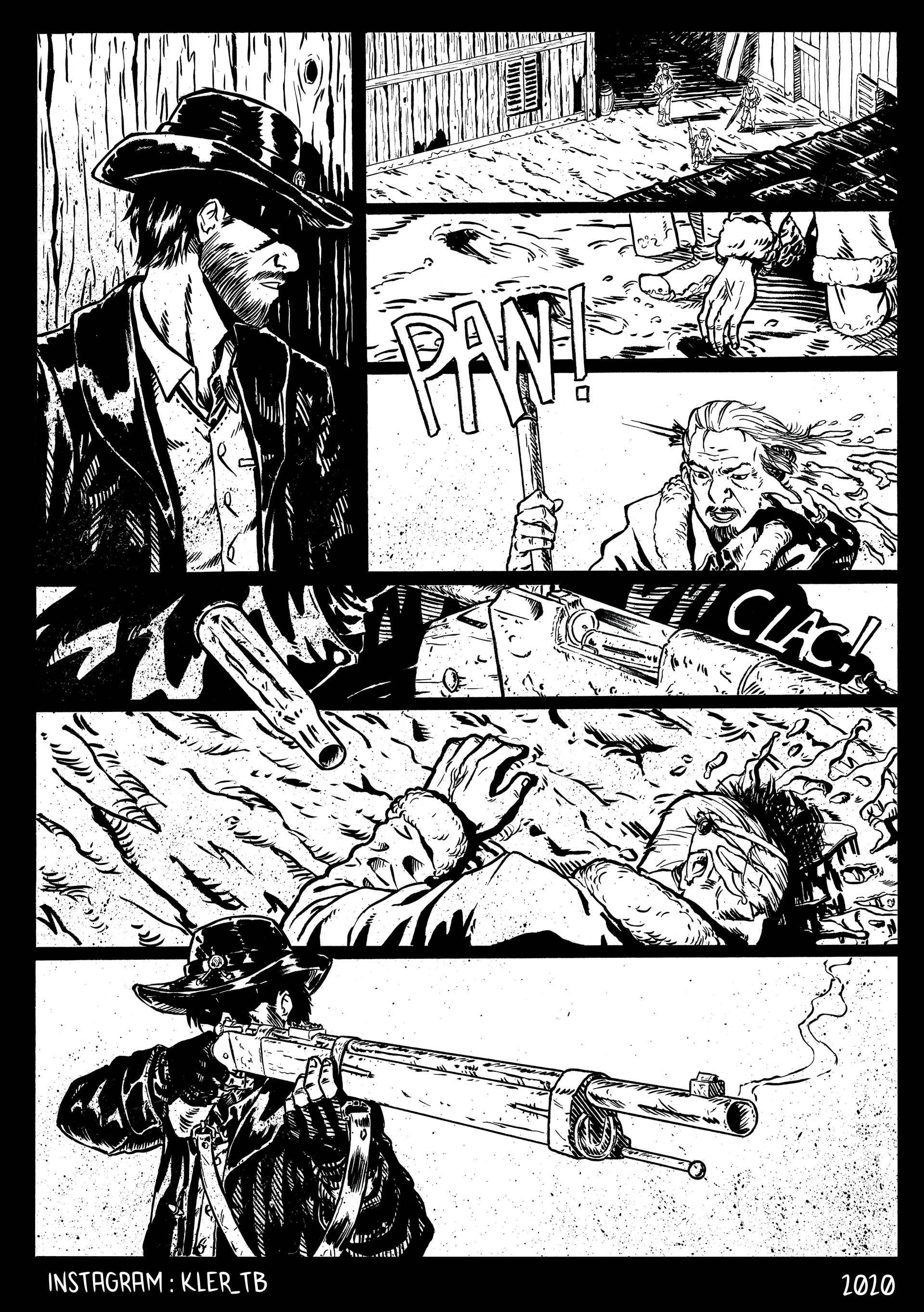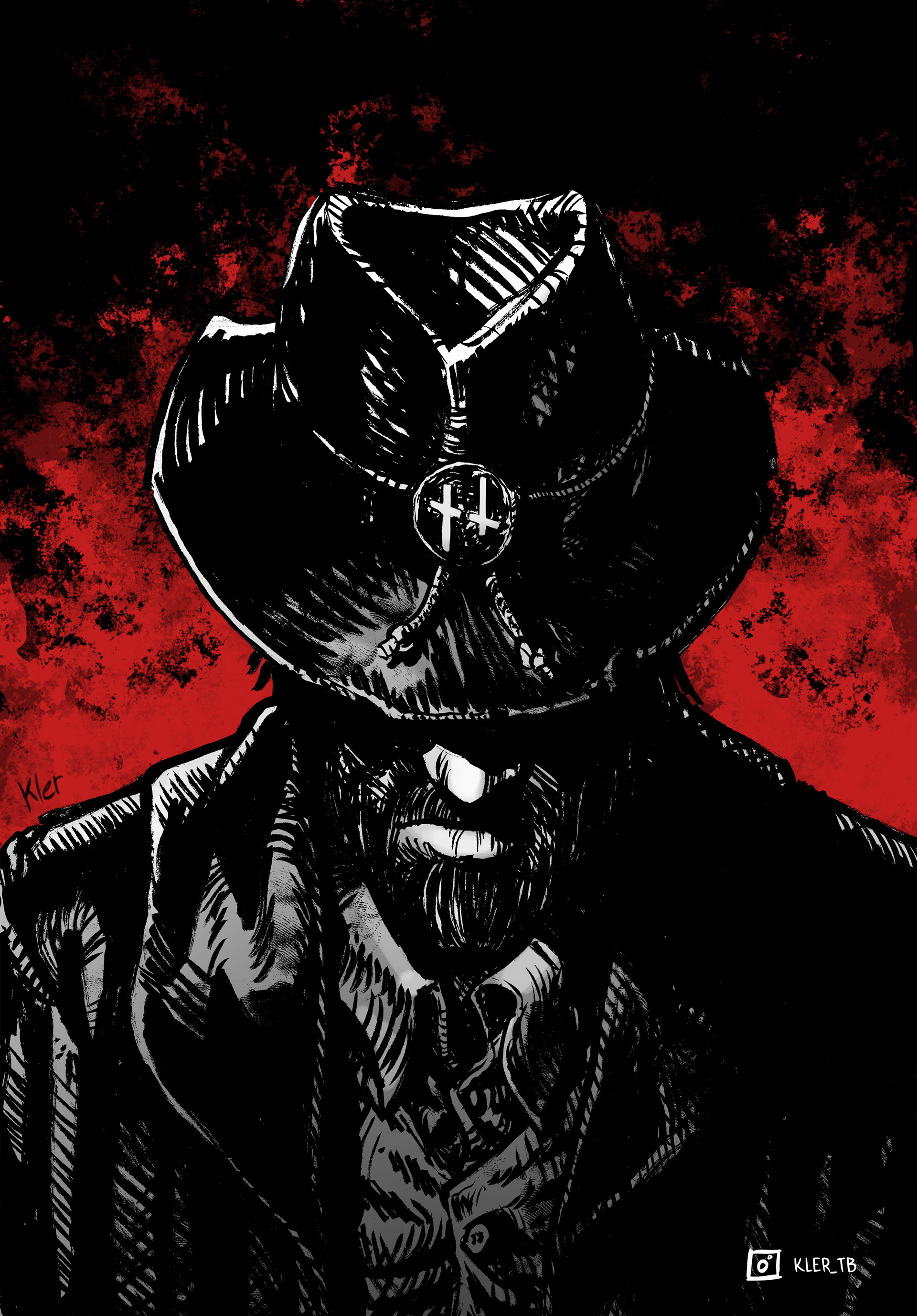 And last but not least we would like to show you a recreation that really blew us away. This recreation of the "Knuckle Knife" comes from Reddit user "Miscreations." The steel was collected from abandoned mines in southern Utah.
I made a real Knuckle knife from scratch from r/HuntShowdown
As always we want to thank all of you who shared your creations with us! We can't wait to see what you will bring us next.
Your Hunt: Showdown Community Team
+++
Don't own Hunt yet? Get a copy for PC on Steam or in the Crytek store, for Xbox in the Microsoft Store, and for PS4 in the PlayStation Store.
Still have questions? Stop by our social media channels and let us know:
Discord + XboxClub + Facebook + Twitter + Instagram + Xbox + Steam