Welcome, Hunters, to the monthly fan art wrap-up from your Hunt: Showdown Community Team! Join us as we highlight some of our favorite art shared in November by the ever-talented Hunt community.
As ever, if you've made Hunt art of any kind, we'd love you to share it with us on social media so we don't miss out on anything. You can find us on Discord, Xbox Club, Facebook, Twitter, Instagram, Xbox, and Steam.
With the season of Goodwill upon us, we'll soon be launching a new live event. It's your chance to earn some exclusive gear by participating in challenges, and its seasonal theme will provide new inspiration for all your artists out there. Stay tuned to our channels for more details soon!
Without further ado, let's check out some fan art!
In November, we've seen…
Check out this poster of our Legendary Hunter Felis created by "Samiajesty."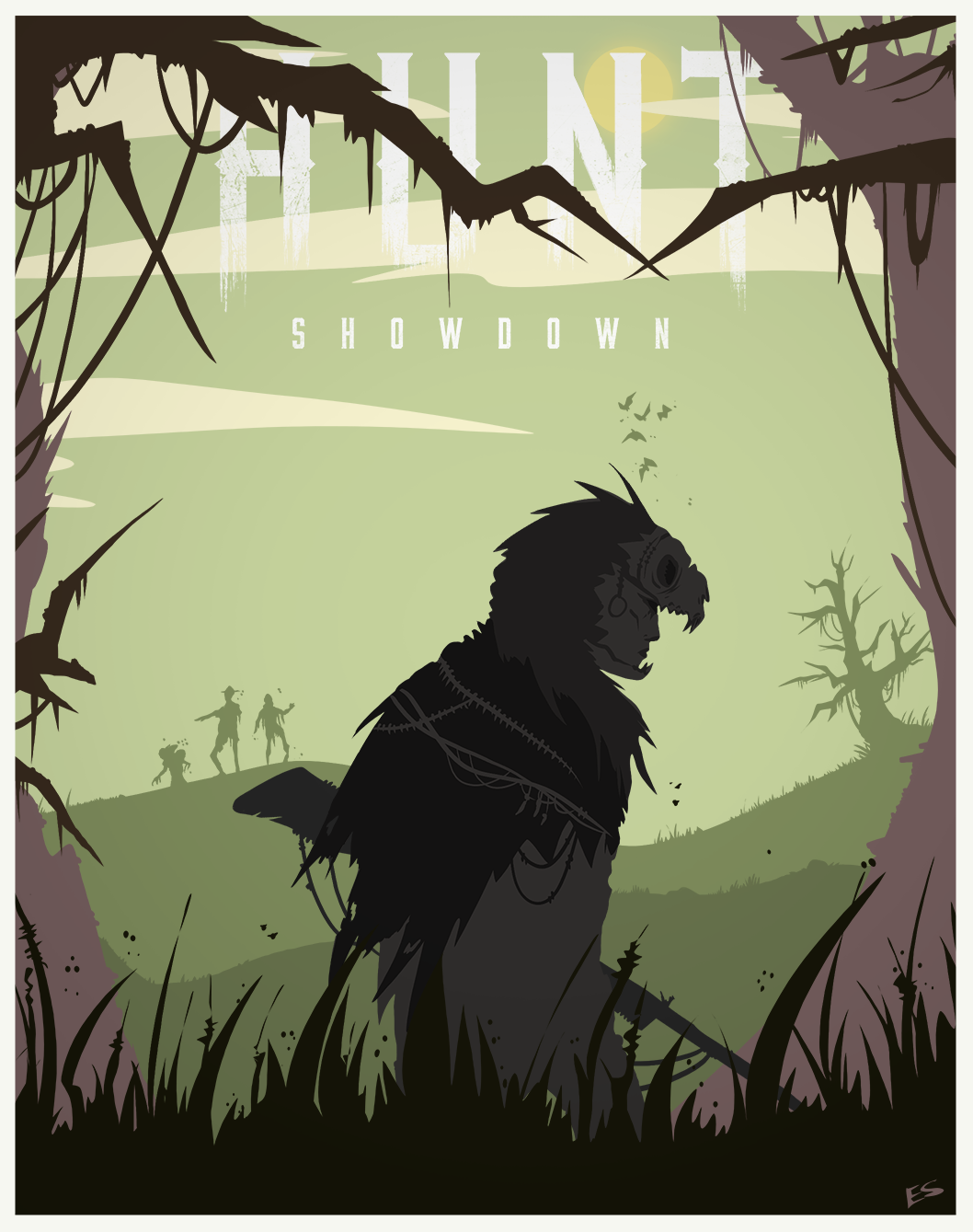 Next up for this month, "PoJi" has posed three Hunters in epic stances fending off foes in the smoke and the shadows as they ready to extract.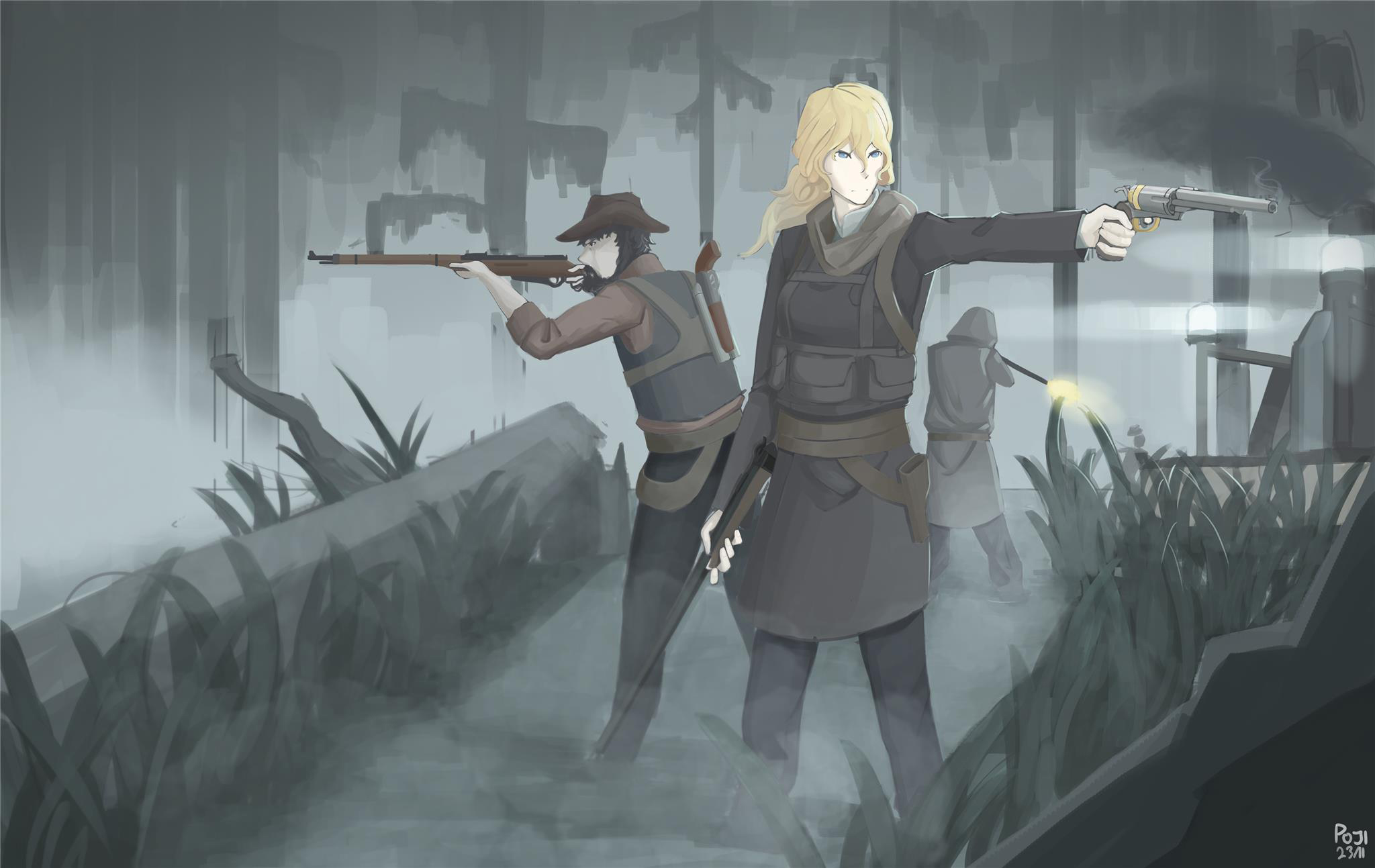 We love this concept for a beast lurking in the swamps, created by "MrPony Szymon." A malevolent, monstrous mashup inspired by a frog, a snail, and a spider, you wouldn't want to come across this creepy creature in the bayou.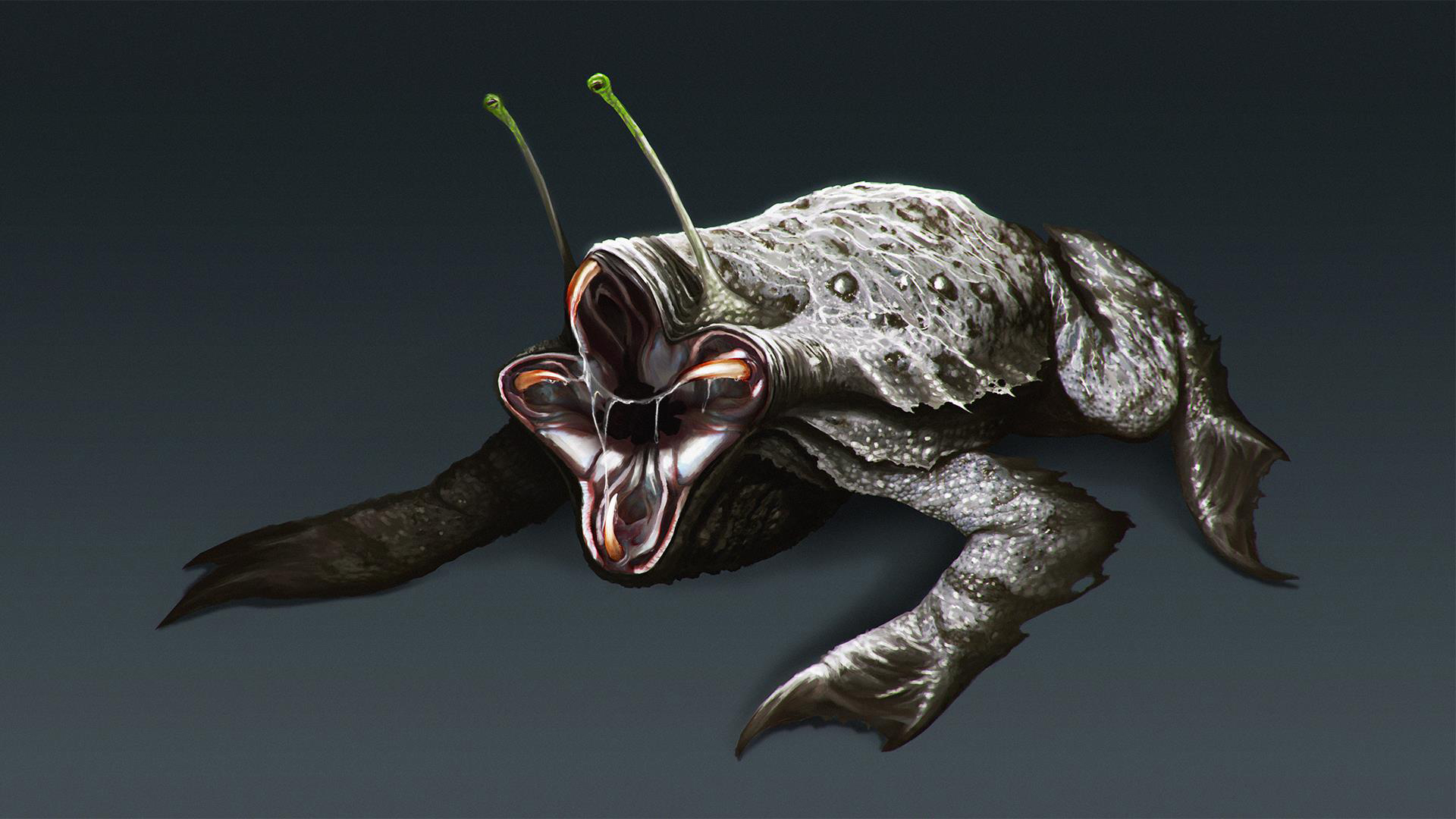 We always love it when the Hunt community creates something Hunt-inspired for real. Our Discord member "SonoftheWiddow" recreated the Poison Bomb from Hunt: Showdown as a 3D printed model. It's incredible! You can see how he created this cosplay in his photo gallery, so check it out here.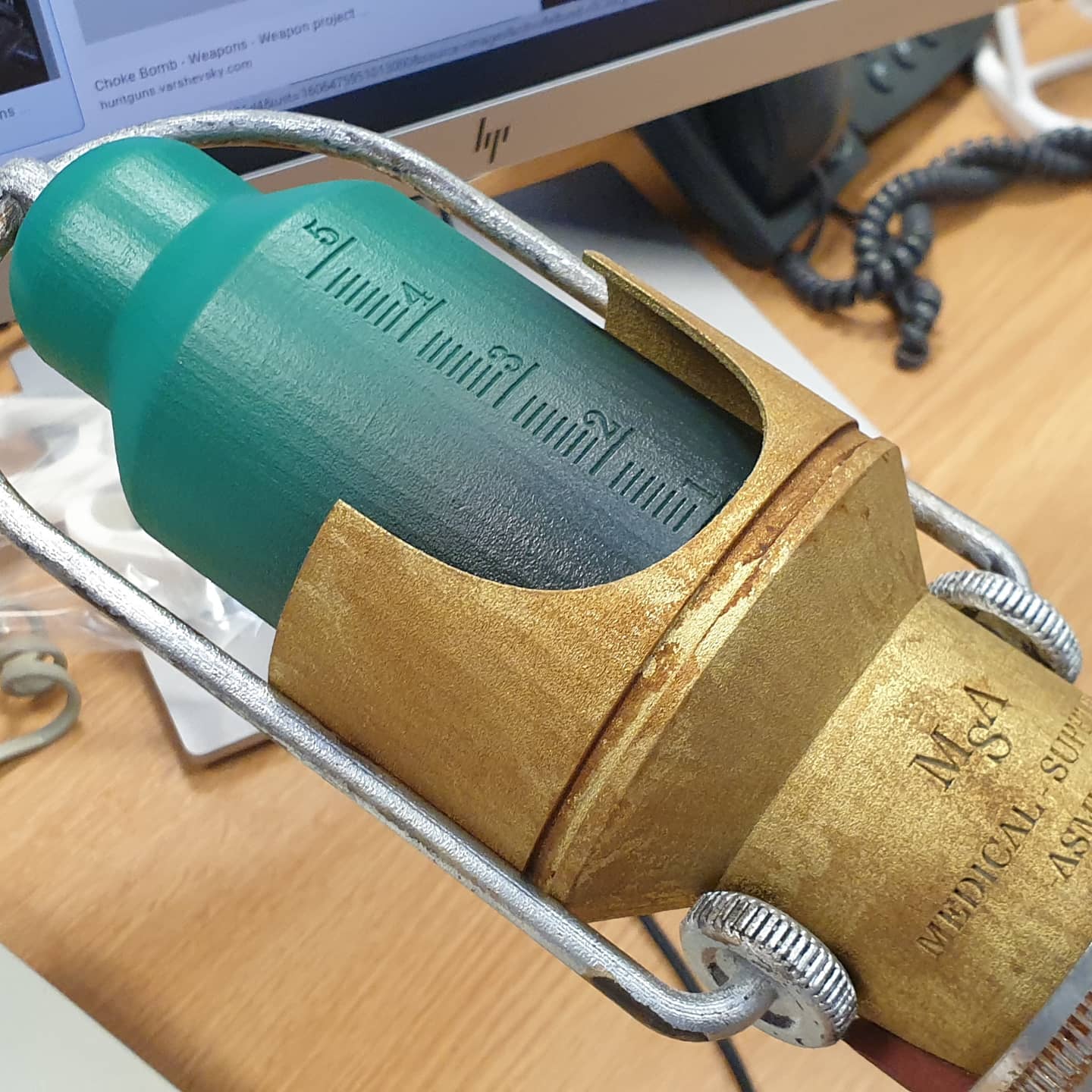 And last but not least, we would like to share the latest video from one of our "Night of the Hunter" partners. "4FS Gaming" shows you how to survive an ambush in Hunt: Showdown. Pick up some excellent tips and tactics in this quality video that will help you keep the bad guys in the bayou away.
Thanks to everyone who shared their work with us, and please keep making and sharing your creations. We can't wait to see what you come up with next.
See you in the bayou!
Your Hunt: Showdown Community Team
+++
Don't own Hunt yet? Get a copy for PC on Steam or from the Crytek store. For Xbox, head to the Microsoft Store, and for PS4, hit up the PlayStation Store.
Got queries or questions? Stop by our social media channels and let us know:
Discord + XboxClub + Facebook + Twitter + Instagram + Xbox + Steam