The community team is back today with your monthly fan-art wrap-up! Check out some of our favorite Hunt-related art that our amazingly talented community has produced in September.

If you've created Hunt fan art of any kind, please share it with us on social media, so we don't miss out on anything. You can find us on Discord, Xbox Club,Facebook,Twitter,Instagram, Xbox, andSteam.
Before we start, ICYMI, our latest blog post is all about the current state of play with Hunt and what's coming to the game in the future. Now, onto the art!
In September we've seen…
Two cool character concepts by "Myth Tyr." The first one is called "The Silent Lamb."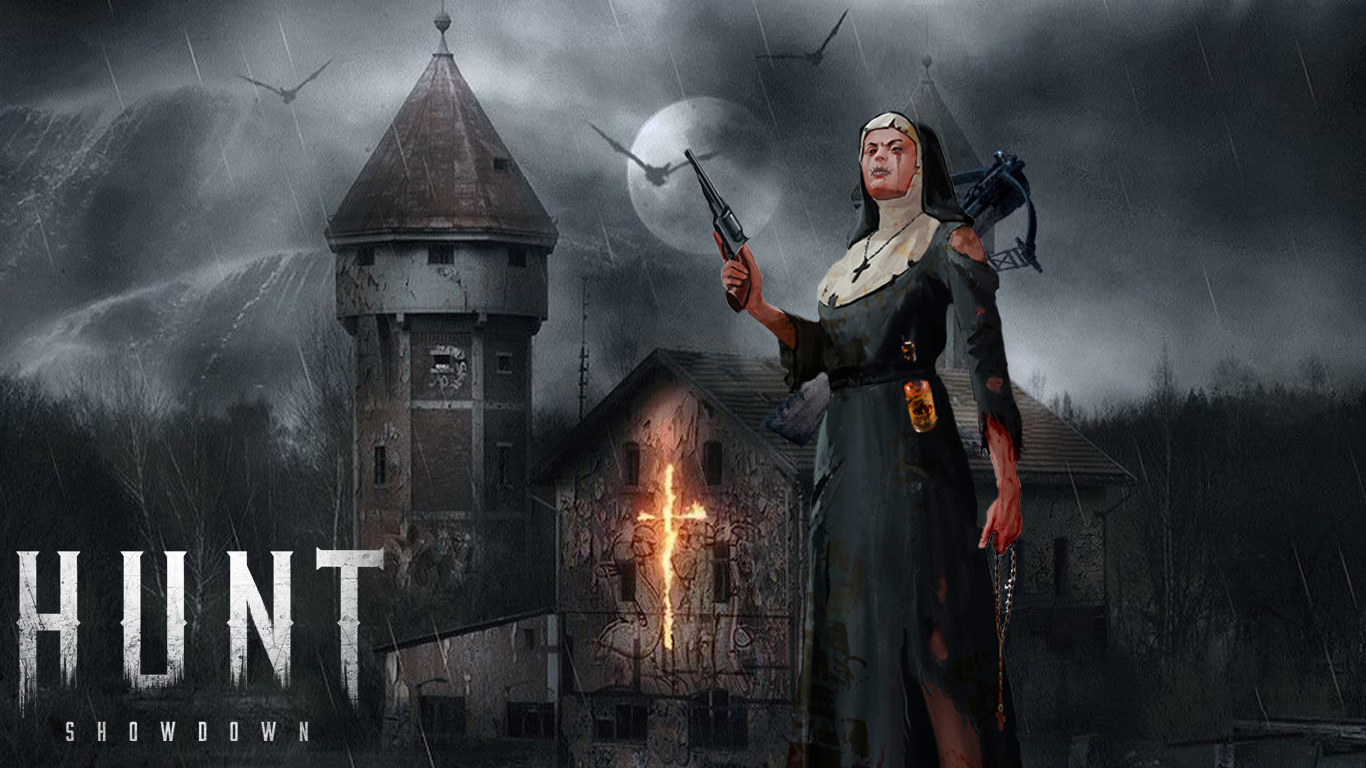 The second is called "The Branded."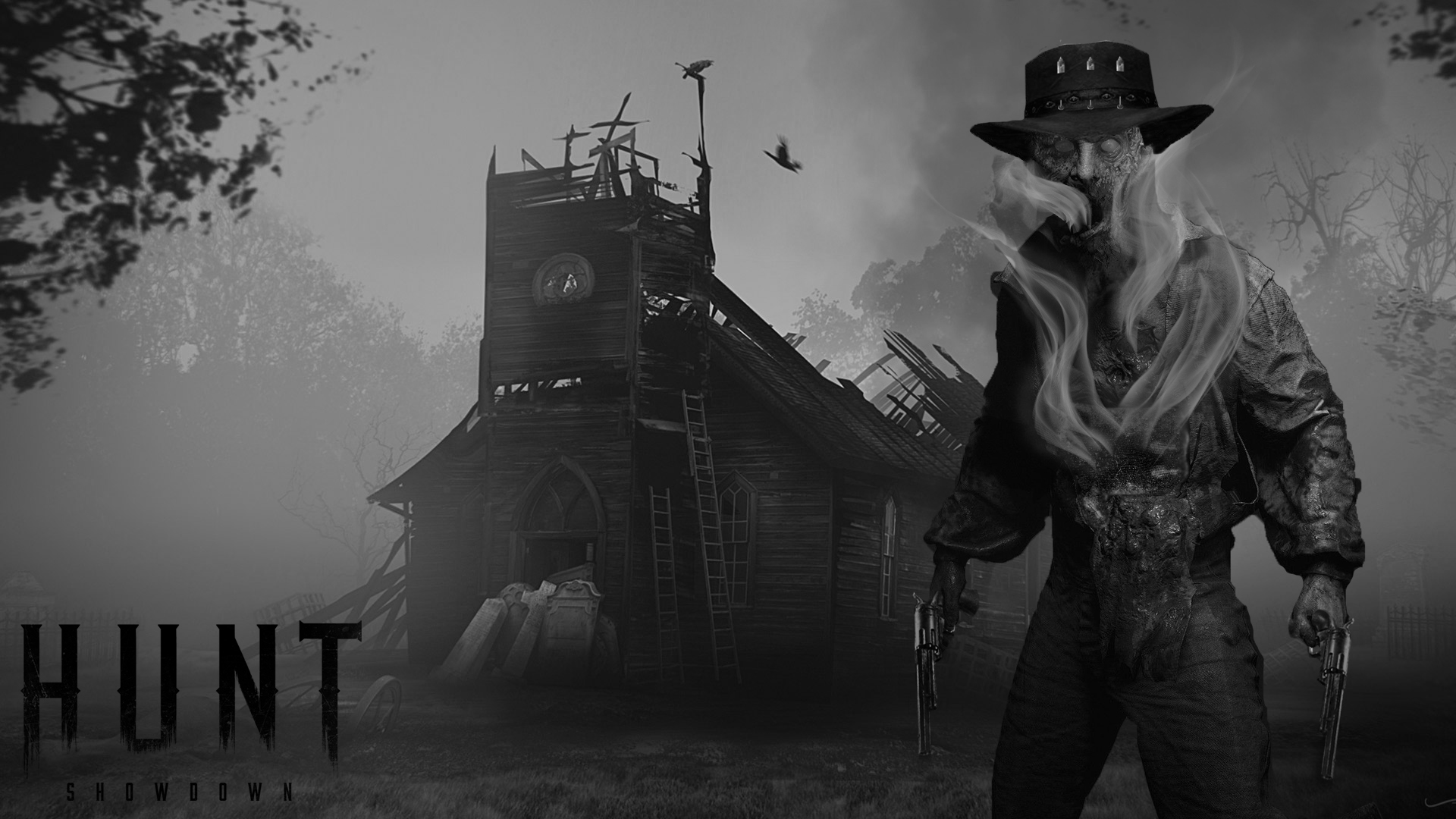 Next up, we have two great Hunt-inspired emotes of "The Rat" created by "TessyDevil.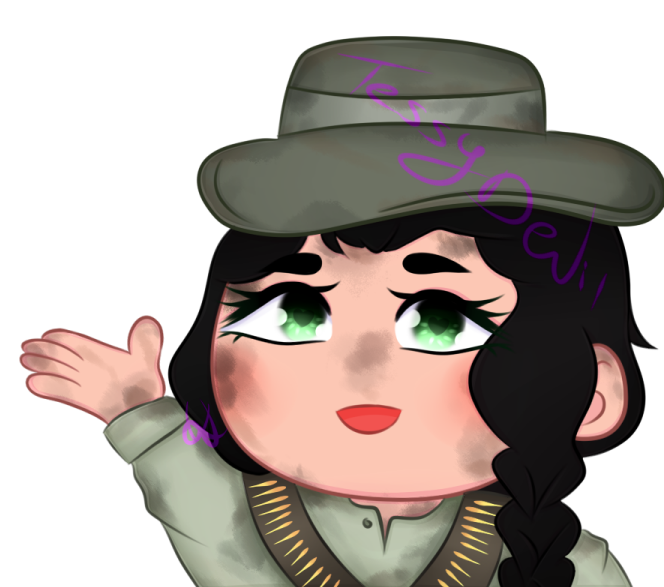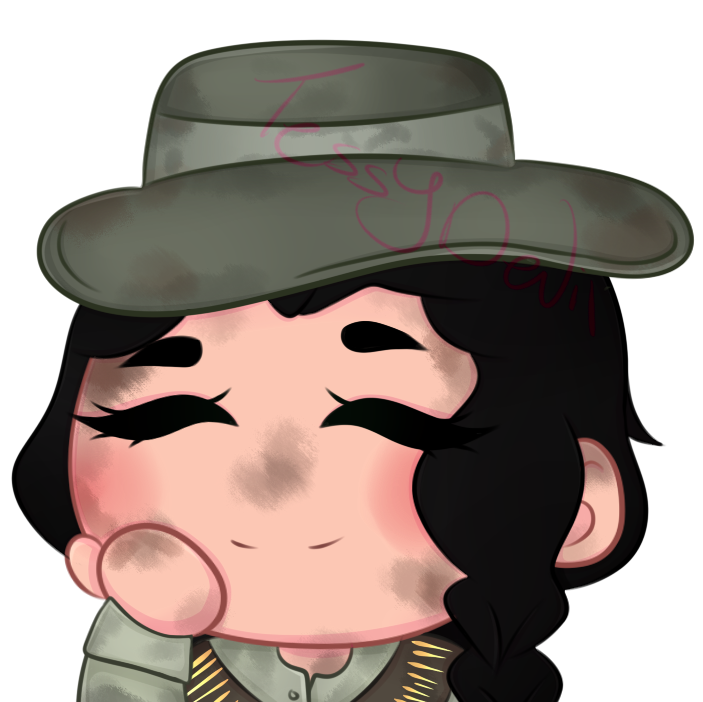 We also loved this digital painting by "Cord0nblue" enhanced with some atmospheric fireflies.

And last but not least, we would like to share a "Mythbusters" video created by "4FS Gaming" where they take a closer look at several myths from the Hunt: Showdown community.
That's all for September! We hope you liked what you saw as much as we did, and thanks to everyone who shared their work with us. We can't wait to see what you come up with next.
Don't forget to check out our blog post about the current state of play with Hunt, and remember, if you've made something cool, let us know on the usual channels.
See you in the bayou soon!
Your Hunt: Showdown Community Team
+++
Don't own Hunt yet? Get a copy for PC on Steam or from the Crytek store. For Xbox, head to the Microsoft Store, and for PS4 hit up the PlayStation Store.
Got queries or questions? Stop by our social media channels and let us know:
Discord + XboxClub + Facebook + Twitter + Instagram + Xbox + Steam