Welcome, Hunters, to April's monthly fan art wrap-up from your Hunt: Showdown Community Team. Scrapbeak's introduction to the bayou continues to inspire some very cool artwork, and we've got some awesome tributes to some of our in-game Hunters and a very cool Hunter concept too.

If you're inspired to make, paint, draw or film something Hunt-inspired, make sure that you share your creations with us on our social media channels, and they could feature in next month's wrap-up. You can find us on Discord, Xbox Club, Facebook, Twitter, Instagram, Xbox, and Steam.
In April, we loved…
Our newest boss, Scrapbeak, is a beast in the bayou but as cute as a button in this adorable sketch by "Tonyrabit."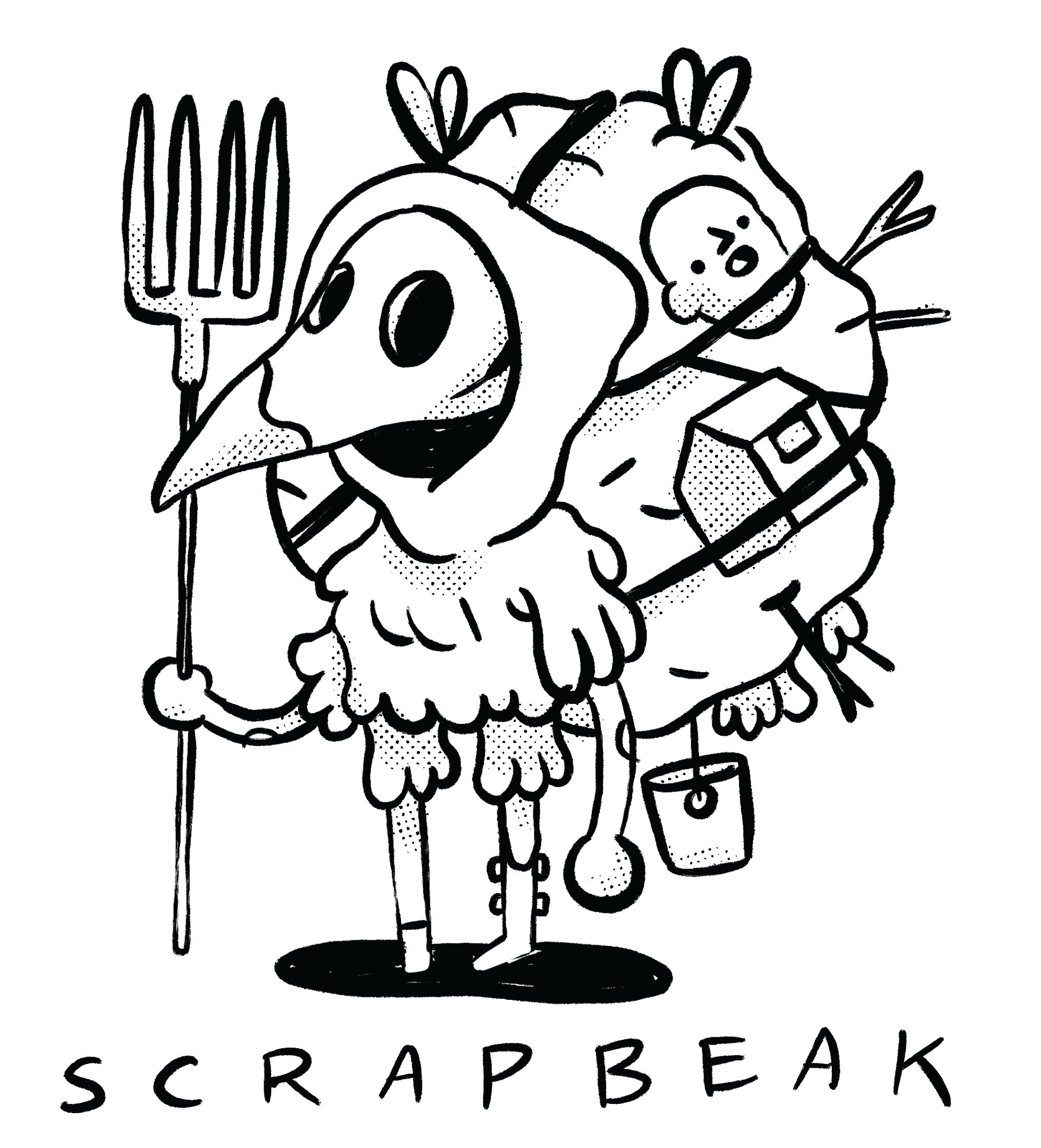 Community member "Electronic Blackout" shared their evocative tribute to Scrapbeak too!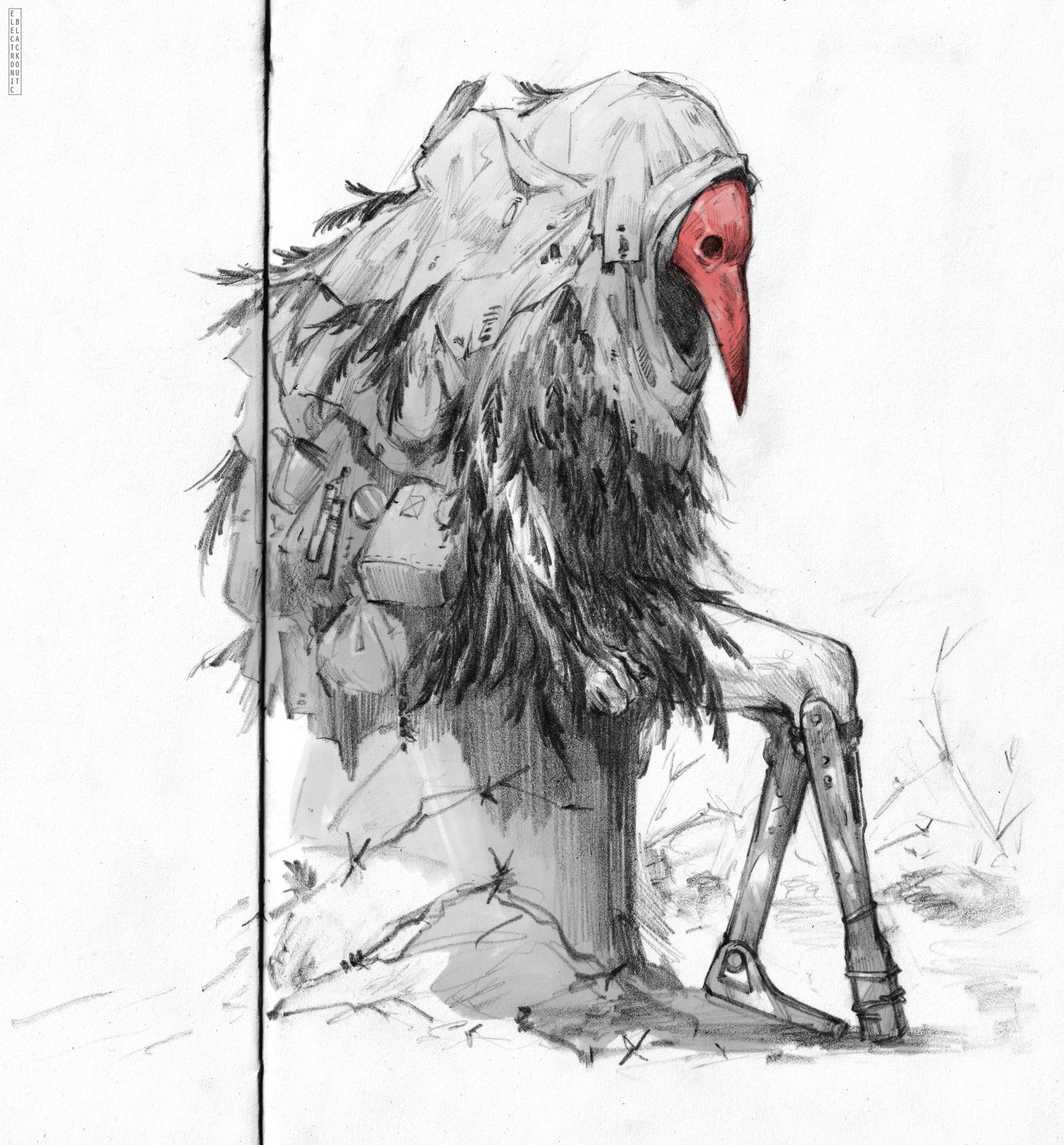 And check out this super-stylized, beautifully interpretive image of Scrapbeak by "Danilo F."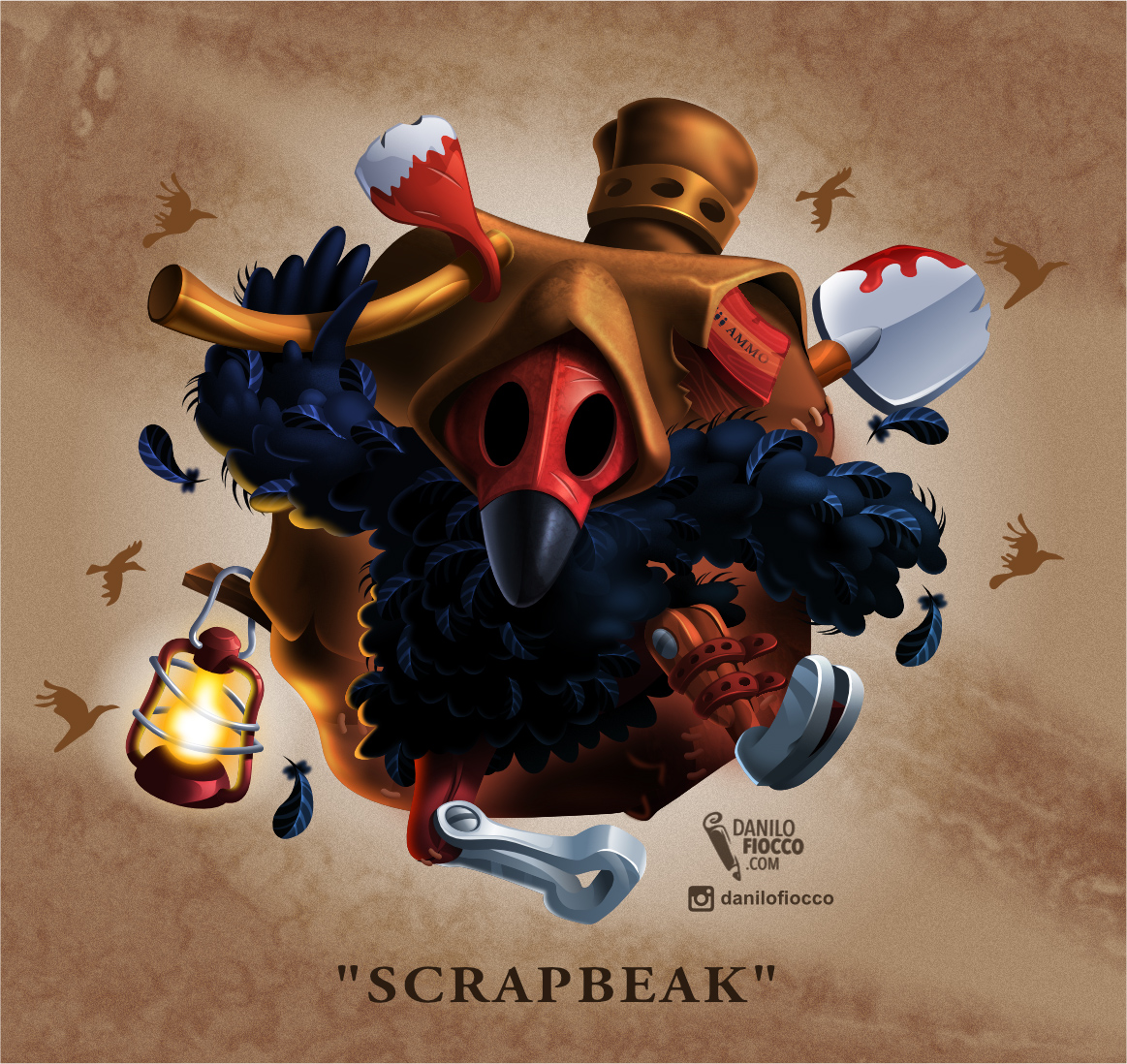 You can find out more about how this awesome image was created by checking out this fantastic timelapse video on Youtube:

Next up for this month, "Lex" produced this amazing Legendary Hunter concept called "Billy Butcher," who looks a little inspired by our Legendary Hunter "Carcass Gunrunner." We wouldn't mess with him.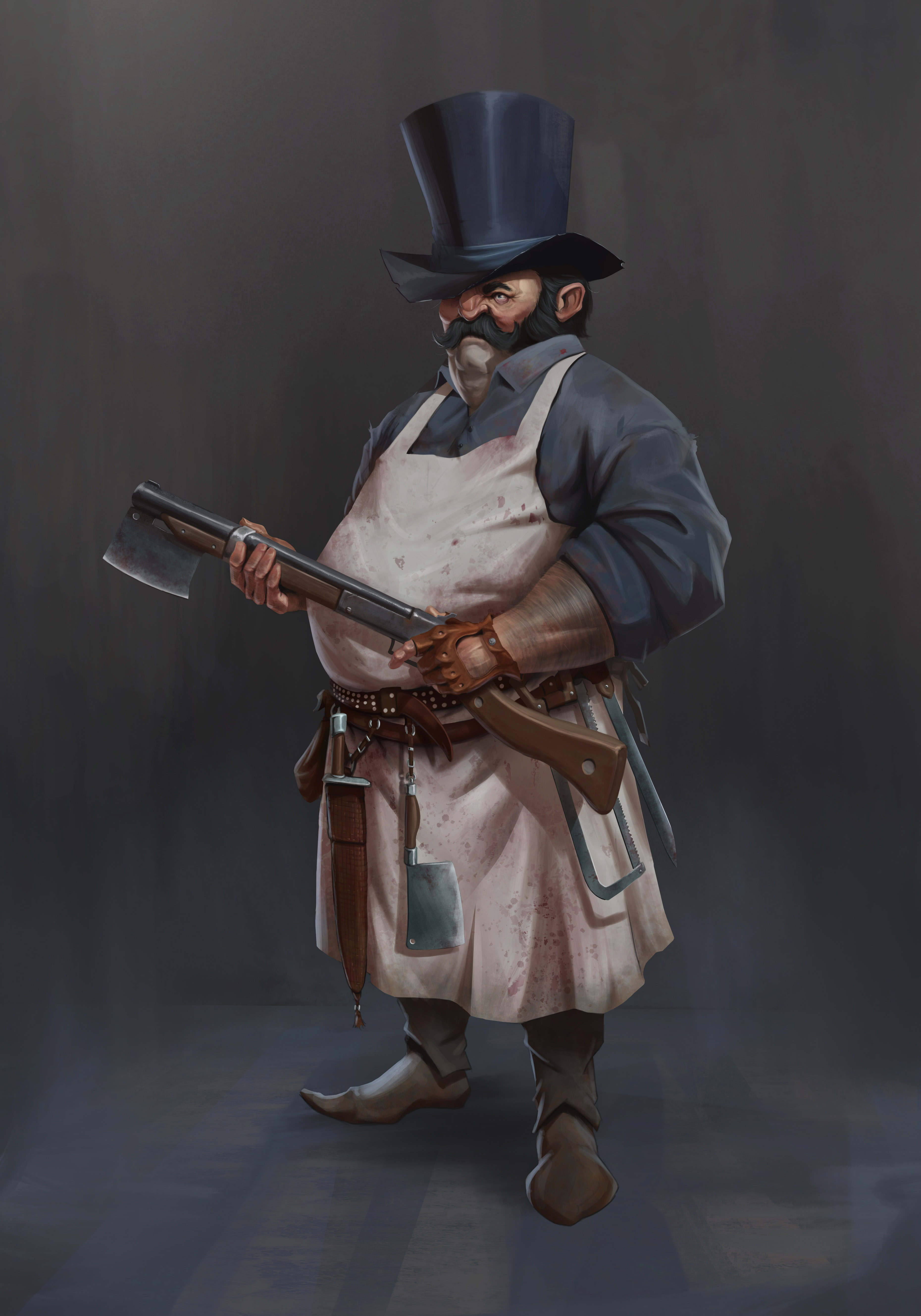 The incredibly talented "Chizzi" shared this stunning artwork featuring "Llorona's Heir." Throw them a follow on their Instagram profile here.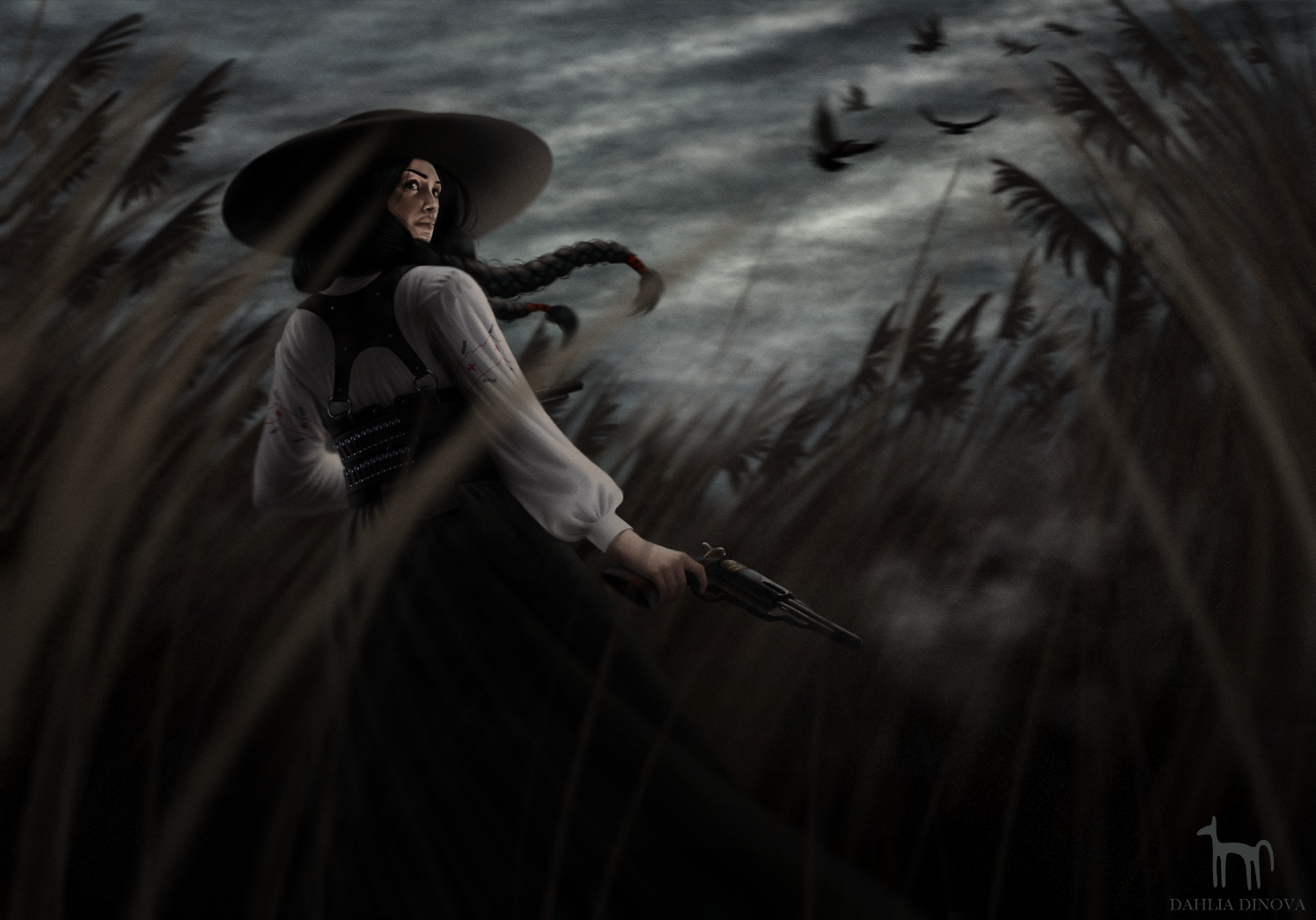 And set your sight on this cool sketch of our sharp-shooting Legendary Hunter "Redshirt" created by the one and only "NoobKnight.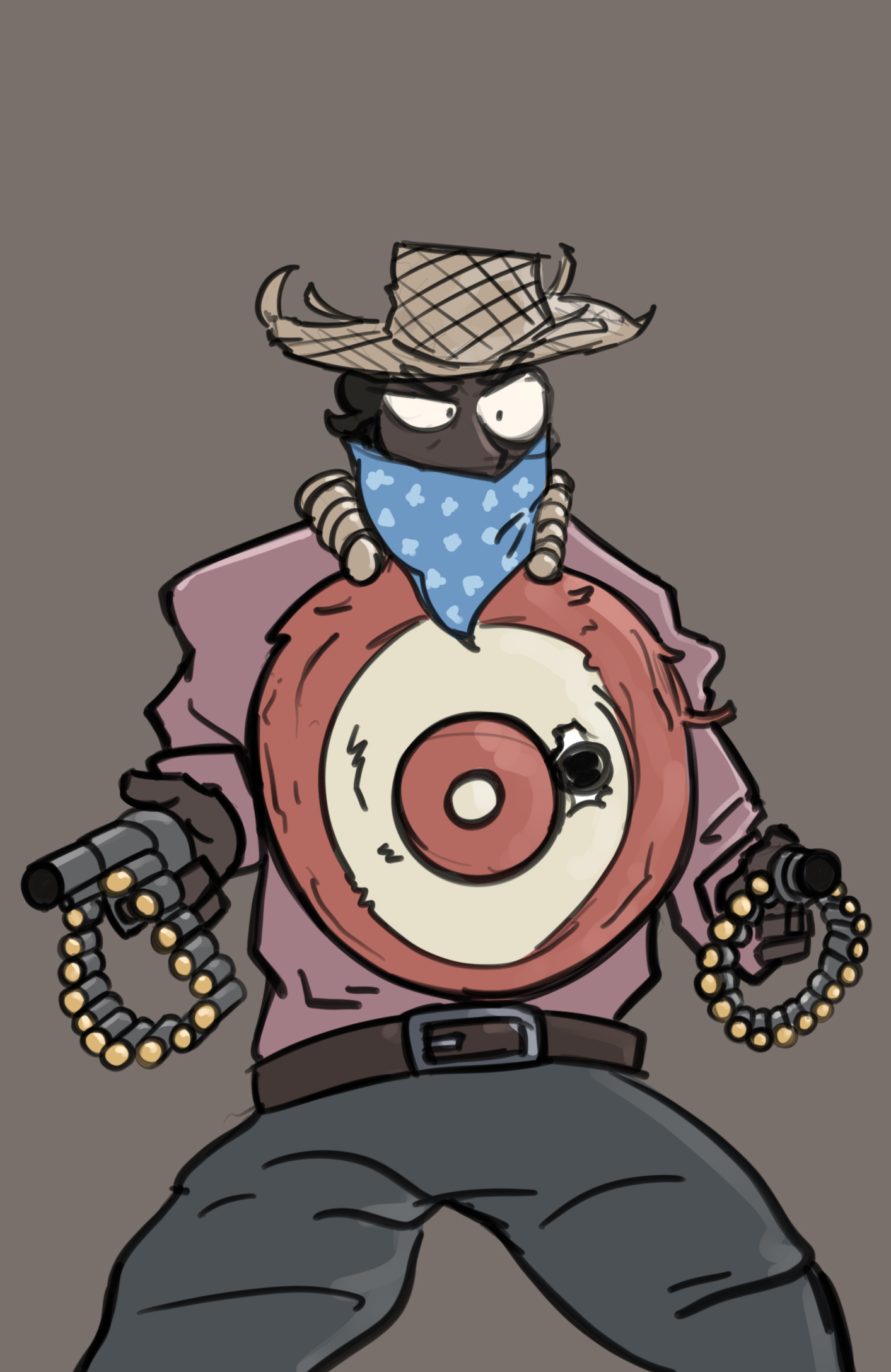 Now it's time to round out our community wrap-up by shining a spotlight on one of our "Night of the Hunter'' partners. This time we're sharing another tips and trick video for "Scrapbeak" created by "Vombuz." Don't forget to drop a like and subscribe on their YouTube to support them.
As ever, we'd like to say a massive thank you to everyone who shared their work with us this month, and especially all the love for Scrapbeak! Whether you've got a concept for a Legendary Hunter or want to make, draw or paint anything Hunt-inspired, make sure that you share it on our social channels for the whole community to enjoy, and it could even feature on this page next month.
See you in the bayou!
Your Hunt: Showdown Community Team
+++
Don't own Hunt yet? Get a copy for PC on Steam or from the Crytek store. For Xbox, head to the Microsoft Store, and for PS4, visit the PlayStation Store.
Got queries or questions? Stop by our social media channels and let us know:
Discord + XboxClub + Facebook + Twitter + Instagram + Xbox + Steam