Welcome, Hunters, to your monthly fan art wrap-up from the Hunt: Showdown Community Team. Check out some of our favorite community art from January, including a cool Legendary Hunter concept and a fantastic Hunt bust.


If you're inspired to draw, craft, film or, paint something Hunt-inspired, you too could feature on this very page next month. Share your creations with us on our social media channels. You can find us on Discord, Xbox Club, Facebook, Twitter, Instagram, Xbox, and Steam.

In January, we loved…
Our Discord member "Emulating Immolator" created a functioning Nagant M1895 Precision out of Lego Technics!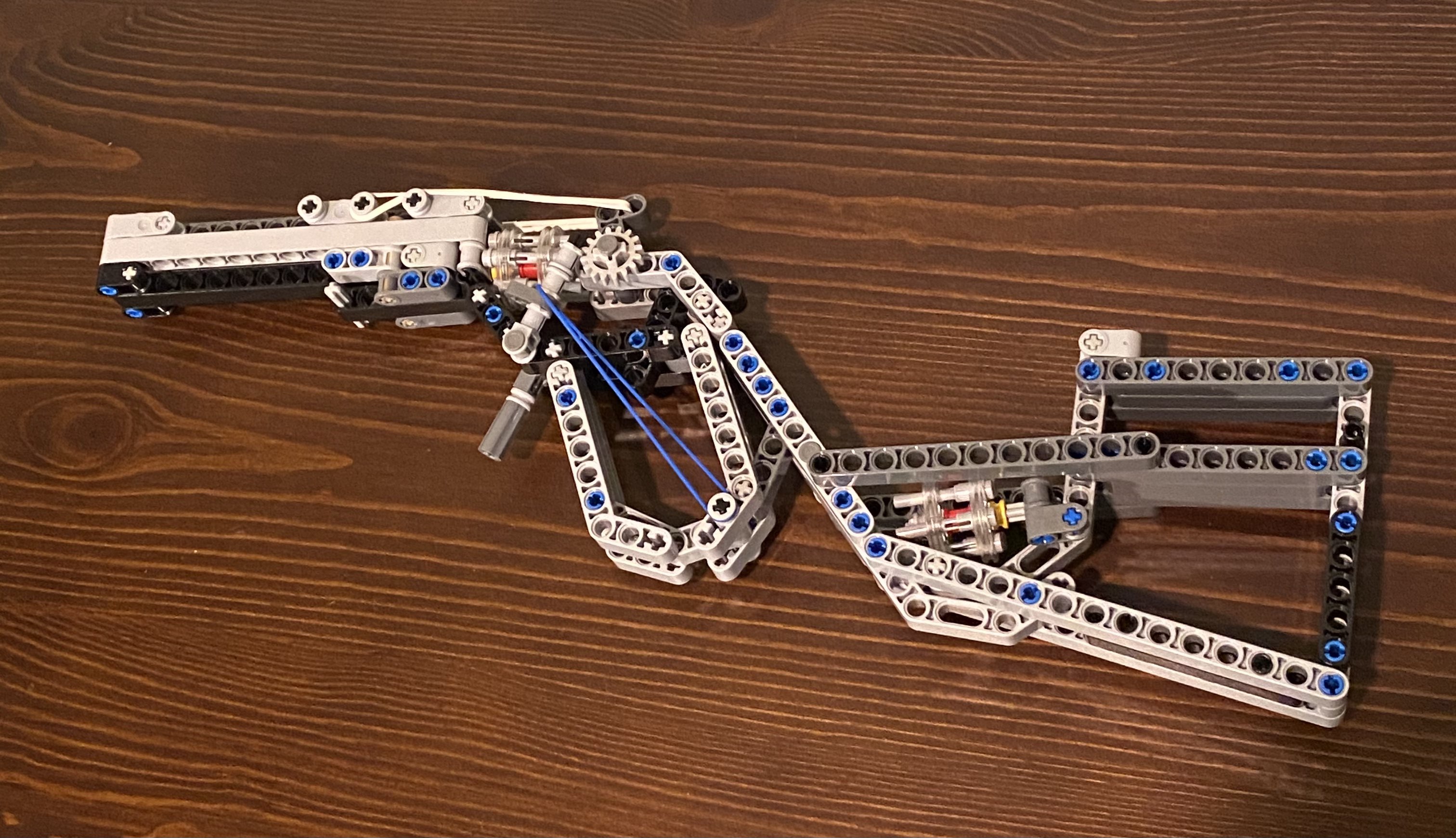 Next up, check out this Hunt: Showdown-inspired cosplay cleaver from "GodzillaXL."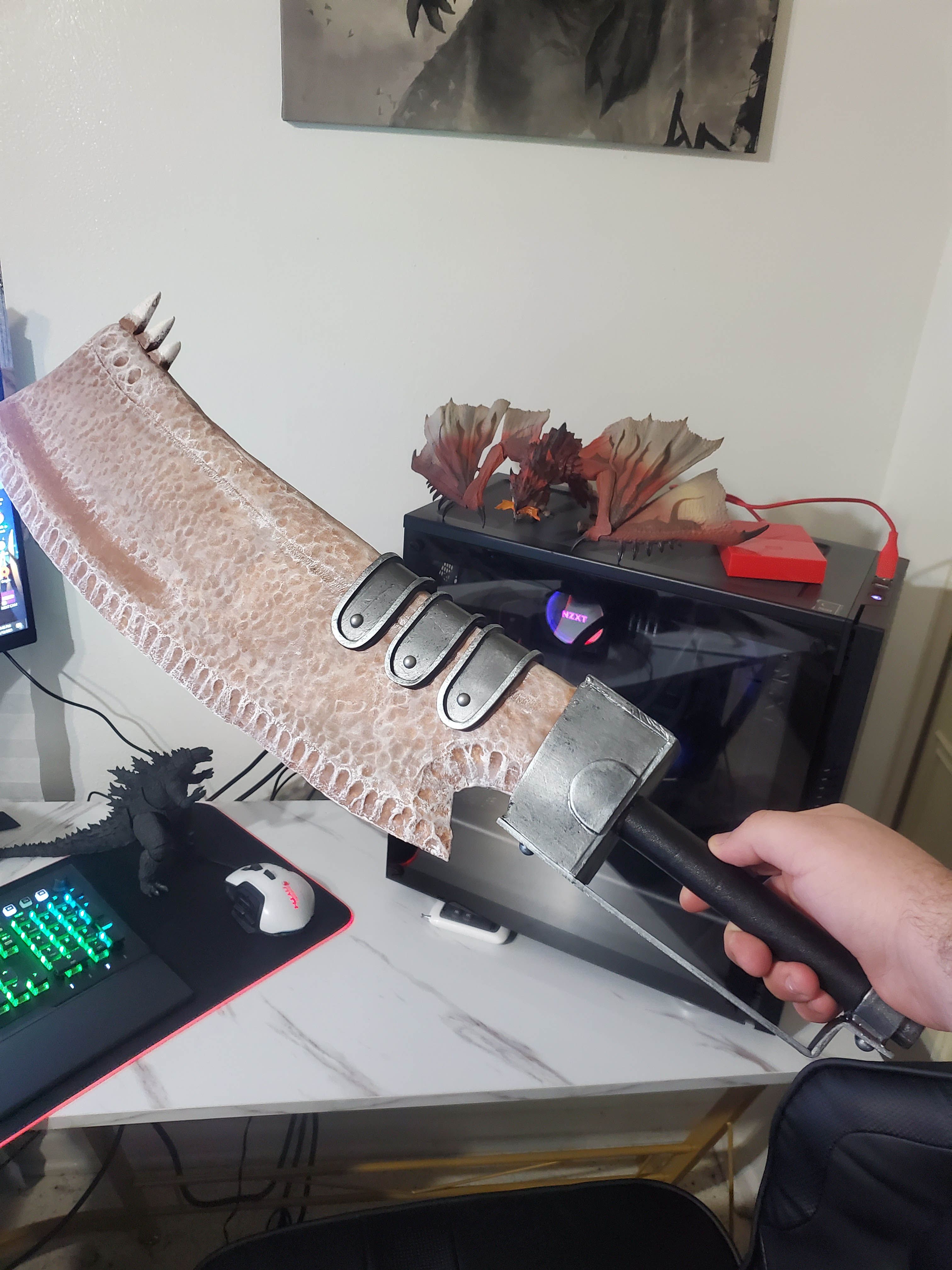 Meet Rudey "Cookie" Jenkins! Once a chef catering for cowboys, this wily old cook is now a coffee-fuelled bounty hunter. Kudos to "Mullraugh" for this killer culinary character.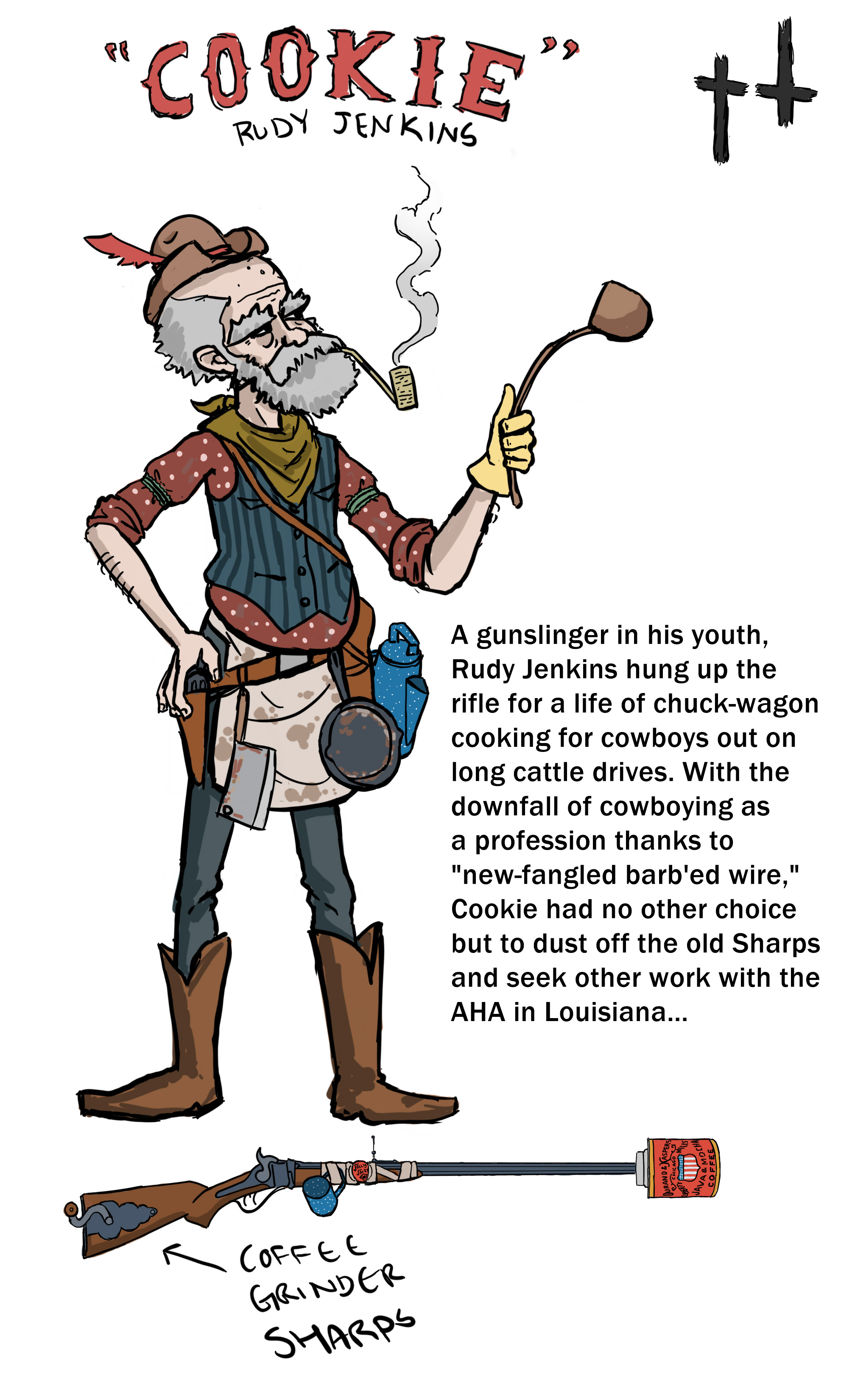 "Table En Rotin," a fabled member of our community, is back again with another stunning creation. In December, we shared their epic Hunut nativity figures. Now, we're delighted to share their latest work, an incredibly detailed 10cm Tier 3 Hunter bust created with polymer clay and finished with acrylic paint.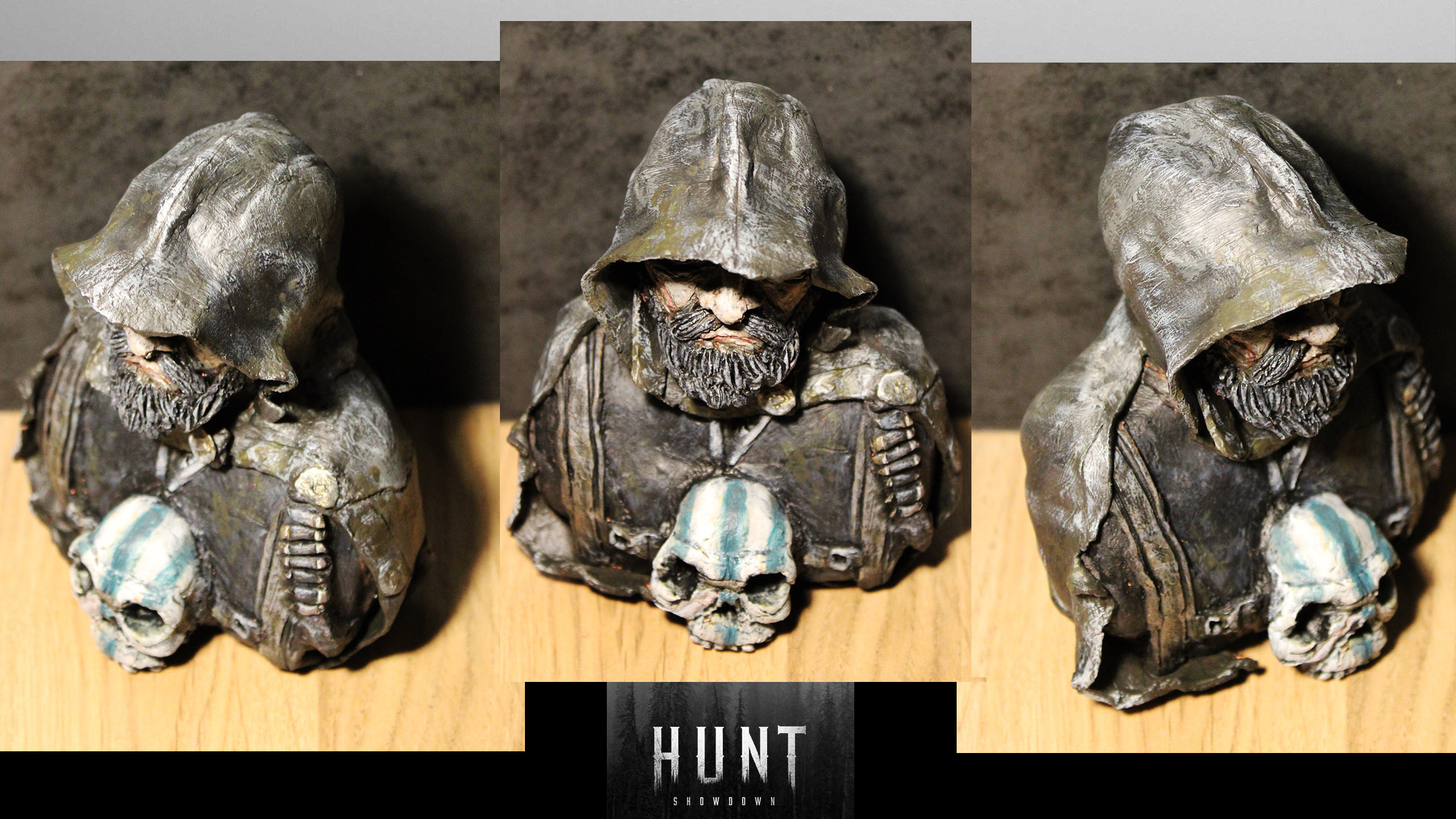 "TheWolf" recreated our "Boneshard" skin for this model gun: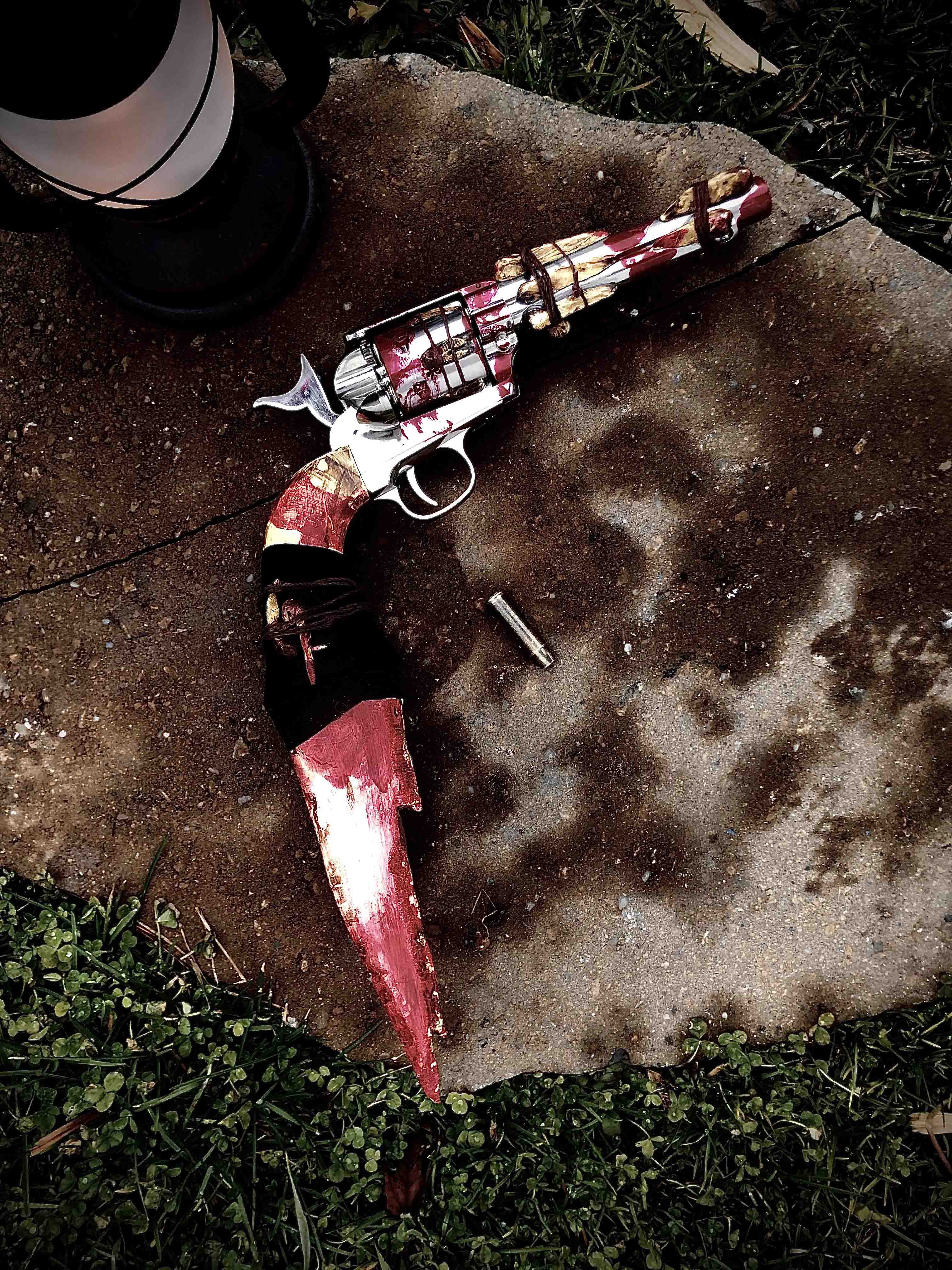 As ever, we're also shining a light on our "Night of the Hunter" partner program. Learn how to dispatch the Assassin boss quickly and efficiently in this top tutorial video from "gunsmackk." Don't forget to subscribe to his channel, which is packed with great Hunt tips and strategies.
Thanks to all of you who shared creations with us. We love seeing your work, and we love sharing it too, so if you're making something inspired by Hunt, post it on our channels so we can check it out. We can't wait to see what you come up with next.
See you in the bayou!
Your Hunt: Showdown Community Team
+++
Don't own Hunt yet? Get a copy for PC on Steam or from the Crytek store. For Xbox, head to the Microsoft Store, and for PS4, hit up the PlayStation Store.
Got queries or questions? Stop by our social media channels and let us know:
Discord + XboxClub + Facebook + Twitter + Instagram + Xbox + Steam