Hunters, summer is here, and so is your June monthly fan art wrap-up from the Hunt: Showdown Community Team!
Before we dive into the action, this time featuring some epic artwork and cool kill clips, we'd like to point you in the direction of a recent blog all about reported hit registration issues in the game and what we've done to address them so far. Your feedback is incredibly important to us, so do keep it coming, whether about bugs or general thoughts about Hunt. And, of course, it's not just your opinions that we want you to share. If you're inspired to make something Hunt-related, make sure that you post it on our social channels for everyone to enjoy, and we may even spotlight your work for next month's wrap-up. You can find us on Discord, Xbox Club,Facebook,Twitter,Instagram, Xbox, and Steam.
In June, we loved…
We recently released our two latest Legendary Hunters into the bayou, available now as DLC on The Crytek Store. Our new arrivals inspired Discord member 'Neckface' to share this ice-cool illustration of 'The Committed.'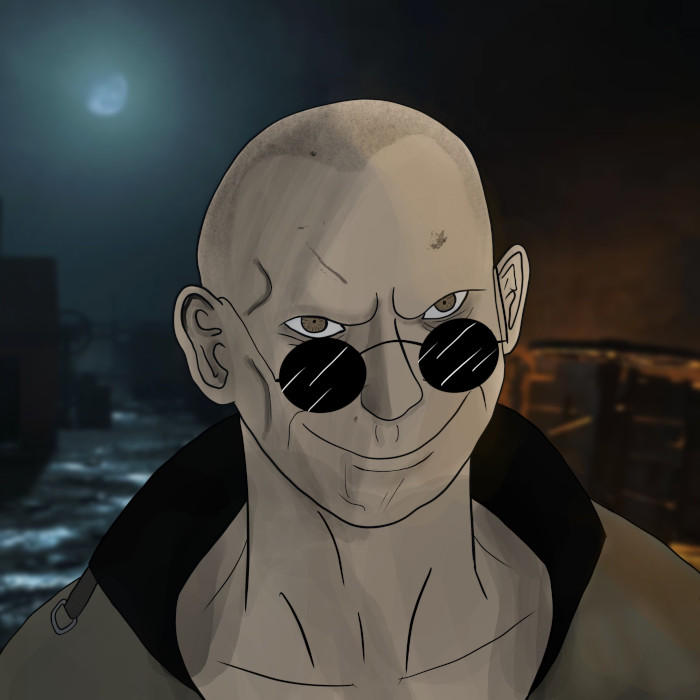 We're delighted to add more to our scrapbook collection of the ever-popular Scrapbeak. We'll start with this incredible artwork from 'Steph' who began the creation process during the 'As the Crow Flies' live event. We love the detail, the atmosphere, and the posing!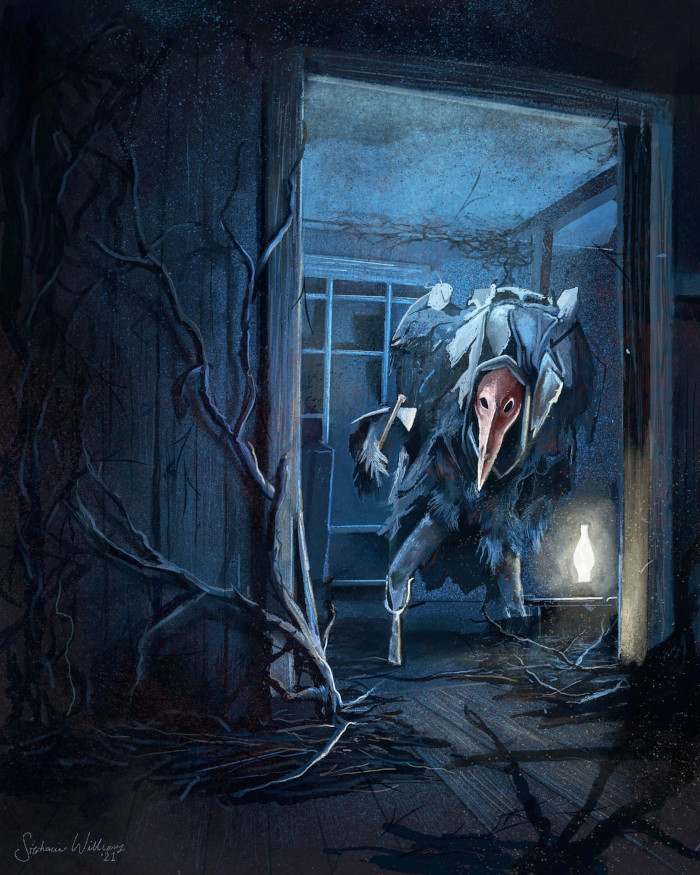 Next on to a different of Scrapbeak artwork! Check out this personality-packed portrait from 'SidPH' whose toon-style creation is bursting with cheeky, devilish charm. We love it.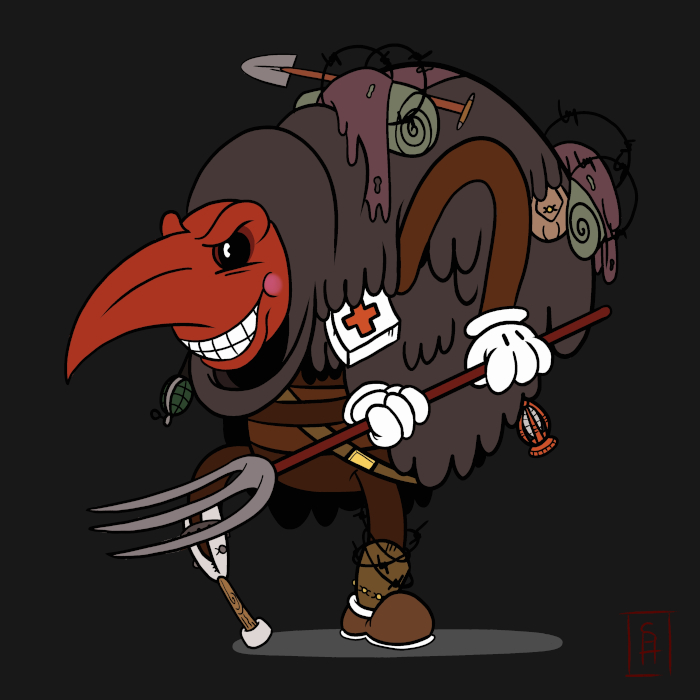 Next up we have this illustration inspired by our legendary hunter 'Felis' created by our Discord member 'Crowdia'.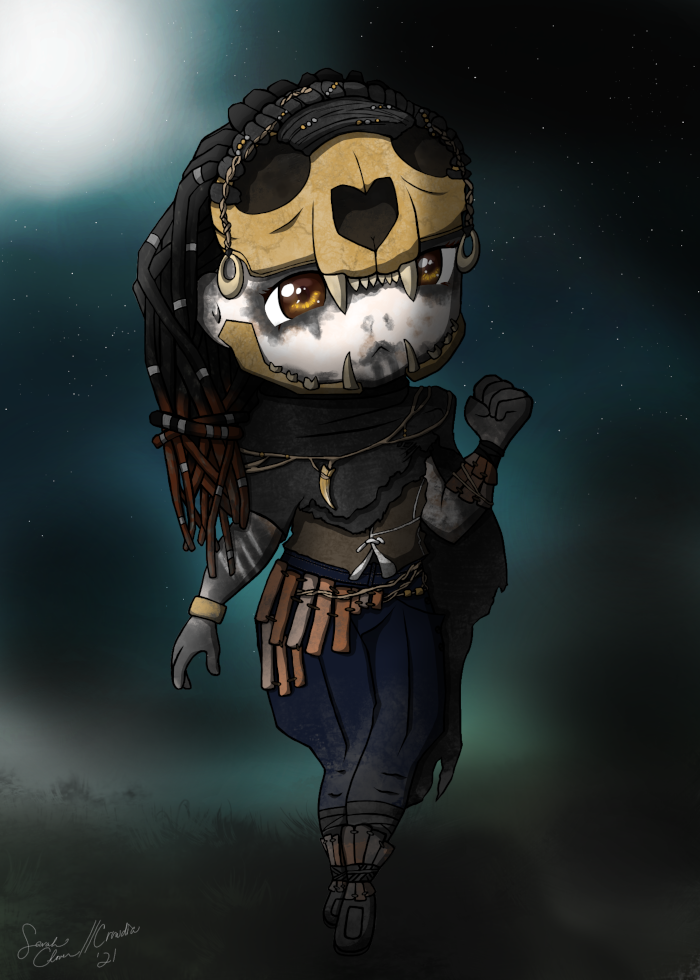 Now let's jump into some sweet video action recorded di
recently in the bayou!
First of all, props to 'Psychoghost' who kills an enemy hunter who is about to extract with a 'Sticky Trap' trick:

Next up we have 'ArchieTV' who combines a perfectly-timed jump with a savage shotgun kill:
Now it's time to shine a light on one of our beloved 'Night of the Hunter' partners.

'SlyJohn' is creating a myth-buster series about Hunt, and you can check out episode one below. Don't forget to leave your comments on his channel. You might even find your own Hunt myths busted in future episodes!
Thank you to everybody who shared their creations with us in June. We're looking forward to seeing what you come up with in July already! Remember to share any Hunt-inspired art or cool video clips on our social channels for the community and so we can consider them for next month's fan art wrap-up.
Before we sign off, treat yourself to the trailer of DeSalle, our newest map, live on the Test servers right now!
See you in DeSalle!
Your Hunt: Showdown Community Team
+++
Don't own Hunt yet? Get a copy for PC on Steam or from the Crytek store. For Xbox, head to the Microsoft Store, and for PS4, visit the PlayStation Store.
Got feedback, queries, or questions? Stop by our social media channels and let us know:
Discord + XboxClub + Facebook + Twitter + Instagram + Xbox + Steam