First of all we hope you enjoyed the 'Light The Shadow' event as much as we did. And once again we want to thank you all for breaking a new all-time player record with almost 33,000 Hunters!
Before we get into September's awesome community content, if you're inspired to make something Hunt-related we'd love you to share it on our social channels for everyone to enjoy, and your work might also feature in next month's wrap-up. You can find us on Discord, Xbox Club,Facebook,Twitter,Instagram, Xbox, Steam, and TikTok.
In September, we loved…
Achieved with CRYENGINE, drink in this dark and brooding level scene created by our Discord member 'Andras.'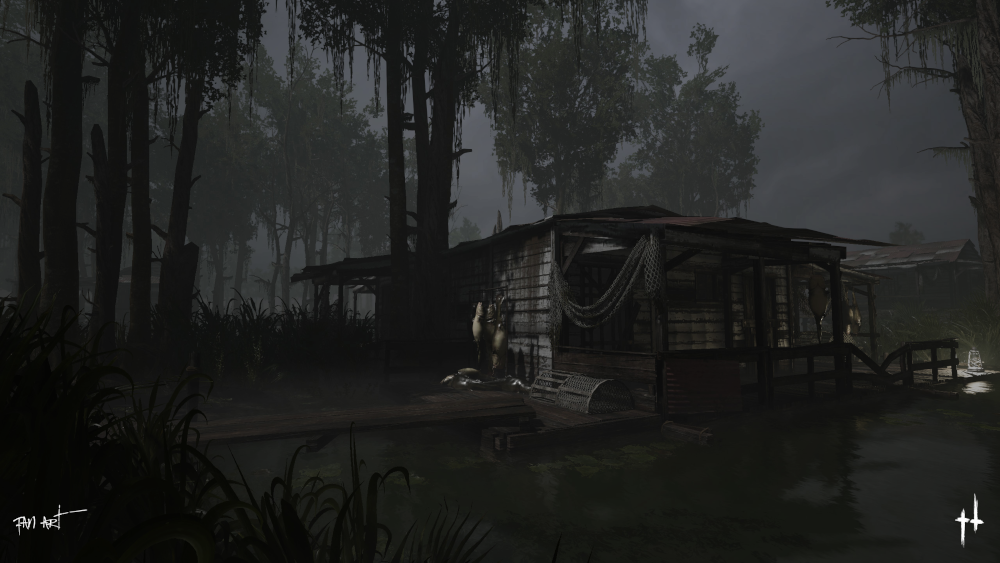 'Hordak' created a mask inspired by our ever-popular boss 'Scrapbeak.' Cut from a piece of recycled wood, it's an absolute beauty and you can see the progress from start to finish below!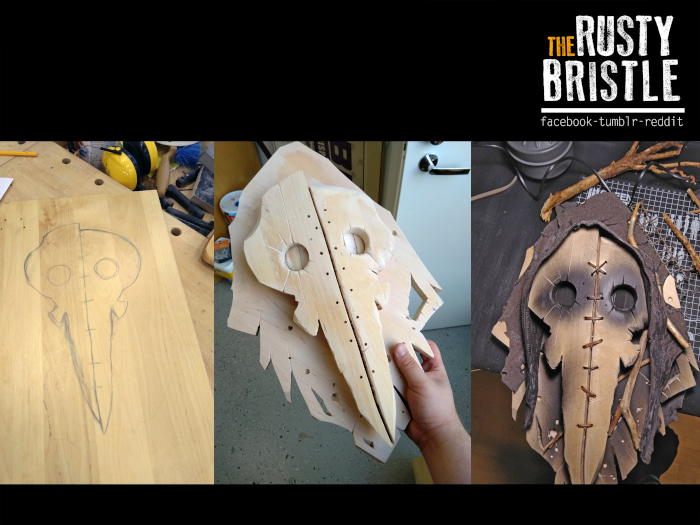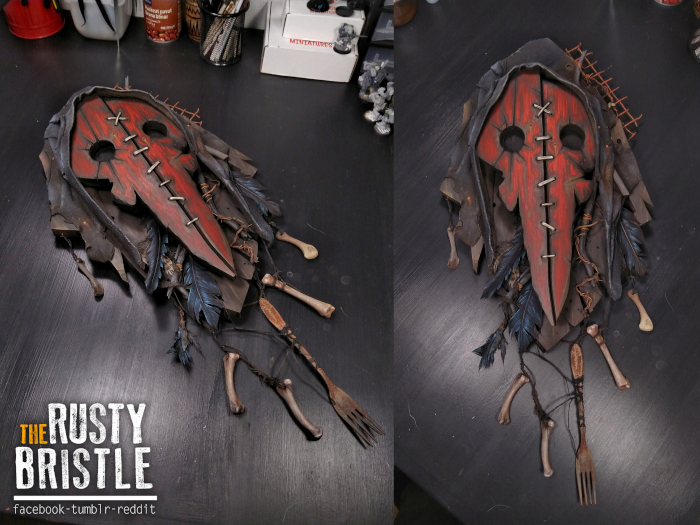 Next up for this month,'Tim_Dragonskulls' created some epic Displates(metal posters) featuring custom loadouts for his Hunters.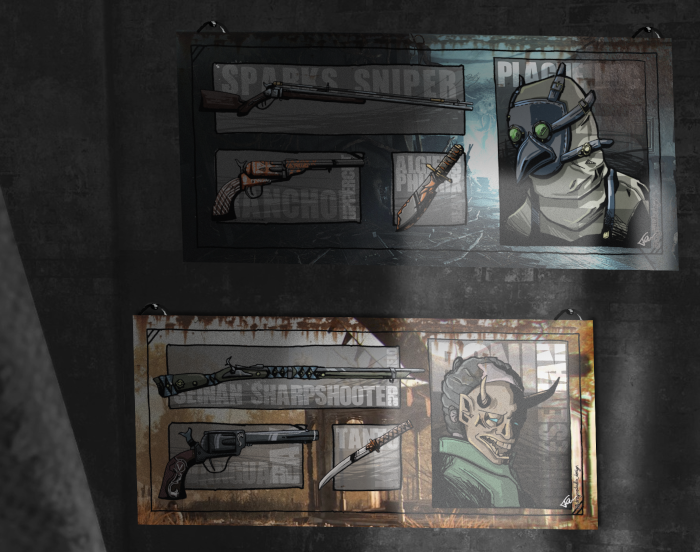 We always love to see fan-art featuring Legendary Hunters so we were are all over this superb artwork featuring our latest DLC skin, 'The Kid,' created by 'v_Goldfish_v.'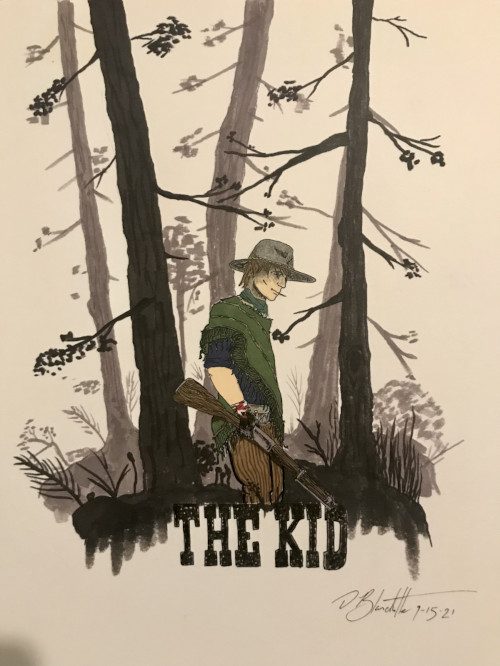 Now it's time to shine a light on some quality content from not one but two of our beloved 'Night of the Hunter' partners.
First up, our thanks to 'Kerrty' who gives out tips and tricks about how to learn to "see with your ears." A great watch that will help you up your game.
The second video comes from 'gunsmackk' featuring some brilliant bow action from the bayou. There's some serious skills on show in this clip.
Thank you to everybody who shared their creations with us in September. Don't forget to post your latest Hunt-inspired content on our social channels for the community, and you never know, you could feature in next month's wrap-up!
Your Hunt: Showdown Community Team
+++
Don't own Hunt yet? Get a copy for PC on Steam or from the Crytek store. For Xbox, head to the Microsoft Store, and for PS4, visit the PlayStation Store.
Got feedback, queries, or questions? Stop by our social media channels and let us know:
Discord + XboxClub + Facebook + Twitter + Instagram + Xbox + Steam + TikTok.