Our community team is back today with the monthly fan-art wrap-up. We'll take a look back at August and see what kind of Hunt-related art everyone in the community has been making.
If you make Hunt fan art of any kind, as always, make sure you share it with us on social media so we don't miss out on anything! You can find us on Discord, Xbox Club,Facebook,Twitter,Instagram, Xbox Game Preview and Steam.
In August we've seen…
A Hunter cosplay by "Gurhm" where they recreated the Hunter wearing a skull on his chest.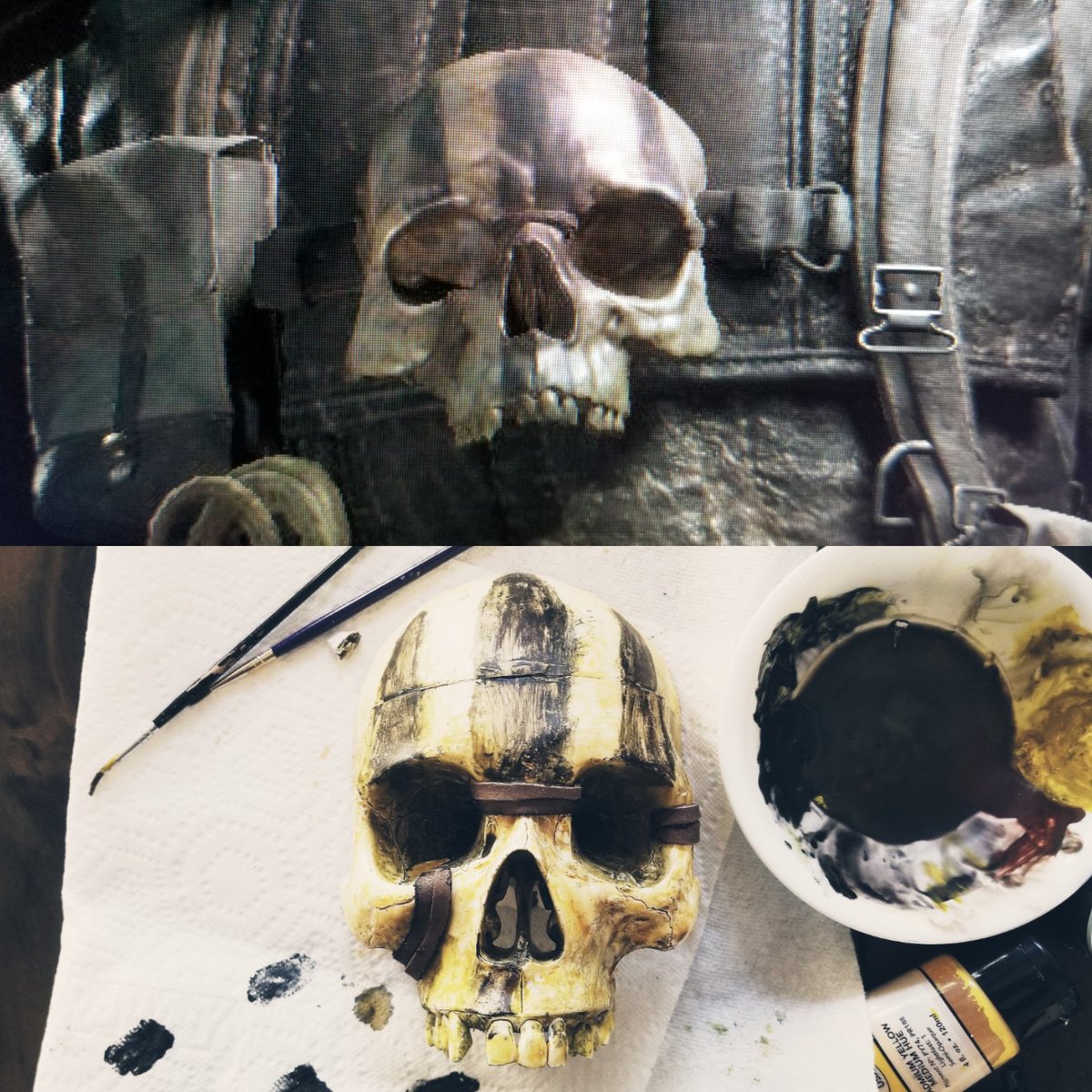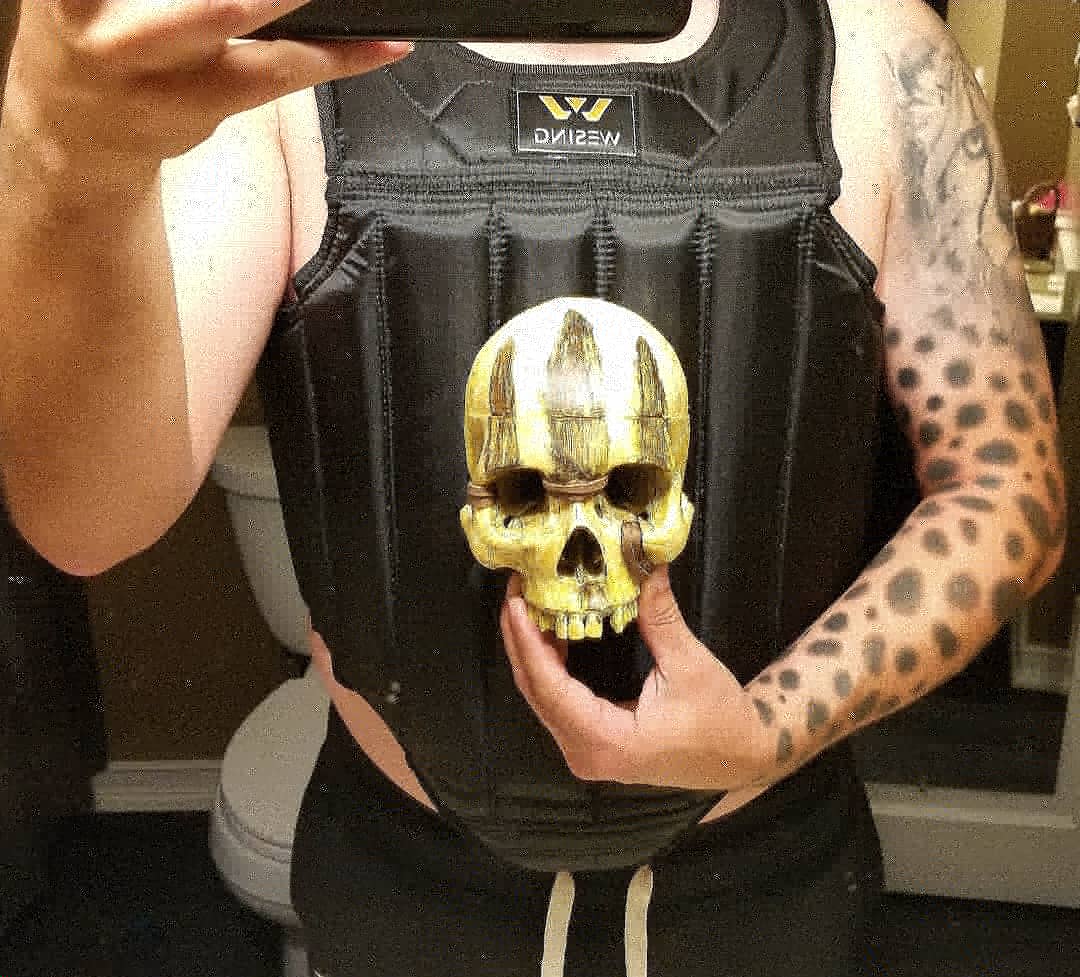 Next up we have our Discord member "Wesley Hardin" who loves Hunt: Showdown so much that their kids created a hunter for their desk.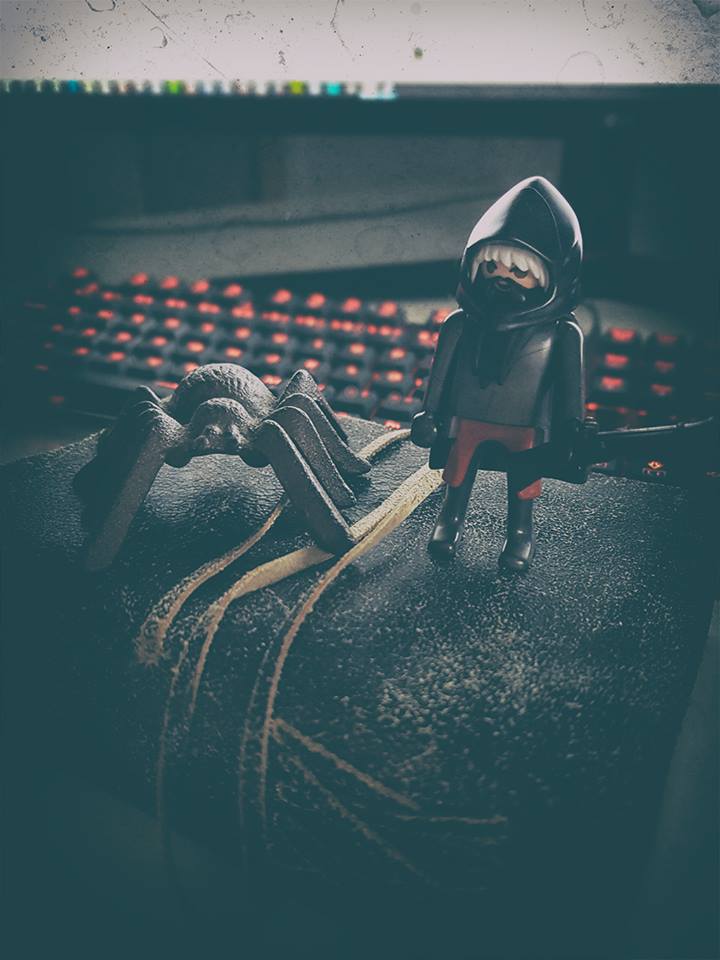 In August, we had a bunch of people on Discord who shared their new Hunt tattoos with us. Today we would like to show off the one from "Chillchild". For the tattoo, they used the Physician trait image.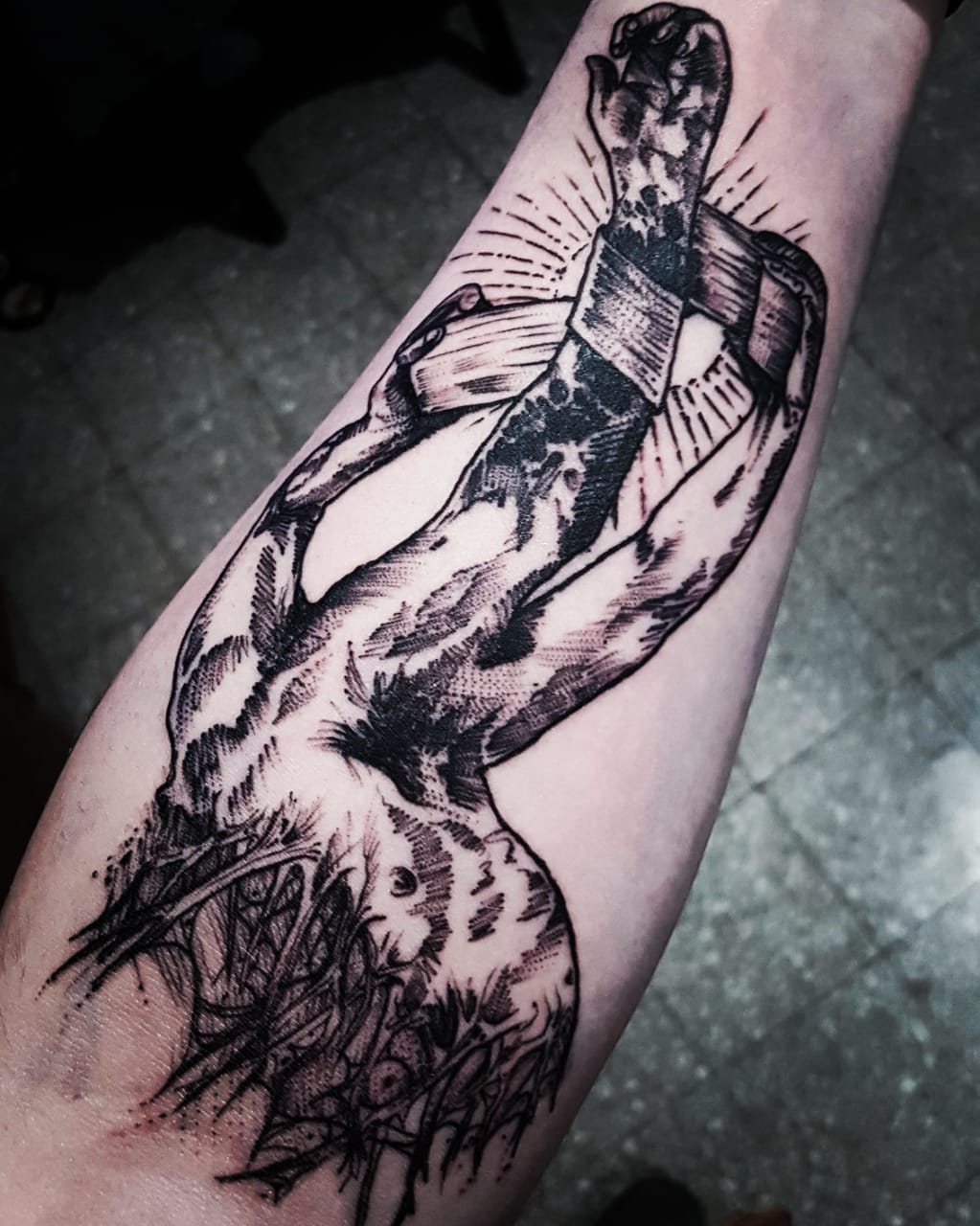 The next video is from "igorgum," who recreated the "Rise Up Dead Man" song in 8 bit.
Did you know that you can listen to the amazing Hunt: Showdown soundtrack on your favorite streaming platforms? It is available on iTunes, Spoitify, YouTube, and many others!
And last but not least we would like to share a Quick Play Tutorial from "ArchieTV". It could be helpful for all our newcomers.
Hunt: Showdown is now out of Early Access on Steam, so we'd like to take the opportunity to thank everyone in this great community and everyone who has created Hunt fan art of any kind! We can't wait to see what you will share with us in the upcoming months!
Plus, a very special thanks to all the great people who came to Gamescom this year and stopped by to play Hunt and talk to the team. We had a great time with you!
As usual, you can find us on Discord, Xbox Club, Facebook, Twitter, Instagram, Xbox Game Preview and Steam. Happy hunting, Hunters!
Your Hunt: Showdown Community Team