It is finally 2019! We hope that you had a wonderful holiday time with your family, and a good start into the year. It's time to look back at December, and see what kind of Hunt-related art the community has been making.
Remember, if you make Hunt fan art of any kind, make sure you share it with us on social media so we don't miss out on anything! You can find us onDiscord,Facebook,Twitter,Instagram, andSteam.
Let's jump into the action, Hunter! In December we've seen…

Szymon K. created an art concept for a hunter going after grunts in the swamp. You can find more of their concepts at his ArtStation profile.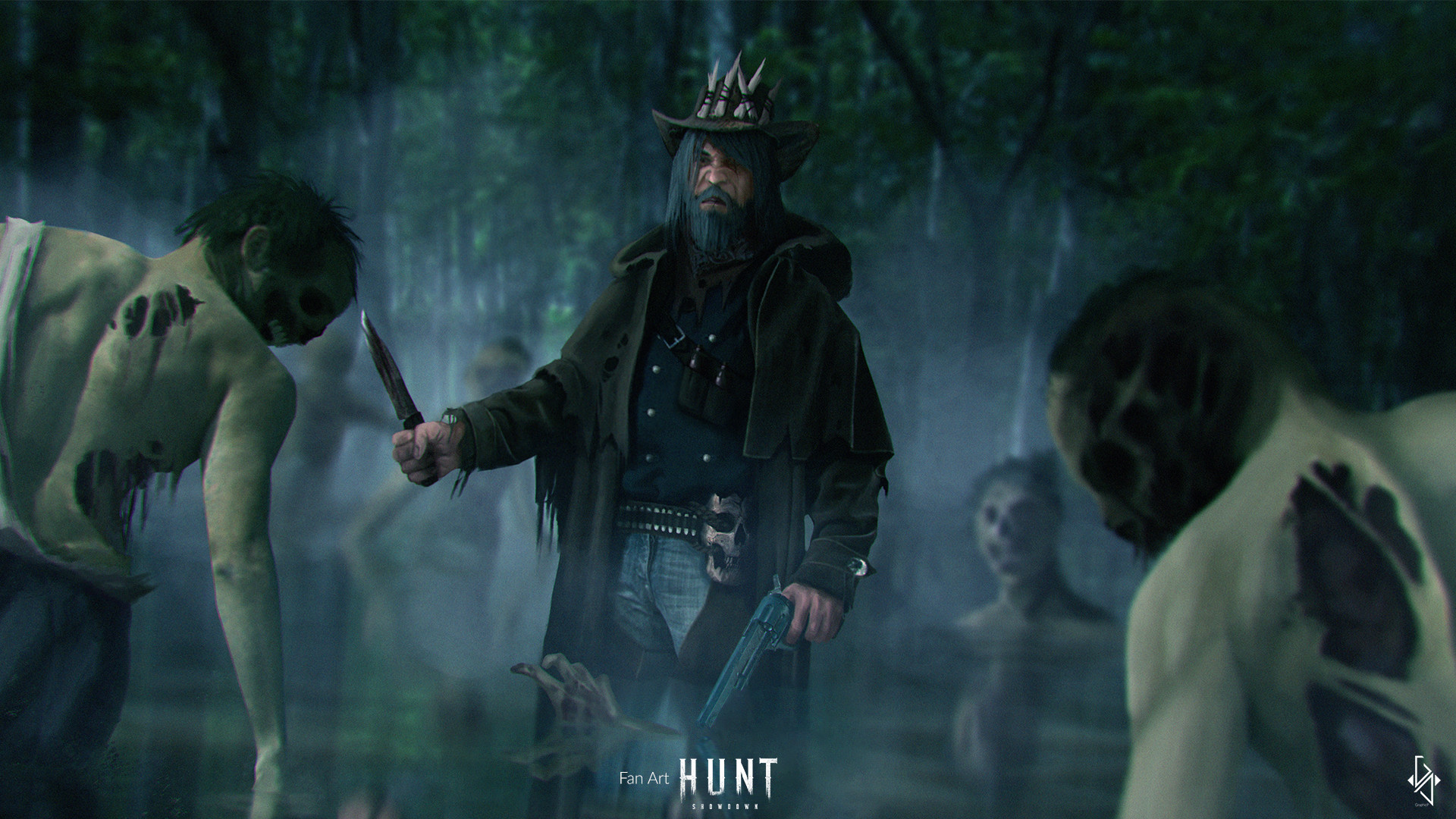 They also created another concept for a new monster for the Hunt: Showdown universe. The monster is, as Szymon K. describes it, "innocent, confined to a tree, left to the pasture of fate, consumed by plague."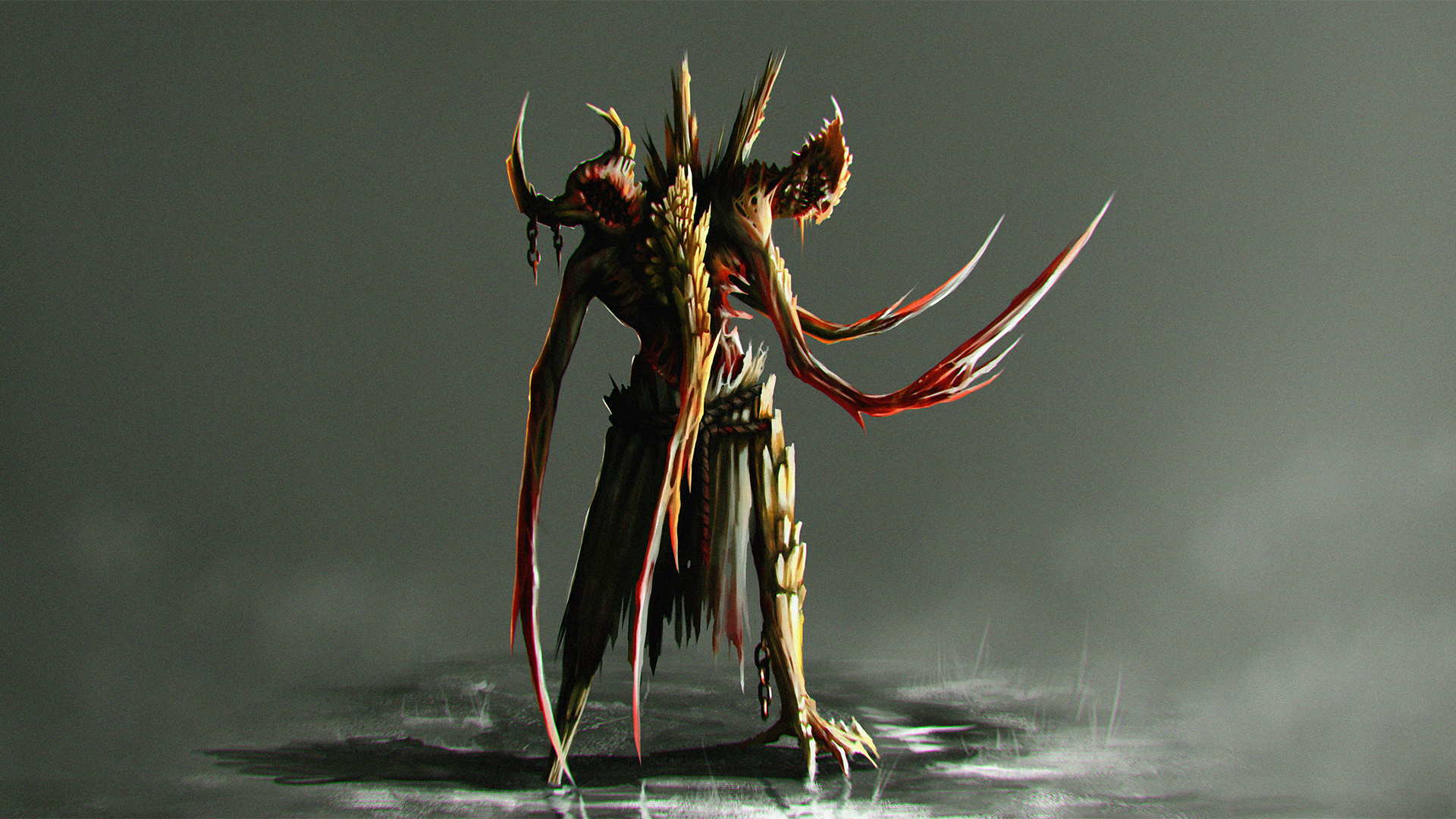 Hunt Discord member "Lotion_Player" gave us a sneak peak at their Hunt werewolf boss concept.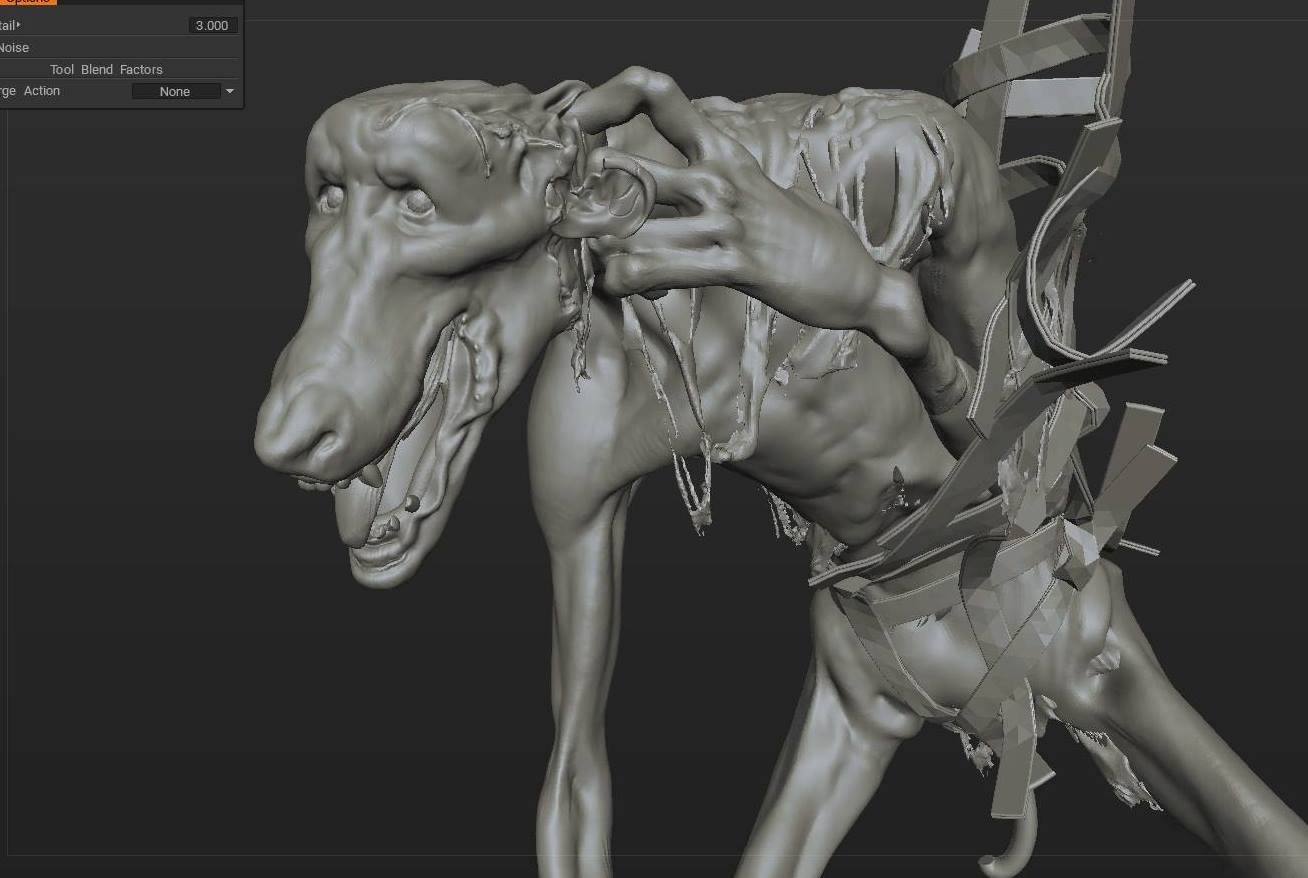 Up next is a video from "IrregularAce," who shows a few tricks to avoid death and succeed in the new Quick Play game mode.
And last but not least we want to share this clip from "Dusk_horror" who totally outplayed an enemy hunter with an awesome explosion.
Once again, we want to thank everyone who has created Hunt fanworks during the last year! We have loved every single piece, and we can't wait to see more throughout the rest of 2019.
And remember: you can find us on Discord,Facebook,Twitter,Instagram, andSteam. Happy New Year, and all the best for 2019.
Want to see what's coming to Hunt next? Find out on our game roadmap.
Your Hunt: Showdown Community Team