February marked the first anniversary of Hunt: Showdown! You have all been a huge part of this game, and so we wanted to say thank you one more time. Thank you for all of your feedback, your time, your attention, your support, and of course, your fanworks.
Our community team is back today with the monthly community wrap-up. We'll take a look back at February, and see what kind of Hunt-related art everyone in the community has been making.
If you make Hunt fan art of any kind, make sure you share it with us on social media so we don't miss out on anything! You can find us on Discord,Facebook,Twitter,Instagram, andSteam.
In February we've seen…
First we have some images from the Reddit user "Connwaer_7," who created a 1/48 scale Water Devil model and a swamp cabin model—complete with leeches.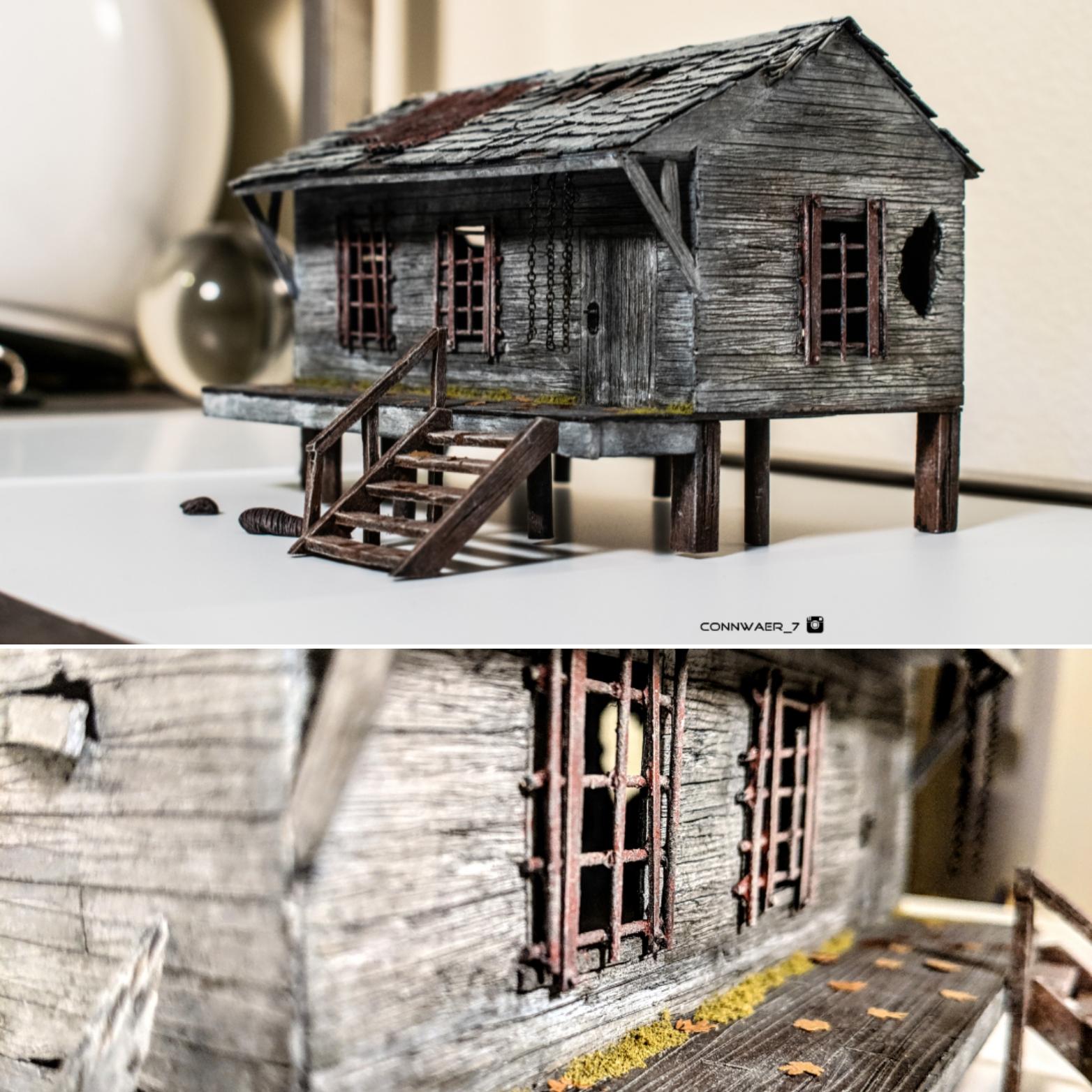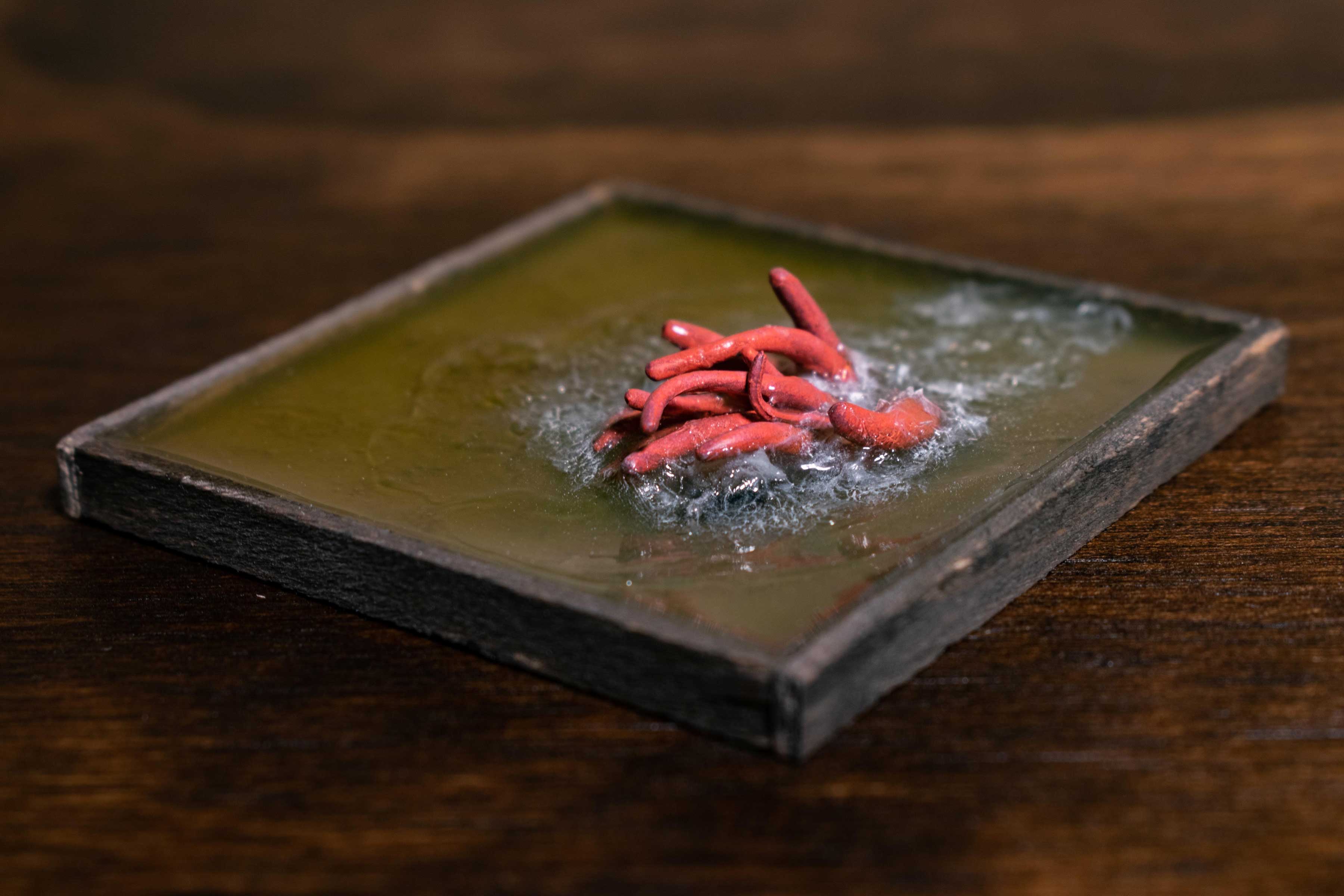 "Danilo F." created an illustration of a sneaking Hunter who is watching out for grunts and other Hunters.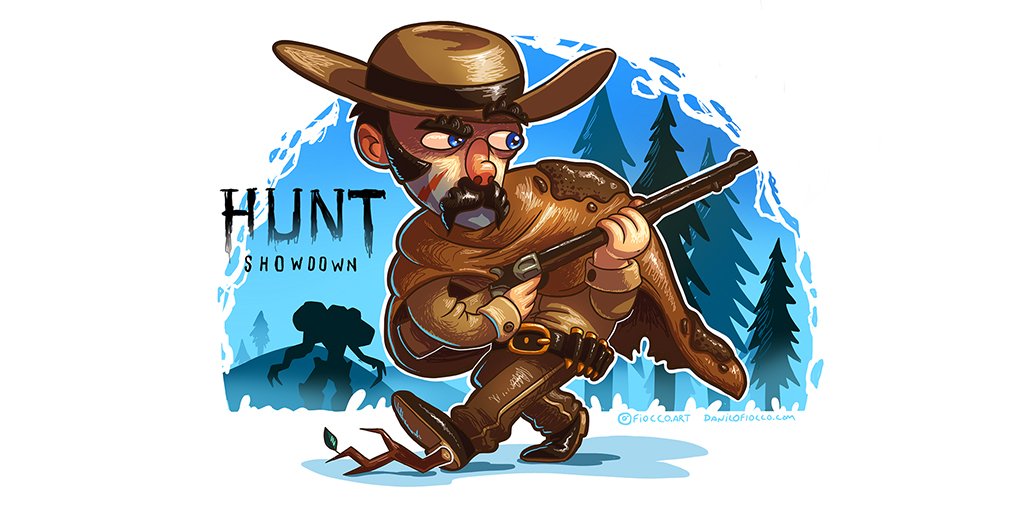 Hunt Discord member "Jud" created a render inspired by a original concept by James Ross M. on artstation.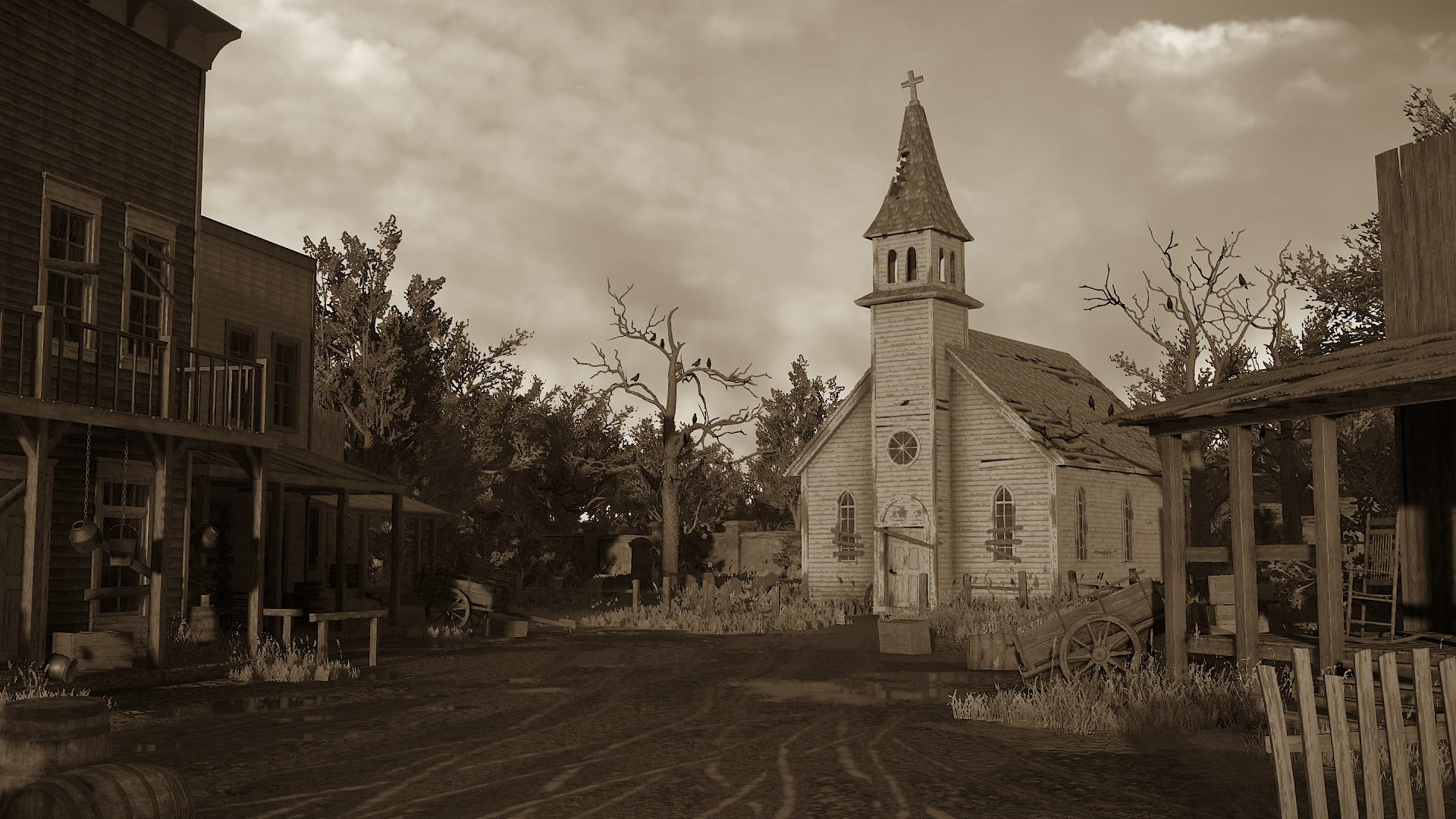 Another Reddit user shared a screenshot with us with this comment: "When you throw a flare at a barrel and it kills the hunter chasing you." Their hunter model ended up in a funny t-pose animation.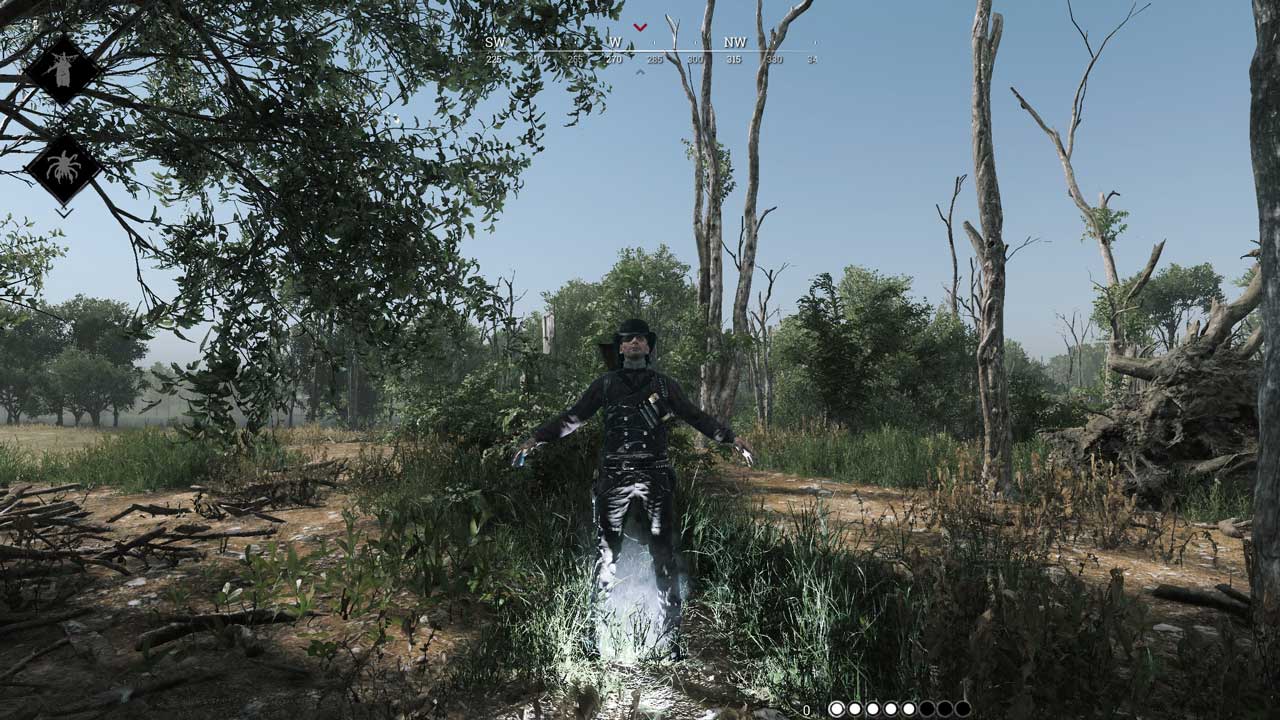 Last but not least, we have a very cool axe-throwing-kill clip from "Batmanfreak."
Thank you everyone who has created Hunt fanworks and shared them with us this month again. Keep an eye on our social media channels for upcoming Hunt news.
We look forward to hearing more from you! Find us on Discord,Facebook,Twitter,Instagram, andSteam, and happy hunting, Hunters!
Your Hunt: Showdown Community Team