It's that time again. UPDATE TIME. Hunt: Showdown's latest update has gone live with the addition of a whole lot of cool stuff. Let's take a look at the highlights…
Fog. Experience in the Louisiana swamps at their creepiest. Who knows what could be waiting for you out in the fog.
New stealth weapons. Including three new crossbows, two silencers, throwing knives, the Specter 1882 Bayonet, and a combat axe.
Spectator mode. Live (and die) vicariously through your friends, with a new mechanic that lets you watch their game after your inevitable death.
Vitality shot, now in two strengths. Also, it now takes a little longer to inject.
You can pick stuff up. Like arrows! And knives! Don't let your ammo rot in your enemies corpse!
As for the new weapons…
Crossbow. Can kill with a single, well-aimed shot.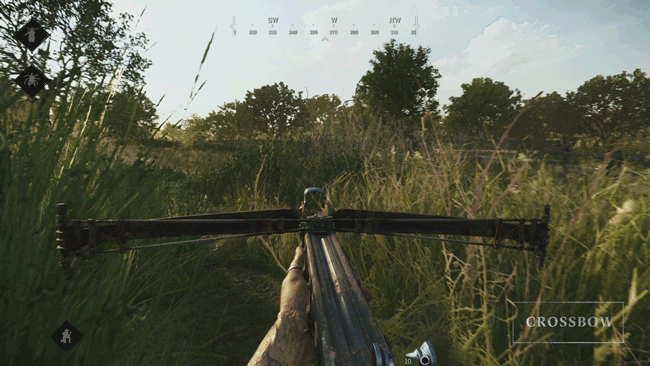 Hand crossbow. Like the crossbow! But small!
Poison hand crossbow. Which does exactly what its name implies it does.
Sparks LRR Silencer. Shhhhhh.
Winfield M1873 C Silencer. Another quiet gun, stealthy gun.
Throwing Knives. Six implements for long distance stabbing.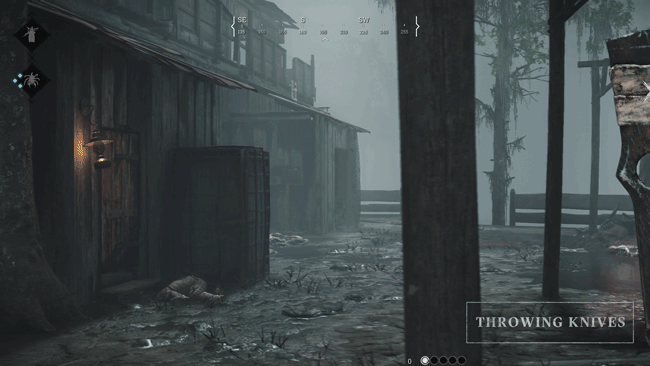 Combat Axe. Melee like a lumber jack.
Oh, look, new traits…
Bolt Thrower. Find bolts and knives more quickly so you can pick them up and shoot them again.
Bolt Seer. Reload crossbows faster.
And did we mention there's fog? Spooky.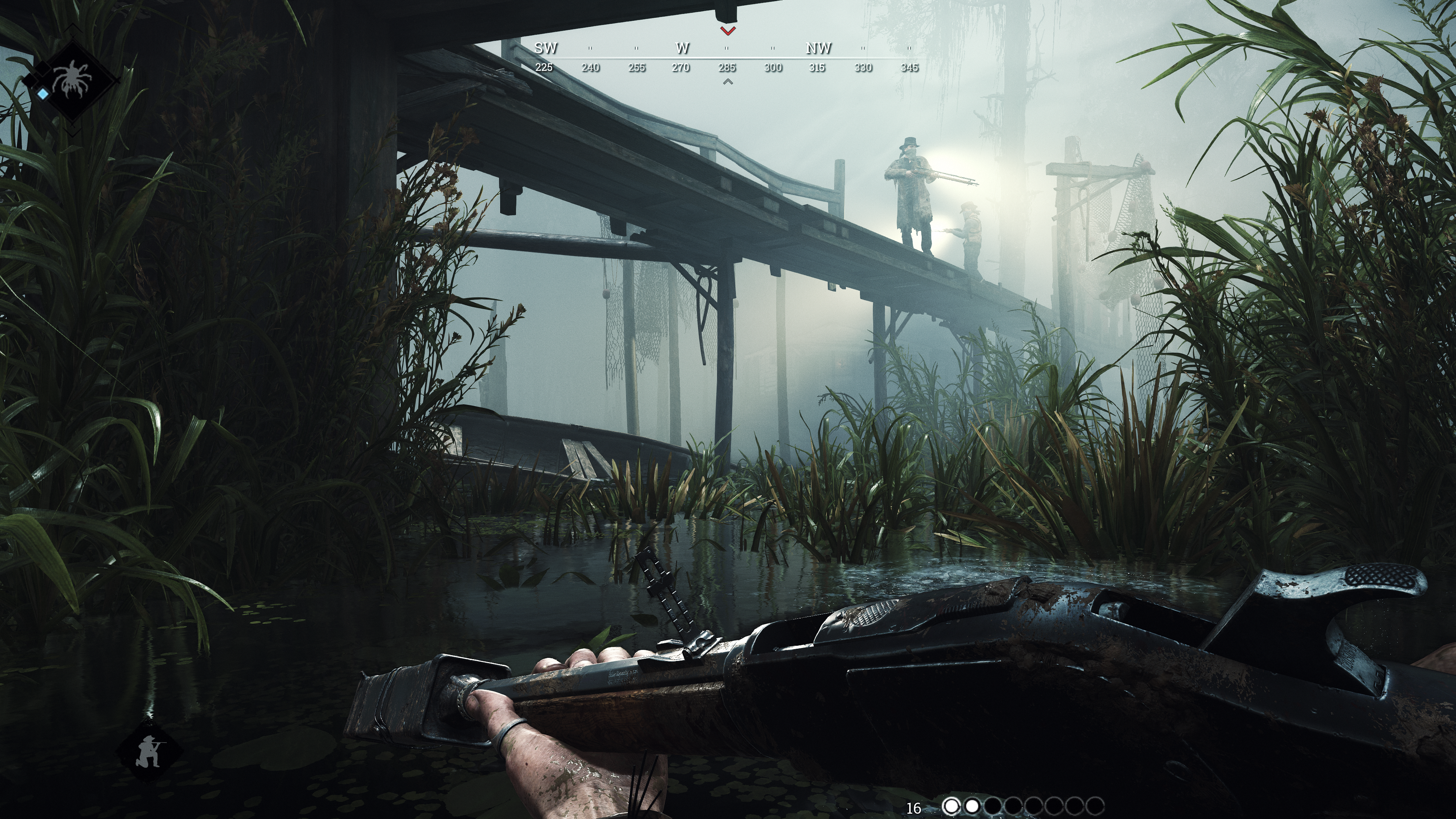 For the full details on Update 2.1, check out the Patch Notes.
Or check the video overview of Update 2.1 down below.