Hunters,
After a lot of requests, we are finally launching our very first Twitch Drops Campaign!

The Twitch Drops Campaign will run from 3pm CEST on June 29 until 3pm CEST on July 6 . During that time, anyone who owns a copy of Hunt will be able to earn exclusive in-game rewards by watching select broadcasters on Twitch.

What exactly are these exclusive rewards, you're asking? We've got Legendary weapon and tool skins, Hunt Dollars, Blood Bonds, and an unforgettable Legendary Hunter. All of which you can only get by participating in this campaign!


You have a chance to earn up to SEVEN incredible Legendary weapon and tool skins and one Legendary hunter.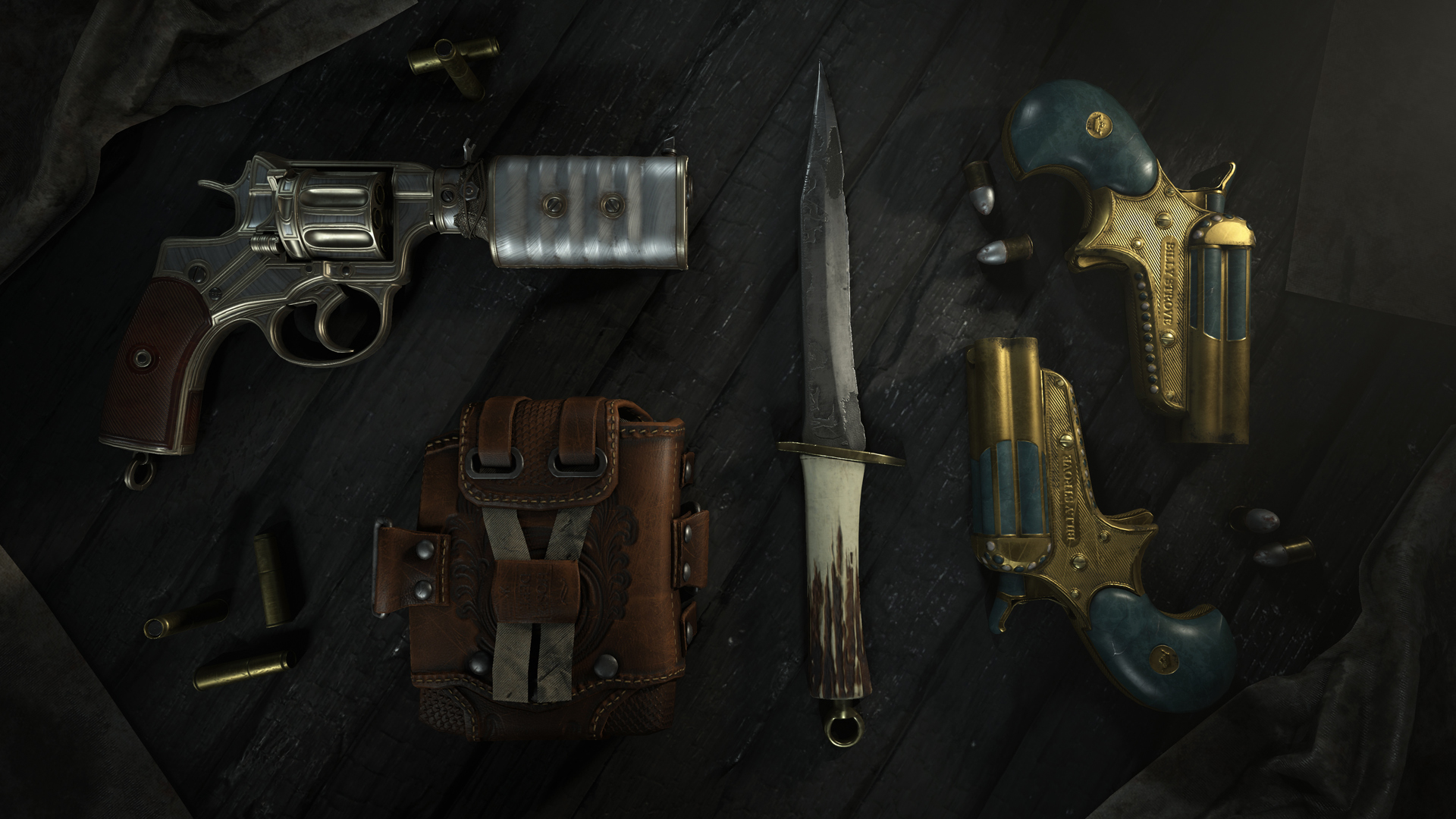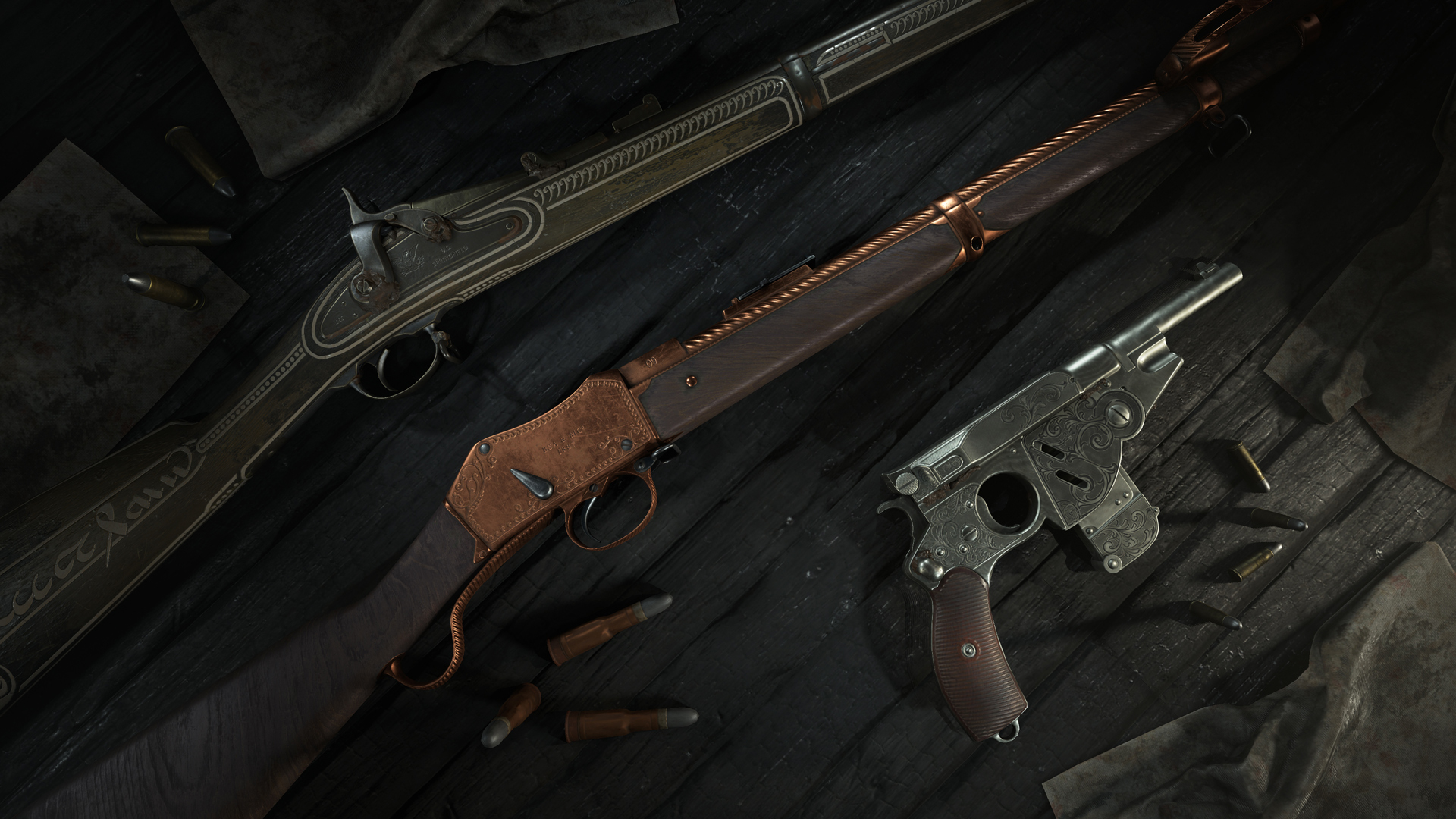 The Twitch Drop campaign exclusive Legendary Hunter is the gentleman picture below.

Here's what we know about him:


Name: Billy Story
Bio: Few who encountered this New Orleans "gentleman" would ever forget him – be it for his strange and extravagant dress, his raucous sense of humor, or the content of his infamous Blue Books.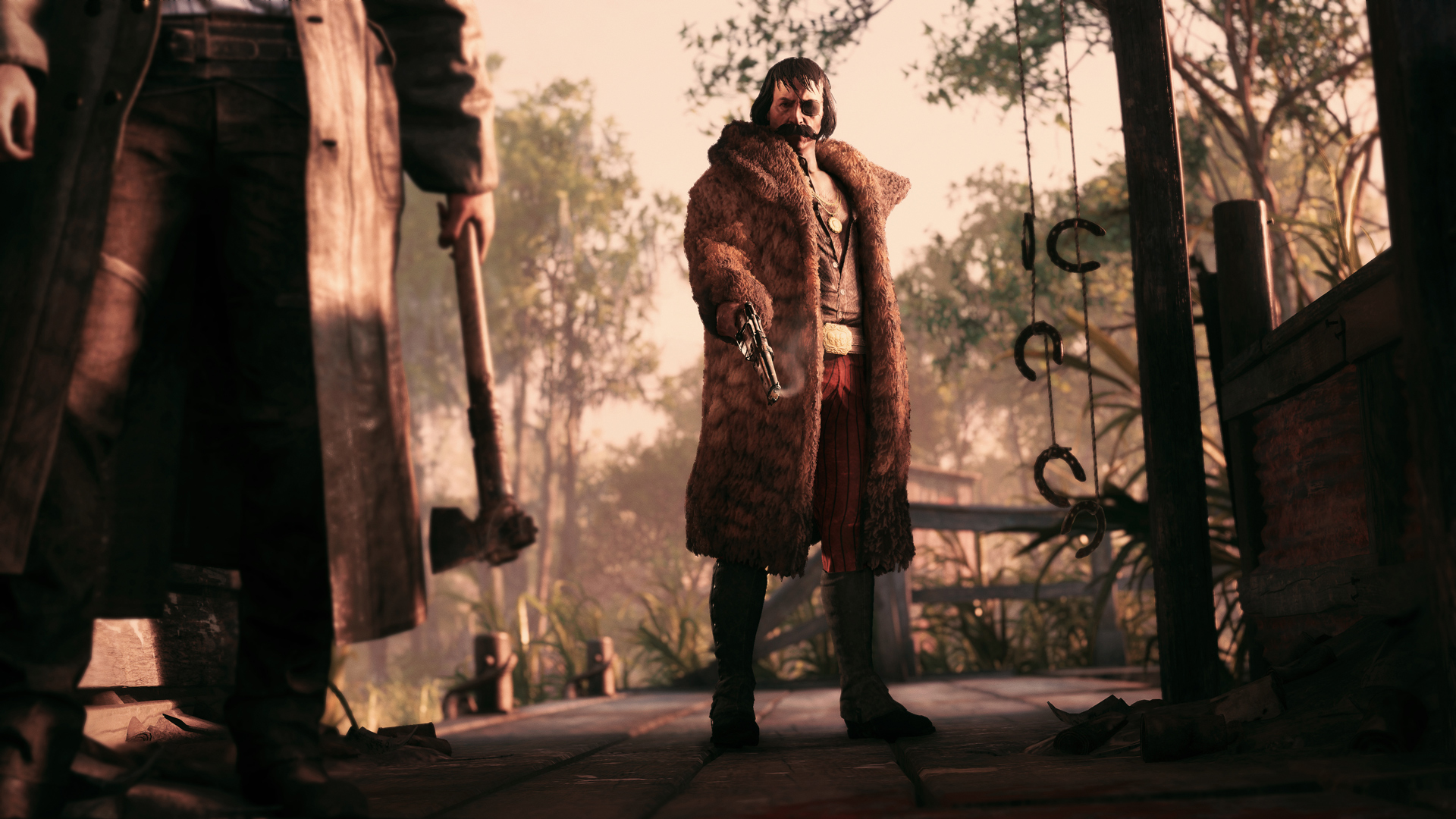 If you want to join the Hunt: Showdown Twitch Drop campaign, here's what you need to do:


Go to https://www.huntshowdown.com/twitchdrops and link your Twitch account to your Steam, Xbox, or PlayStation account.
Watch any of the broadcasters with Hunt Drops enabled on their stream. (You will see "Drops Enabled" highlighted on their channel.)
When you receive a Drop, Twitch will send you a notification, and the reward will be added to your game automatically. Please be aware that it can take a moment for the reward to be added to your game.

- The Hunt Team