Today, PS4 players can finally get their hands on our tense and atmospheric online multi-player bounty hunting game! At launch PS4 players will also be able to grab our first Legendary DLC pack – Legends of the Bayou. Hunt available on PS4 for $39.99 / €39.99 and comes with a free limited special PS4 Theme as a special Launch edition, the theme and the base game will be purchasable separatily once the promotion has ended. You can also purchase the base game bundled with the Legends of the Bayou DLC for $44.99 / €44.99.

The Legends of the Bayou DLC gives players access to two formidable Legendary Hunter characters—the Bone Doctor and the Weird Sister; two unique weapons, including the Copperhead, a Nagant M1895 named for the ubiquitous indigenous snake; and 500 Blood Bonds that can be used to customize Hunter characters. Those who already own the game can purchase just the DLC for $9.99 / €9.99.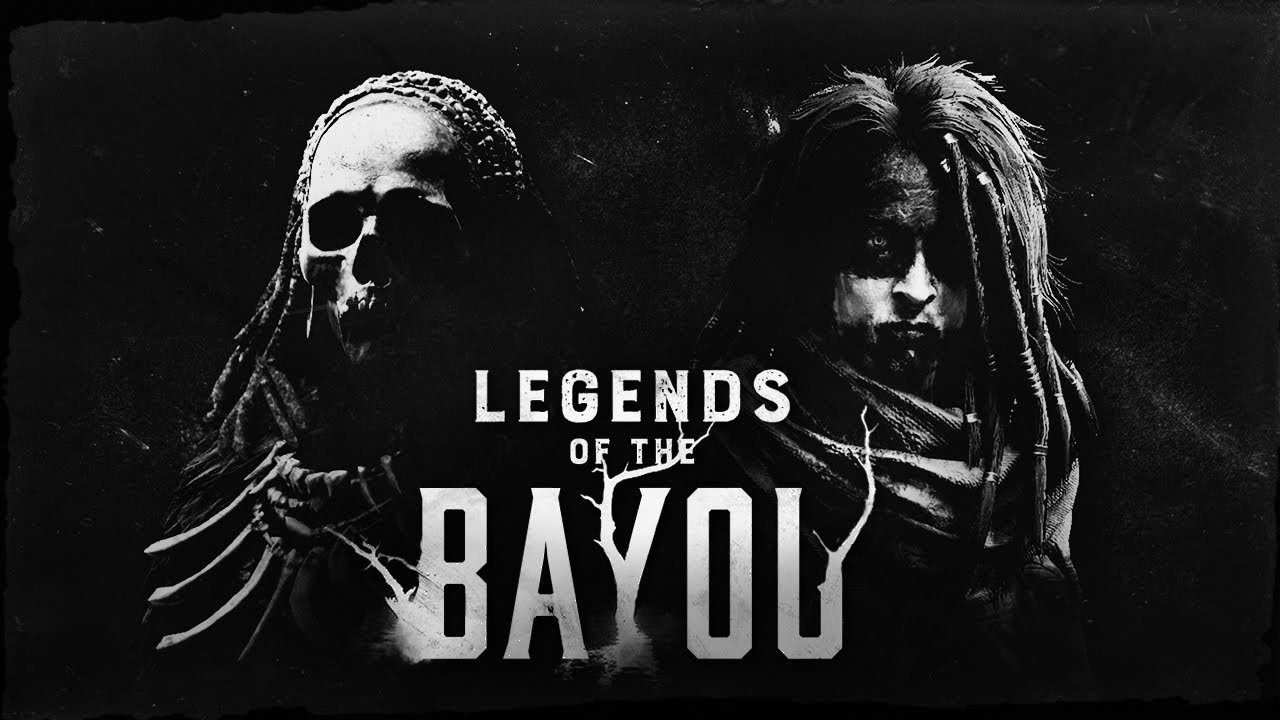 Hunt: Showdown is a competitive first-person bounty hunting game that packs the thrill of survival games into a match-based format. Set in Louisiana in 1895, the game boasts a mixture of PvP and PvE elements that creates a uniquely tense experience. It's not just the creatures who are a threat—it's every Hunter on the map. In the classic game mode, a match of Hunt pits ten players—playing solo or in teams of two—against each other as they race to take out gruesome beasts for a bounty they must collect and get off of the map, while Hunt's quickplay mode offers a shorter match for solo players to scavenge for weapons as they compete for a diminishing pool of bounty. The higher the risk, the higher the reward–but a single mistake could cost everything..
Become a part of our community! We're active on a variety of social platforms, you can find us on Discord, Facebook, Twitter and Instagram.
In case you have any technical issues or want to report a bug, please reach out to our customer support huntshowdown.kayako.com
Hunt is also available for PC on Steam and on Xbox. If you want to humm along with our soundtrack you can find these on iTunes, Spotify, Amazon Music and other digital music platforms of your choice.