Hunters, we are delighted to let you know that Update 1.9 is live right now! We have the opening of a new area of Kingsnake Mine on the DeSalle map, plus a host of quality-of-life improvements, including bug fixes, server updates, and a new ping limit/region lock system.
The update gives you more content and a better Hunt experience, and we'd like to thank everyone in the community who has given us their feedback. It's your feedback that helps us determine which areas of the game we need to improve. As you play and experience the game, please keep your feedback coming on the usual channels. We collate everything to feed into our development roadmap. And of course, work here continues towards the next update. But now, let's take a look at some of the highlights in Update 1.9….
Kingsnake Mine
With Update 1.9, you'll find a new area in the Kingsnake Mine compound. A new mine area has been opened, providing new tactical, subterranean gameplay options! We have found that players naturally gravitate towards the high ground in the Kingsnake Mine. The new tunnels provide access to and from the compound's lower regions, which were relatively separated from the higher ground.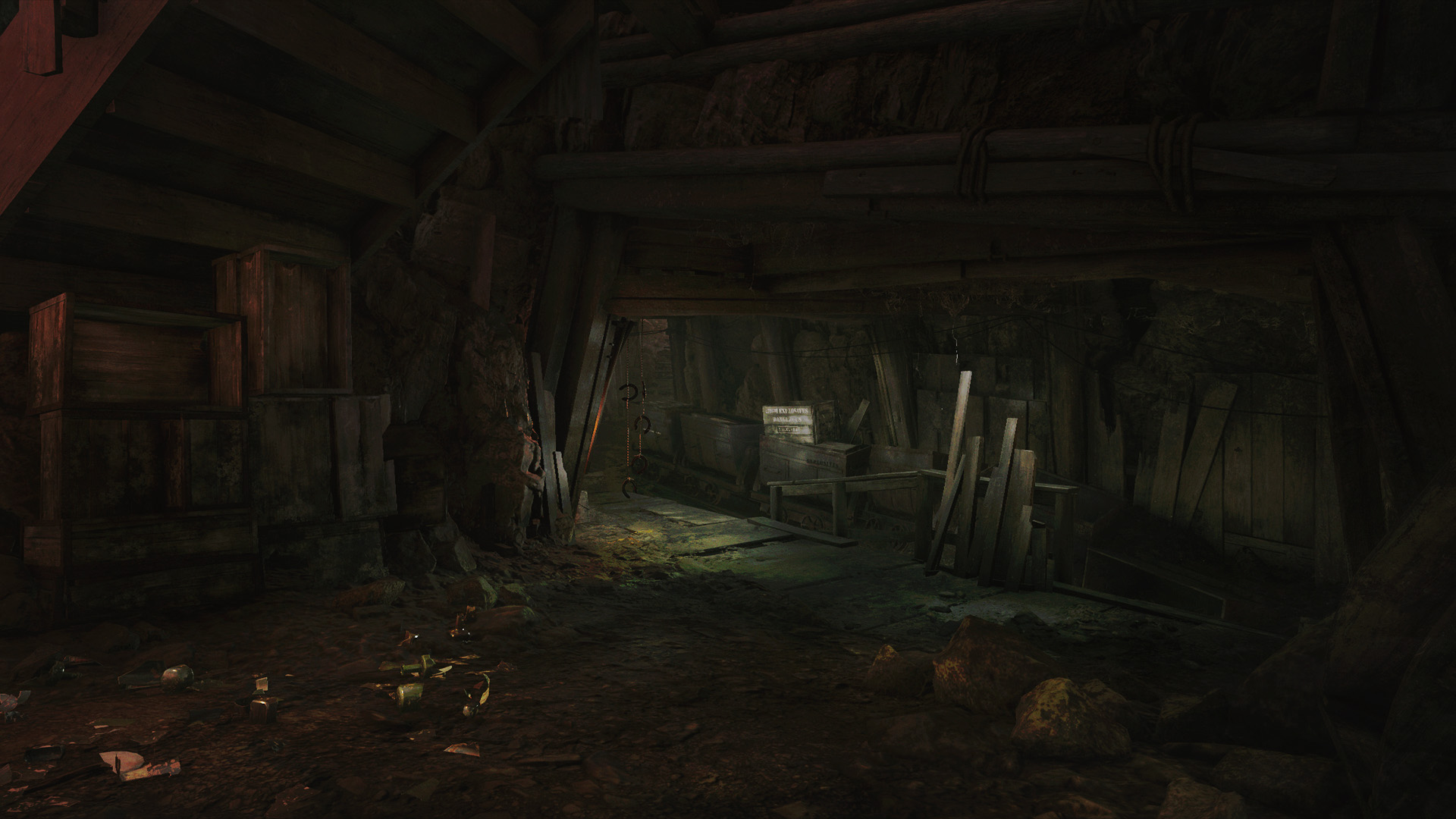 Using these new tunnels can be risky, as you'd expect from dark and tight passages with limited visibility. However, they give you quick escape routes, for instance, if you're being pushed on the higher ground, and new ways to move about the compound, bringing the construction site building into play even more. The opening of this area is a requested feature from players, and we're looking forward to seeing and evaluating how it affects playstyles and tactics which will feed into how and if we evolve or expand the tunnels.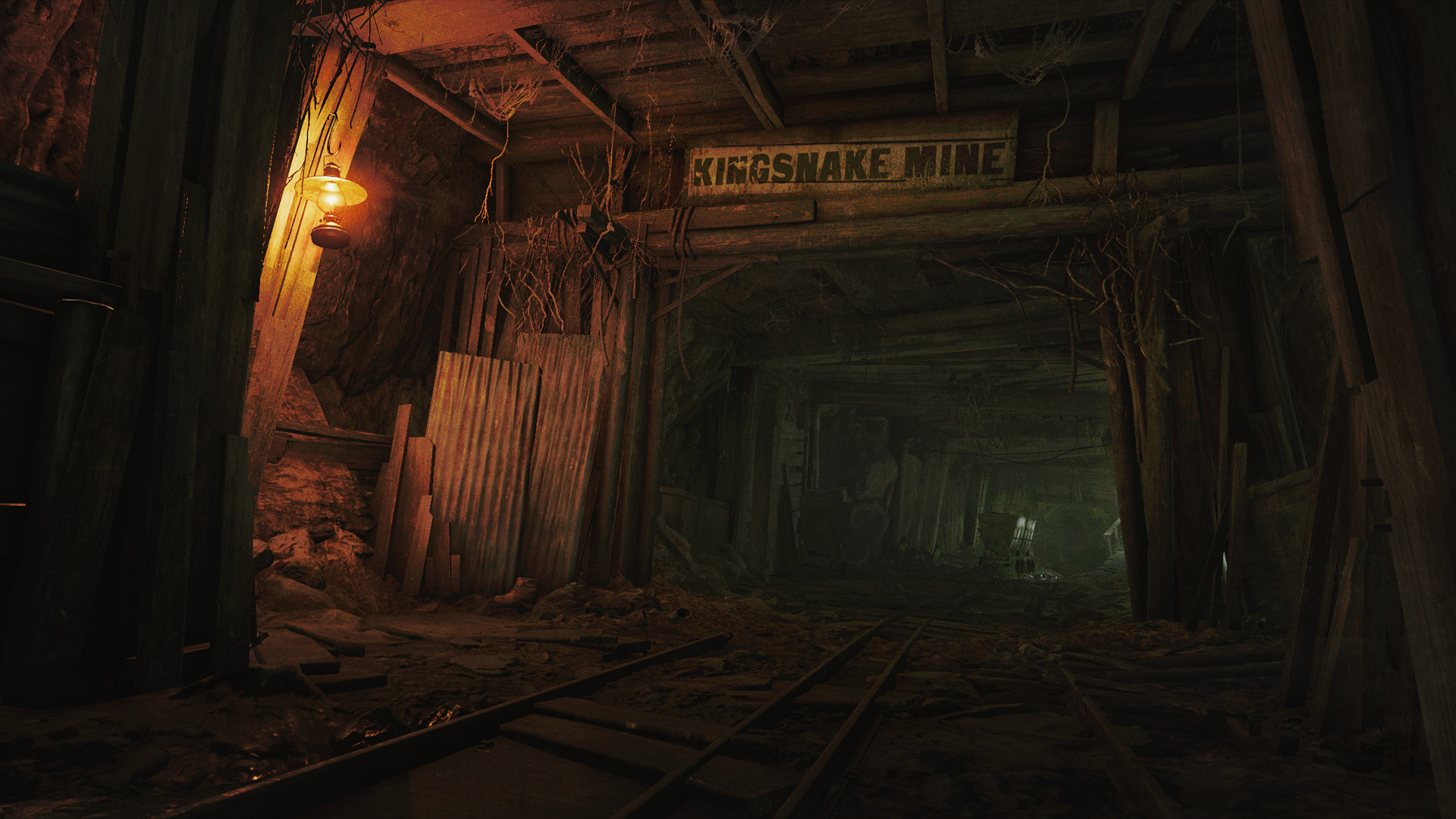 Bug Fixes, Ping Limit System, and Server Update
Across the game, we've fixed a large number of bugs identified by our team and issues reported to us by community members, which should improve the Hunt experience for all. We've also improved important server issues, fixed server crashes, and are improving the number of requests to our database.
Finally, a new Ping Limit System/ Region Lock has been introduced for joining games. The aim here is to create a fairer gameplay experience for everyone regardless of the region you play in. If you are playing Hunt on your own, you will only be available to play on the most appropriate servers available for your connection. If you want to play in another location, you will need to be invited by a friend to play on that server.
You can read the complete list of changes and fixes in the release notes.
We look forward to your feedback on Update 1.9!
See you in the bayou,
+++
Don't own Hunt yet? Get your copy for PC on Steam or from the Crytek Shop. For Xbox, head to the Microsoft Store, and for PS4, find Hunt on the PlayStation Store.
Discord + XboxClub + Facebook + Twitter + Instagram + Xbox + Steam