Greetings Hunters,
As we near the end of 2020 – and what a year it's been – we wanted to update you on our upcoming plans for Hunt.
Roadmap Changes
We'll get right to it: We originally announced that our next update – 1.5 – would include both a new boss and custom ammo types. Friends, 2020 has not been kind, and we are sorry to say that we have had to move these two features to 2021. We know that you won't be happy to hear it, we aren't happy about the delay, but we are dedicated to making you the best possible game with the best possible features, and these two will release early next year. We hope you will understand. All other changes and features in Update 1.5 will still arrive in 2020 with Update 1.4.8, and we're excited to share the details.
But first!
We're really hyped for what we'll be bringing to Hunt in 2021, and so you can share in that, today we're going to tease a few images of the upcoming features. Make of them what you will. :)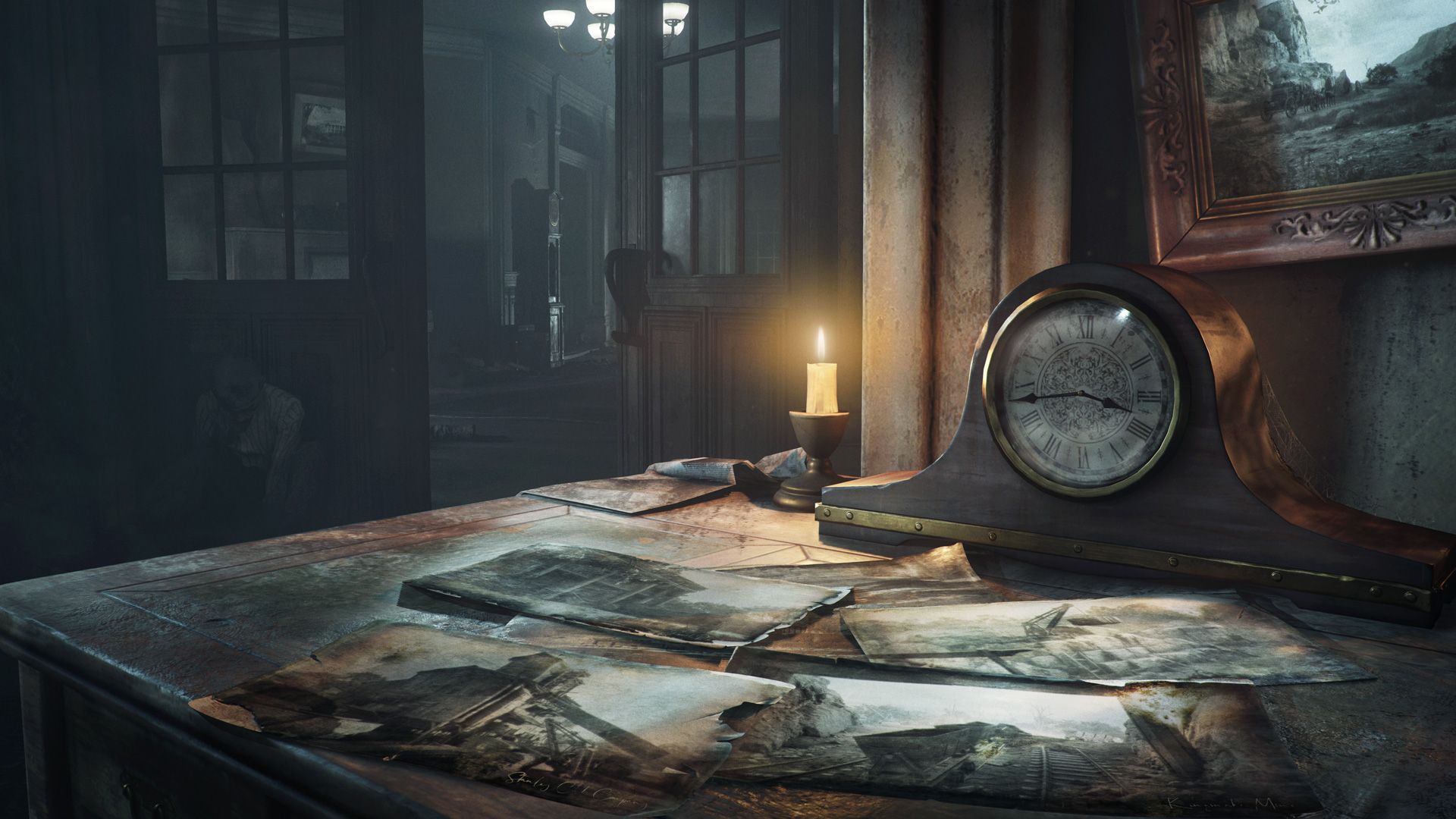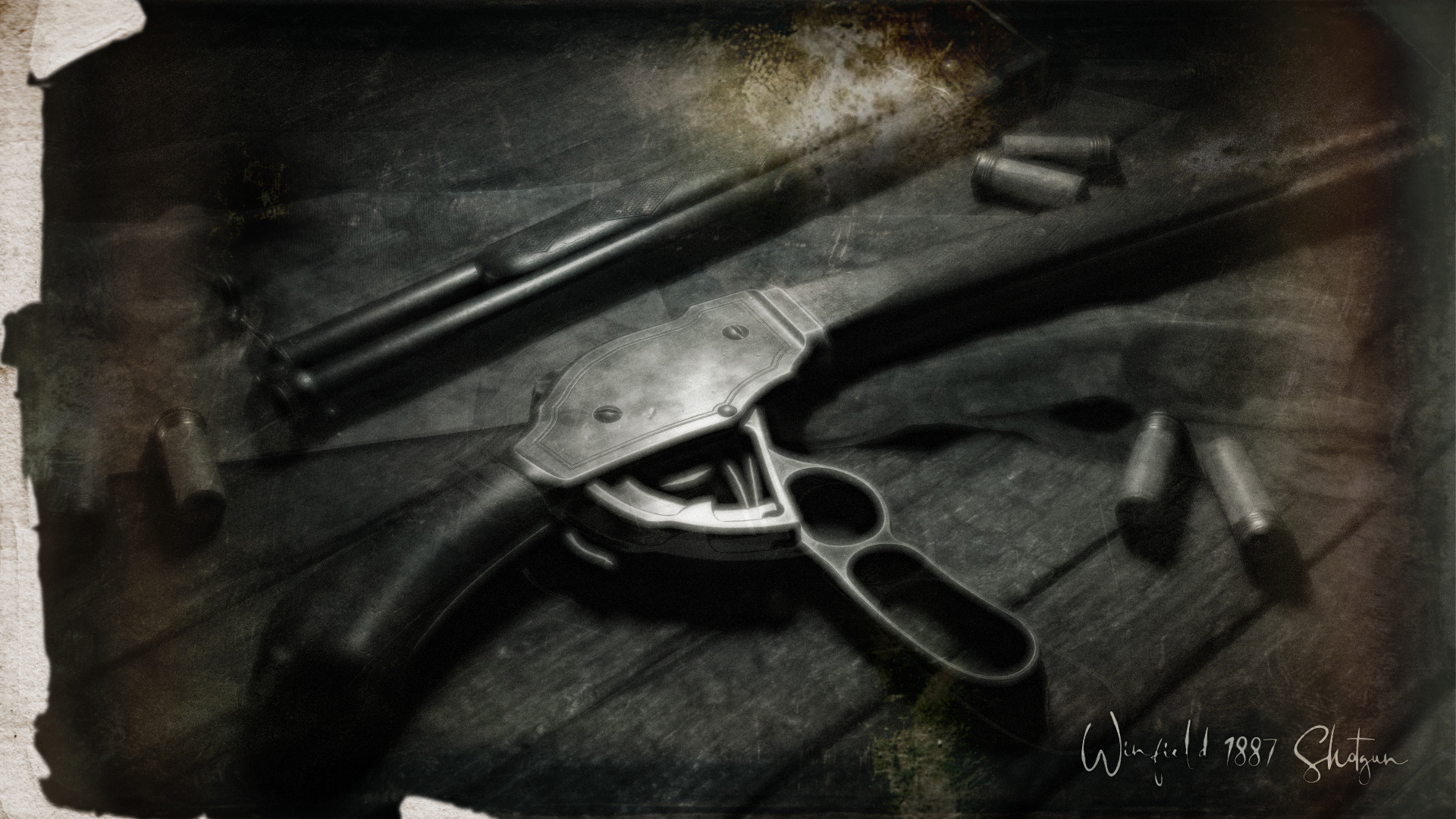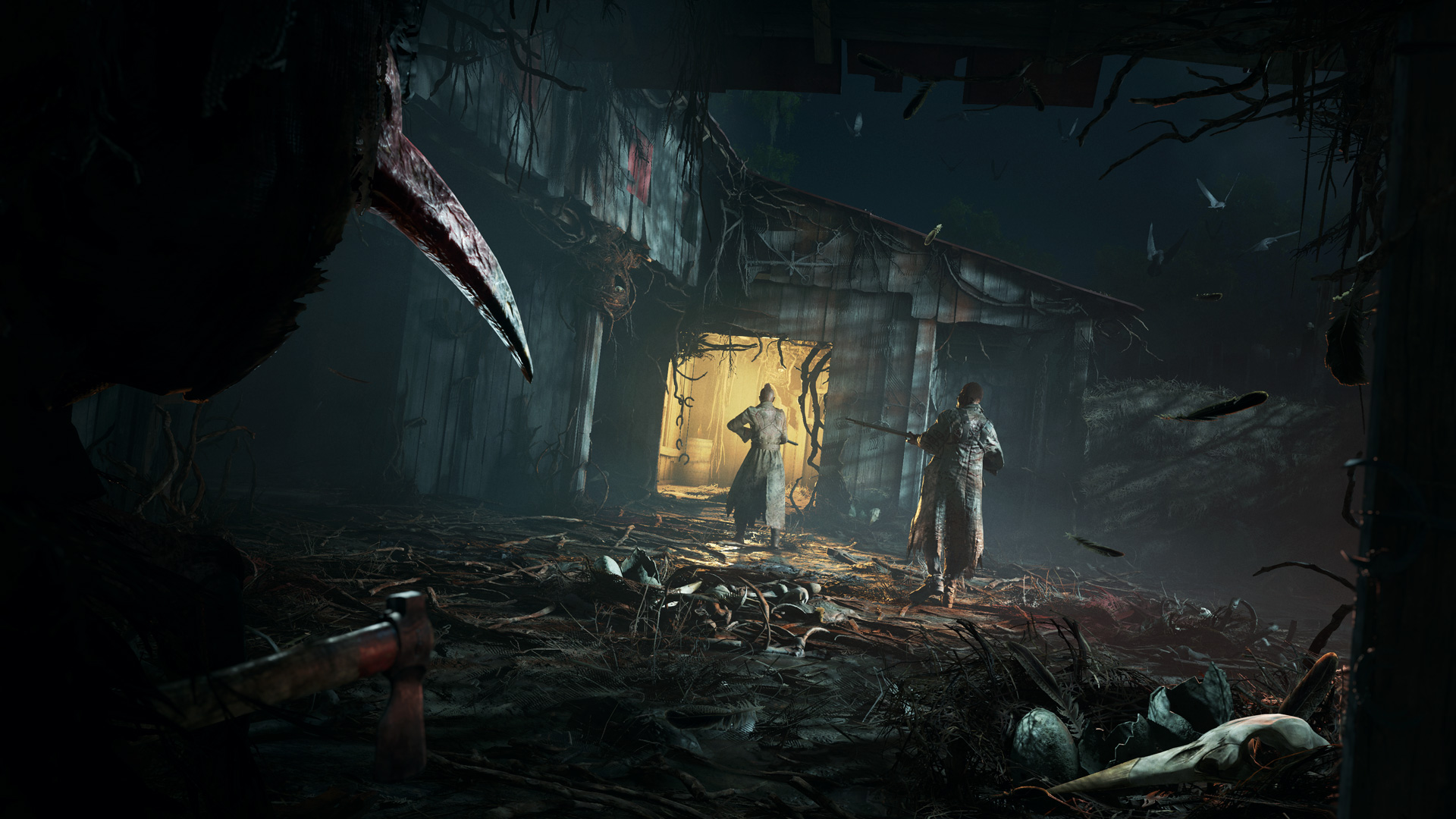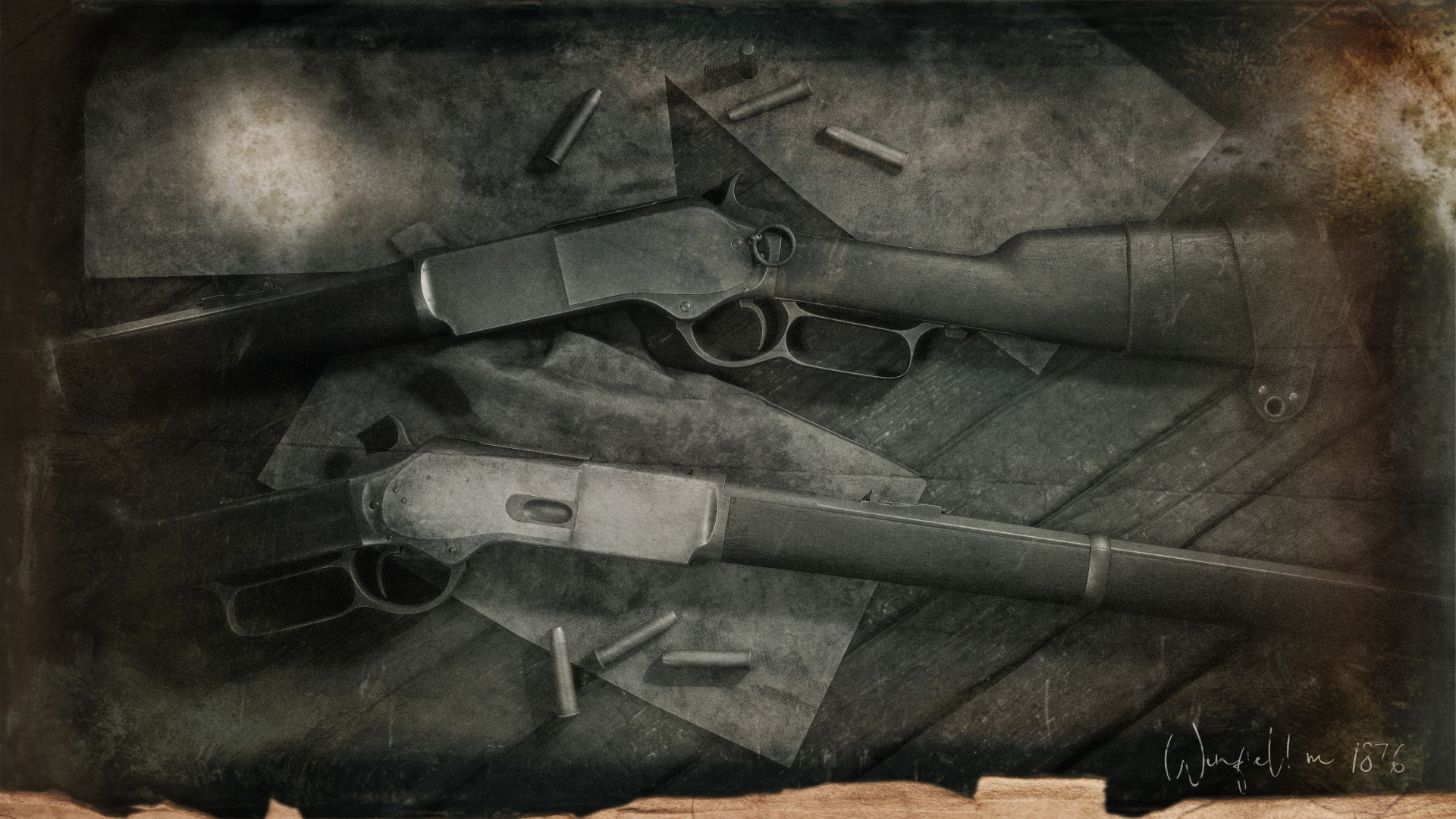 Which is to say: we are hard at work on this stuff, and we are going to get these out to you as quickly as we possibly can. Additionally, our official Roadmap will be updated very soon, so make sure to keep an eye out!

Update 1.4.8

We will still be delivering an update this year, so on to news about what will be releasing in 2020.
Update 1.4.8 includes a new type of loot hidden around the map, weapon variants, watch towers, Legendaries, gameplay improvements, and a few other surprises. For more details, we'll soon hold a Hunt Dev Stream on Twitch at www.twitch.tv/Crytek - exact date coming soon.
2020 has been a rough year in a lot of ways, but these rough times have made us all the more grateful to be able to share Hunt's development journey with such an amazing, dedicated community. Thank you so much for your enthusiasm and passion for our game! Your support is everything. We can't wait to show you everything we've been working on in the new year.

Wishing you all a happy, peaceful, and Hunt-filled holiday season,

~The
Hunt Team