Our community team is back with the monthly community wrap-up. It's time to look back at January, and see what kind of Hunt-related art everyone in the community has been making.
If you make Hunt fan art of any kind, make sure you share it with us on social media so we don't miss out on anything! You can find us on Discord,Facebook,Twitter,Instagram, and Steam.
In January we've seen…
"Szymon" from our official Discord server is back once again. This time they have shared a new concept that is combines a grunt and a water devil.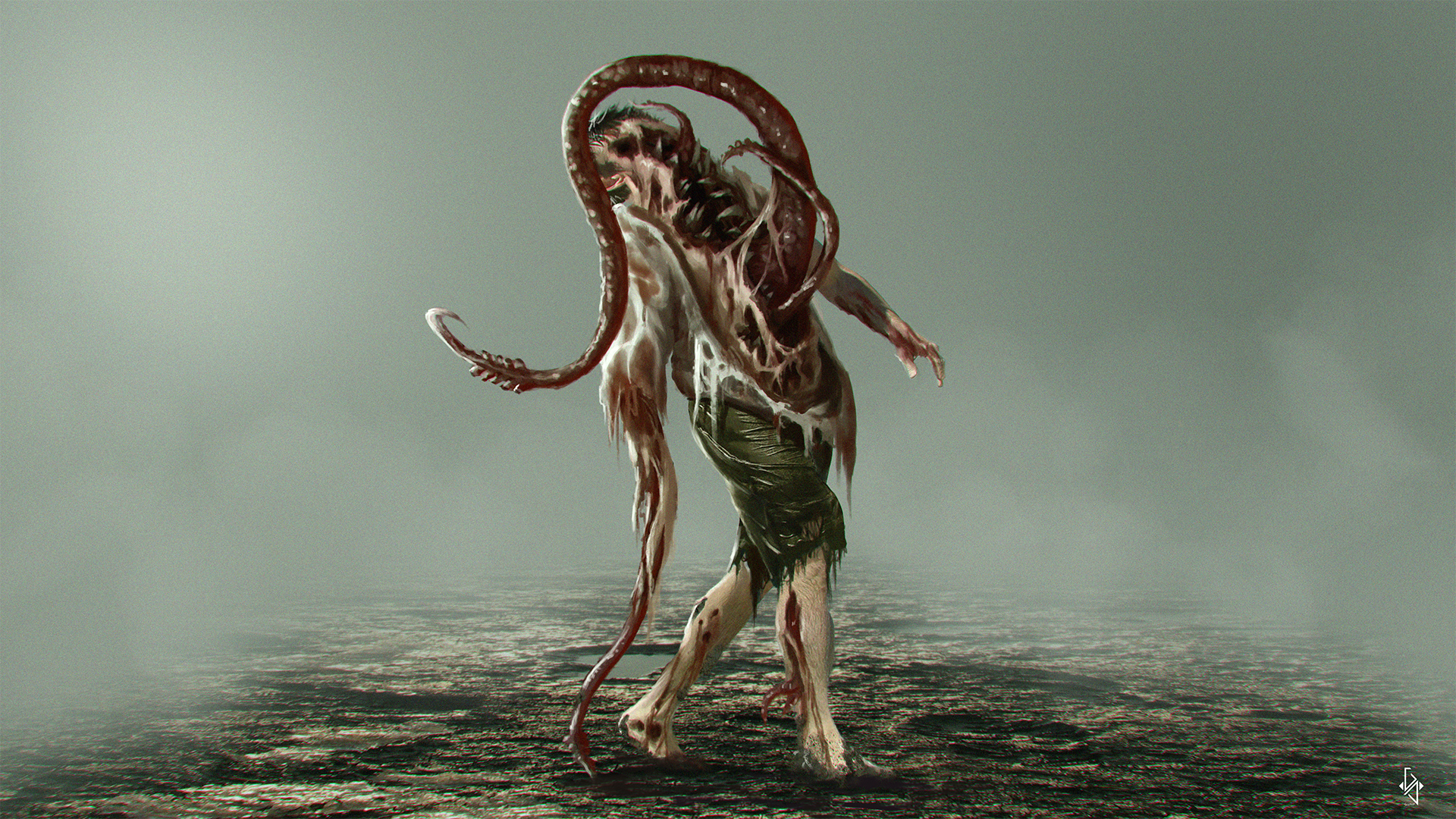 If you would like to see how the concept was made, check out Szymon's speed painting video on YouTube:
Another concept shared via our official Discord came in from "AlbertoFilipponi." This time it's a concept for a new AI title the "Raven Mocker." The RavenMocker has a symbiotic relationship with crows and can send them off to deal out damage and confuse nearby hunters.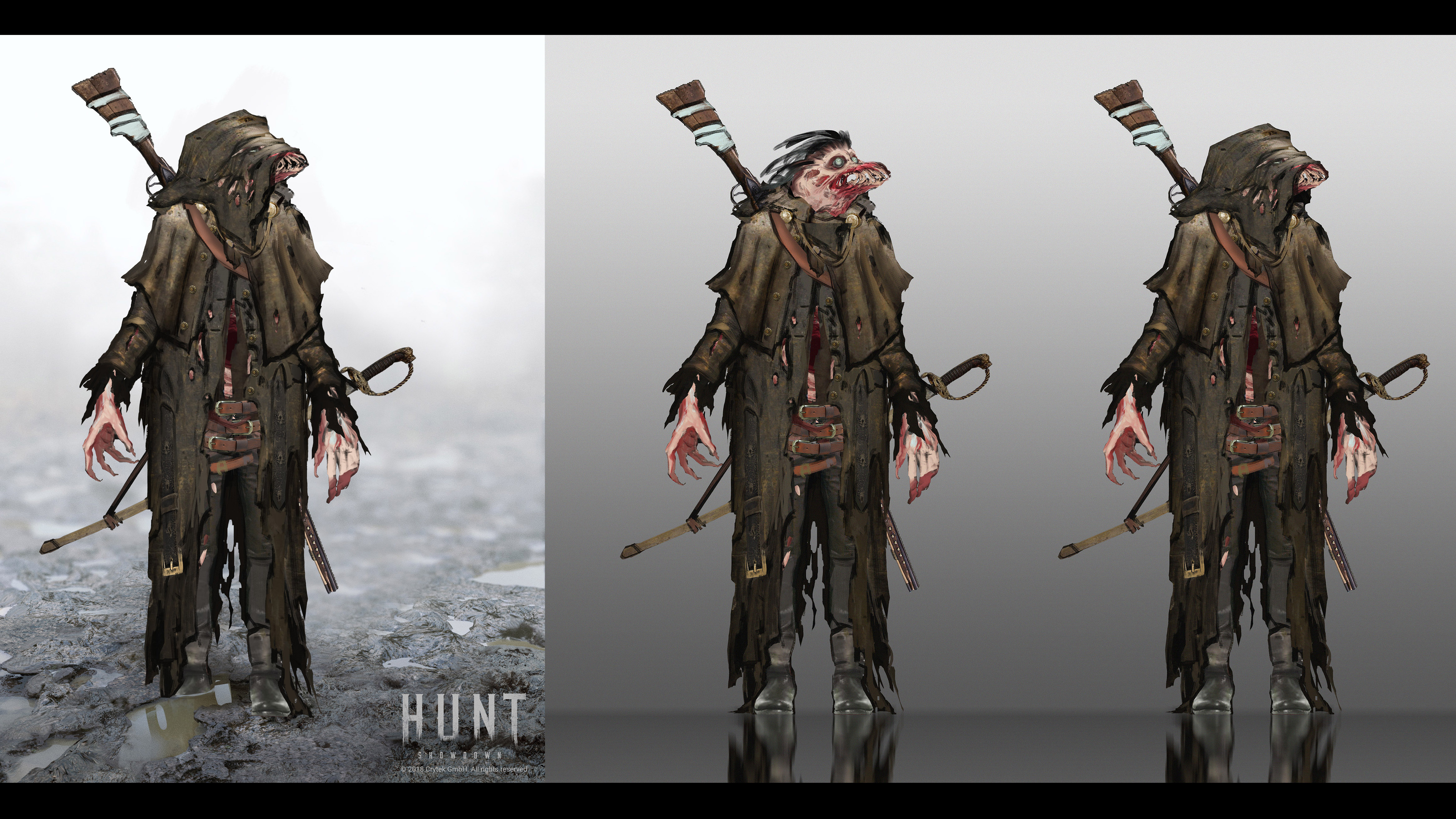 "TheRabbleWrangler" showed off their Hunt skills on Twitch recently against two other hunters who were after him.
Last but not least, we wanted to share this Hunt: Showdown review from Youtuber "Paradox Wolf." They provide a lot of information about Hunt and Hunt gameplay in this video:
As always, we want to thank you everyone who has created Hunt fanworks and shared them with us this month--and every month. We look forward to hearing more from you! Find us on Discord,Facebook,Twitter,Instagram, and Steam, and good luck out there, Hunters!
~Your Hunt: Showdown Community Team