New series! Once a month the community team will be stopping by to share some of the awesome community-made Hunt content. If you like to make Hunt fan stuff of any kind, make sure you share it with us on social media so we don't miss out on any of it!


Hunt development in June
During the month of June, we added the Dark Sight Boost, new gear, new traits, Hunter looting, friend invites, a death screen, menu theme music, and a ton of other fixes and optimizations. If you want to know what else is on the way, check out the Hunt roadmap, or stop by the Hunt feedback page to let us know what you think we should be adding next.

For an overview about Update 2, check out our livestream with Lead Designer Dennis Schwarz and Community Manager Janneke van Ooyen:
Watch Developer Live Stream w/ Dennis & Janneke | New content from Crytek on www.twitch.tv

Last but not least, we also released a new teaser video ( and blog), Devil in the Churchyard:


Meanwhile, in the Hunt community…
First of all, thank you so much to everyone who has sent in their artwork, videos, and other fanworks!! We love to see what you've been making. Don't hesitate to share your stuff with us on Twitter, Facebook, Discord, or the forums! Now, without further ado, I'll hand the spotlight off to our talented community members.
In June we've seen…

A custom airsoft M1887 shotgun based on Hunt's Romero hatchet by @SuperCreative80: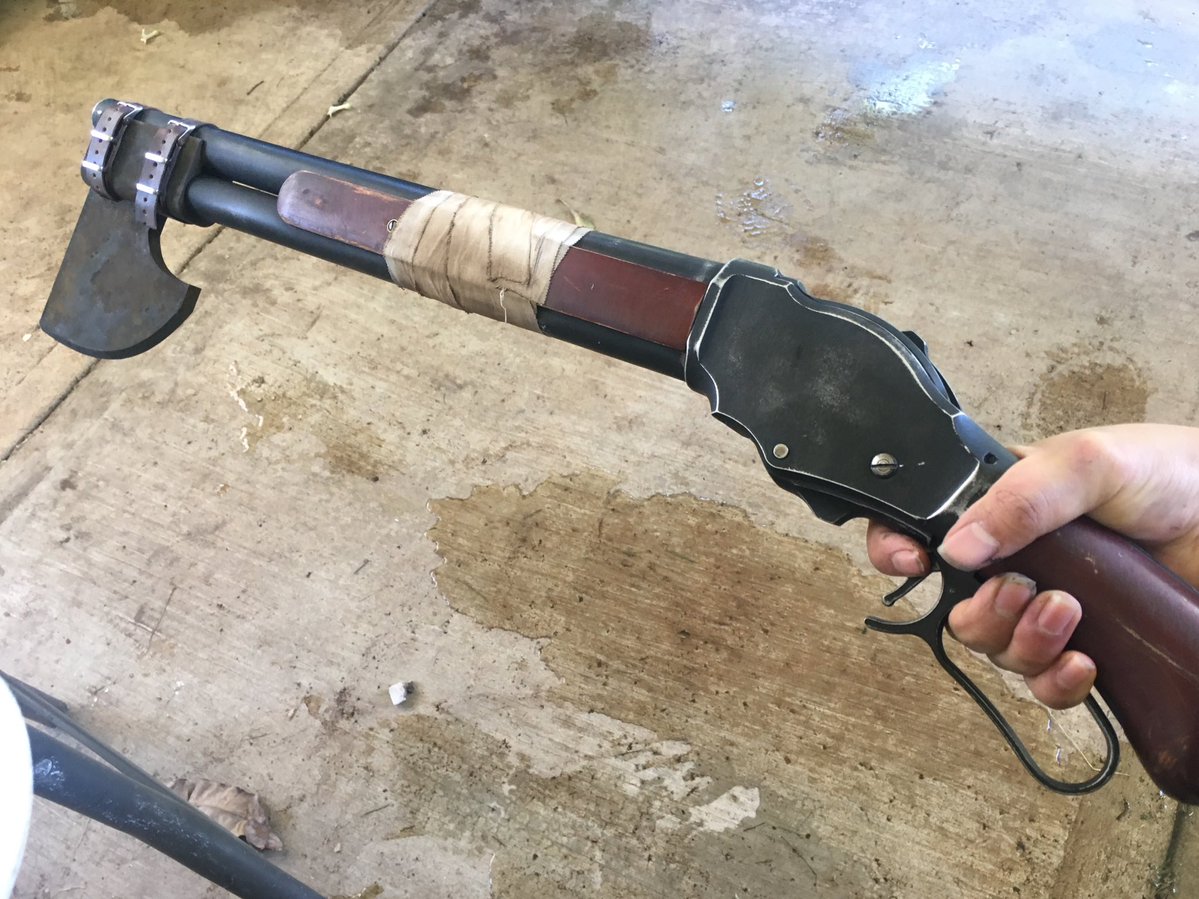 Concept art by @Kukiolworks fleshes out some interesting enemy AI: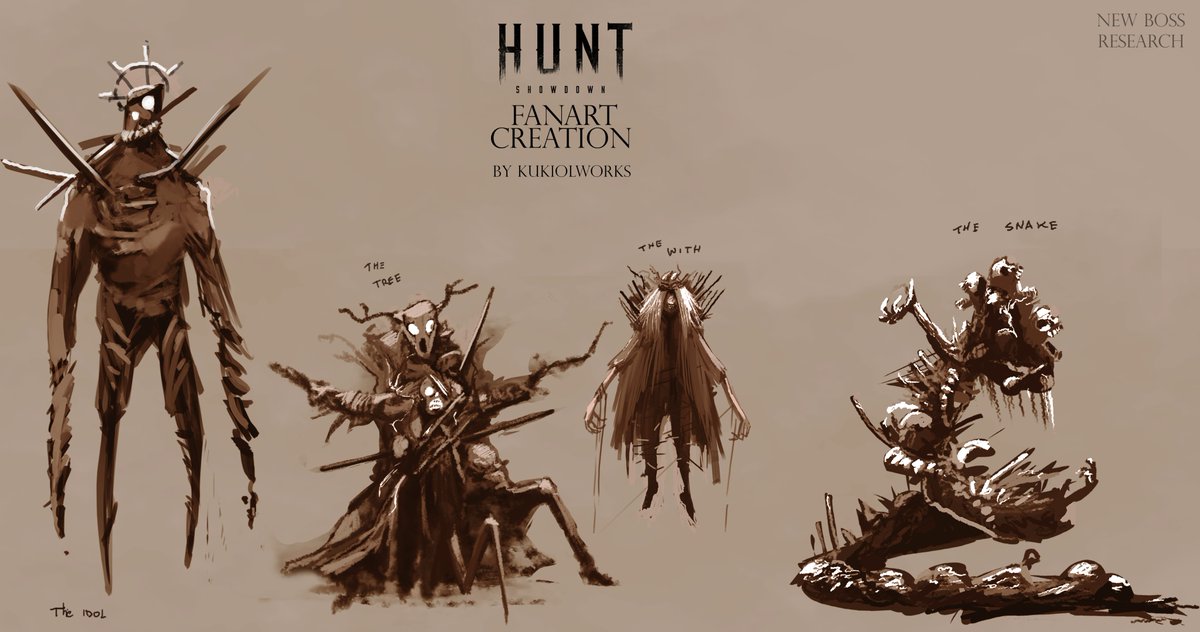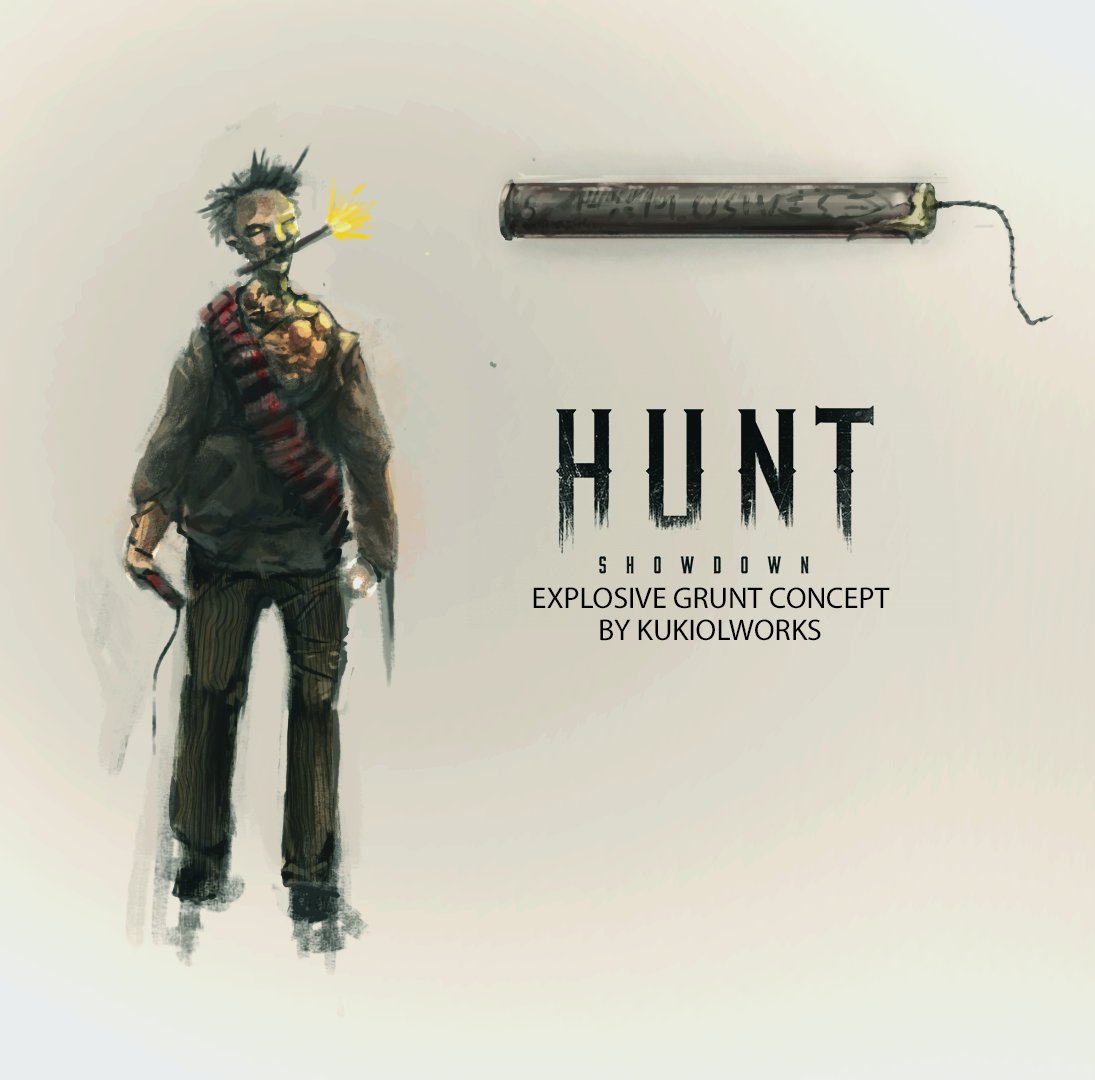 A 3D model of the "Gewehr 98" done in the style of Hunt Oliver Pflaum: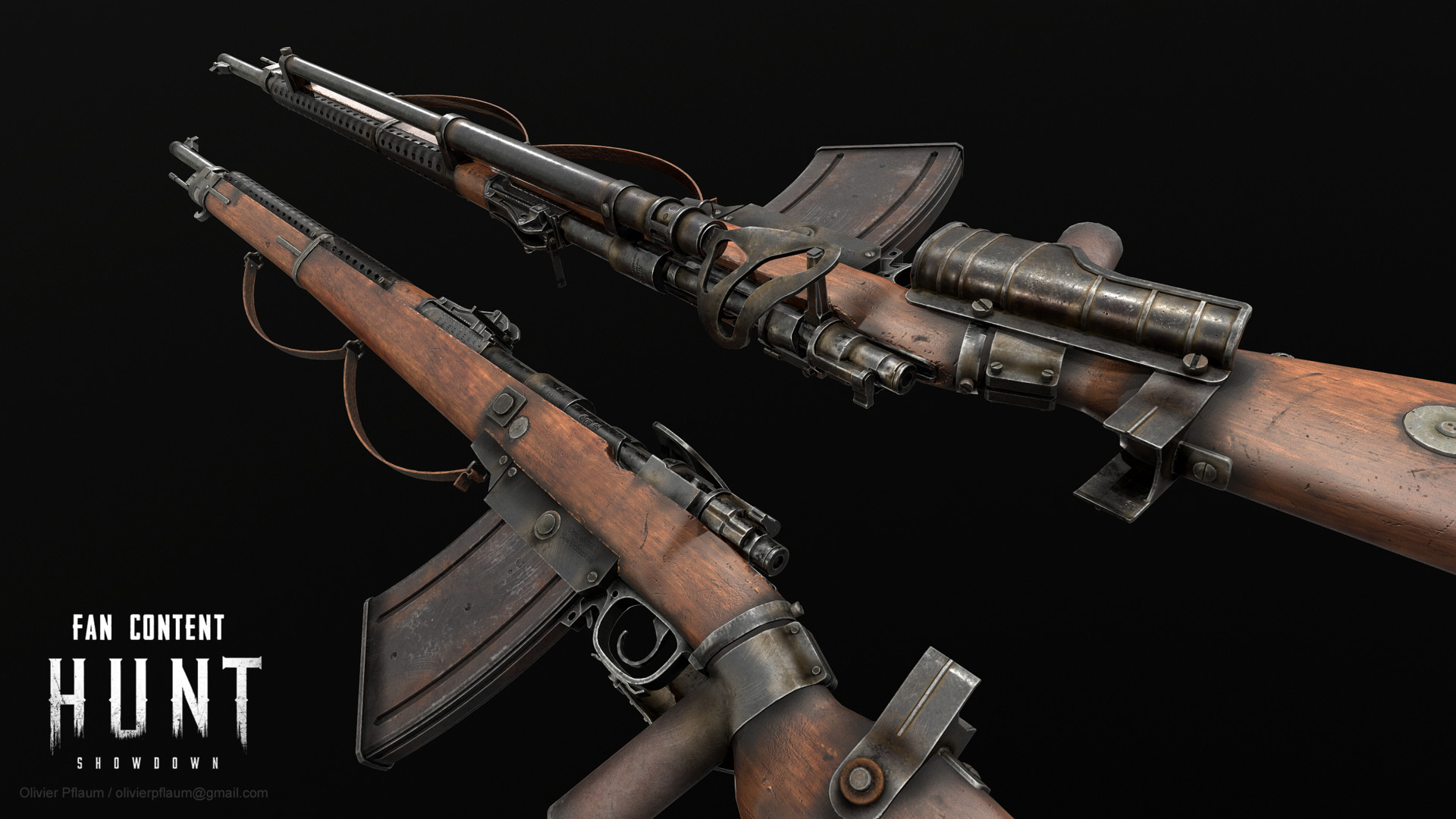 Oliver also posted a reload animation video for it here:



Thanks again to everyone who has created Hunt fanworks and shared them with us! Now get out there and hunt! (And draw. And 3D model. And cosplay. And build. And stream.)
- The Hunt Community Team