Our community team is back today with the monthly community wrap-up. We'll take a look back at May and see what kind of Hunt-related art everyone in the community has been making.
But first of all we would like to welcome our Xbox Game Preview players to the game! You can find out more about our launch for Xbox in our announcement here. Happy hunting...
So, back to the wrap up. If you make Hunt fan art of any kind, as always, make sure you share it with us on social media so we don't miss out on anything! You can find us on Discord, Xbox Club, Facebook, Twitter, Instagram, Xbox Game Preview and Steam.
In May we've seen…
First off, we would like to share three fan-made concepts from Maxim K. on their ArtStation.
They created a concept where some hunters are hunting a alligator. After that you'll see a concept for a hunter outfit with alligator skin and some hunters who are watching out for some enemies in an lair.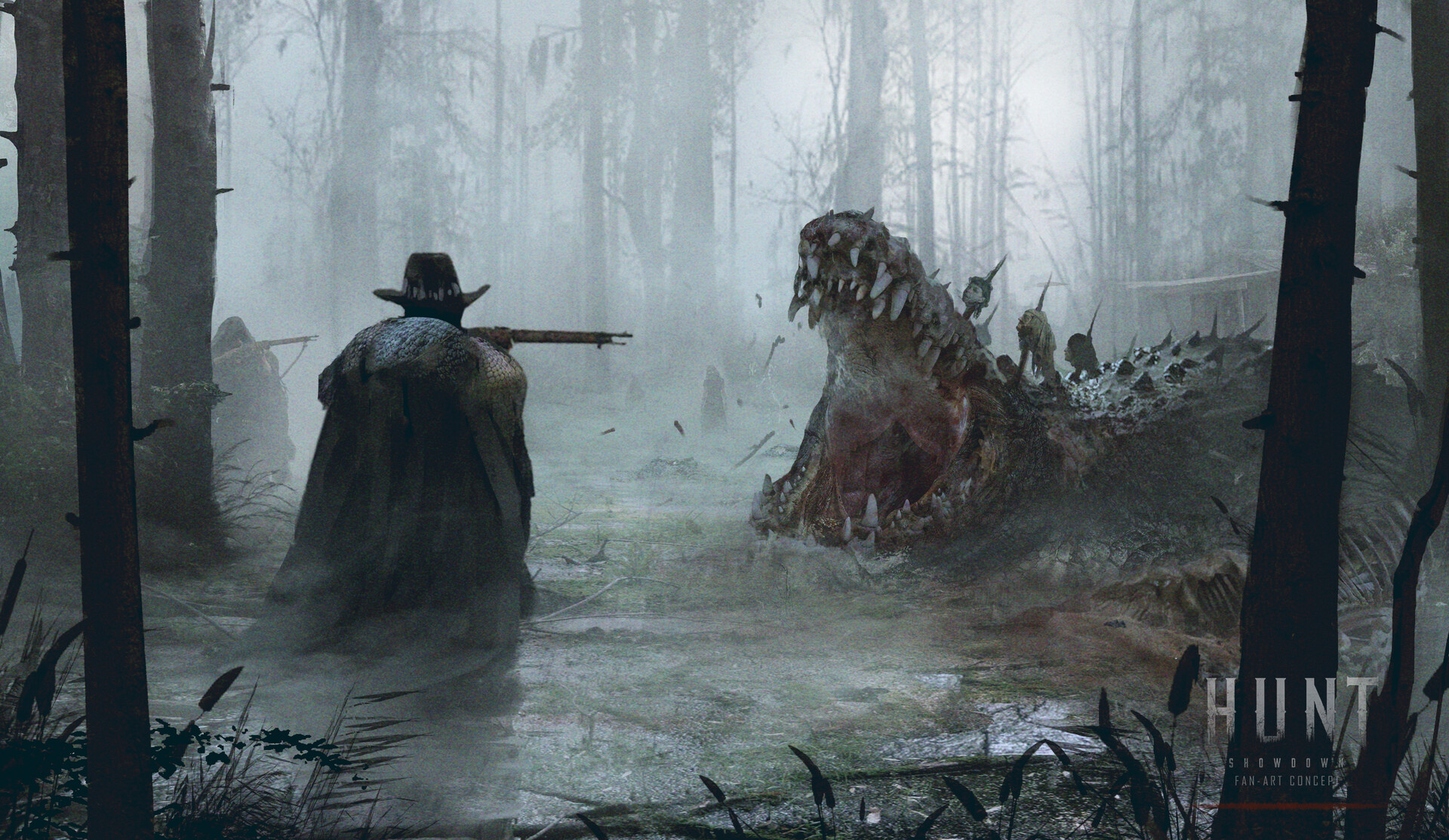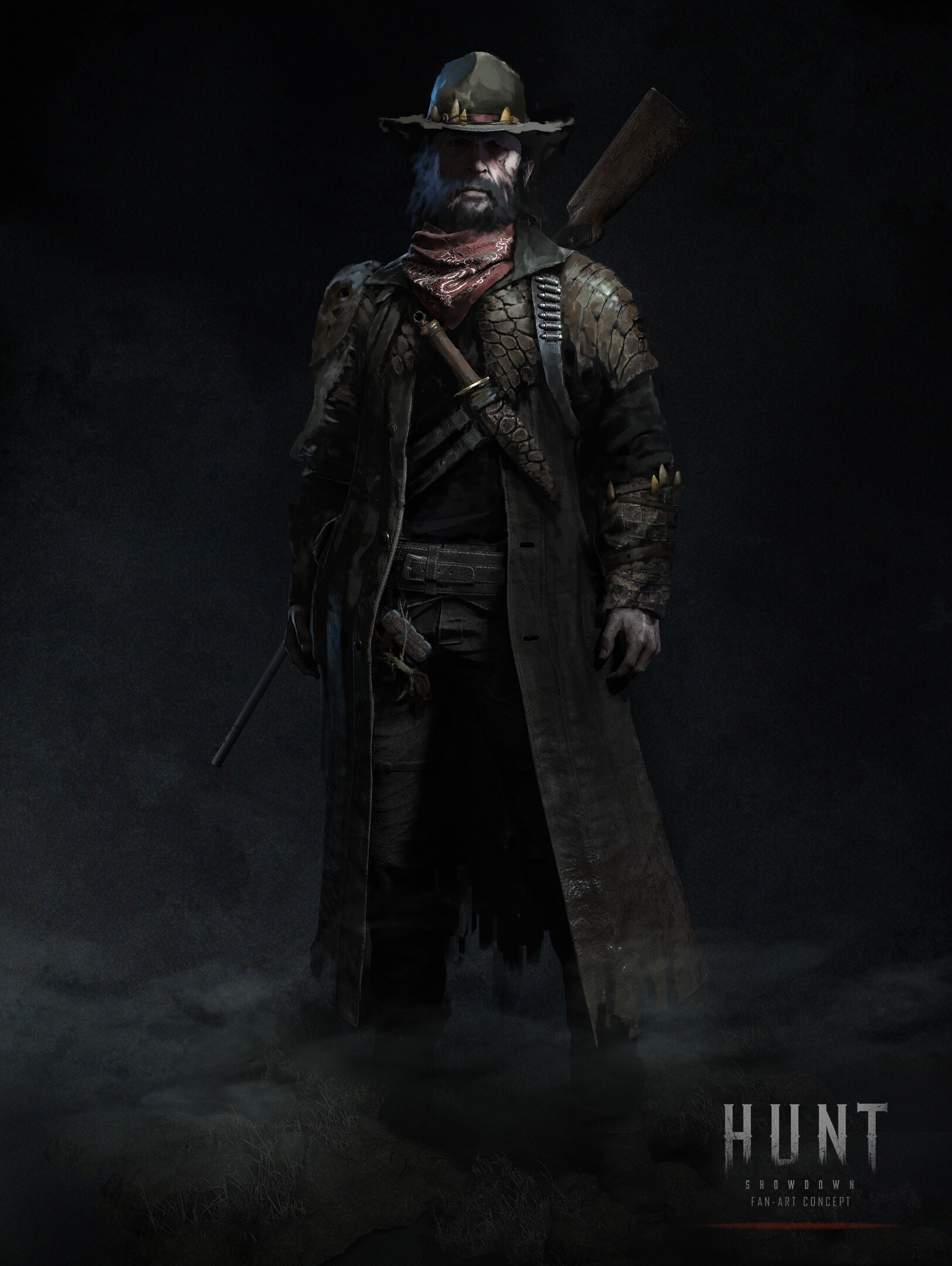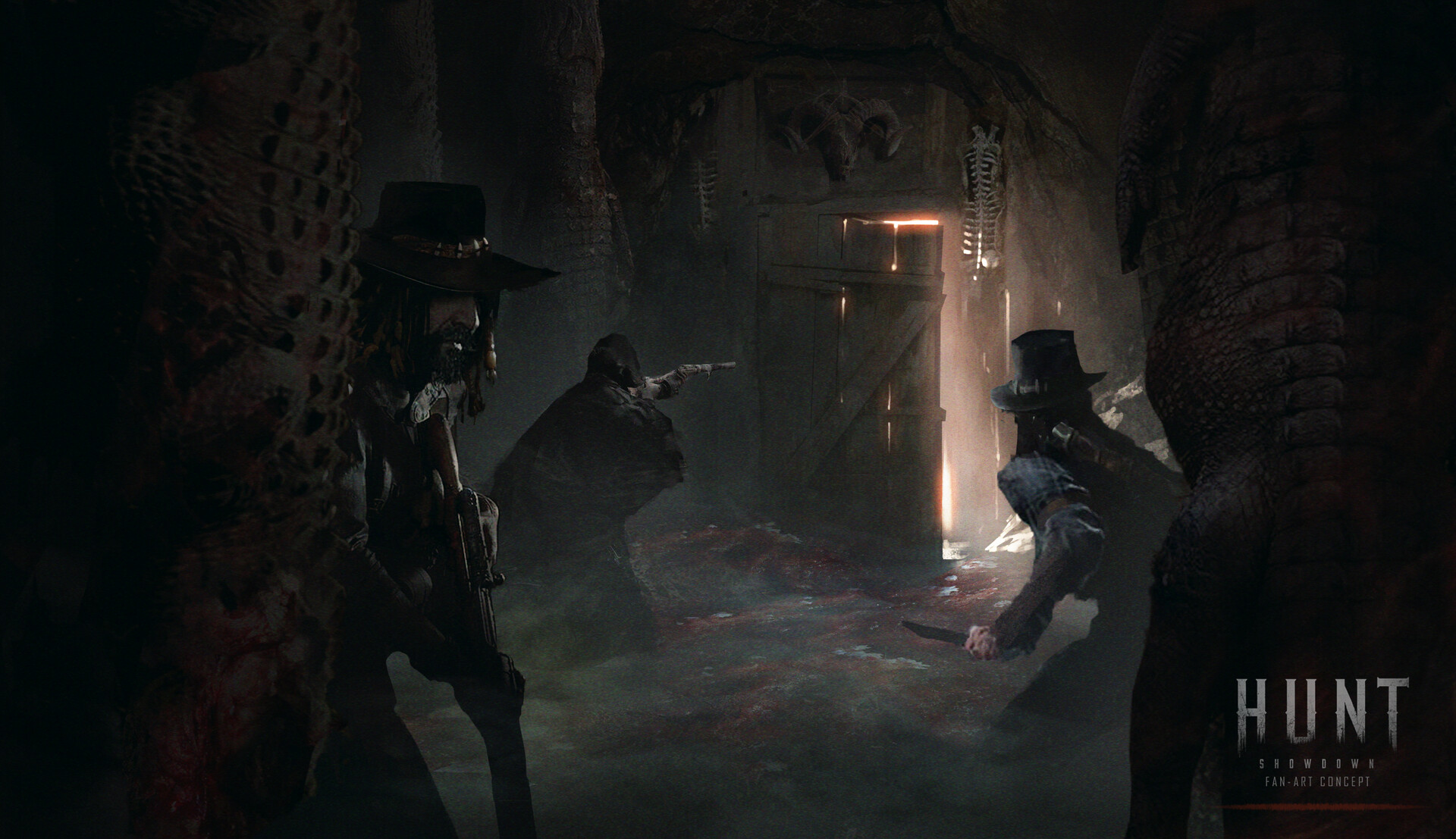 Next up we want to share this Assassin fanart from Discord member "felixisokay."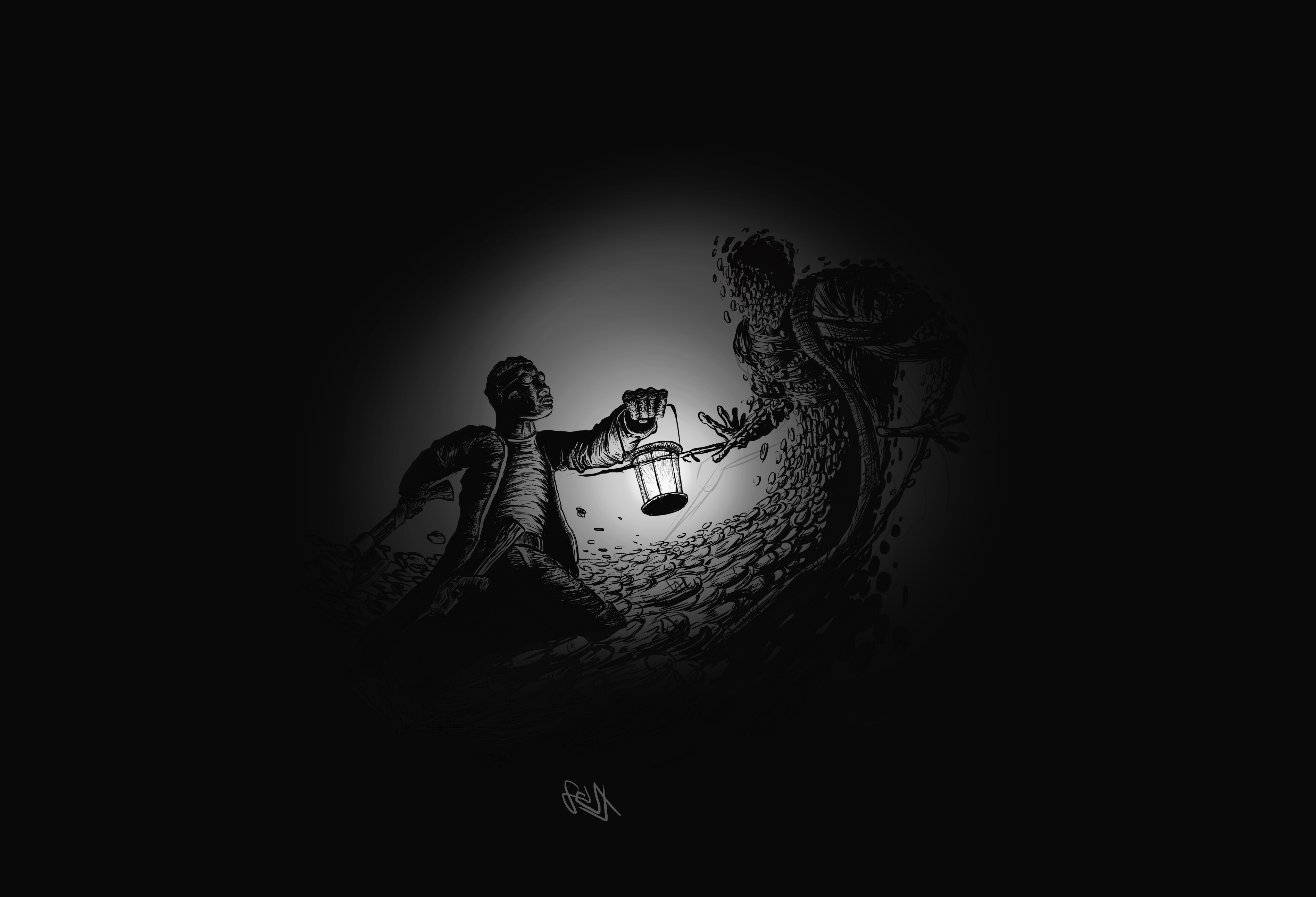 Another Discord member - "DeViiL" - showed off their drawing skills with this image: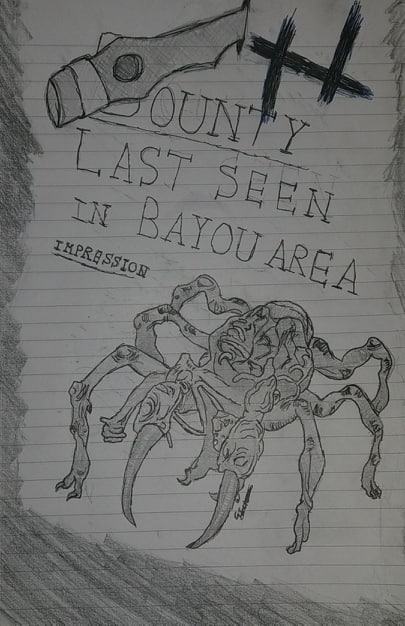 Content creator ArchieTv is back this month, and this time he is publishing a new series of video guides for Hunt: Showdown. This one is about how to use the Winfield effectively in the game. If you want to see more of Archie's videos, visit his YouTube channel.
Last but not least, we want to share a remix of our Hunt: Showdown theme song created by Ninethie Music and Connor:
Thank you to everyone who has created Hunt fanworks and shared them with us this month! Keep an eye on our social media channels for upcoming Hunt news.
Find us on Discord, Xbox Club, Facebook, Twitter, Instagram, Xbox Game Preview and Steam, and happy hunting, Hunters!
Your Hunt: Showdown Community Team