The year is coming to a end, but the Hunt community is always active, and today our Community Team is back with another Community Wrap-Up! Today we're bringing you a few fan-creation highlights from November. If you make Hunt fan art of any kind, make sure you share it with us on social media so we don't miss out on any of it. You can find us on Discord, Facebook, Twitter, Instagram, and Steam.
So let's get right to it! In November we've seen…

1) Lucas S. and his friend created this terrifying boss concept called "The Nun." If you want to see more of Lucas' creations, visit his ArtStation site here: http://artstation.com/artwork/4bbaQY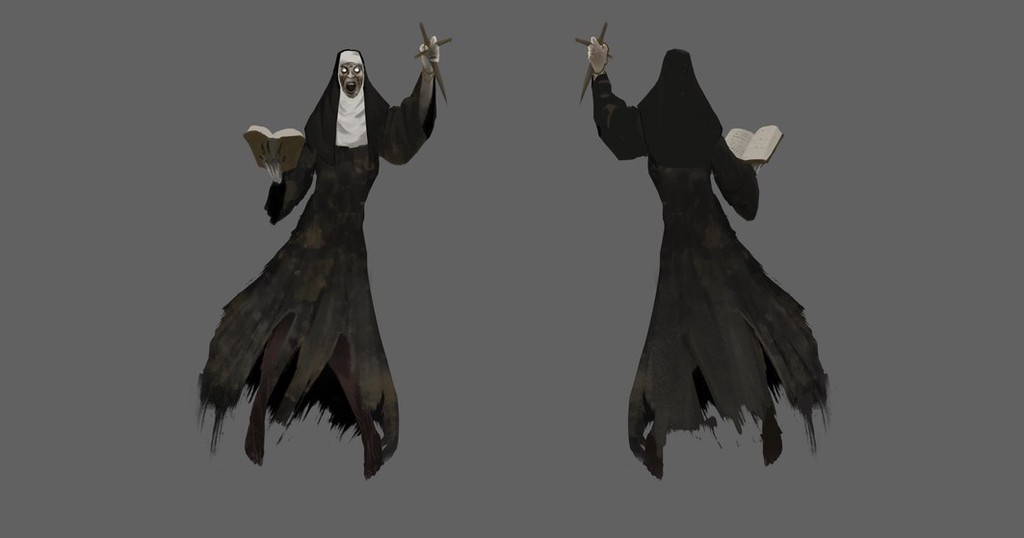 Once again Psychoghost Gaming is back with a new video. This time he created a showcase of our newest map, Lawson Delta.YT Link:
https://www.youtube.com/watch?v=1IHQZyIEf5Y

2) Meanwhile, Kenneth G. created a badass female Hunter concept. Wouldn't want to challenge her to a fast draw.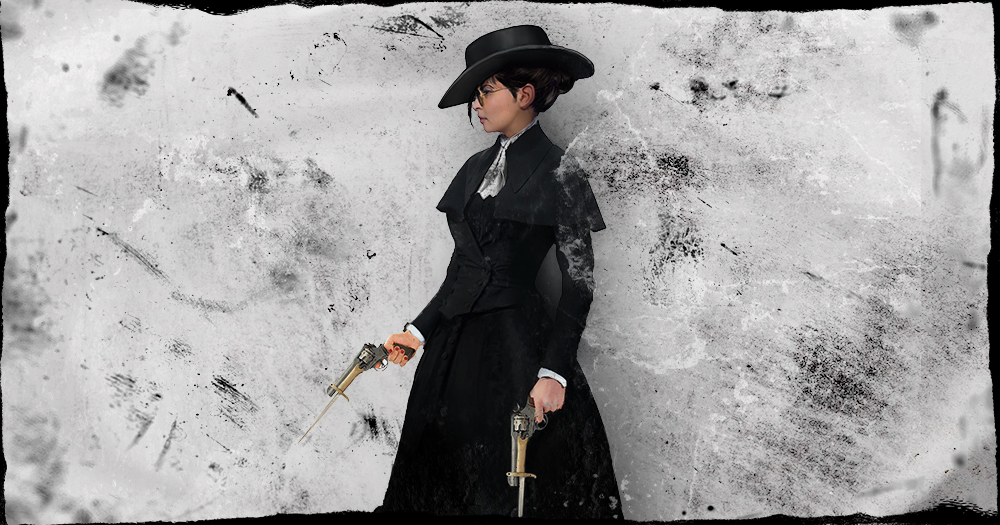 3) Another character concept comes from Hunt Discord member CaptainThiccThighs, who created a´tier one and tier two Native American hunters. Hopefully they will share tier three eventually as well!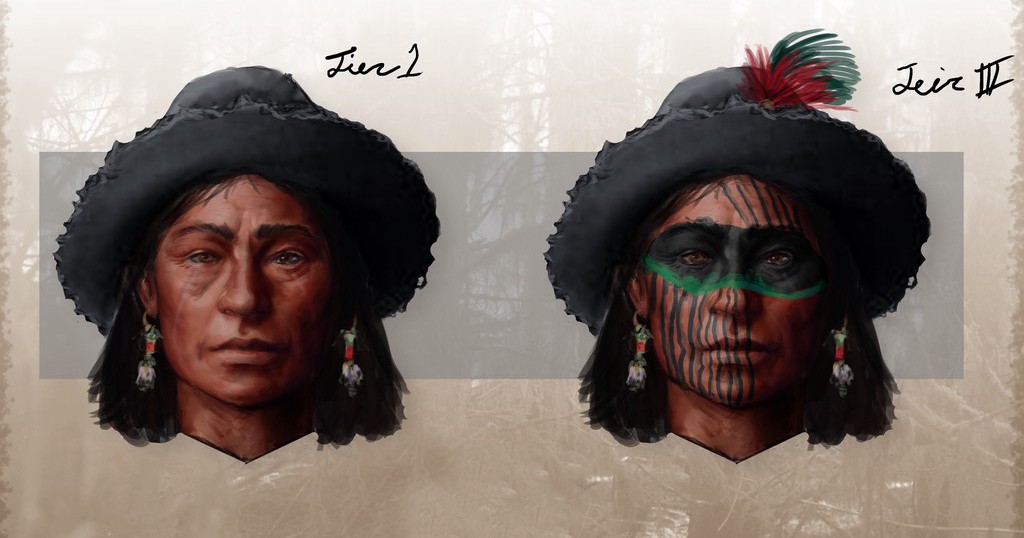 4) Last but not least we want to share Adrian L.'s Hunt cosplay. Adrian is a QA Tester for Hunt. He won the company Halloween costume contest with this one. :)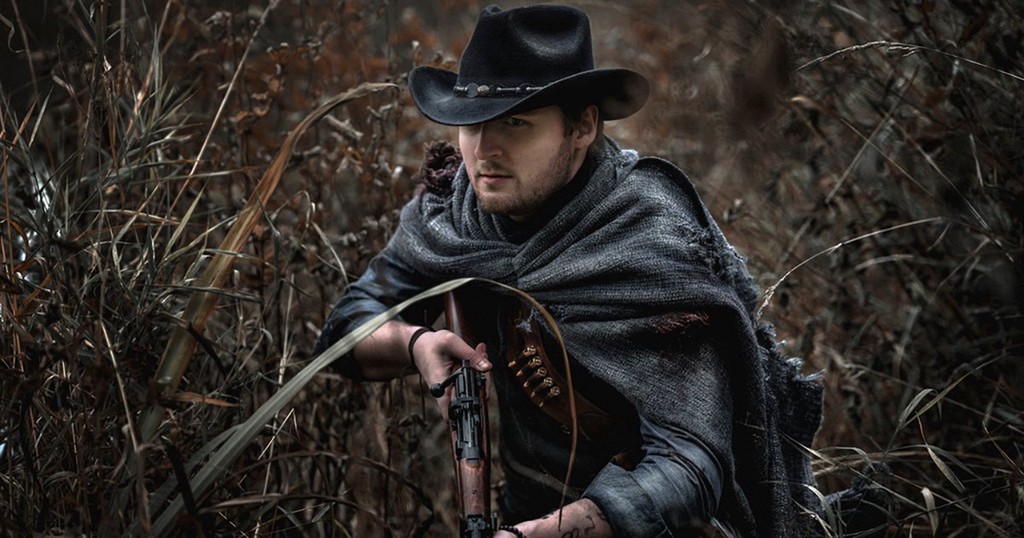 Once again, we want to thank everyone who has created Hunt fanworks and shared them with us this month--and every month. We look forward to hearing more from you! Find us on Discord, Facebook, Twitter, Instagram, and Steam. Don't forget: the holidays are coming and Hunt makes a great gift… :)
Your Hunt: Showdown Community Team
Don't own the game yet? You can buy Hunt now on Steam.