Our community team is back today with the monthly fan-art wrap-up. We'll take a look back at September and see what kind of Hunt-related art everyone in the community has been making.
If you make Hunt fan art of any kind, as always, make sure you share it with us on social media so we don't miss out on anything! You can find us on Discord, Xbox Club, Facebook, Twitter, Instagram, Xbox and Steam.


In September we've seen…

A Hunt-inspired character from Discord member "Aragorn," created using Blender. They provided several renders, which you can see below, or check out their ArtStation.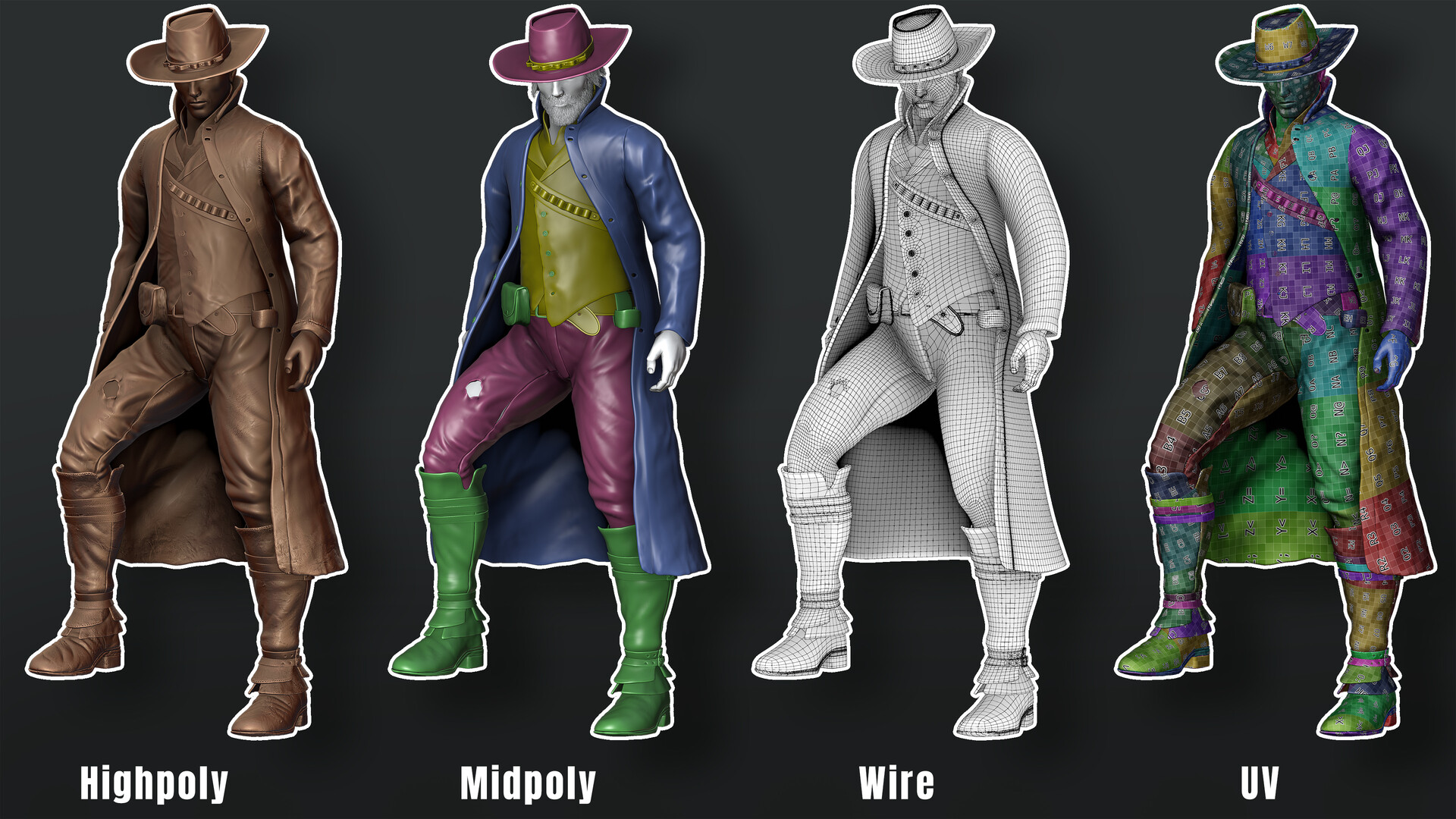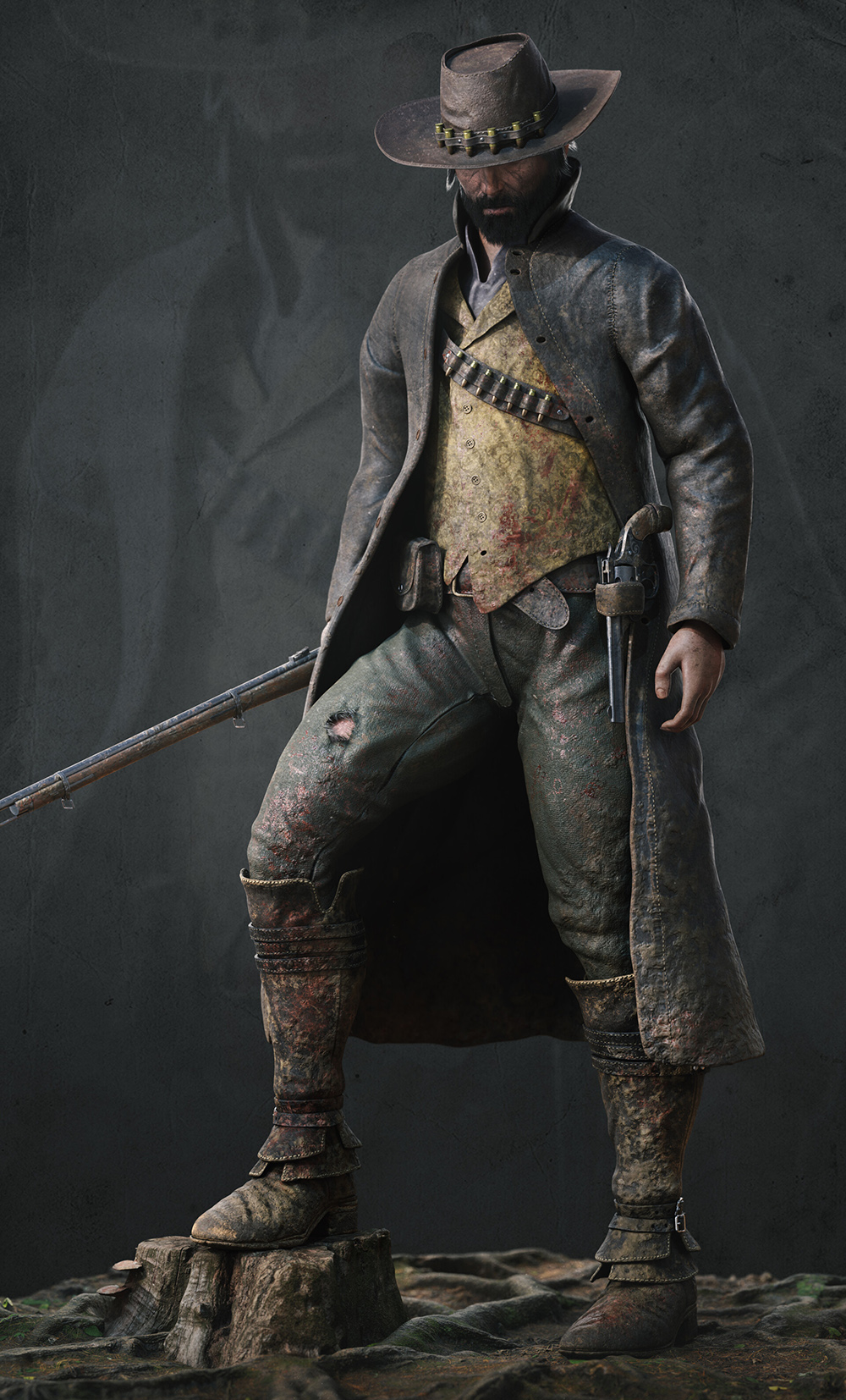 Discord member "Buctruck" shared their AMAZING Hunt-inspired tattoo: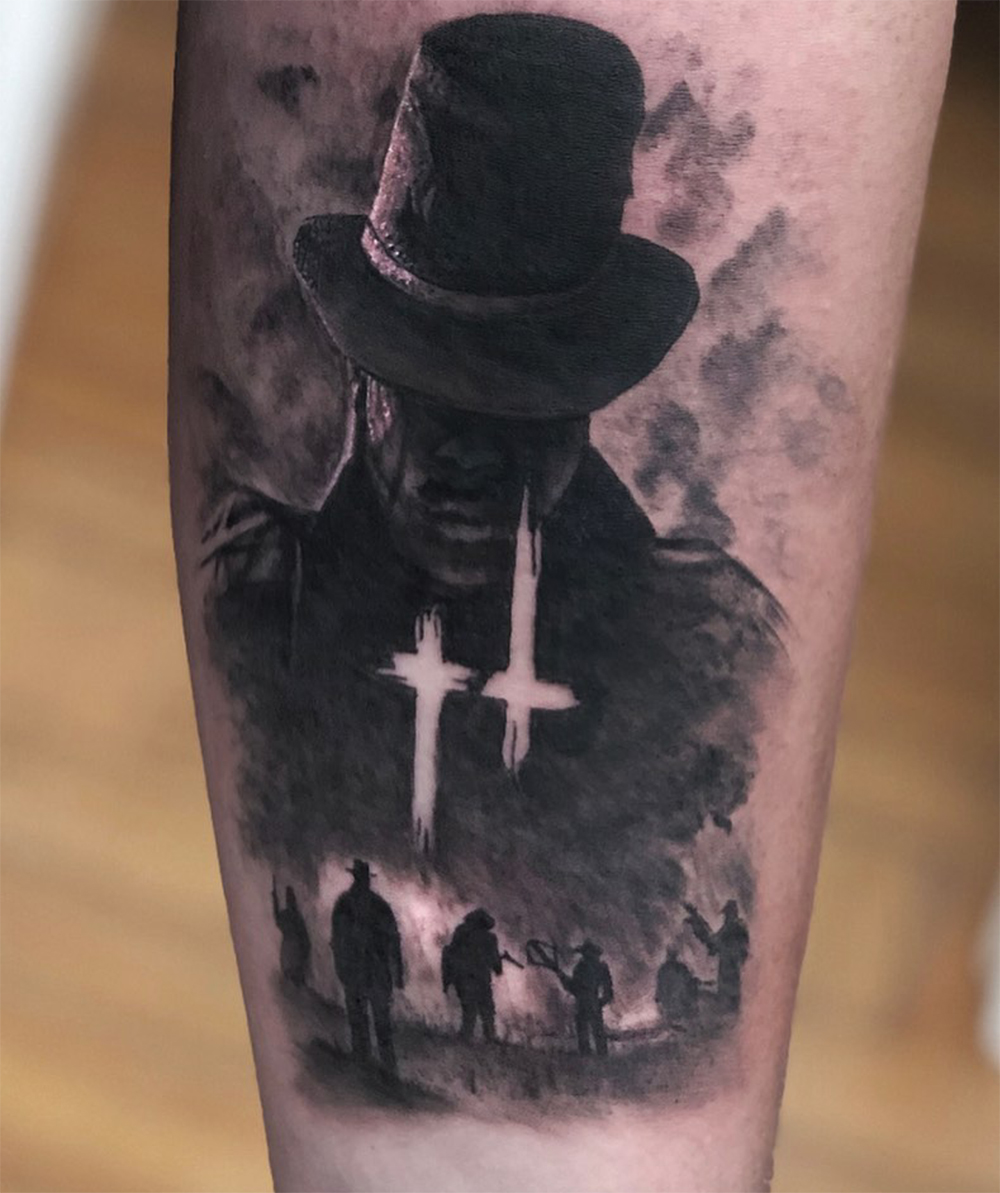 Streamer and Content Creator "Greifenberg" shared a picture of his physical copy of Hunt: Showdown chilling with his fan-made Hunter figure: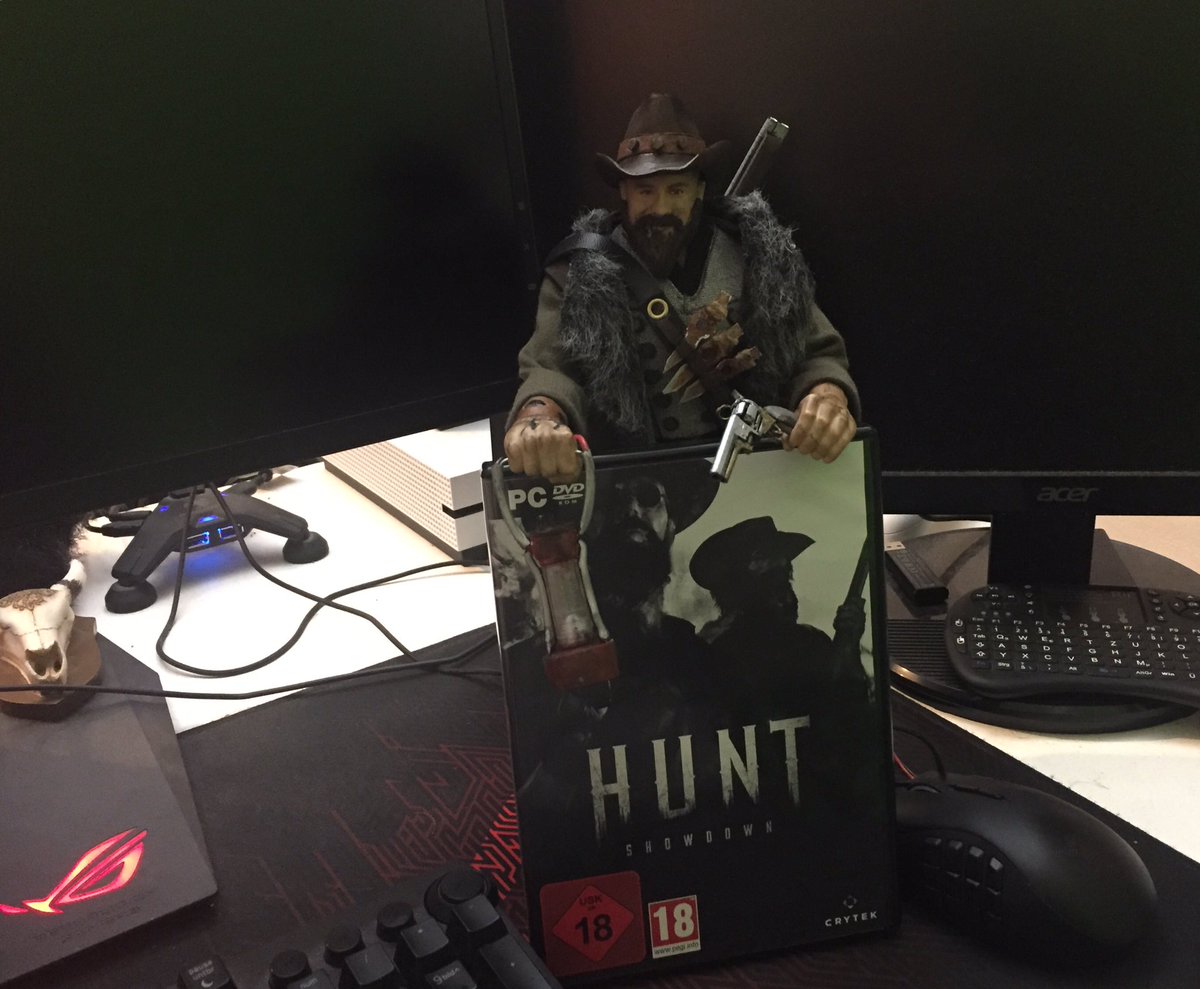 "AR2" created a Hunt: Showdown theme remix titled "You Live to Die Another Day."


For any newcomers, we have a new video from "Psychoghost Gaming." In this video he is giving you 100 tips and tricks that may help you to survive in Hunt: Showdown.




"Axiommodding" came up with this incredible Hunt-themed PC case mod:



And last but not least we would like to share a group picture from our Hunt community meetup at TwitchCon 2019 in San Diego!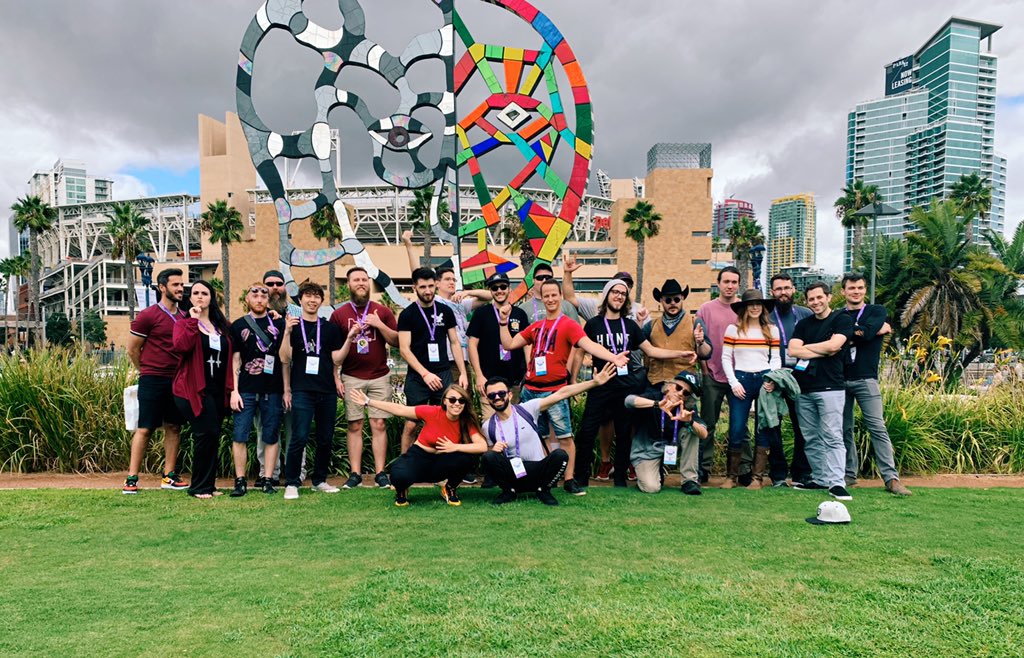 If you are interested in supporting our partners during the sale, check out the announcement on our official discord for more details:
Discord. If you're interested in becoming a Hunt: Showdown Partner, check out our partner sign-up page on our website.
And as usual, come visit us anytime on Discord, Xbox Club, Facebook, Twitter, Instagram, Xbox and Steam. Happy hunting, Hunters!

-Your Hunt: Showdown Community Team