Another month in the Hunt: Showdown community has come and gone, and today we're bringing you a few fan-creation highlights from September. If you like to make Hunt fan art of any kind, make sure you share it with us on social media so we don't miss out on any of it. You can find us on Discord, Facebook, Twitter, Instagram, and Steam.
So let's get right to it! In September we've seen…
First of all we would like to share a fan made concept from our Discord member "Szymon," who created a concept for a new boss with a shield.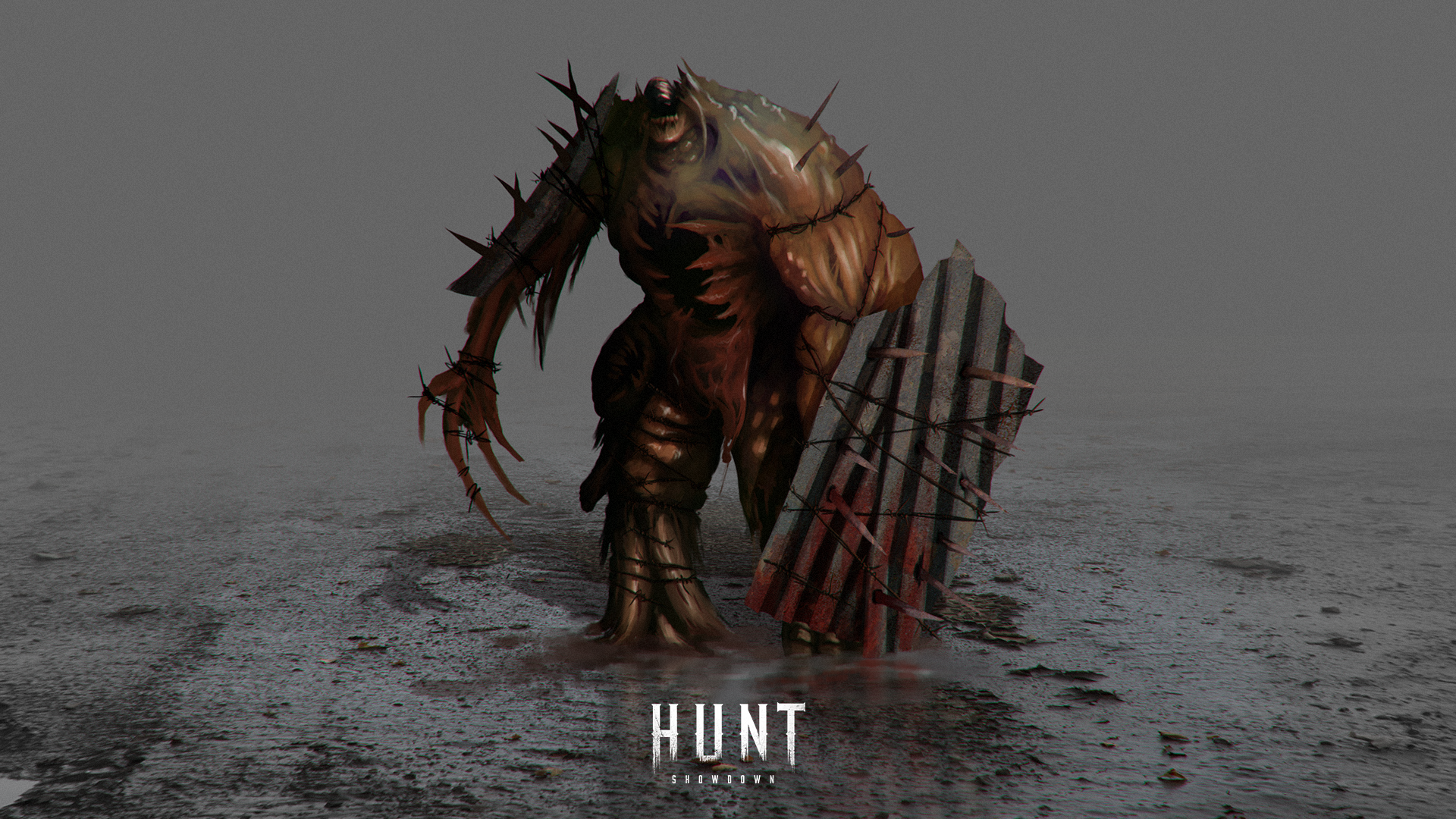 "Bellini V." created a 3D model of a Norwegian-style weapon to kill enemies with a knife gun. You can check out more images on their ArtStation profile.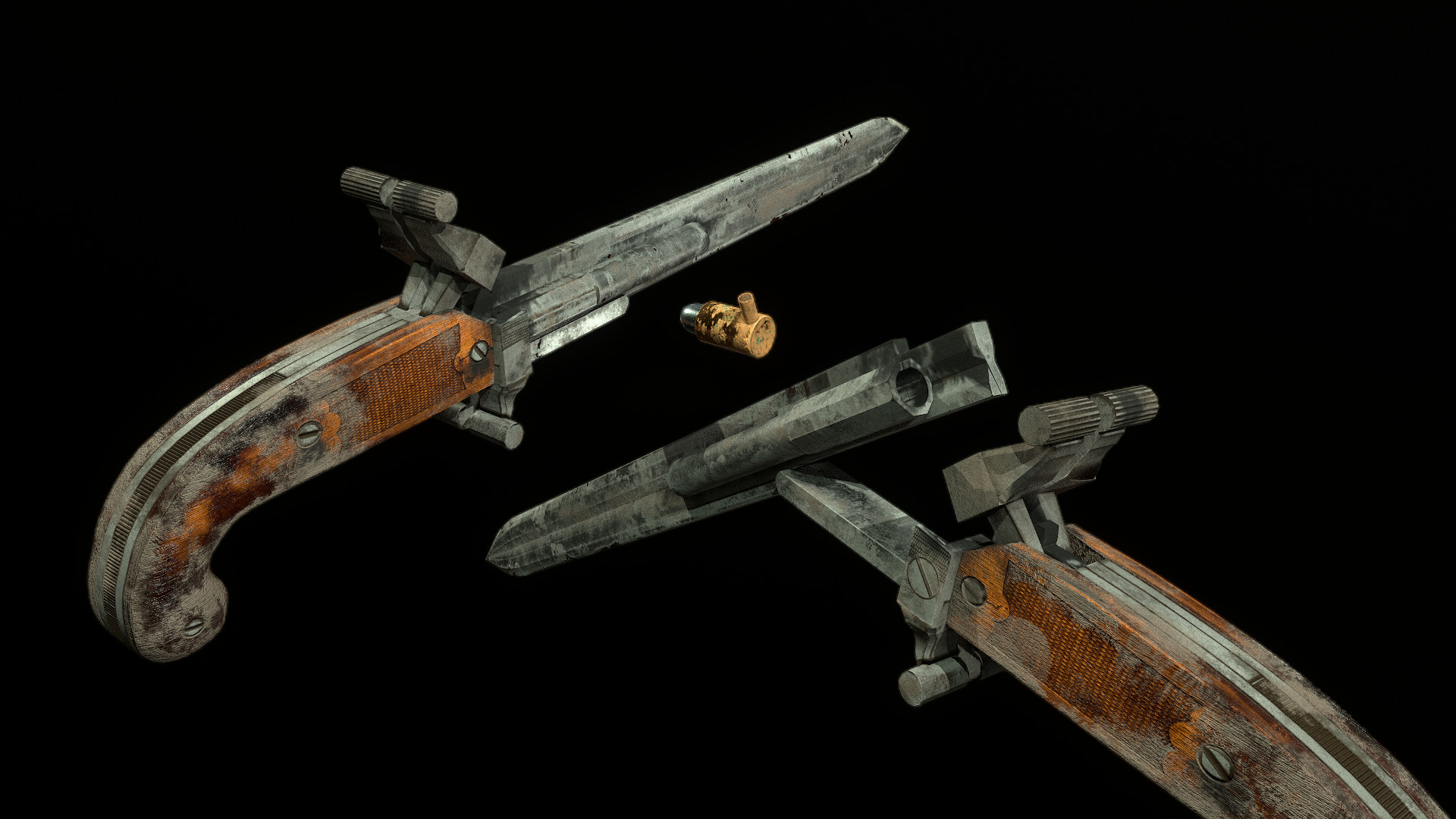 "Emu," another Hunt Discord member shared their vision of a modified bow for Hunt.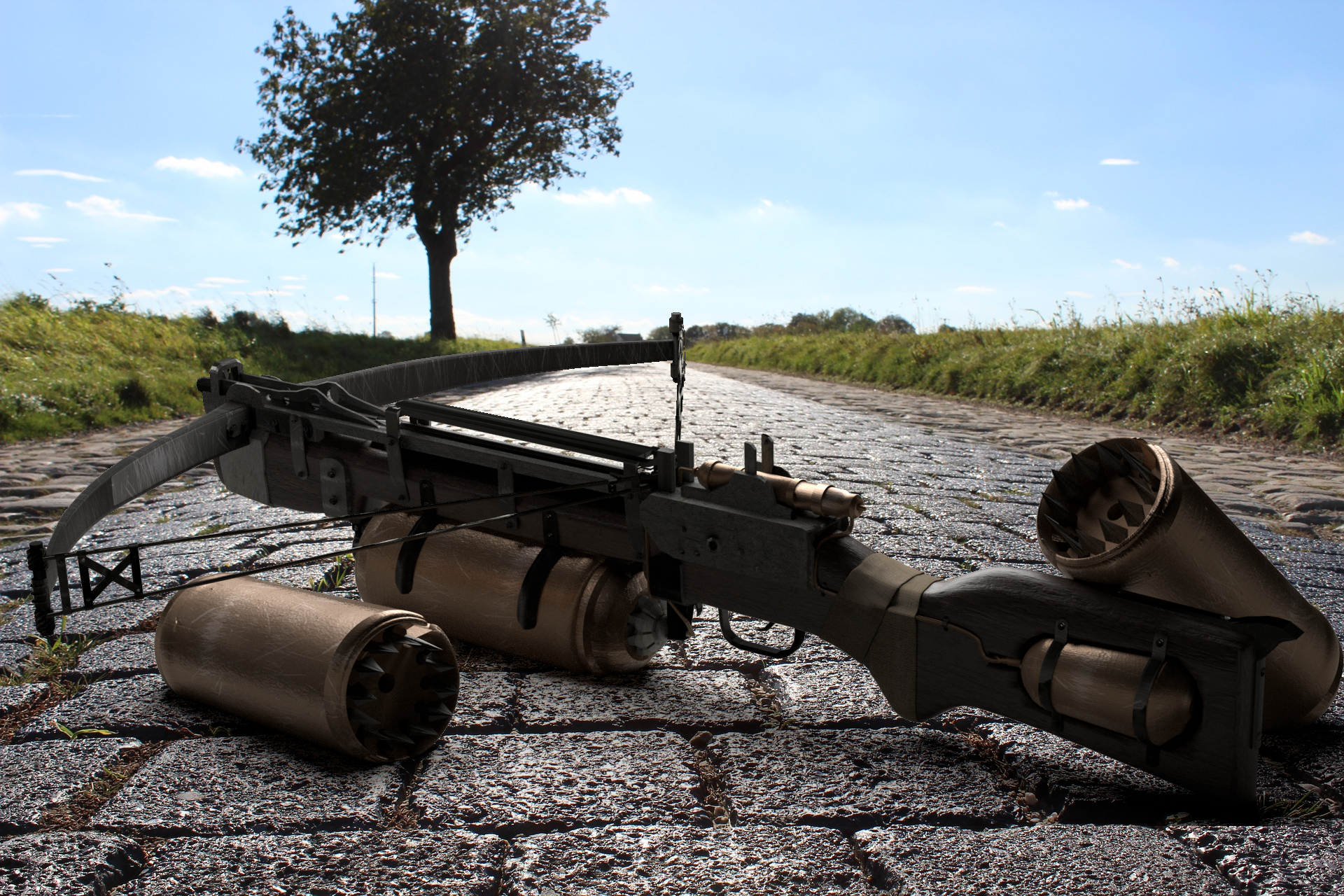 "Peter C." sent us an illustration from their favorite weapon—the Romero Hatchet. You can view more on his Twitter here.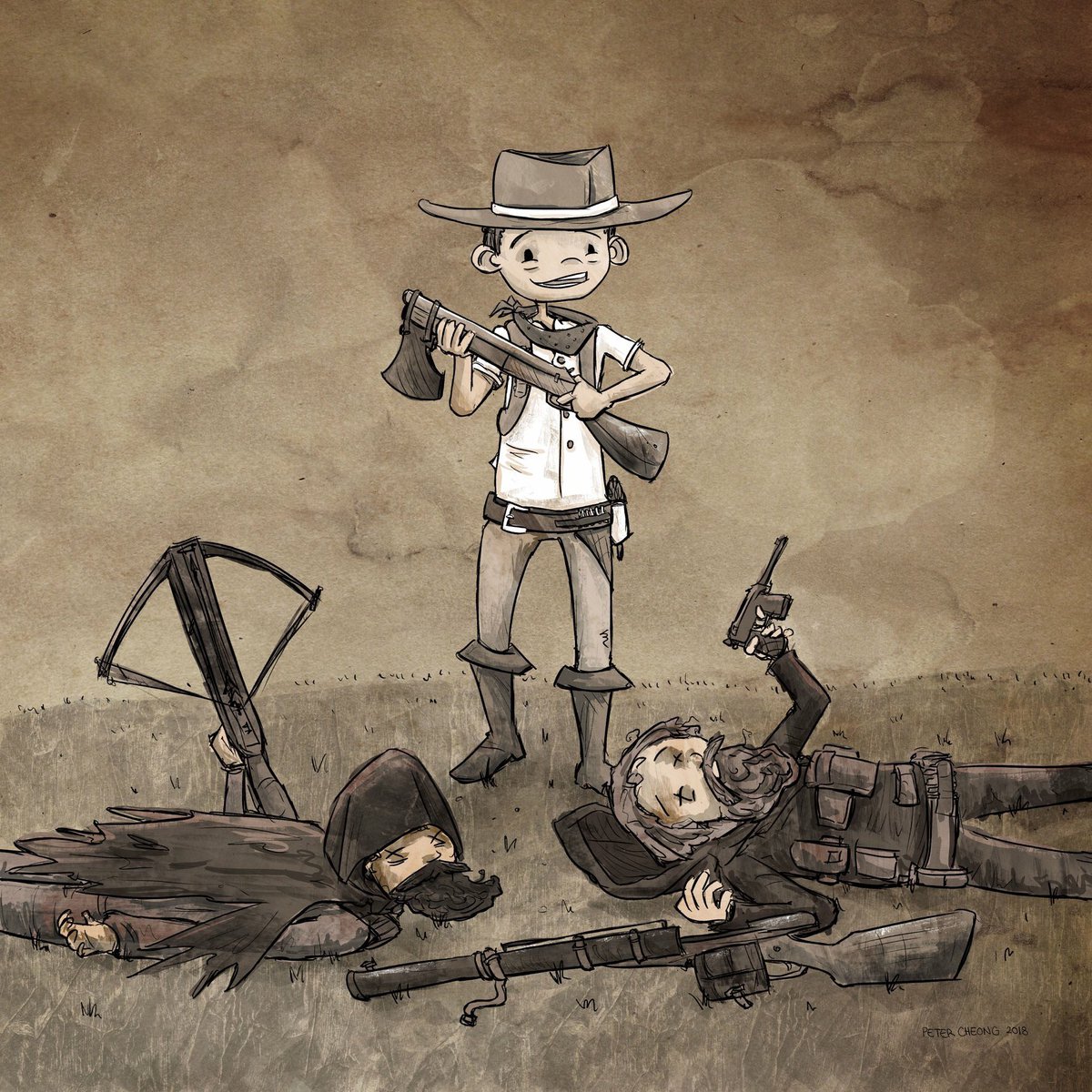 Last but not least, we would like to share a real-life, fan-made version of the Nagant M1895 silencer from "Dominik F." who made this as a cosplay gun for Hunt. They used a toy gun and added the silencer and the look of the Nagant in about two weeks.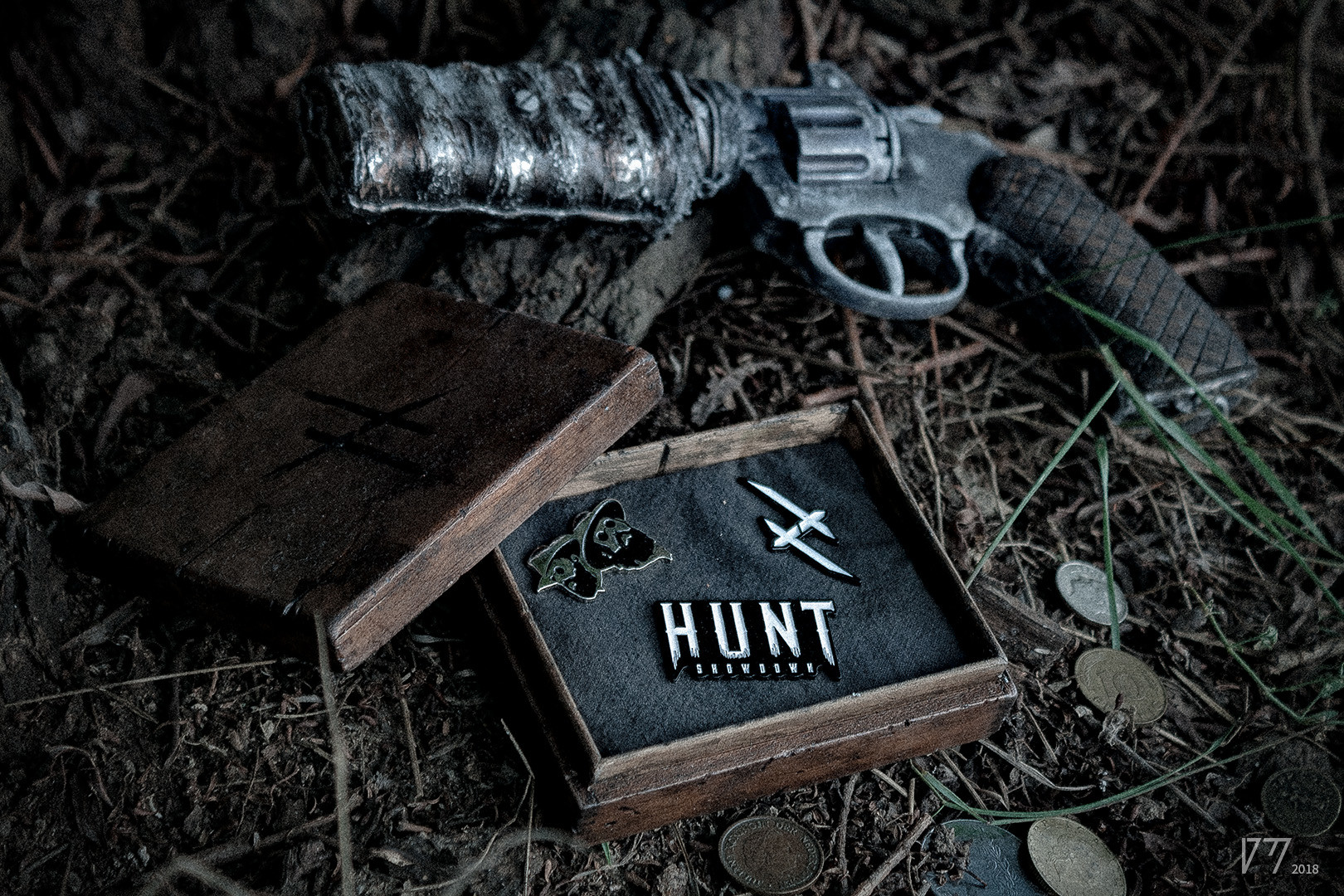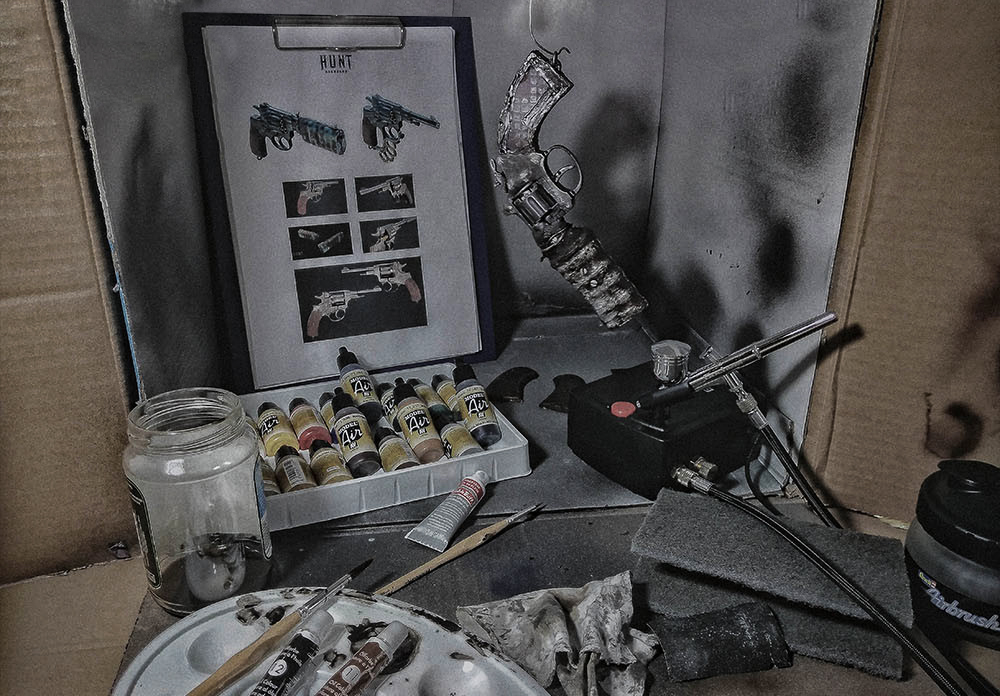 Once again
we want to thank everyone who has created Hunt fanworks and shared them with
us! Don't hesitate to share your stuff with us on
Discord, Facebook, Twitter, Instagram, and Steam. See you there. And
don't forget, you can