Hunters, Update 1.7 is incoming and with it are some changes to Stillwater Bayou and Lawson Delta. After the work that went into the DeSalle map, we wanted to look back at what we had learned from developing that map and analyze what had worked well as you guys have hunted bounties in it. These learnings were the spark for us to bring new life and options to the older maps. And you'll see these changes in the latest game update. For example, one of the largest learnings from DeSalle was our determination that the water in Hunt is not really a gameplay space but rather an obstacle and should be treated as such from a design perspective.
There are also adjustments, additions, and changes across the maps, such as new routes towards compounds where specific areas have become bottlenecks, reducing gameplay stalemate zones, and rebalancing sites that give too much advantage to a defensive or attacking team.
The complete list of changes can be found in the Patch Notes. There are many additions, and we hope that together they make each map an even more rewarding, engaging, and exciting gameplay experience. To give you a flavor of what's in store, we'll take a tour of just some of the compound changes with some before and after snaps.


Stillwater Bayou
Lockbay Docks
You'll find more windows, an elevator platform connecting the main building, and an extended roof providing access to new entry points here. The aim is to make this building less locked down, add more purpose to the upper floor and basement, and create more places to peek out, provoking combat.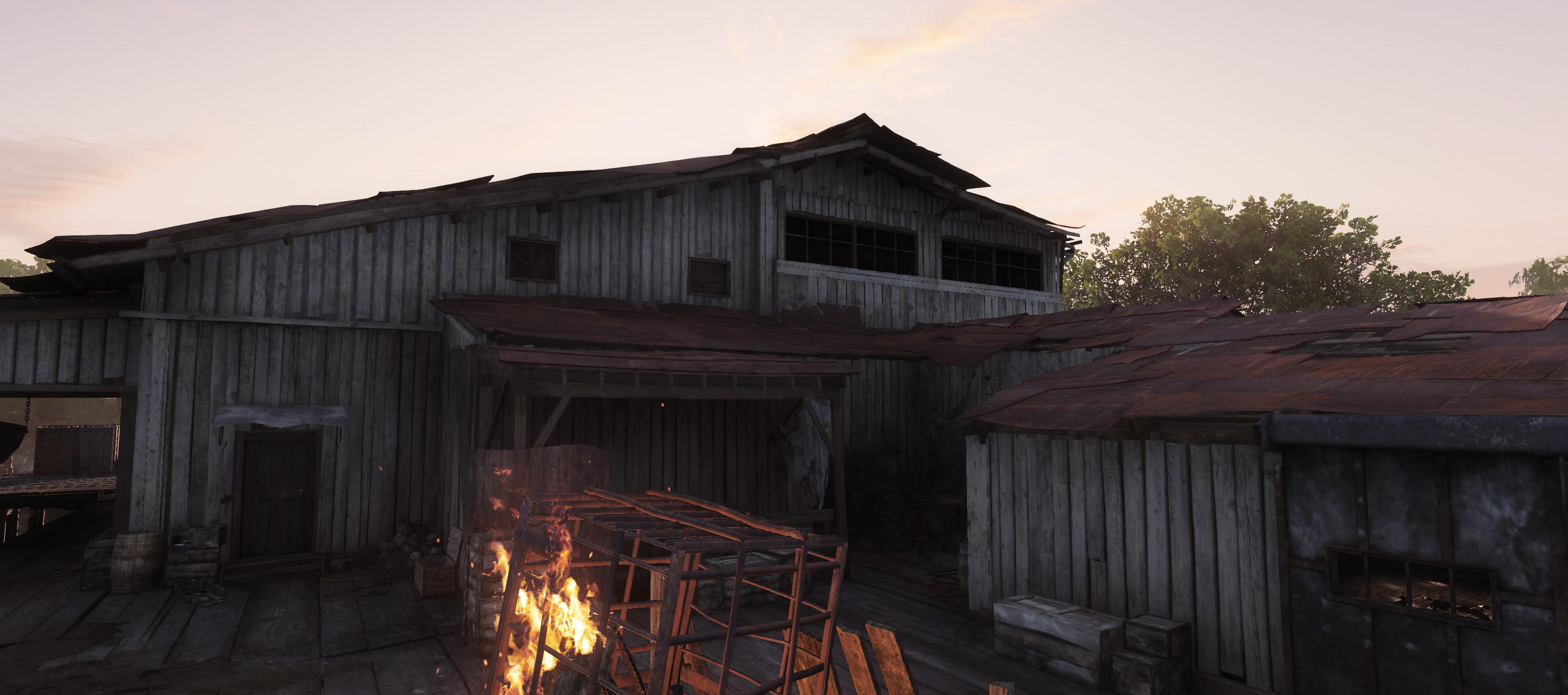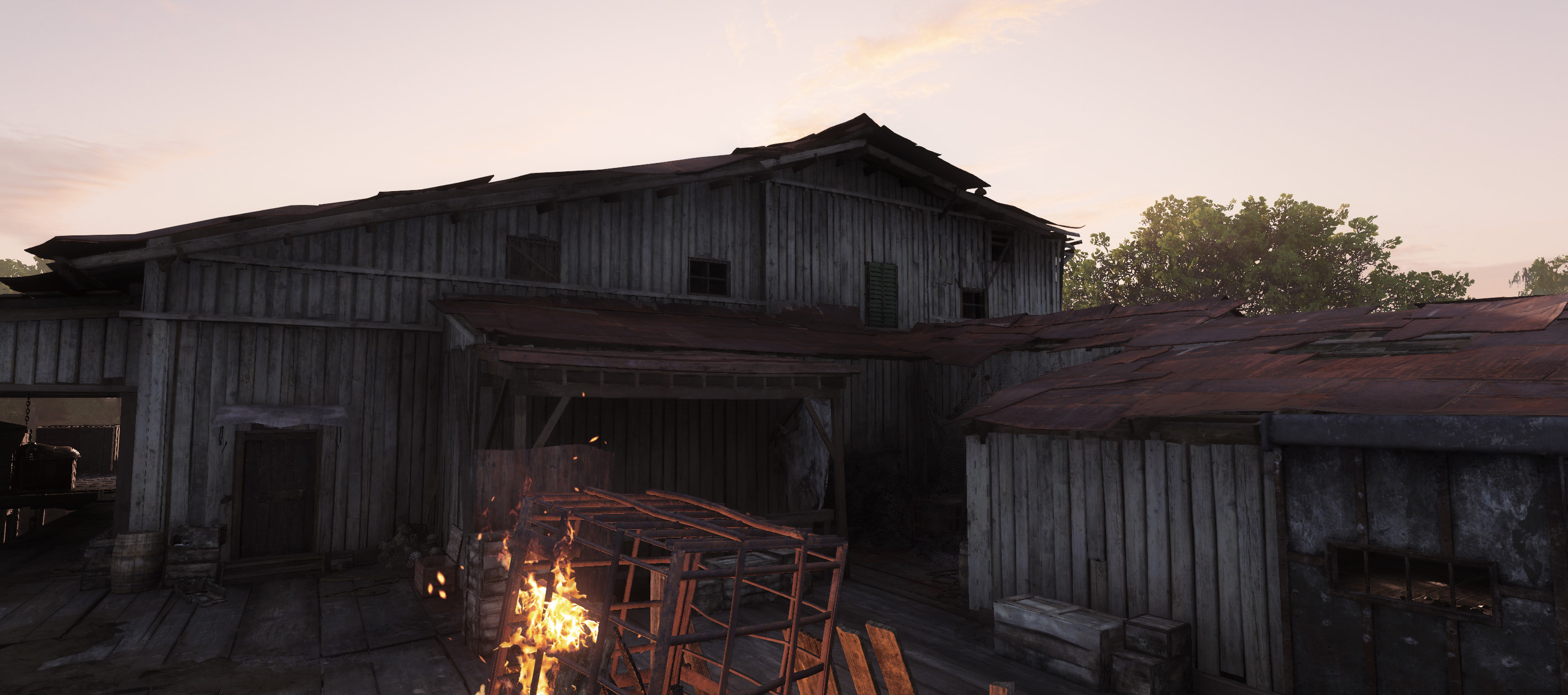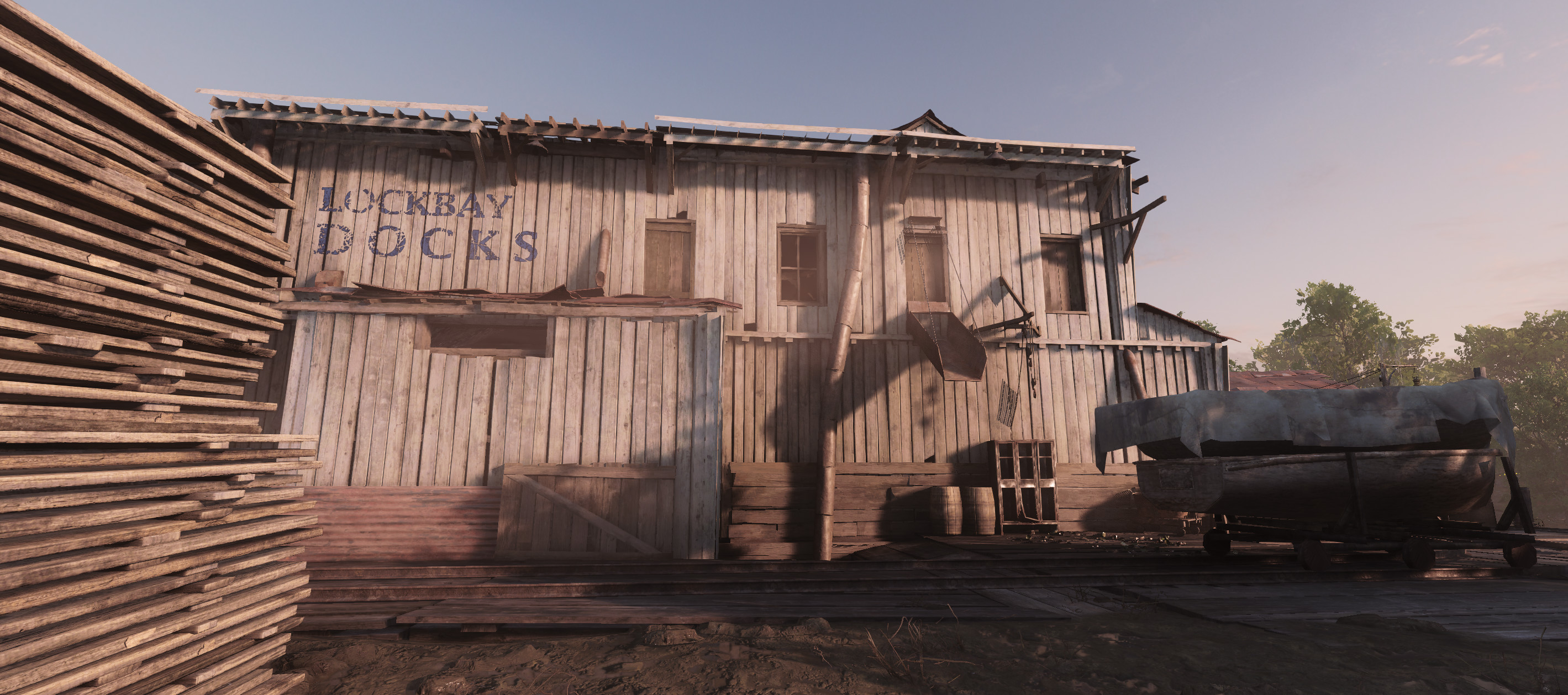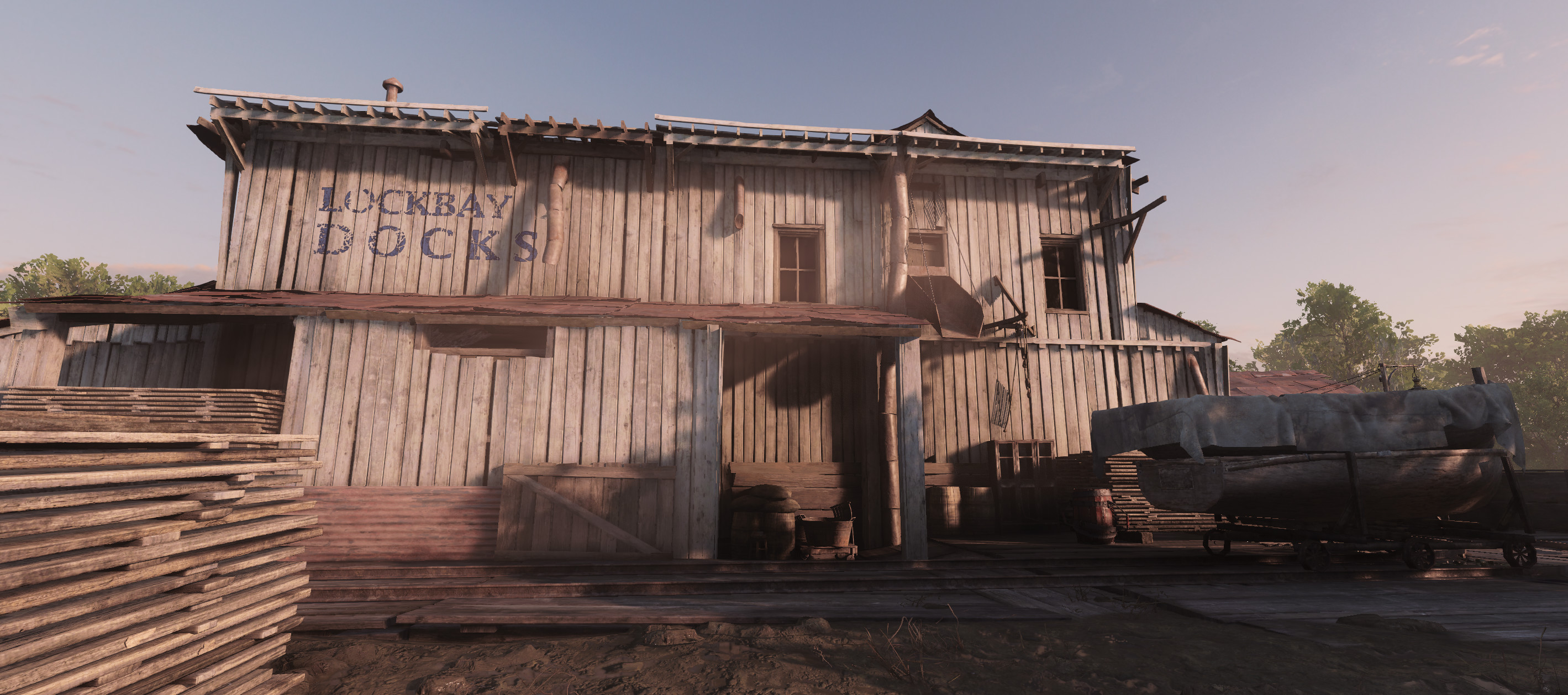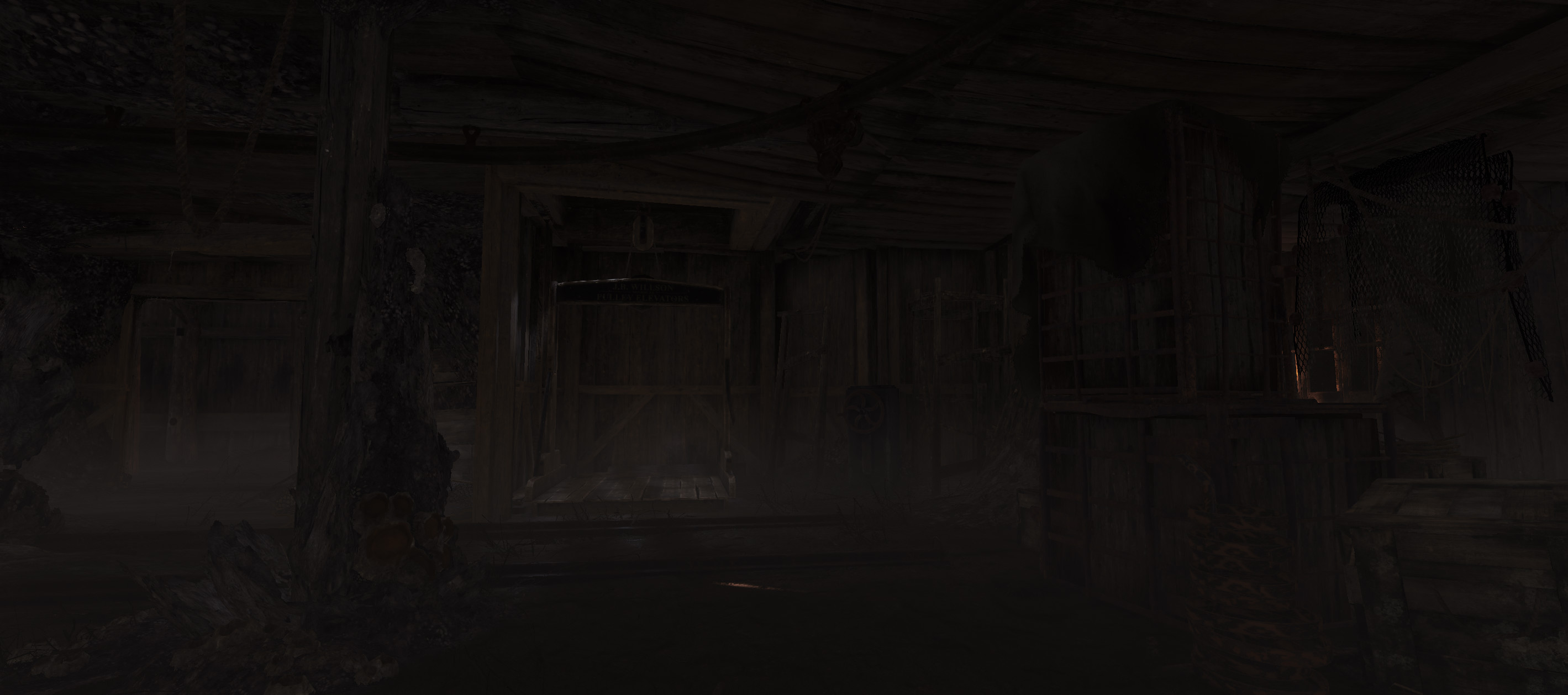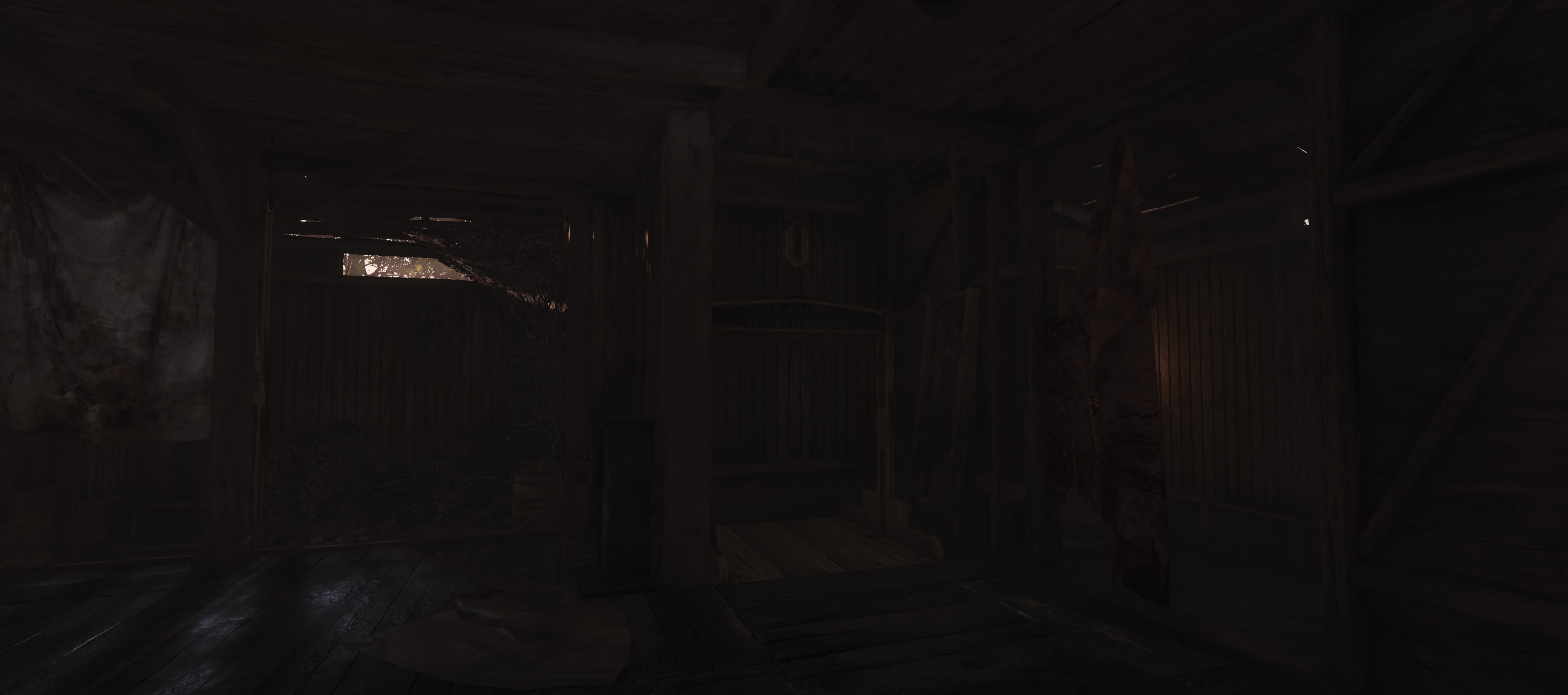 Pitching Crematorium

Underground areas, in general, have brought a lot of challenges, so we wanted to provide players on the attack in these areas with more options to choose from and reduce stalemate situations.
On the outside, we found players were hesitant to push into the compound perimeter. To address this, we're giving you more options. We are extending the waterside entrance, providing more cover when approaching from the west, replacing the one-person-elevator with a multi-person platform elevator, and extending the jetty. There are also a few more additions for you to discover.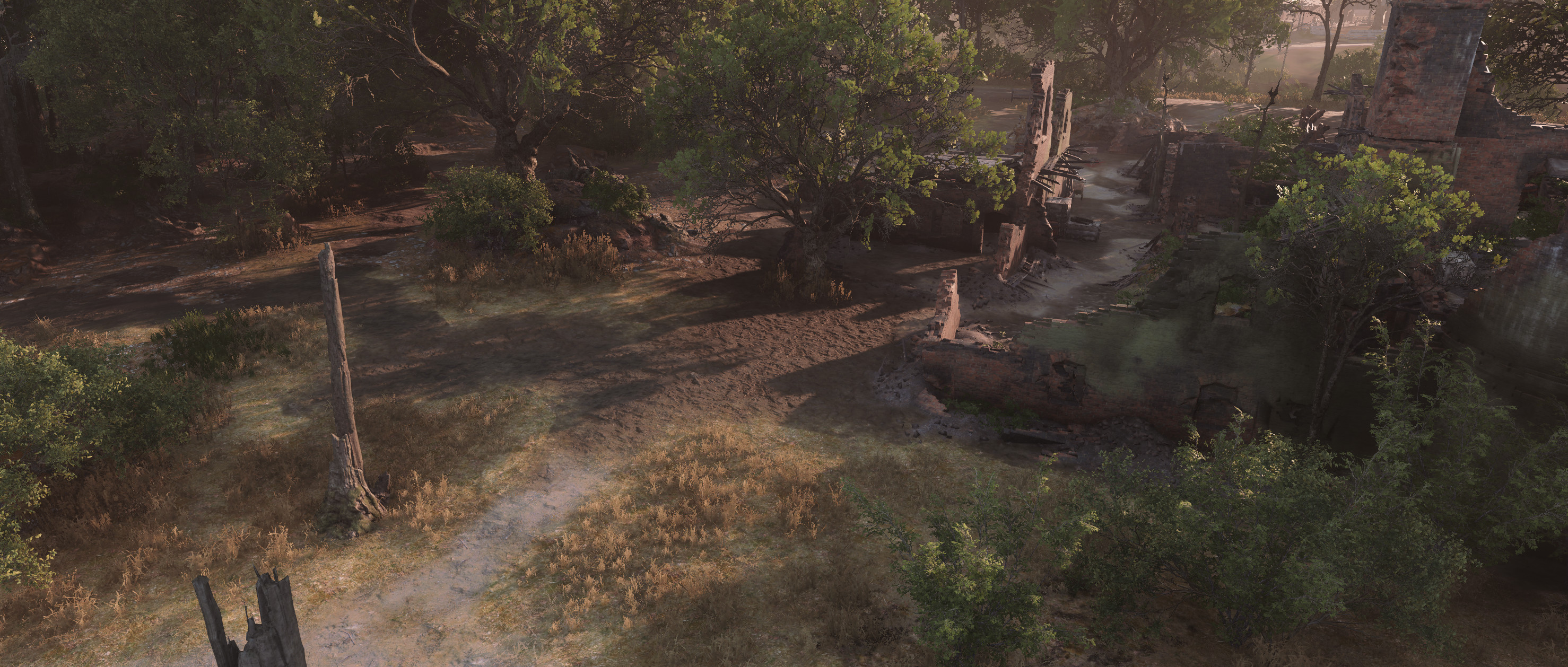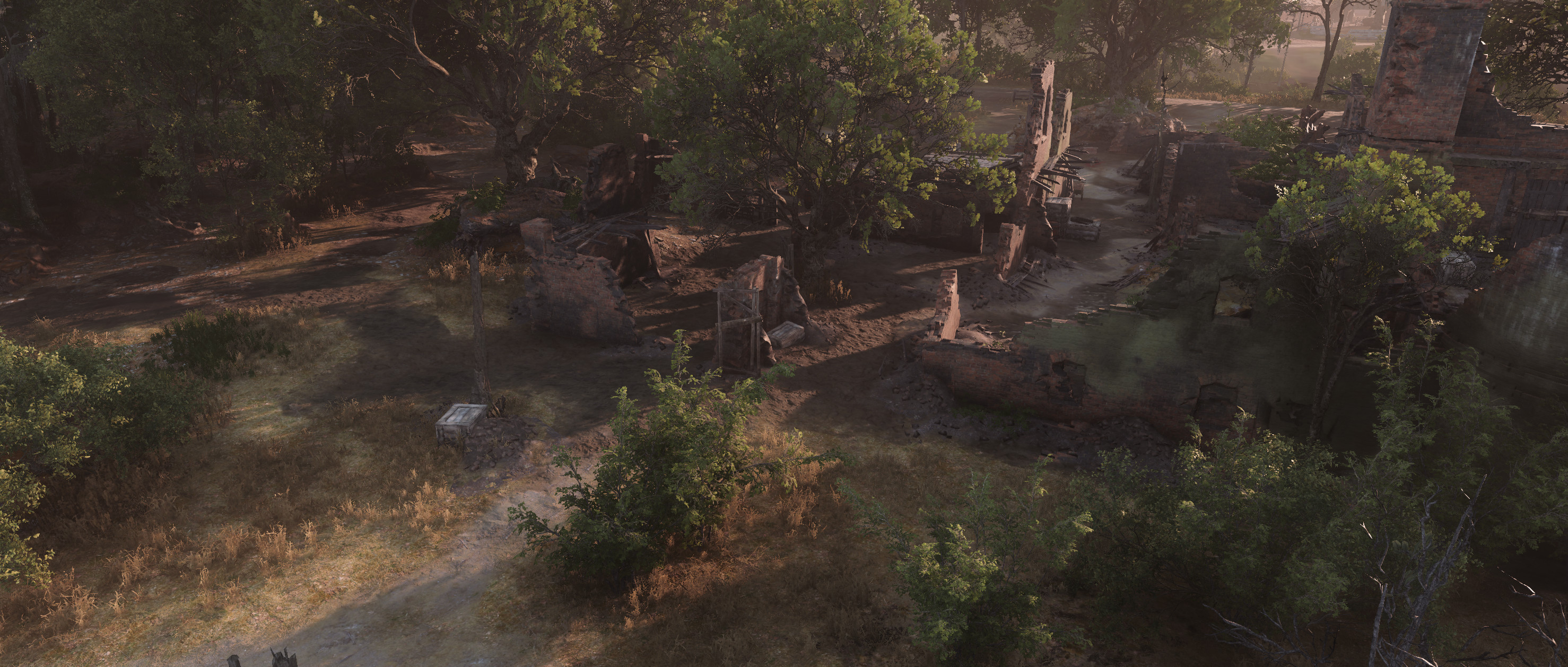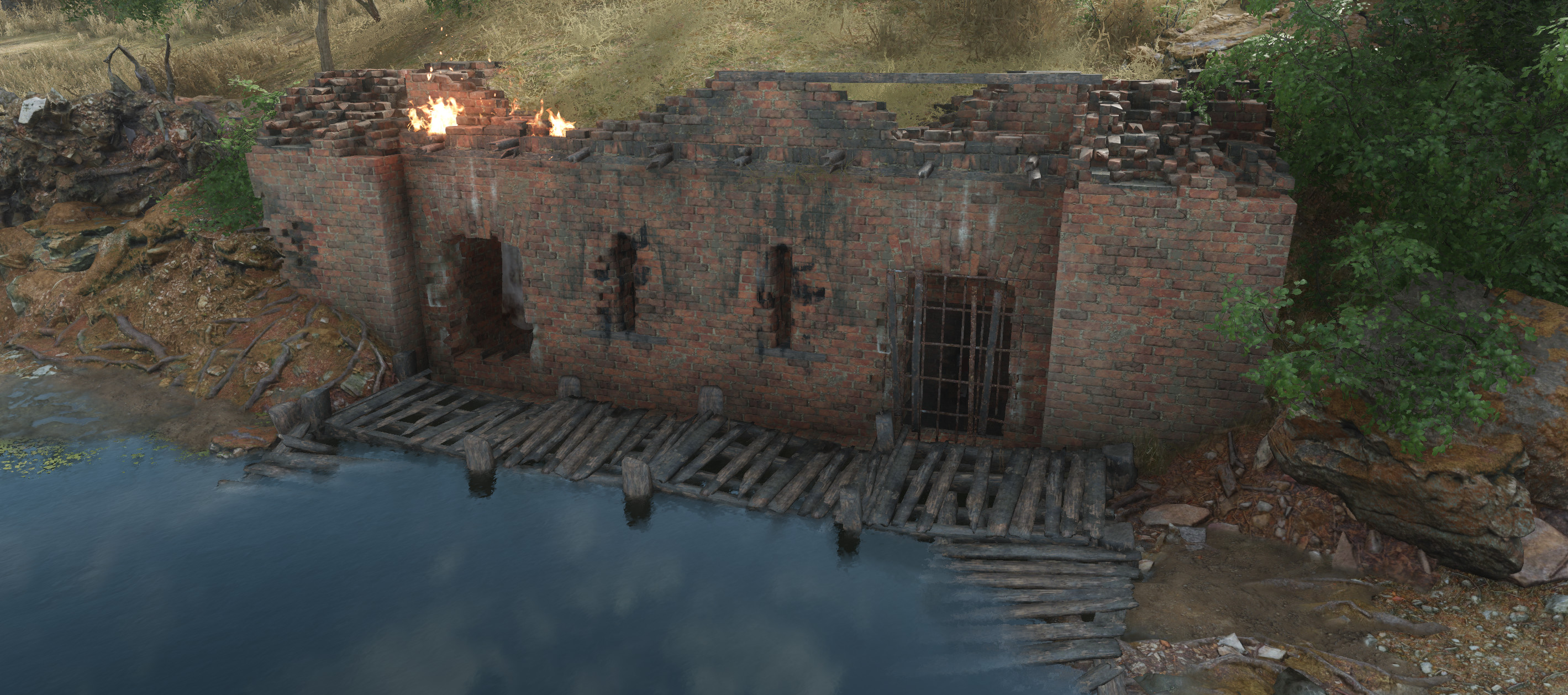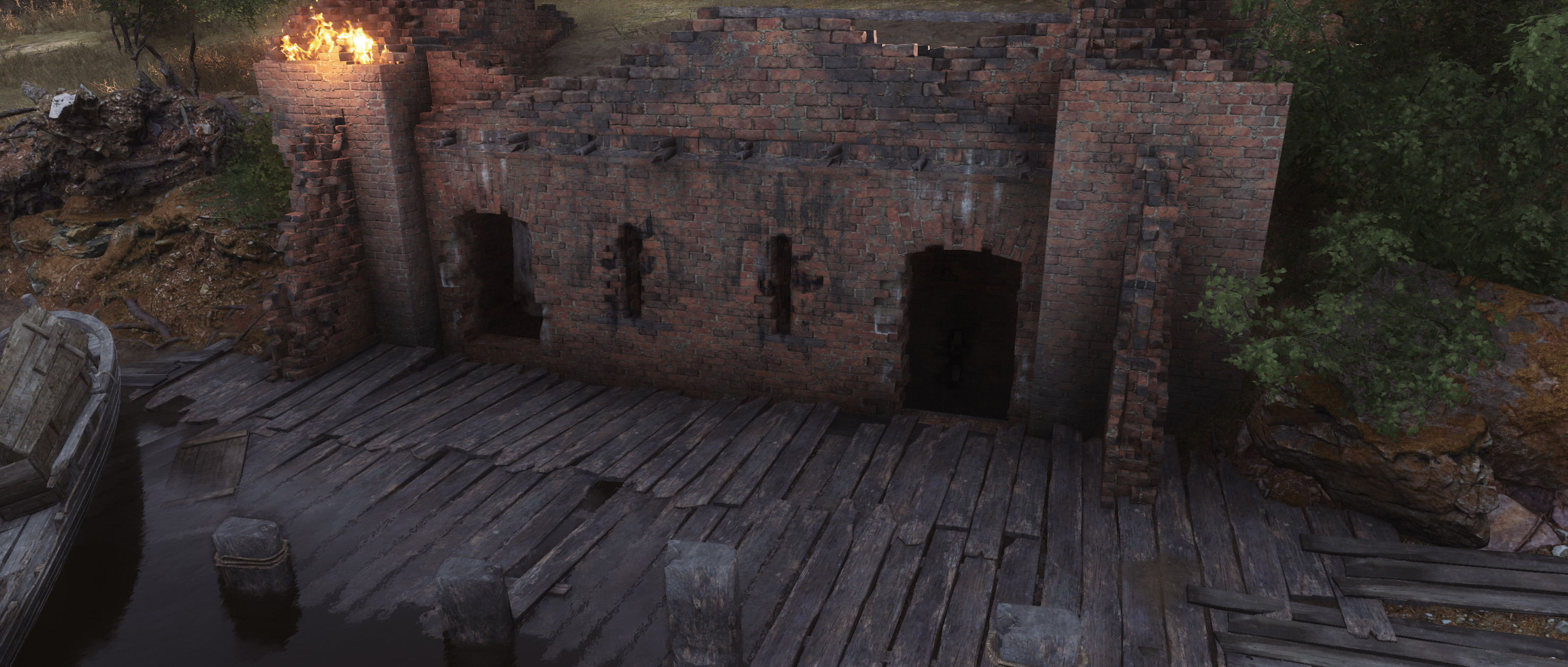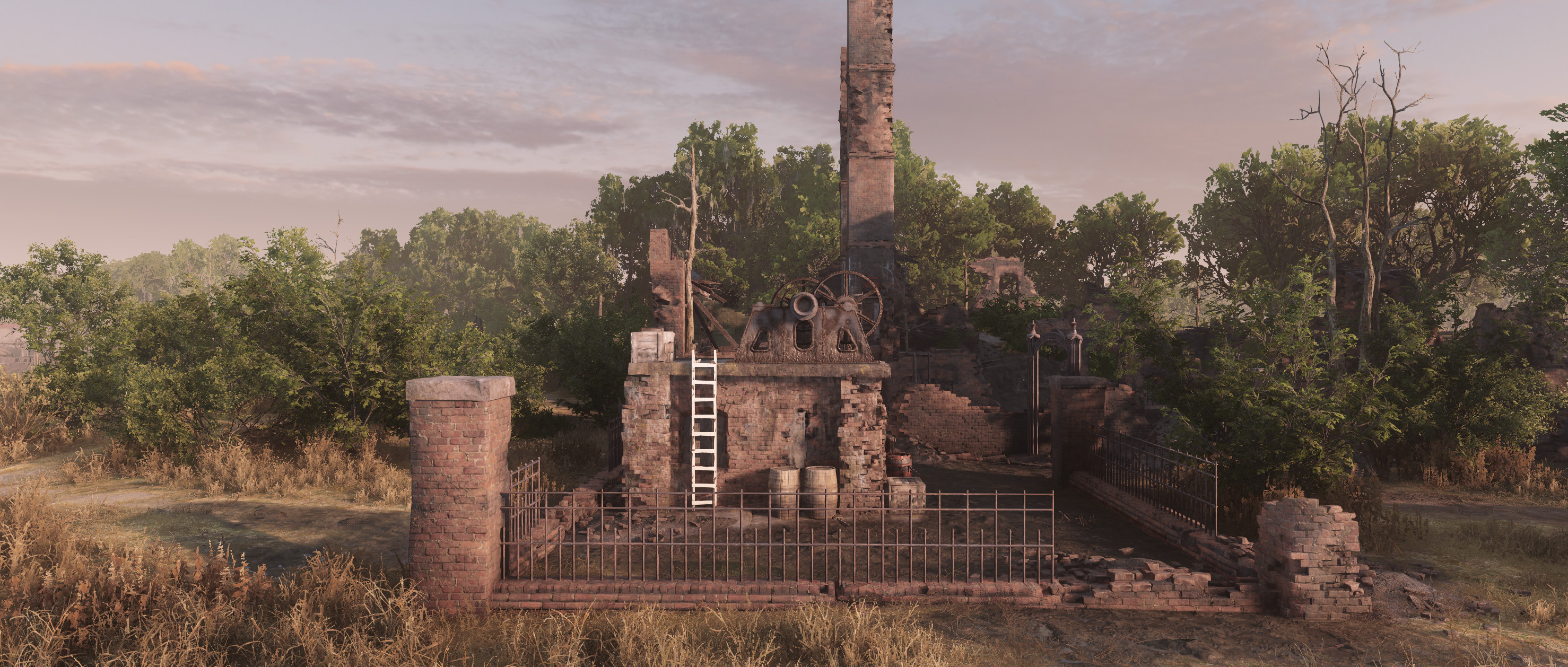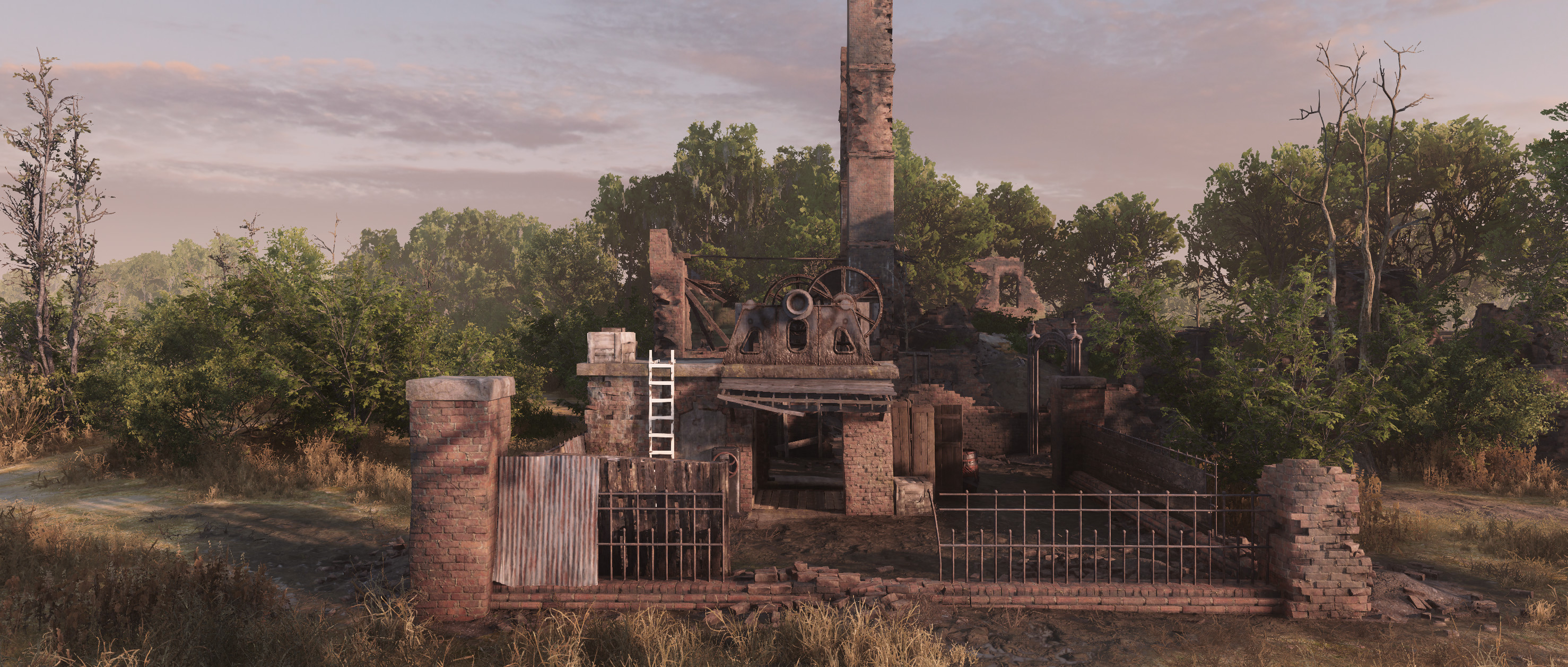 We wanted to make the compound interior more rewarding by adding more viable options for you to access the underground areas. Long sightlines have been broken up, we've added more cover for attackers to use, and more entrances to the boss room make it easier to flank and infiltrate.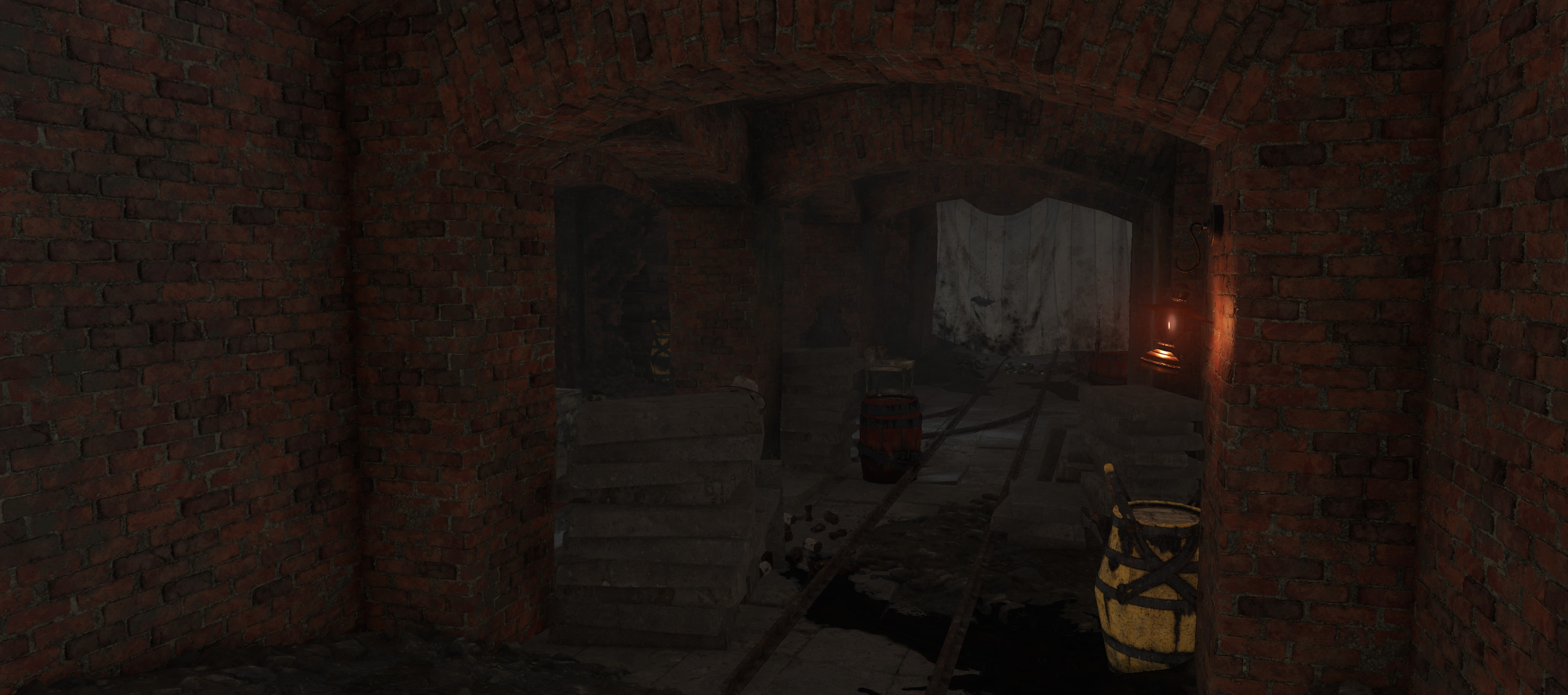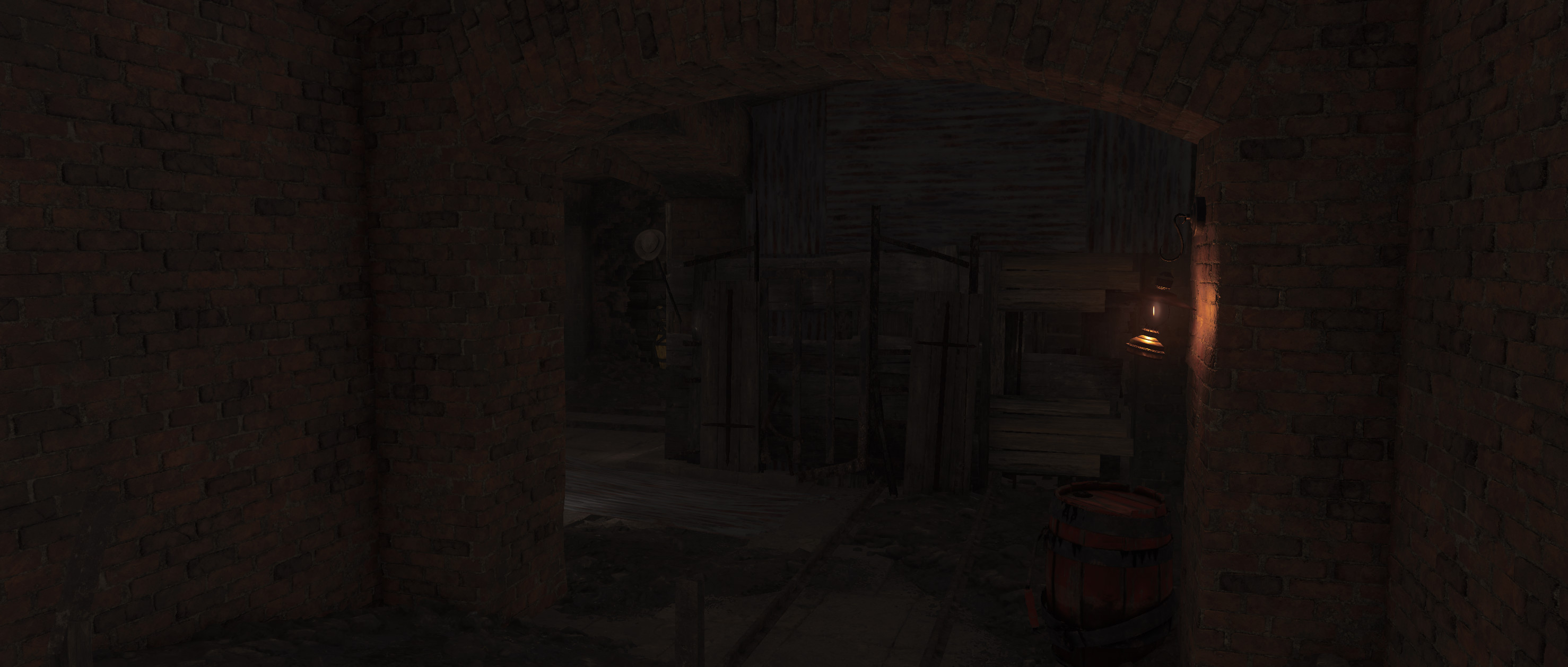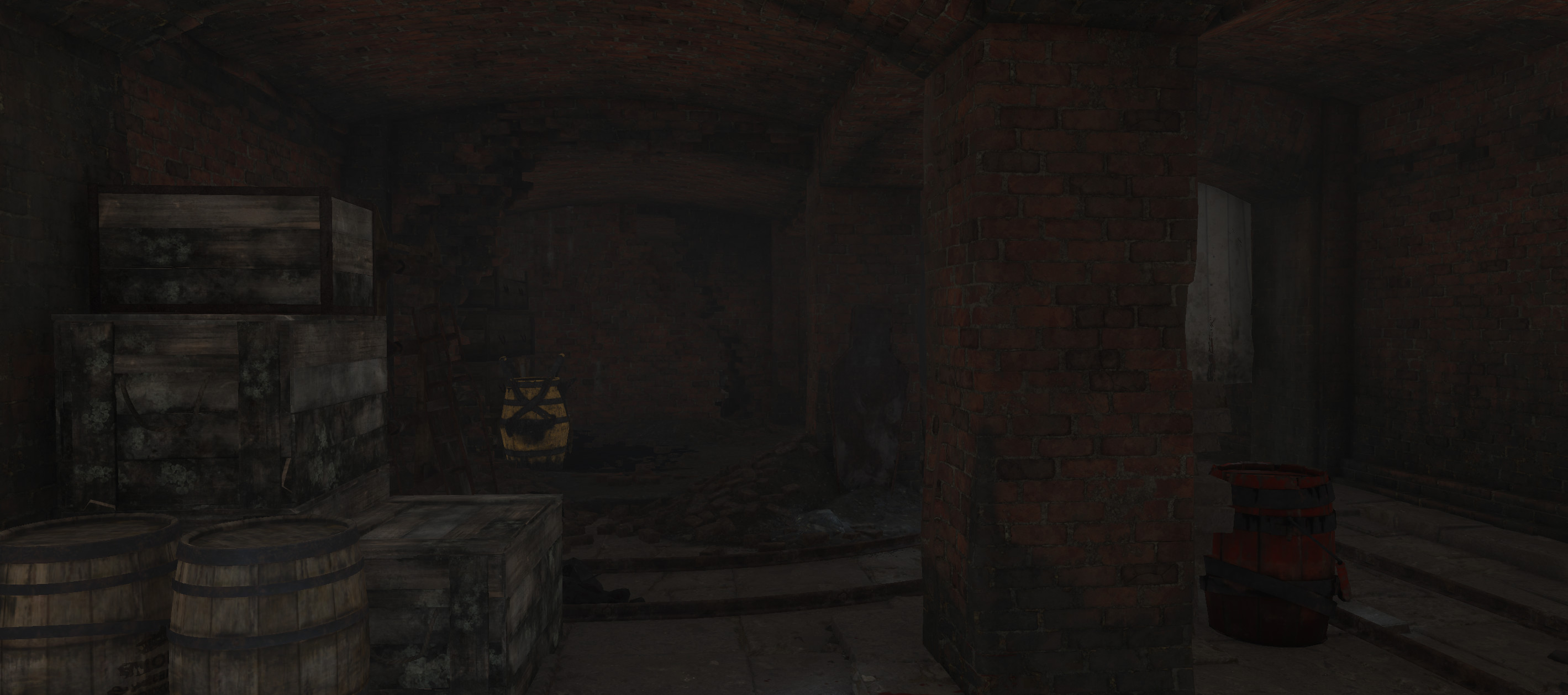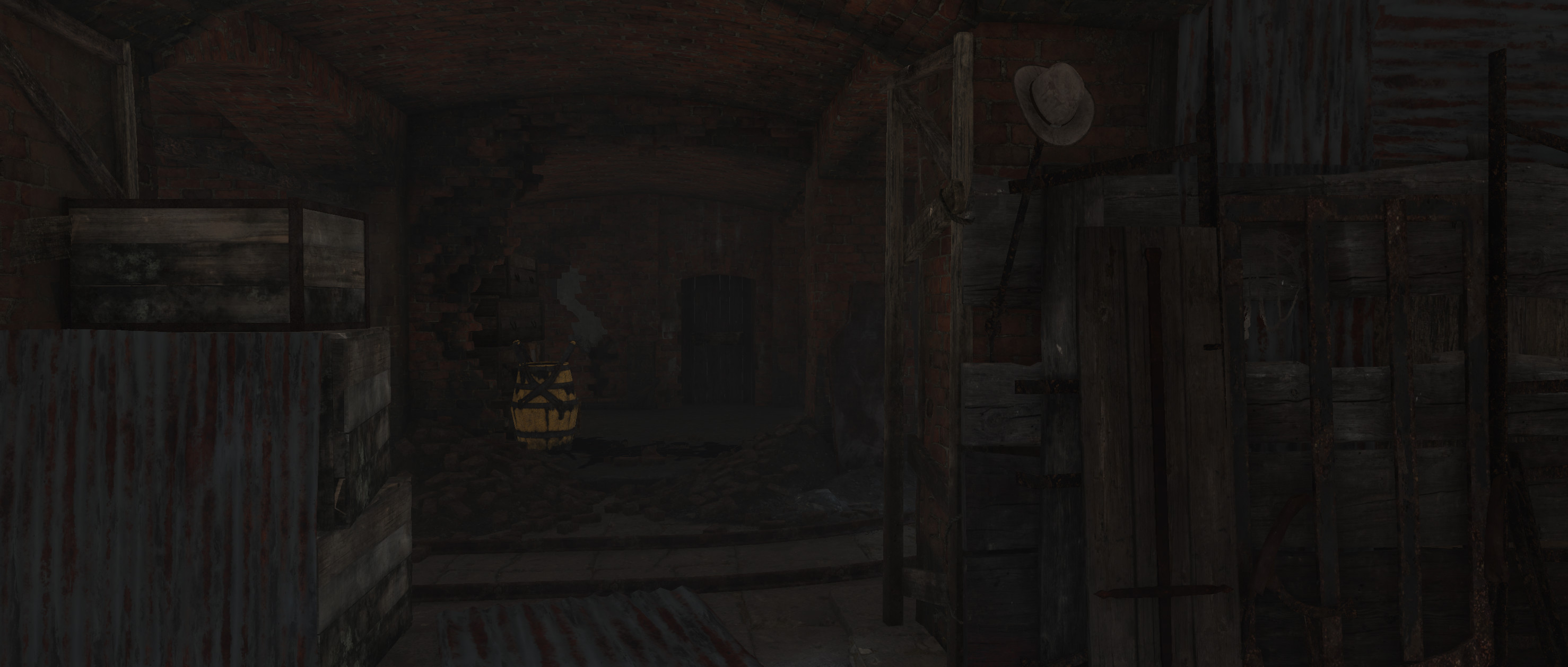 Scupper Lake
As we mentioned, it's emerged over time that water is not really a gameplay space but rather an obstacle. We followed this as a guideline for DeSalle, but we've adjusted this across many areas on the older maps, especially in Stillwater Bayou. Scupper Lake is a good demonstration of the design approach.
You'll find more land around the compound to aid your movement, new wooden walkways, clearer perimeters, and reduced and grouped vegetation. Overall, going through the water to your target may still be a quicker or better option, but you'll have plenty of other viable routes to choose from.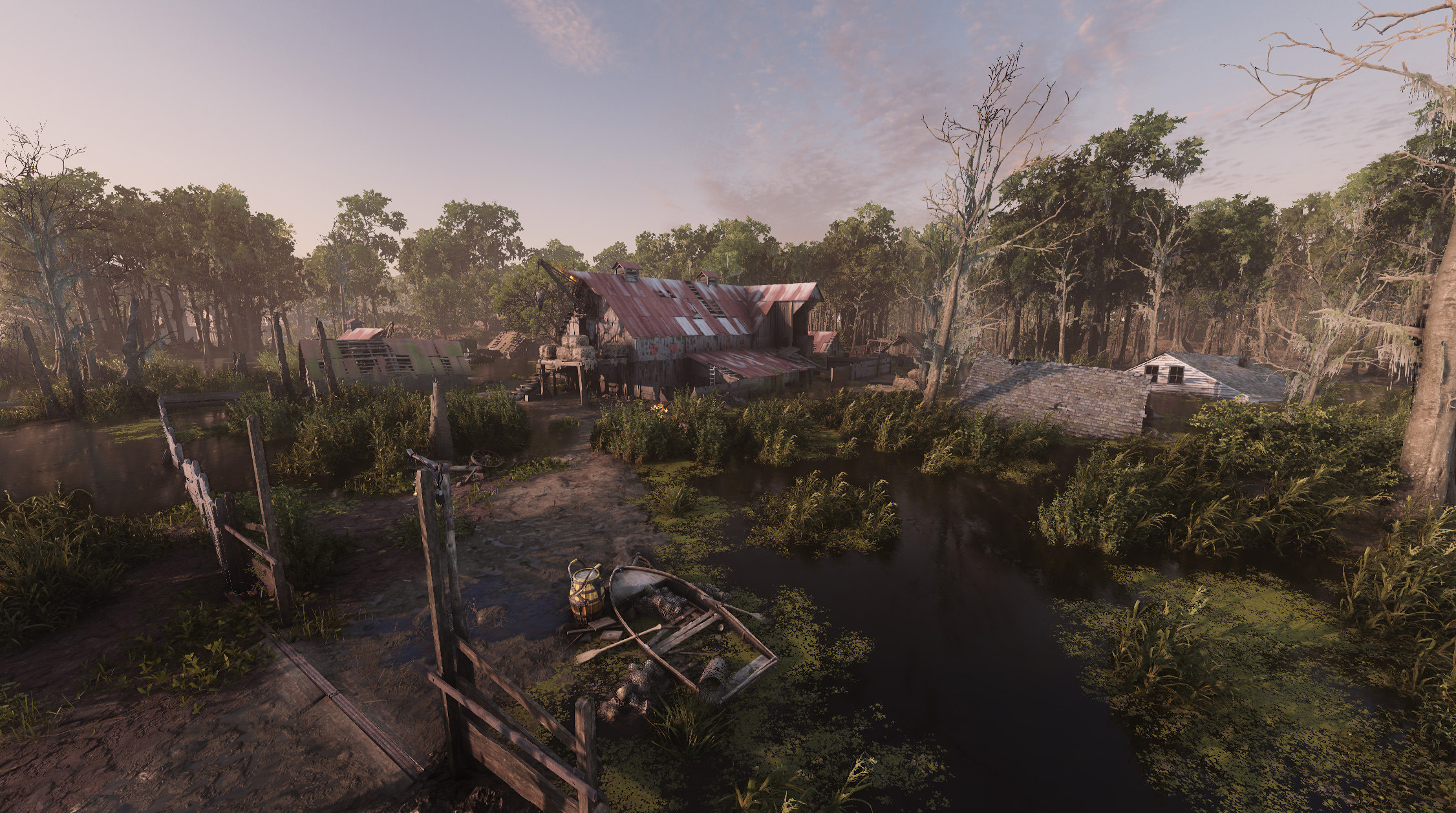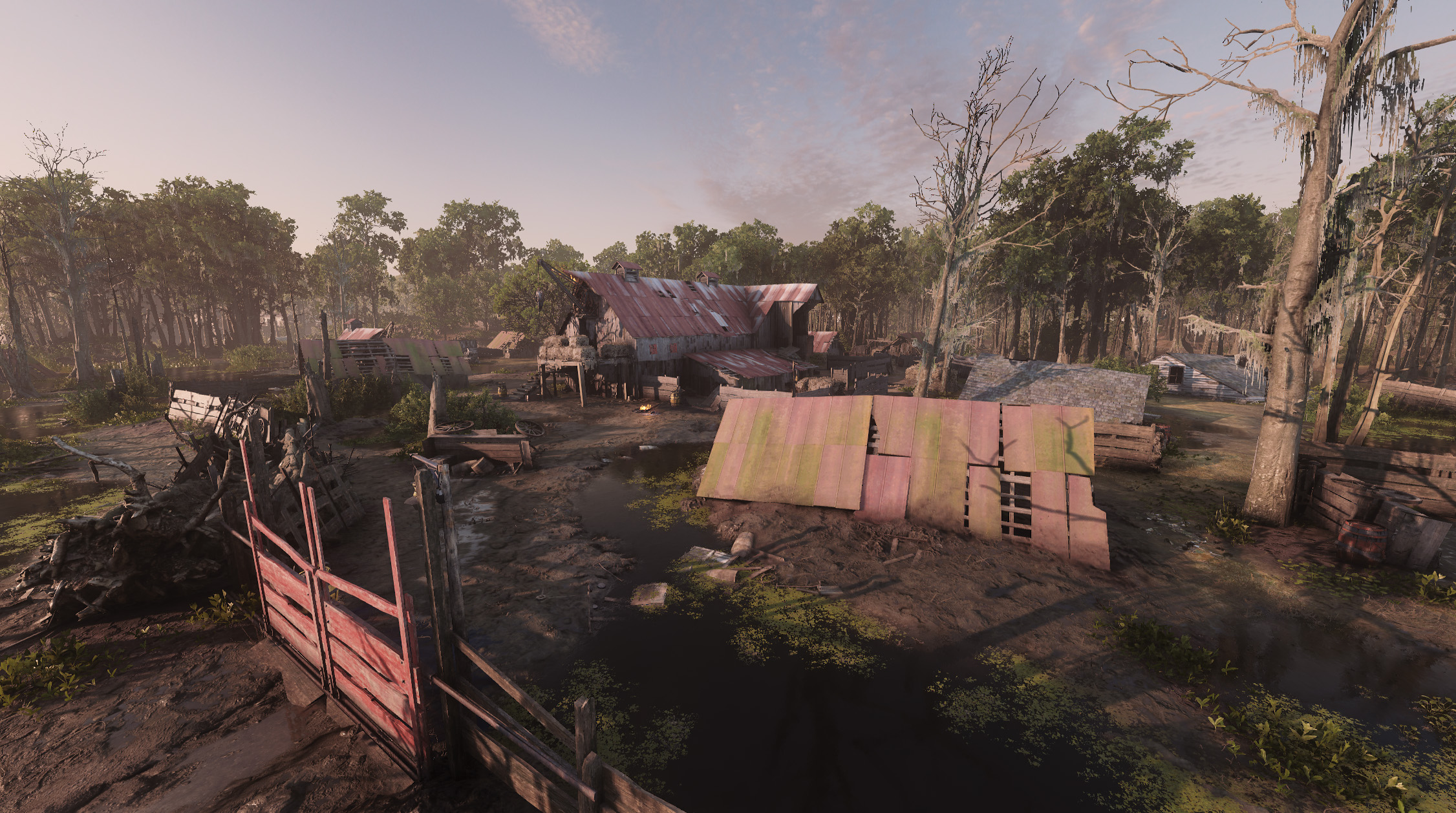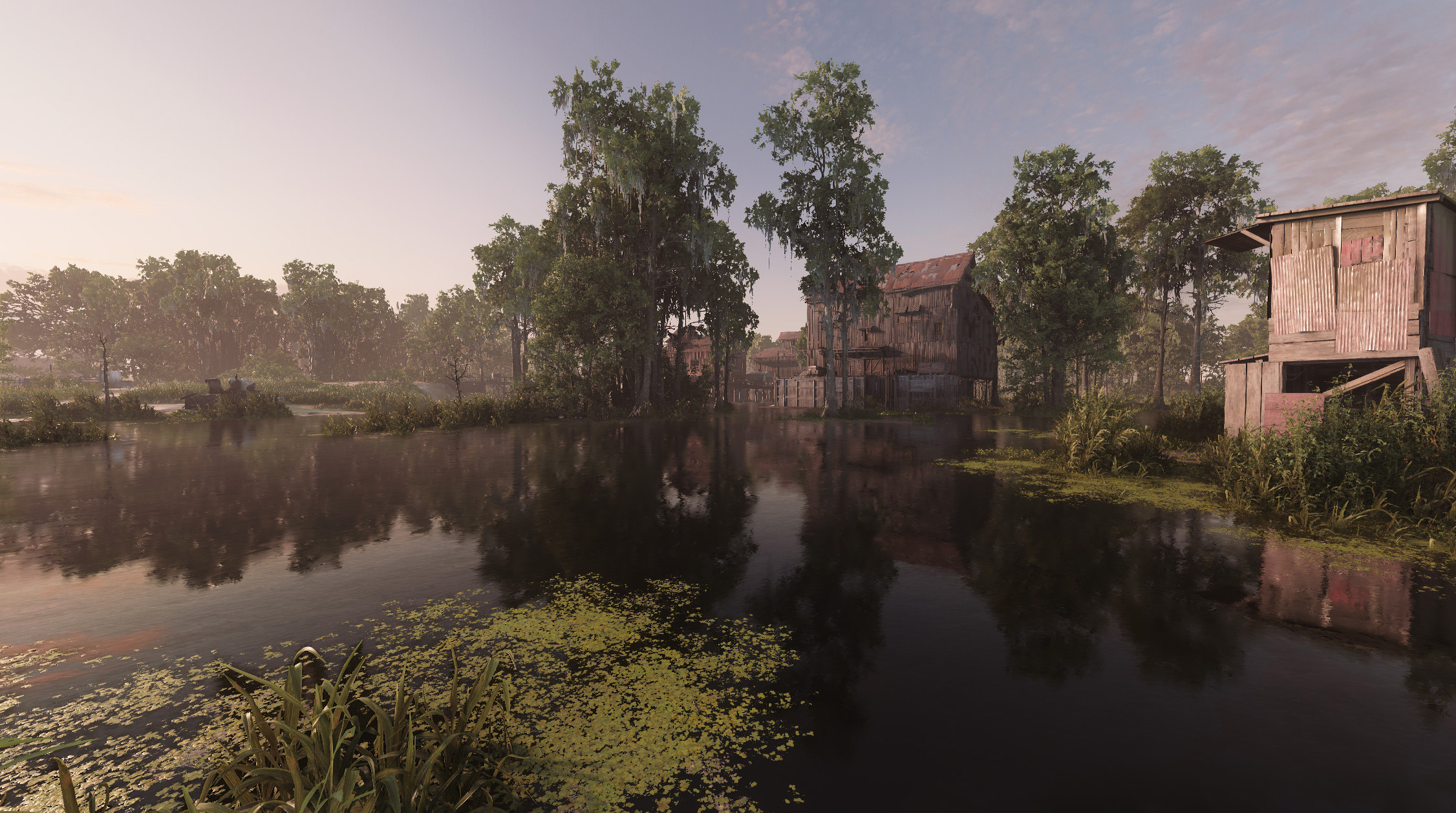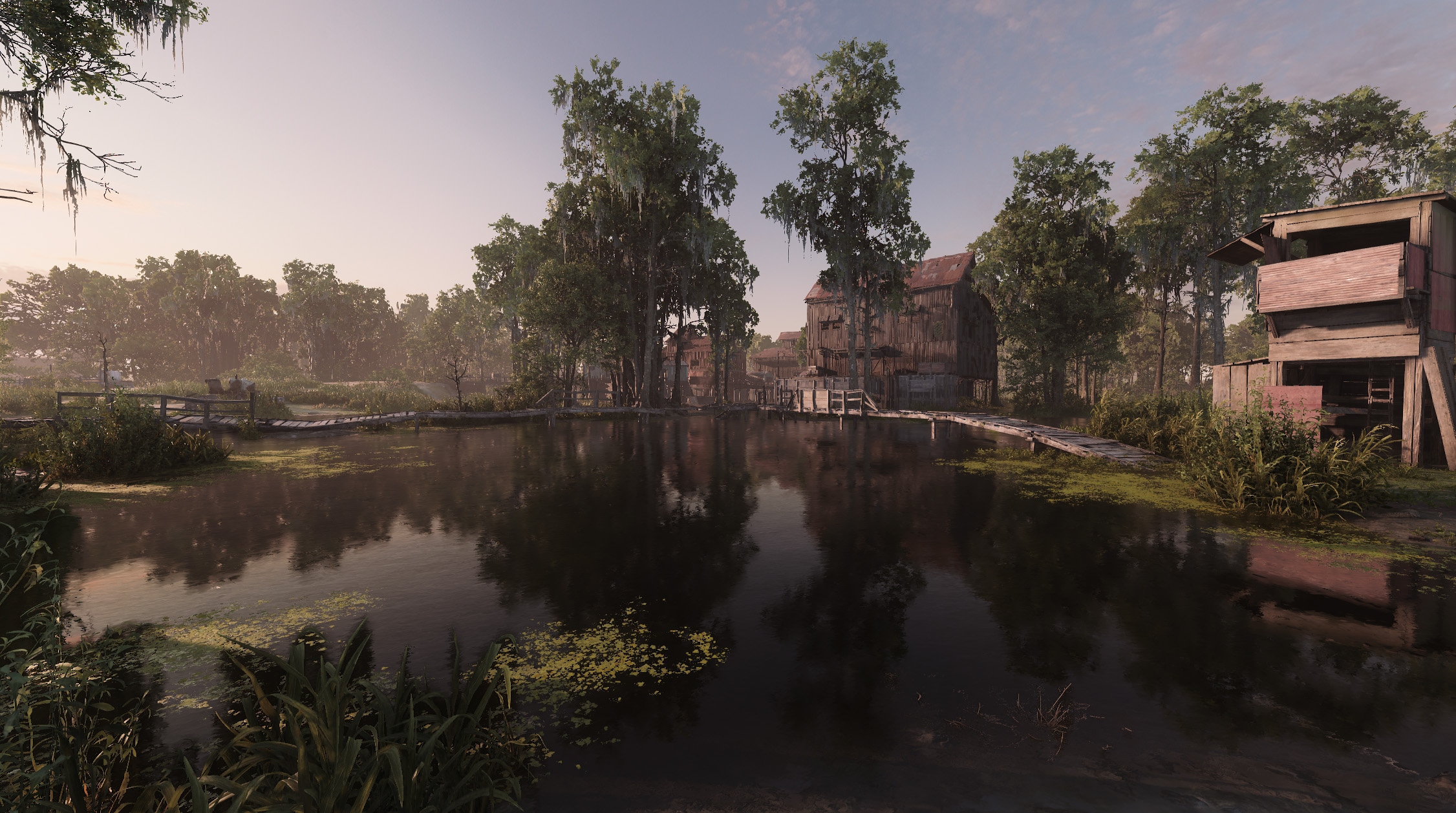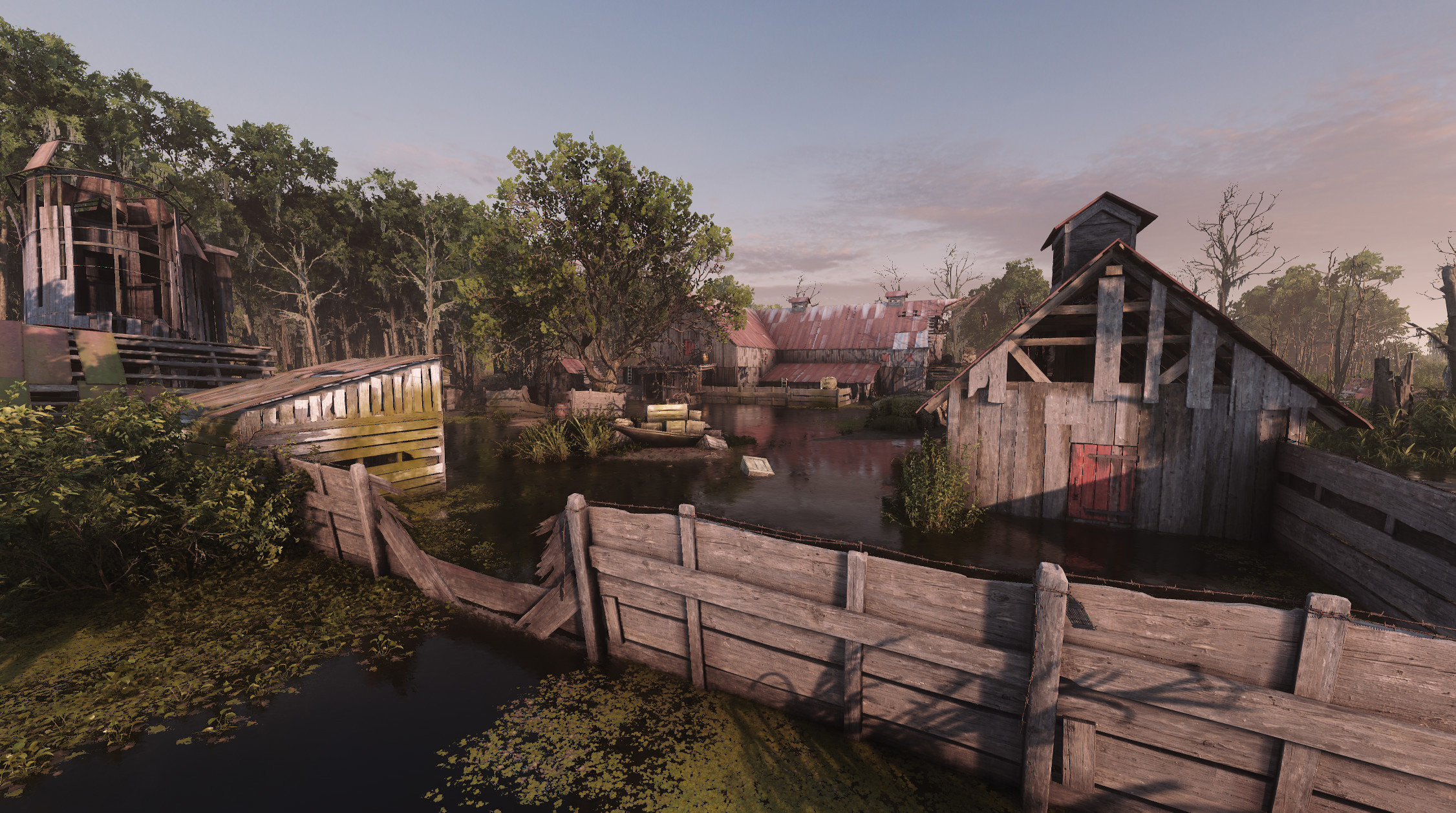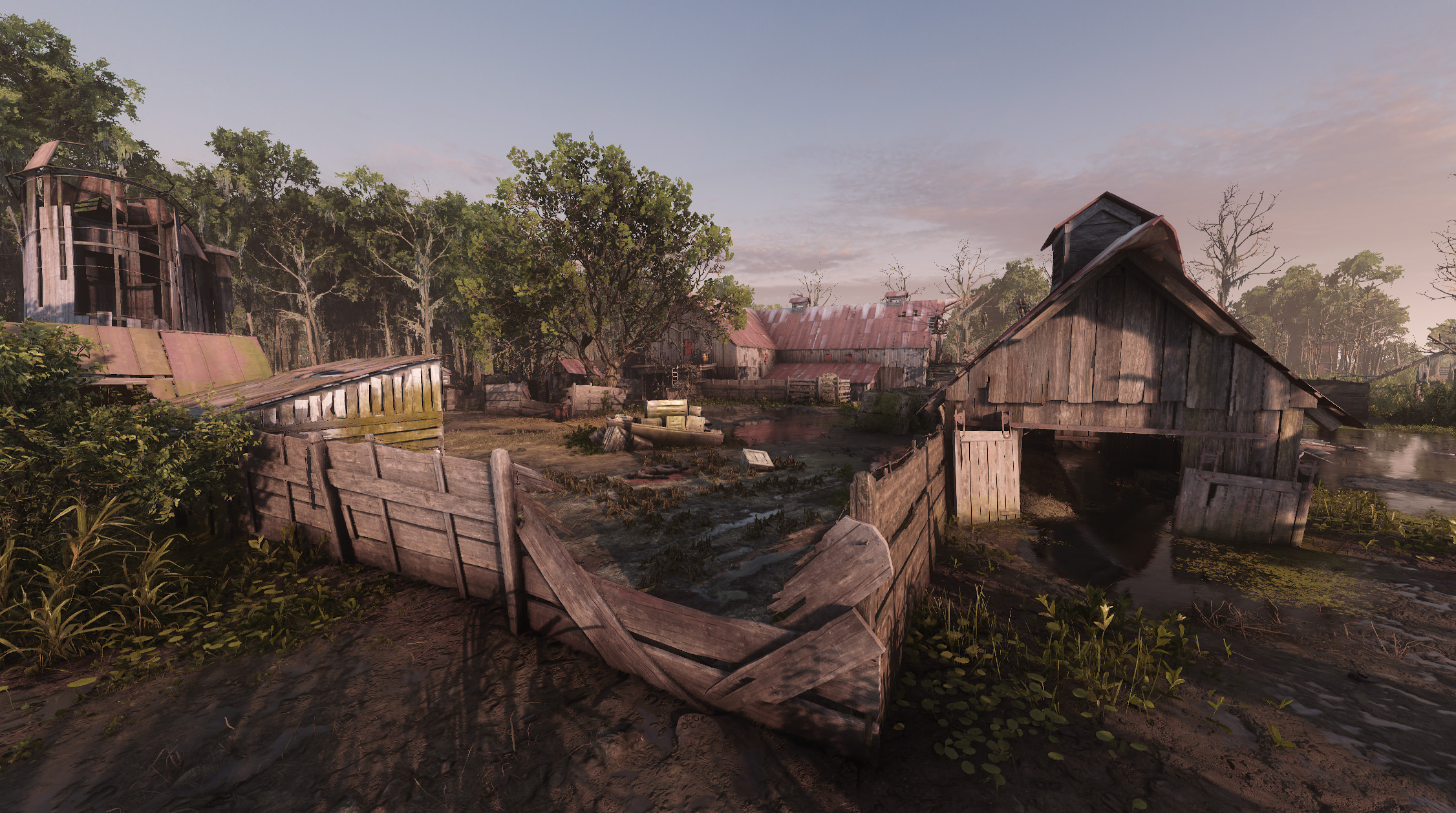 Lawson Delta
Bradley & Craven Brickworks
The roof of the east brickworks building has proven to be an excellent spot for attackers to pick up a decisive and satisfying kill on defenders inside the building. However, accessing this roof has always been awkward as you had to enter the compound. The solution? More ladders. Enjoy.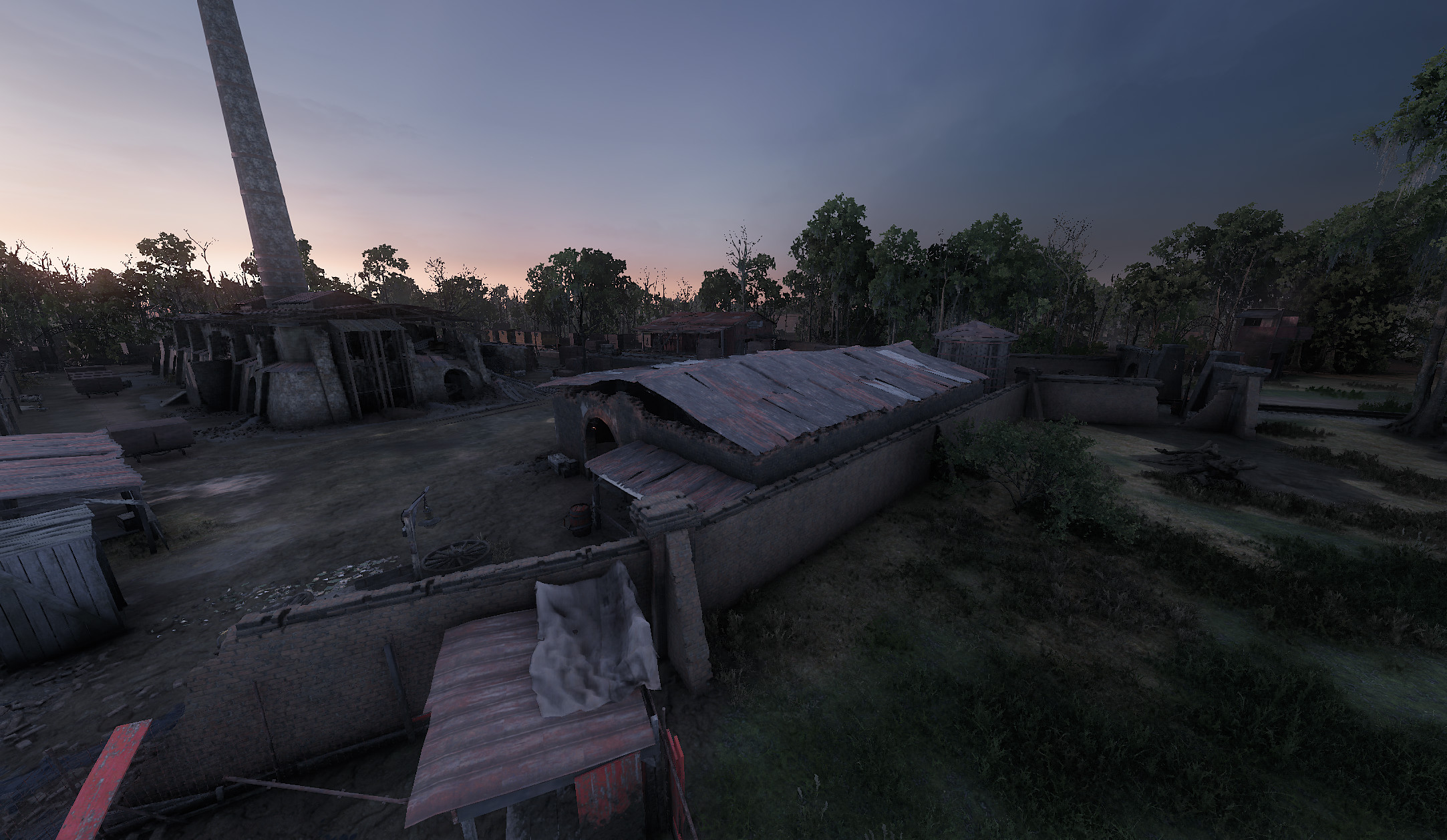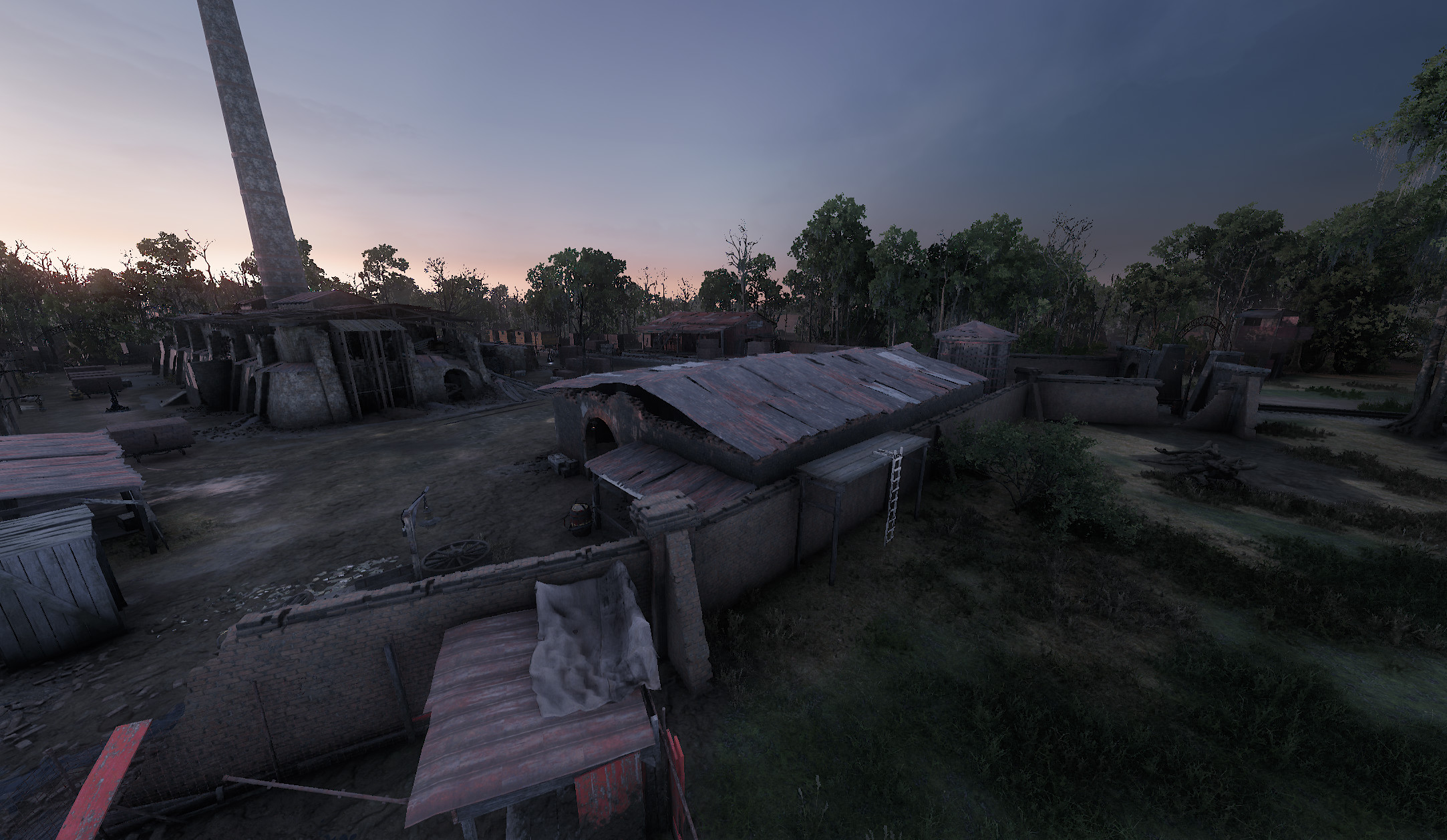 Nicholls Prison
We saw with DeSalle that the more 'organic' forest areas, like those seen in Stillwater Bayou, have more appeal and fun than the simpler vegetation blockers that were mainly used in Lawson Delta. As a first step, we've edited the forest northwest of Nicholls Prison to be less "corridor-like."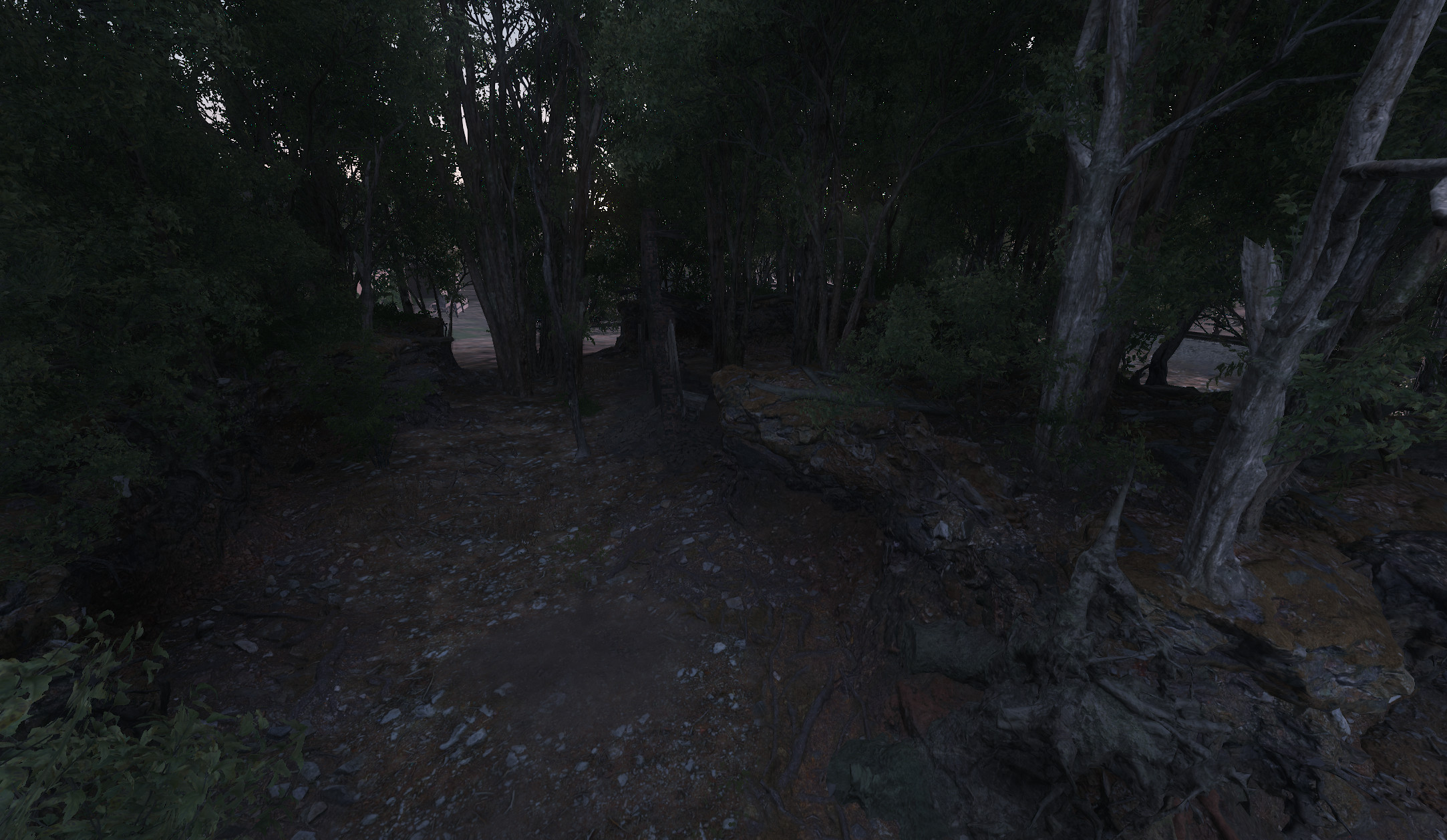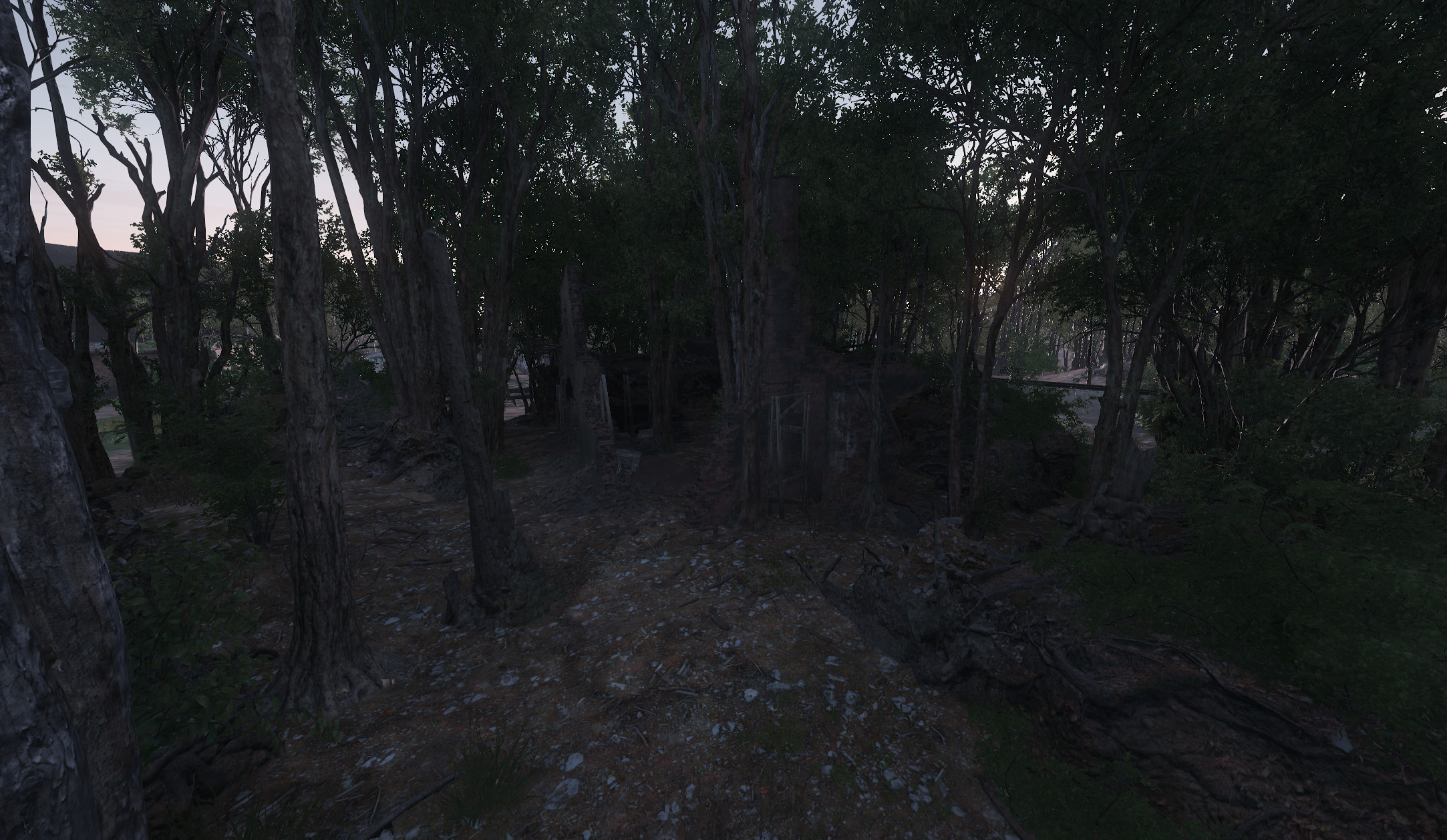 Maw Battery
Due to its elevated position, Maw Battery can be pretty intimidating to approach. We've added a watchtower to the mud bunker to the west so you can scope out the situation before committing to action.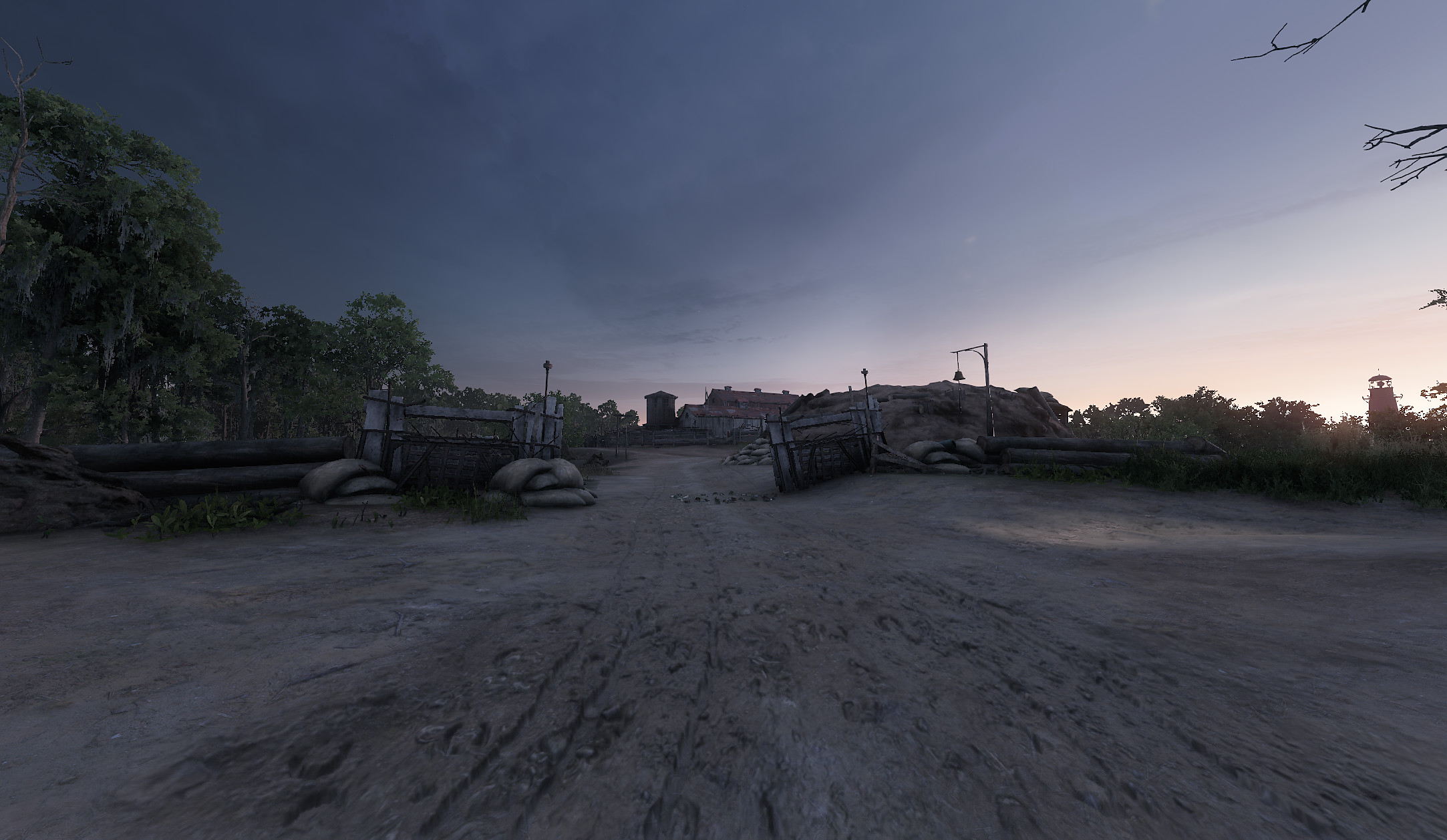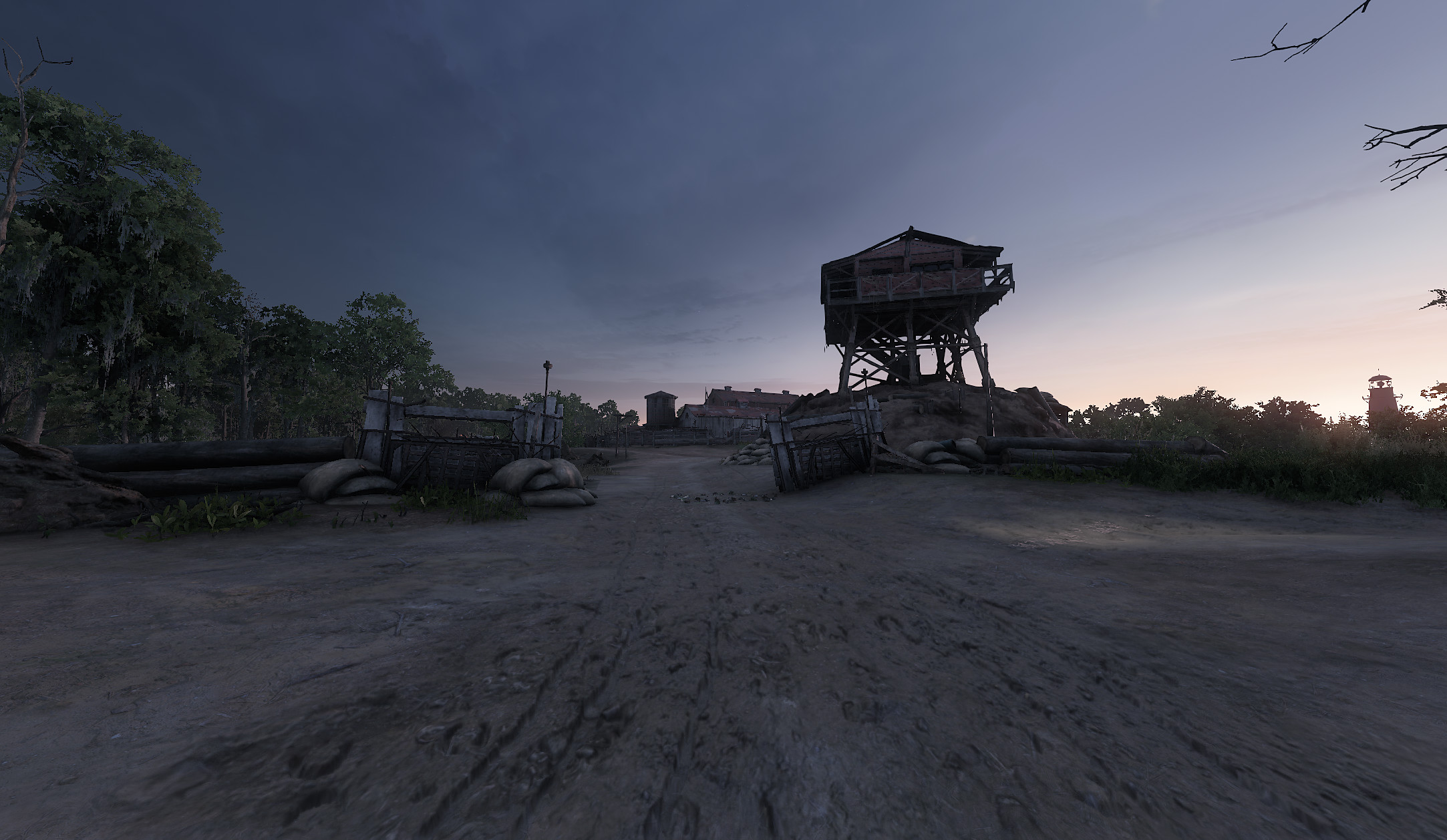 Wolfhead Arsenal
With this compound, we wanted to improve route and flanking options both inside and outside. We've reworked the side buildings and added more shutters and windows, added another balcony to the northeast building facing Fort Carmick, extended the roof around the compound's northwest building, and more. We've also added some visual upgrades across this area.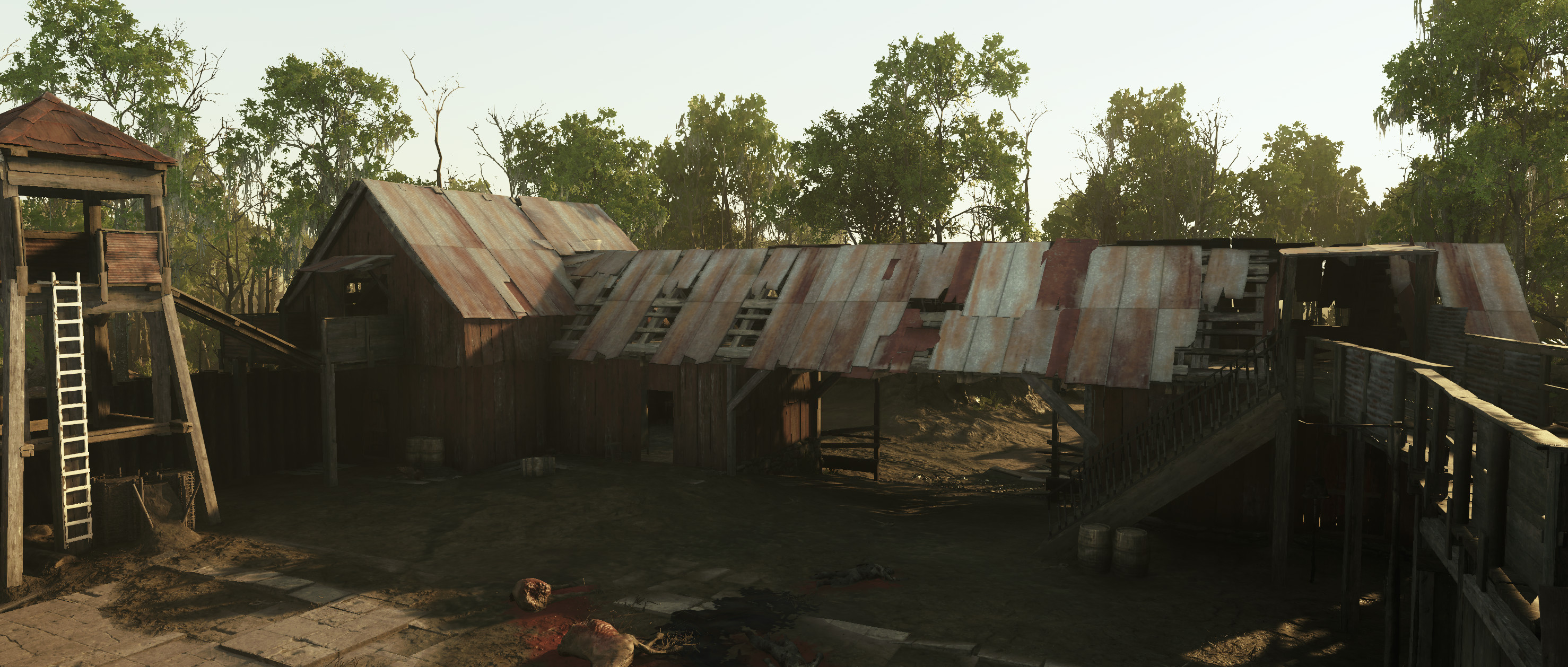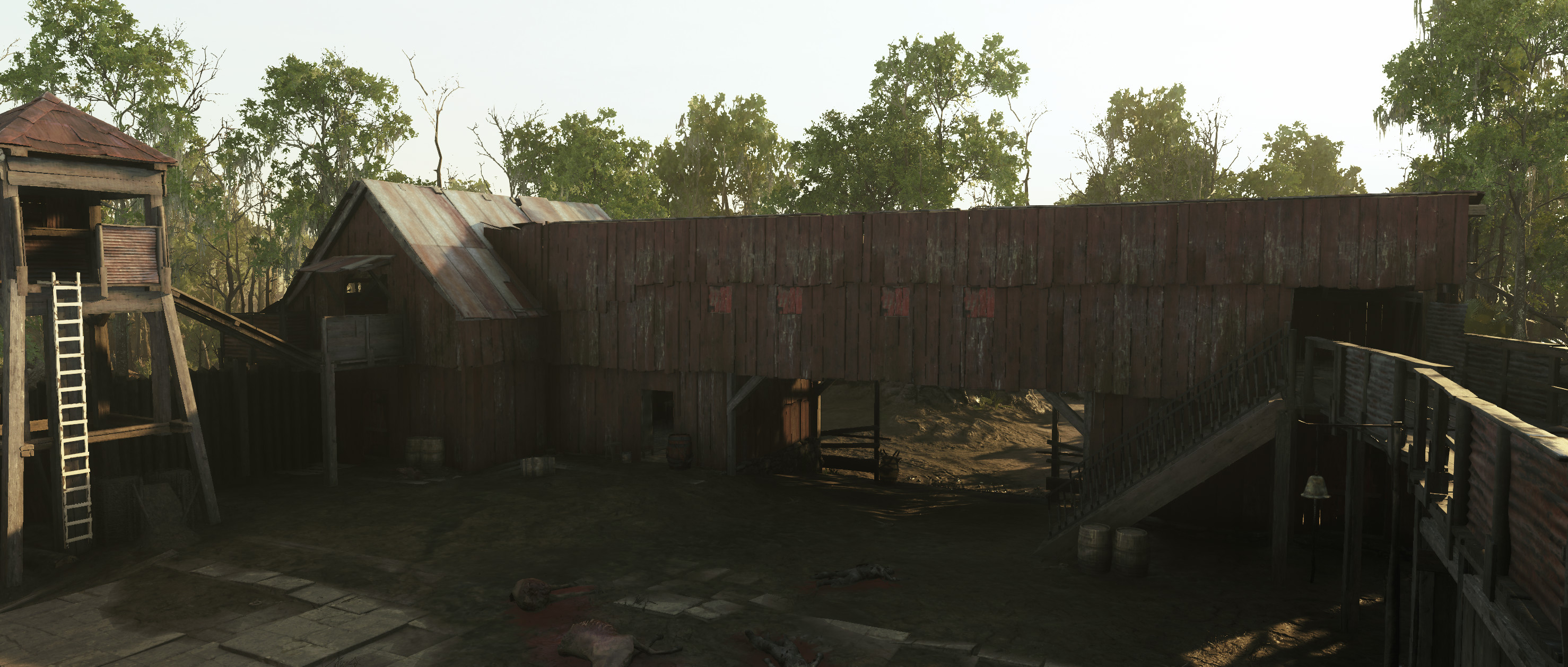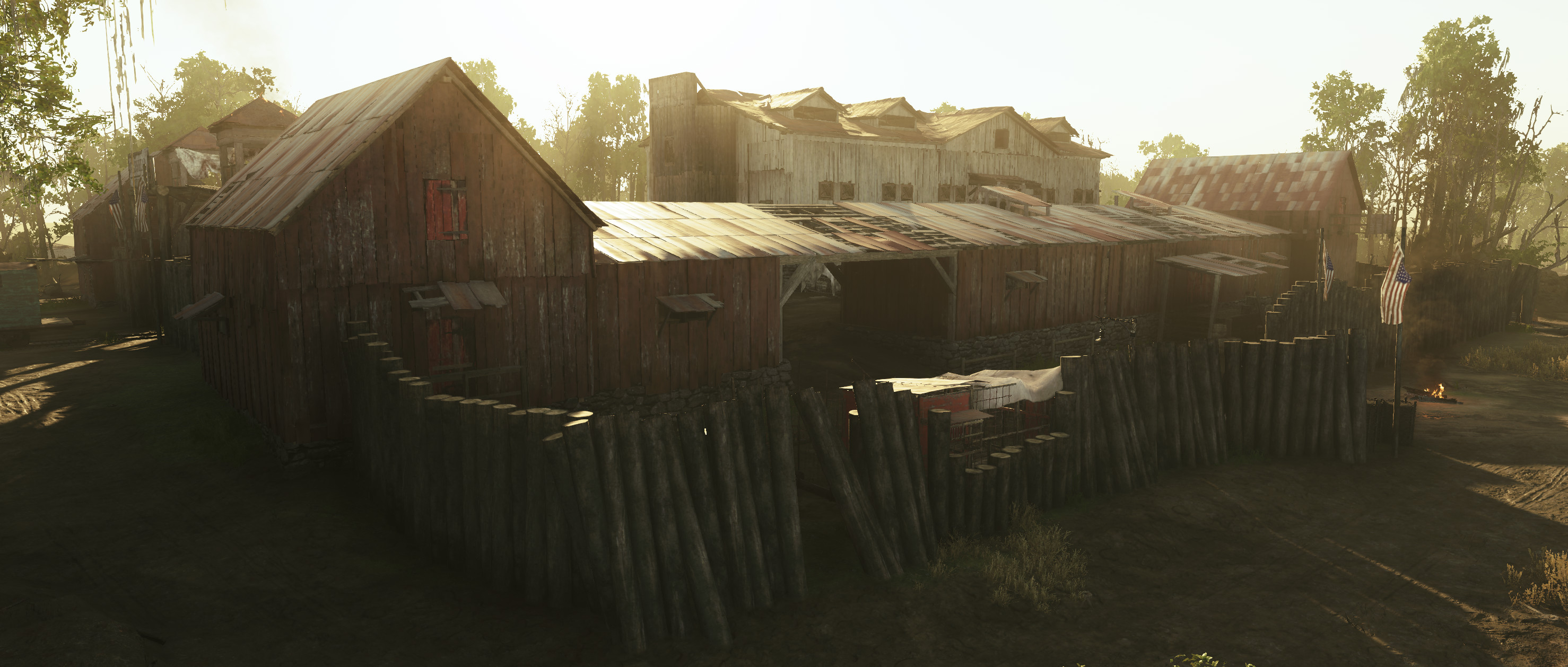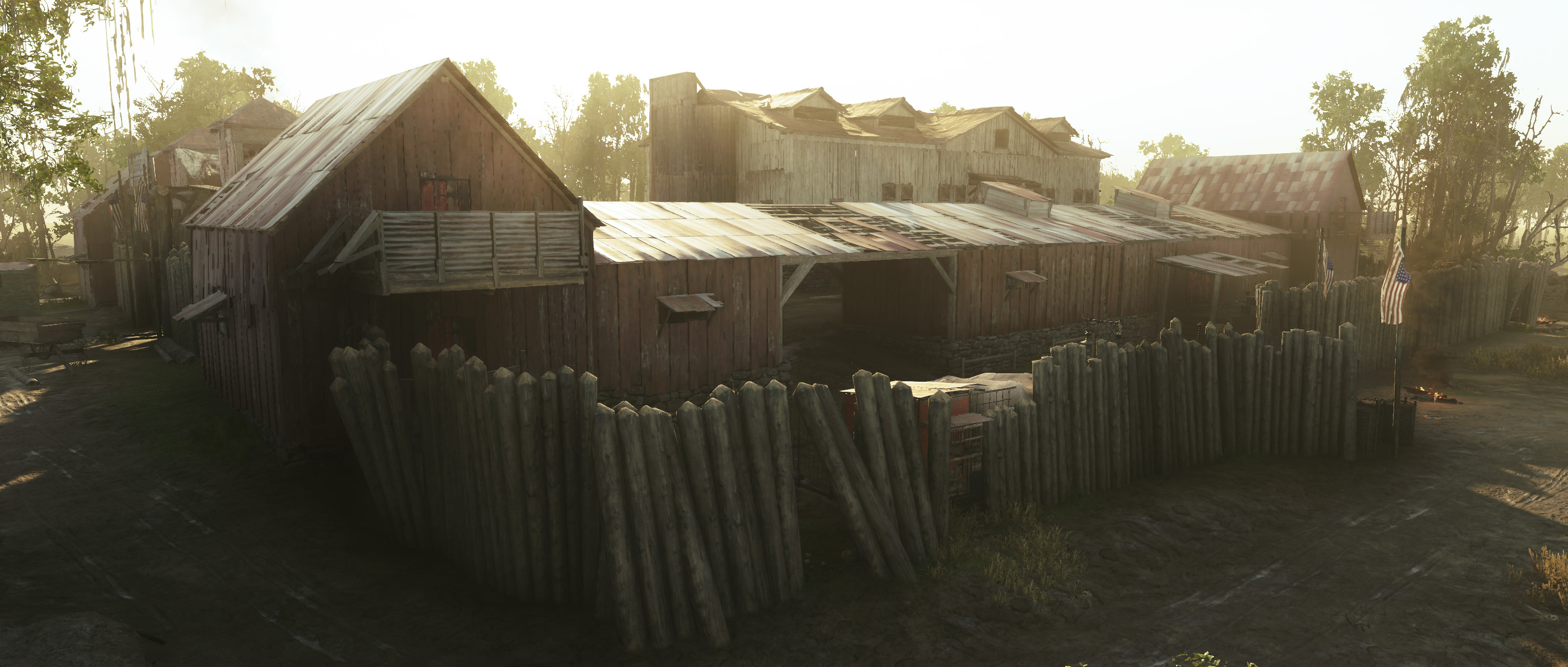 We hope this brief tour gives you an insight into the design decisions taken around the improvements that await. Please note that this is not an exhaustive list of the many, many changes to the compounds listed above or the other compounds improved in the maps. However, you can check out the patch notes that come with Update 1.7 for a definitive list of additions and upgrades. We are confident that the update provides a better experience, and we'll continue to analyze the way you play through these areas to work out what is working well, what might need further improvement, and so on. And of course, your feedback is always really useful, so as you get used to the compound changes, let us know what you think on the usual channels.
See you in the (new and improved) bayou,
- Your Hunt: Showdown Community Team
+++
Don't own Hunt yet? Get your copy for PC on Steam or from the Crytek Shop. For Xbox, head to the Microsoft Store, and for PS4, find Hunt on the PlayStation Store.
Discord + XboxClub + Facebook + Twitter + Instagram + Xbox + Steam