The history of the Blanchett Graves is the longest in the region and is mired in death and misfortune. Letters indicate that the foundation stone was laid in 1761, during French Colonial Control of Louisiana. Newly appointed Ordonnateur d'Abbadie, charged with resolving a conflict between Capuchin and Jesuit denominations, wrote from Paris commissioning the construction of a new church. His intention was to separate the two groups entirely, requesting the church be built outside New Orleans. The selected site was far south of the city boundaries. It was rumored that the administrator responsible belonged to one of the two denominations, choosing the location maliciously to force the other out the city.
Ordonnateur d'Abbadie never arrived to oversee its construction, being captured en route to New Orleans by English Warships and held as a prisoner of war. Two years later, in 1763, he arrived to serve as governor. Curiously, during the two years he held the position, he did not refer to the ongoing construction, despite his continuing financial support. Further compounding the mystery is the unfortunate fact that the Jesuits were expelled from New Orleans in 1763. Father Michel Baudouin, Vicar-General of the Jesuits during this period, also fails ever to mention the church.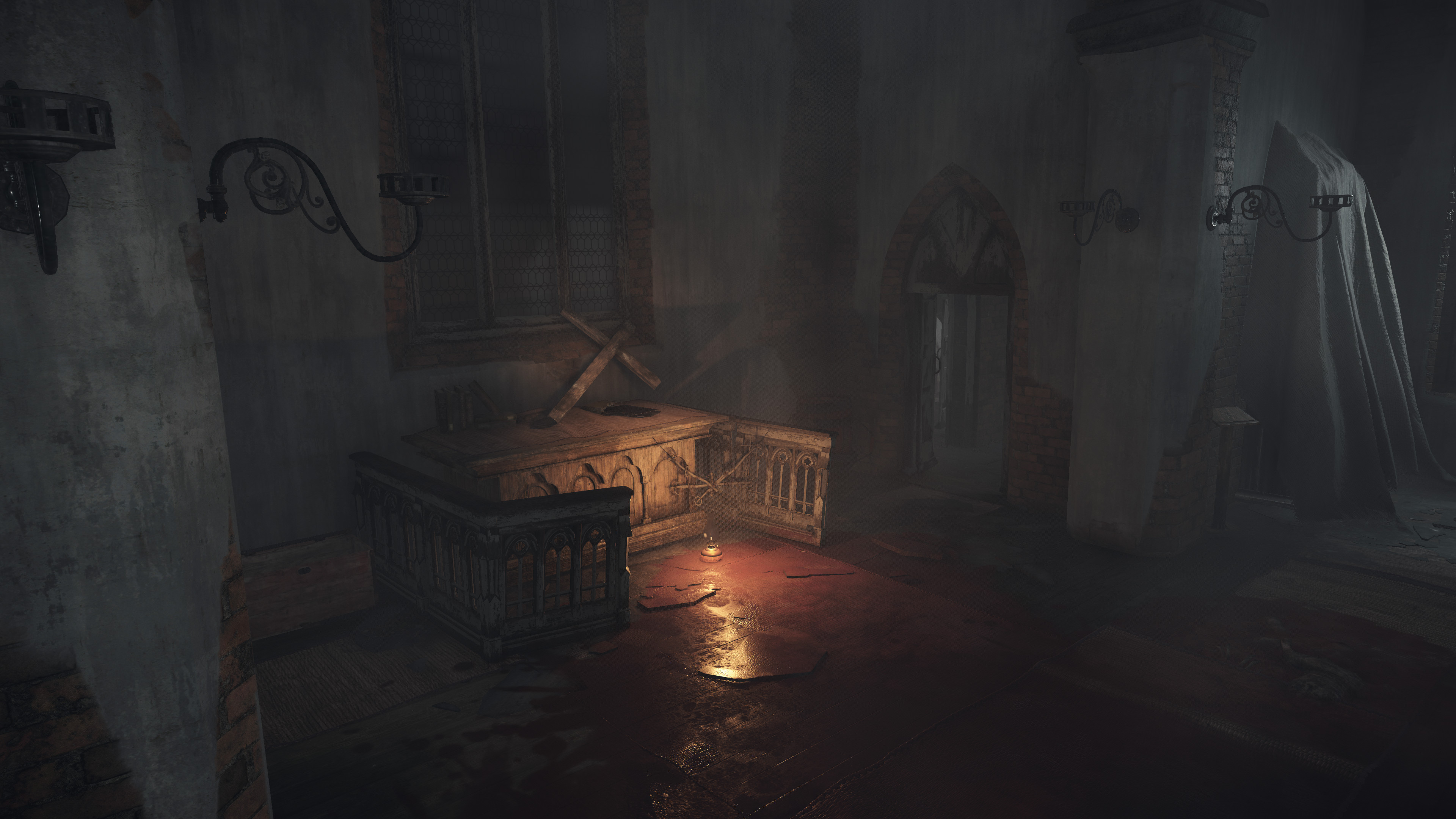 Regardless, the church structure itself must have been completed in 1765. In the years that followed there are scant records of the size and character of its congregation; however, this is not unusual for the era. While there are some references to it being named "St. Sebastian Church," these are contradicted elsewhere, and their verifiability is impossible to determine.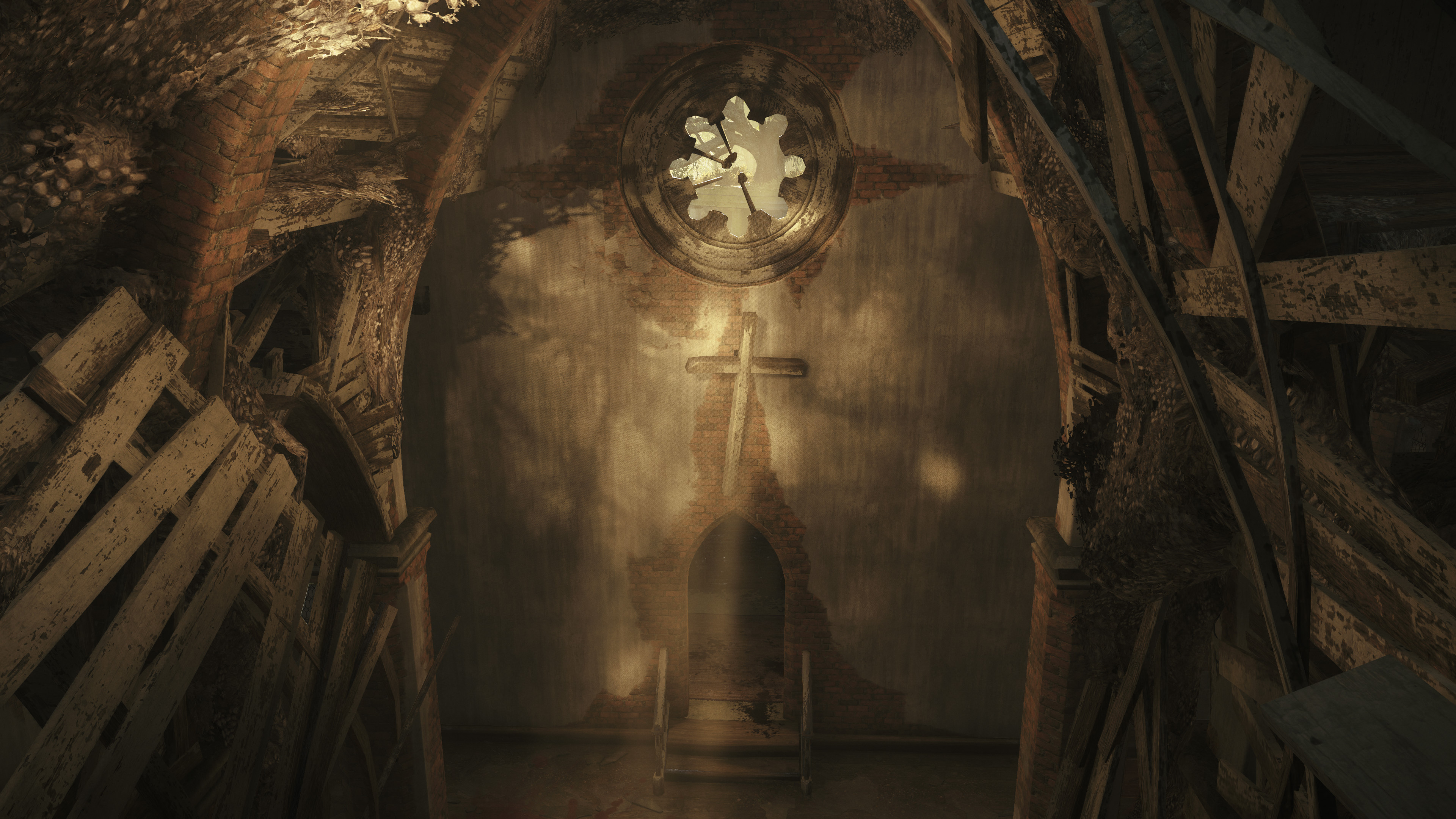 The church resurfaces again, literally, in the early nineteenth century. It was damaged beyond repair during the hurricane of 1812 when large tracts of land south of New Orleans were devastatingly flooded. In the months following, newspapers report the unnerving story of twelve bodies found in the church. They speculate the twelve fled there for safety from rising waters and were trapped for several weeks. Starving, evidence suggests they were forced to resort to cannibalism. Further tragedy struck when the men who found the bodies perished of an unknown infection.
Consequently, the area gained a notorious reputation. As it fell into disrepair, perennial flooding and storms kept raising the corpses inhumed. Following the devastating hurricane of 1838, all remaining bodies were reburied in crypts.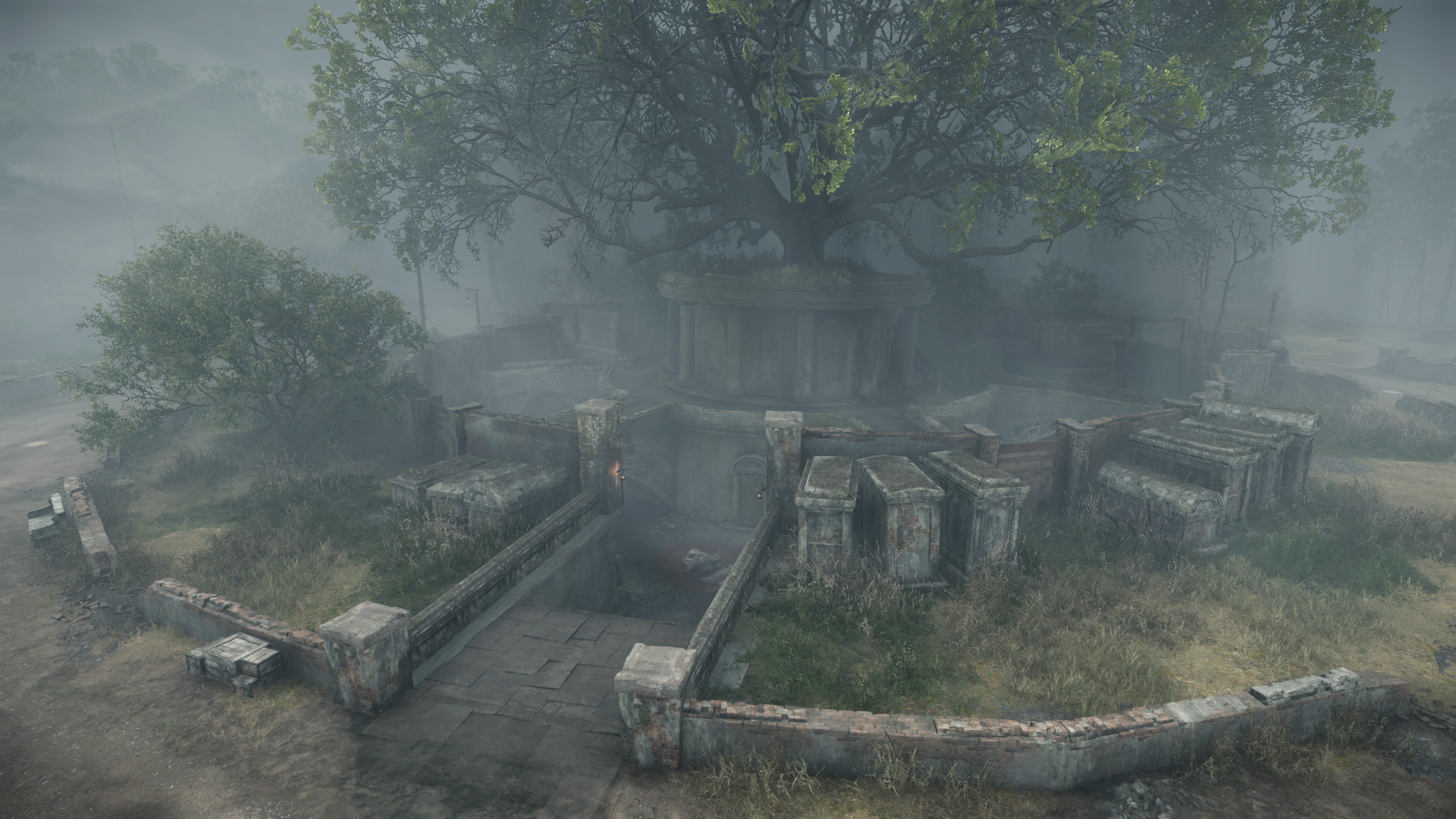 Jacques Blanchett undertook this expensive act of public benevolence. Blanchett was a prominent businessman and plantation owner in New Orleans who grew immensely wealthy during the antebellum, and was rumored to be a descendant of French aristocracy (a rumor likely started by Jacques himself). As was the fashion of the time, Jacques had a romantic appreciation of ruins and fell in love with the decrepit church. Due to this, locals began referring to it as the "Blanchett Graves."