Our community team is back today with the monthly fan-art wrap-up! We'll take a look at April and see what kind of Hunt-related art everyone in the community has been making.
As always, if you make Hunt fan art of any kind, please share it with us on social media so we don't miss out on anything! You can find us on Discord, Xbox Club,Facebook,Twitter,Instagram, Xbox, and Steam.
In April we've seen…
It looks like tattoos are becoming a standard presence in our community wrap-ups. And every time, we are honored to know that someone has made Hunt a permanent part of themselves.
Today check out an Immolator tattoo on "Sledge_Builder"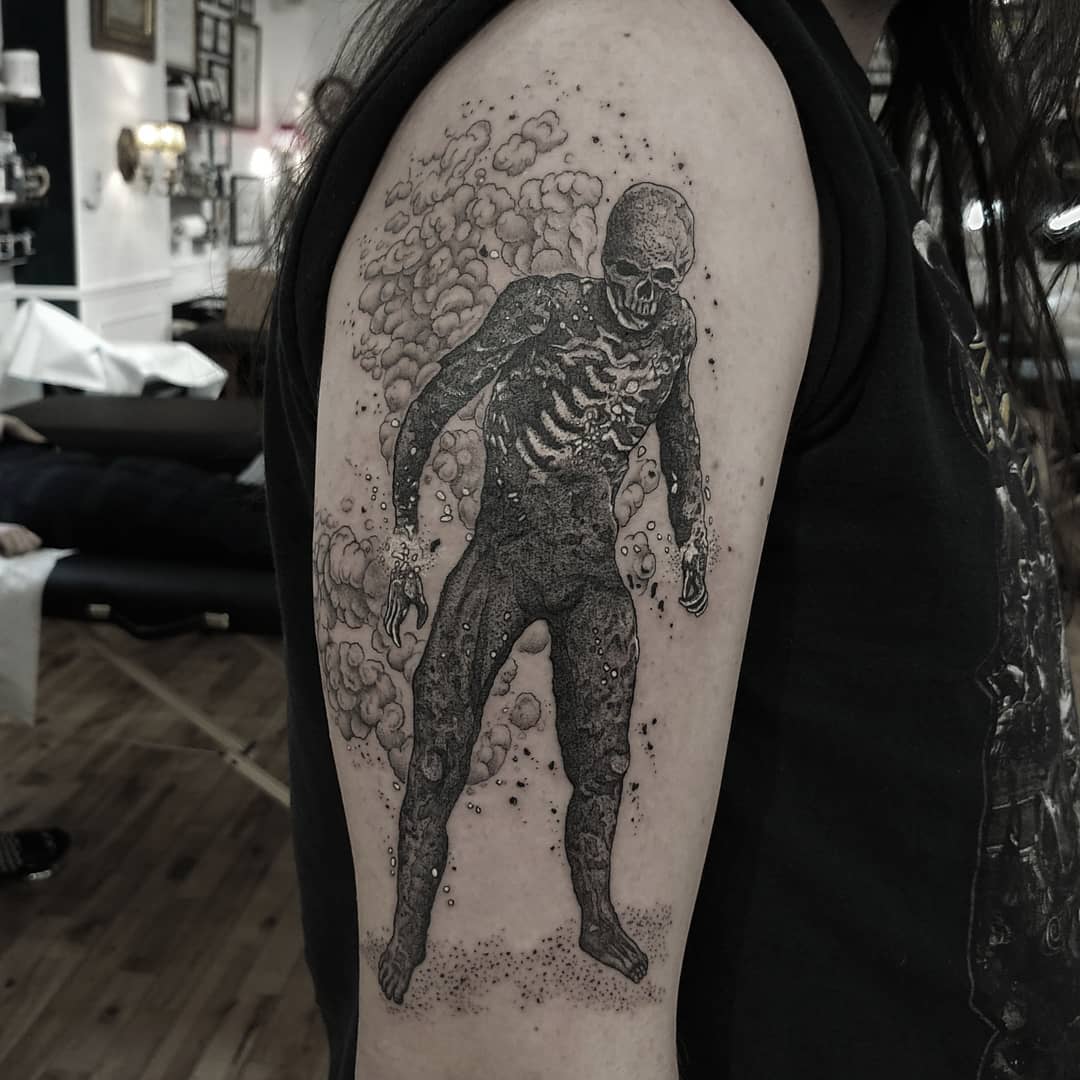 Next up, we have a boss fanart concept from "Rainbowduck." "Rainbowduck" created a Hunt snapping turtle boss concept.
Would you be scared to meet it in the Bayou?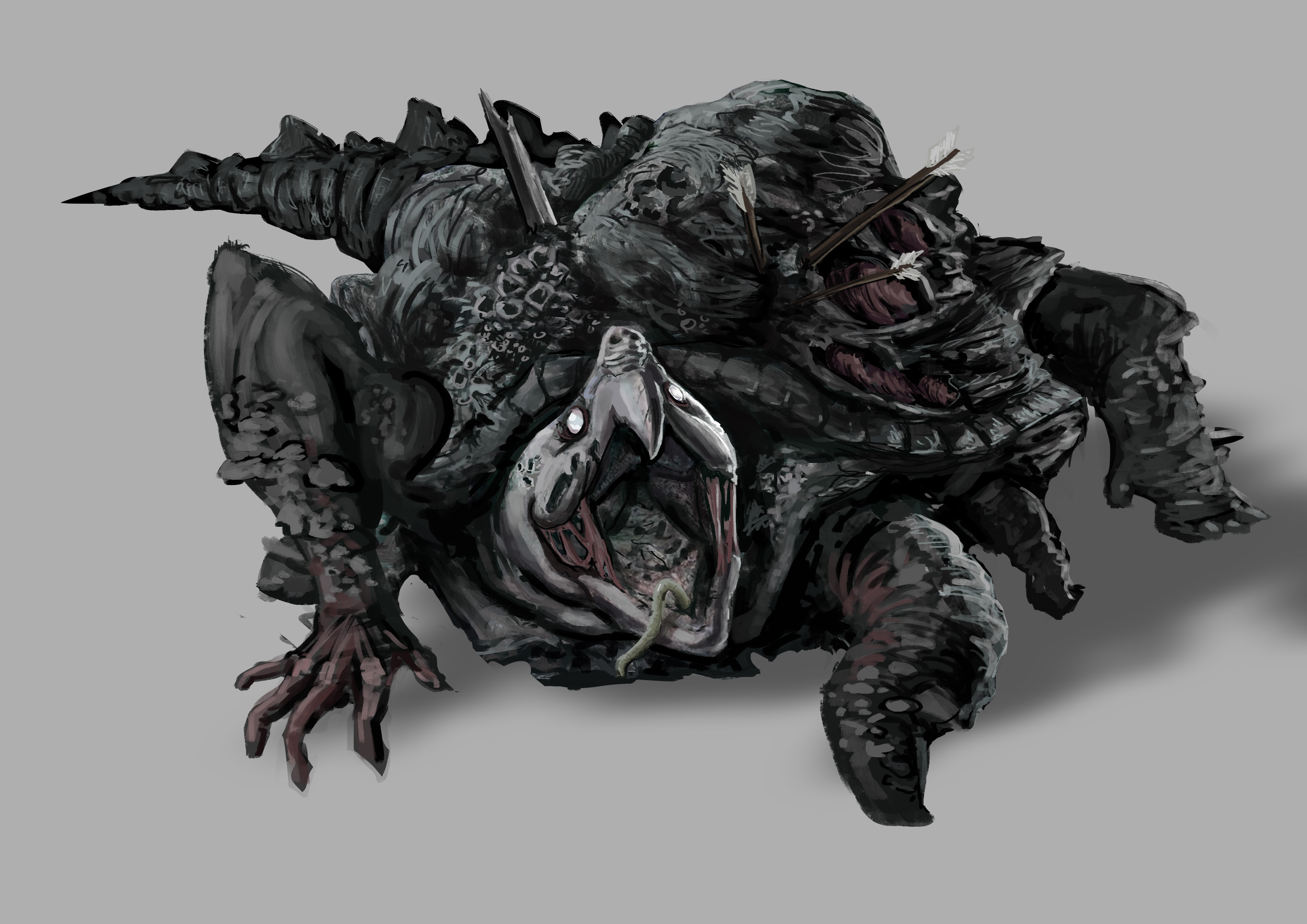 Next up: another boxx concept! "B3ARS" created this fanart of our Butcher: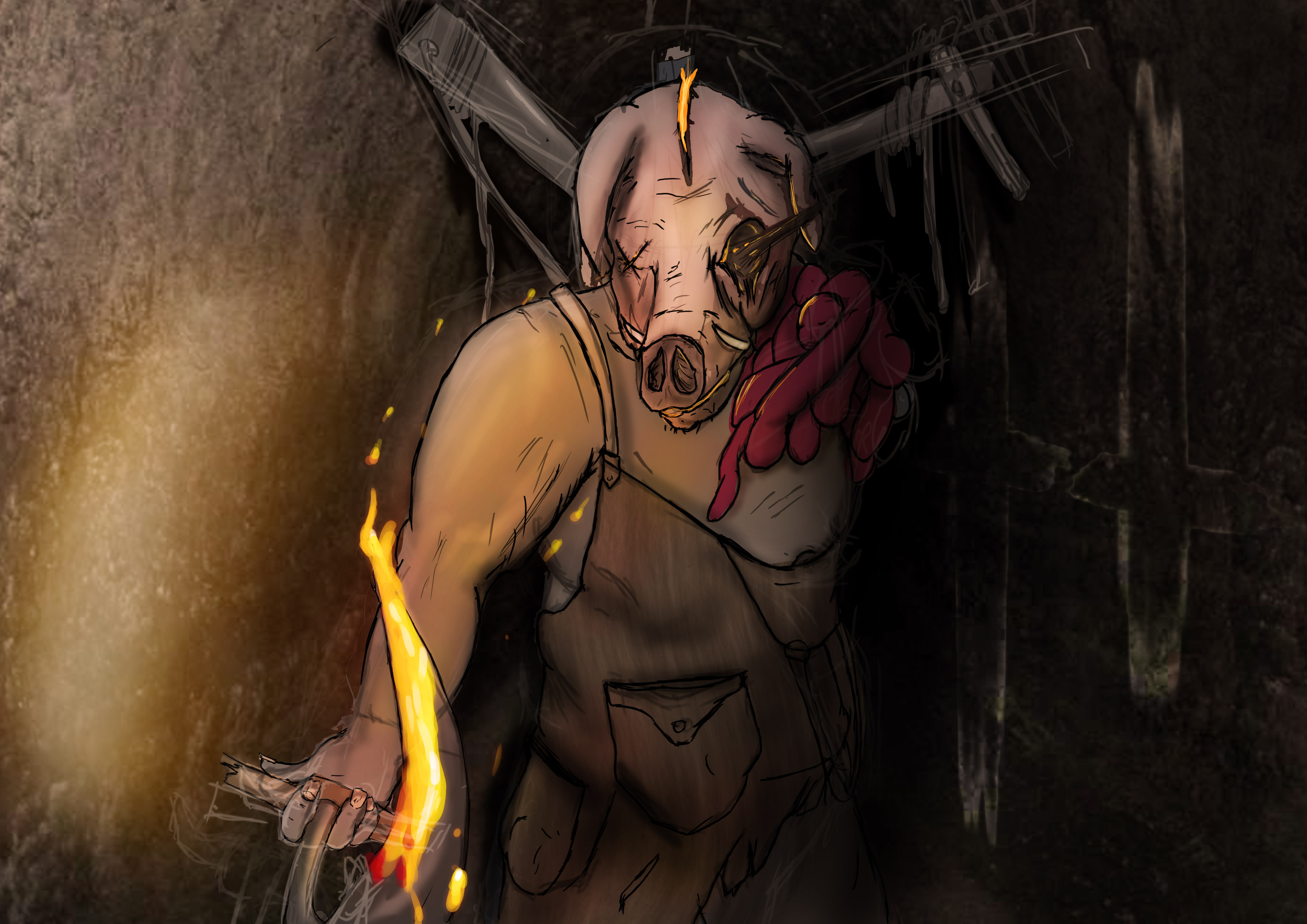 Meanwhile, Hunt Discord member "ProExecuted" created a few desktop backgrounds featuring our Legendary Hunters.
Redshirt: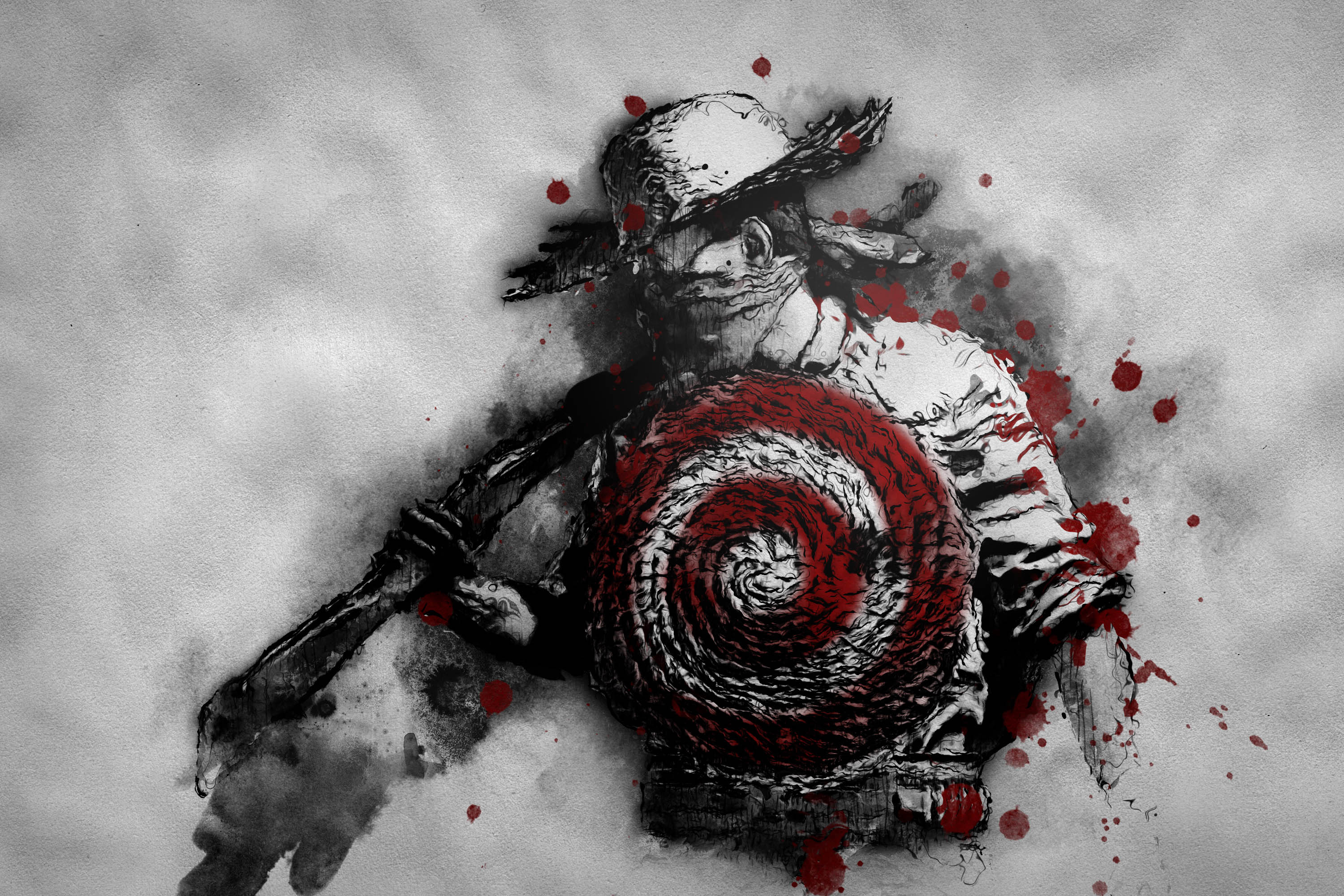 The Bone Doctor: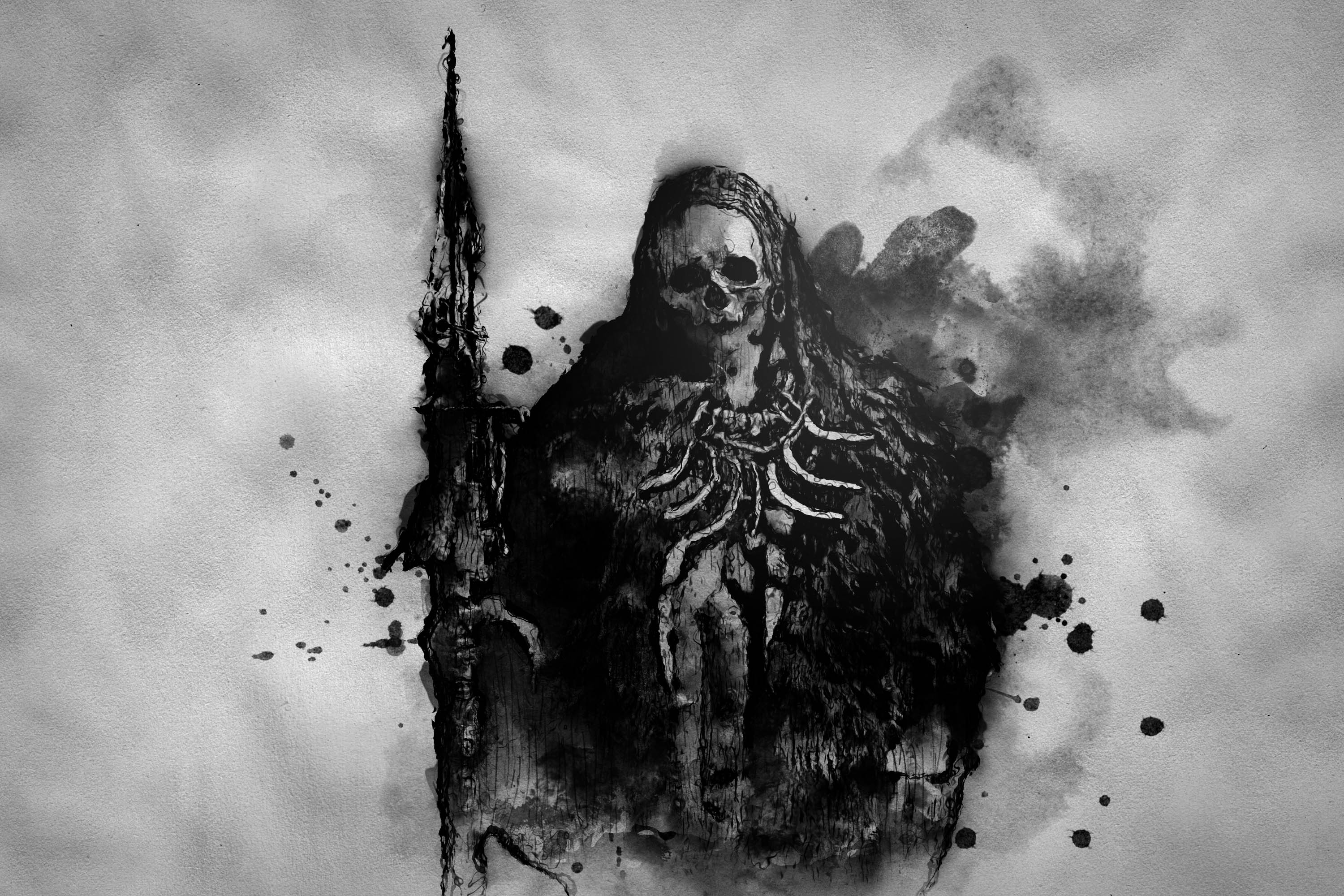 Weird Sister: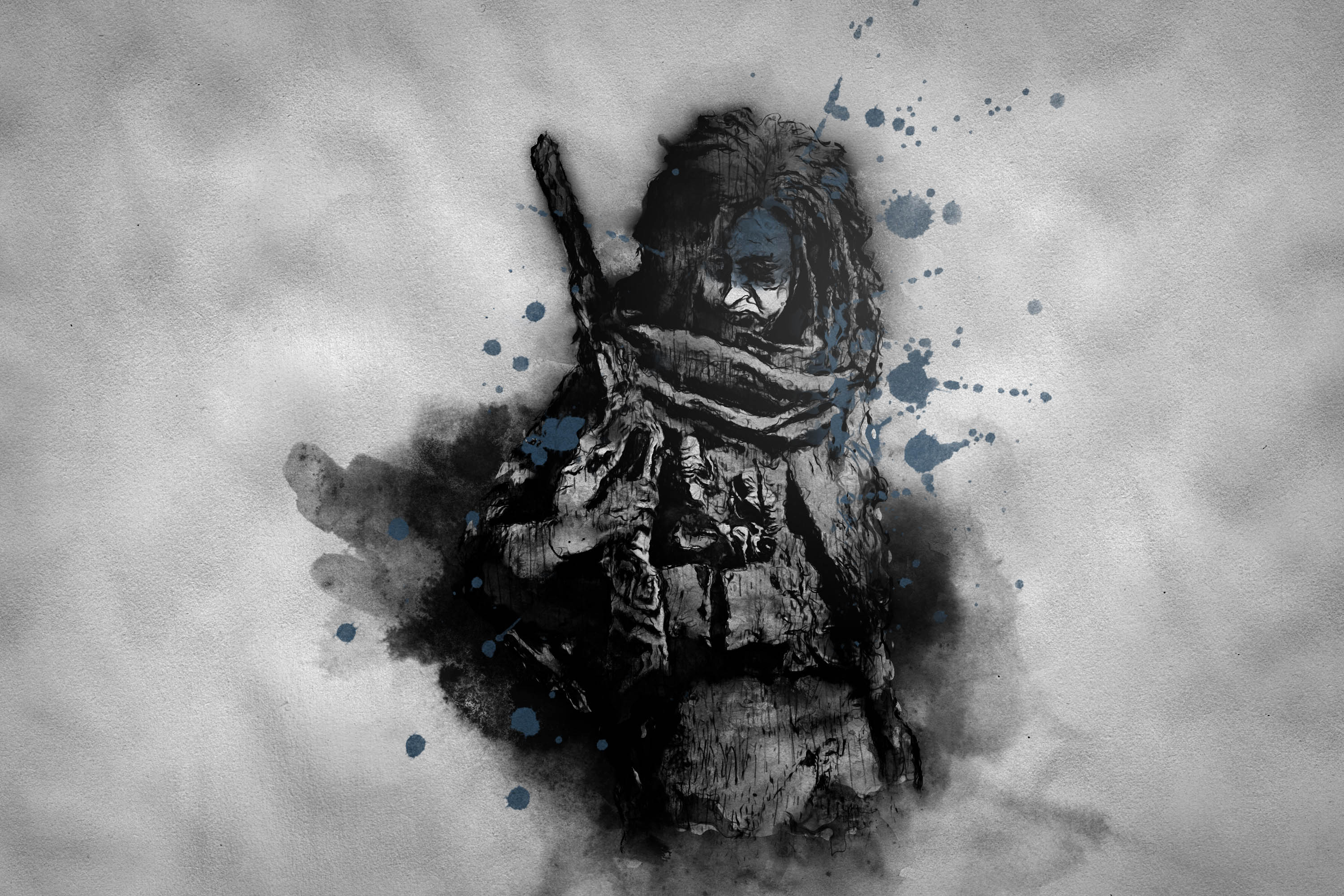 Last but not least we would like to show off this new gameplay video from "Psychoghost Gaming." In this video he is playing in a trio that included our Lead Designer Dennis.
For all our community creators out there, don't forget: right now you can participate in the Hunt Video Showdown by creating a video story about a Hunter character of your choice or making.' To find out more, read the announcement blog post here.
As always we want to thank all of you who shared your work with us! We can't wait to see what you will bring us next.
Your Hunt: Showdown Community Team
+++
Don't own Hunt yet? Get a copy for PC on Steam or in the Crytek store, for Xbox in the Microsoft Store, and for PS4 in the PlayStation Store.
Still have questions? Stop by our social media channels and let us know:
Discord + XboxClub + Facebook + Twitter + Instagram + Xbox + Steam