Our community team is back today with the monthly fan-art wrap-up! We'll take a look at the month of May and see what kind of Hunt-related art everyone in the community has been making.
As always, if you make Hunt fan art of any kind, please share it with us on social media so we don't miss out on anything! You can find us on Discord, Xbox Club,Facebook,Twitter,Instagram, Xbox, and Steam.
In May we've seen…
Hunt Discord member "Slauer" created this Hunt: Showdown-inspired Hunter fan art: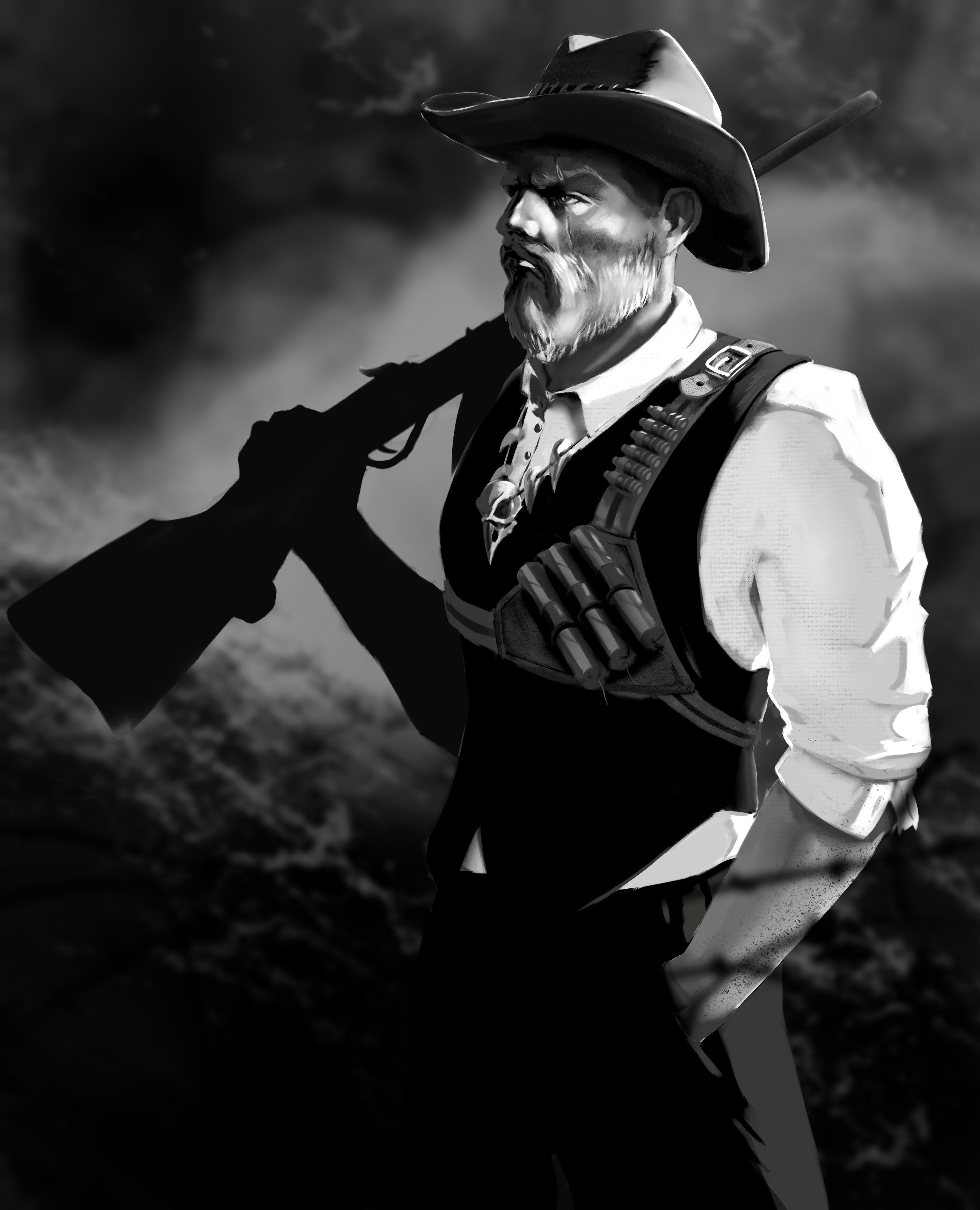 Hunt Discord contributor "Caucasian" created this fan art of Legendary Hunter "The Rat":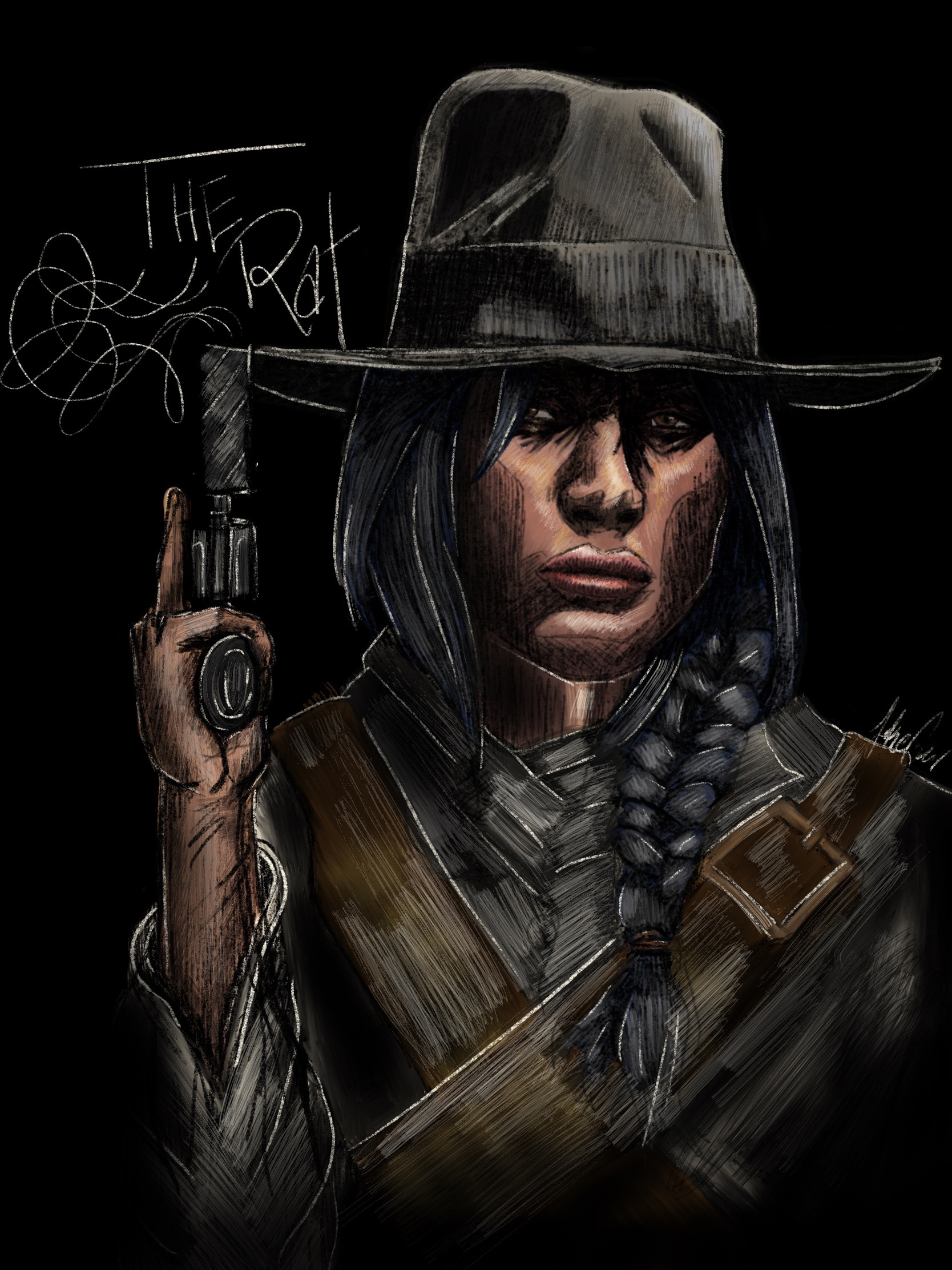 Next up for this month we have one from "Freezer," who created this portrait of Legendary Hunter "Carcass Gunrunner":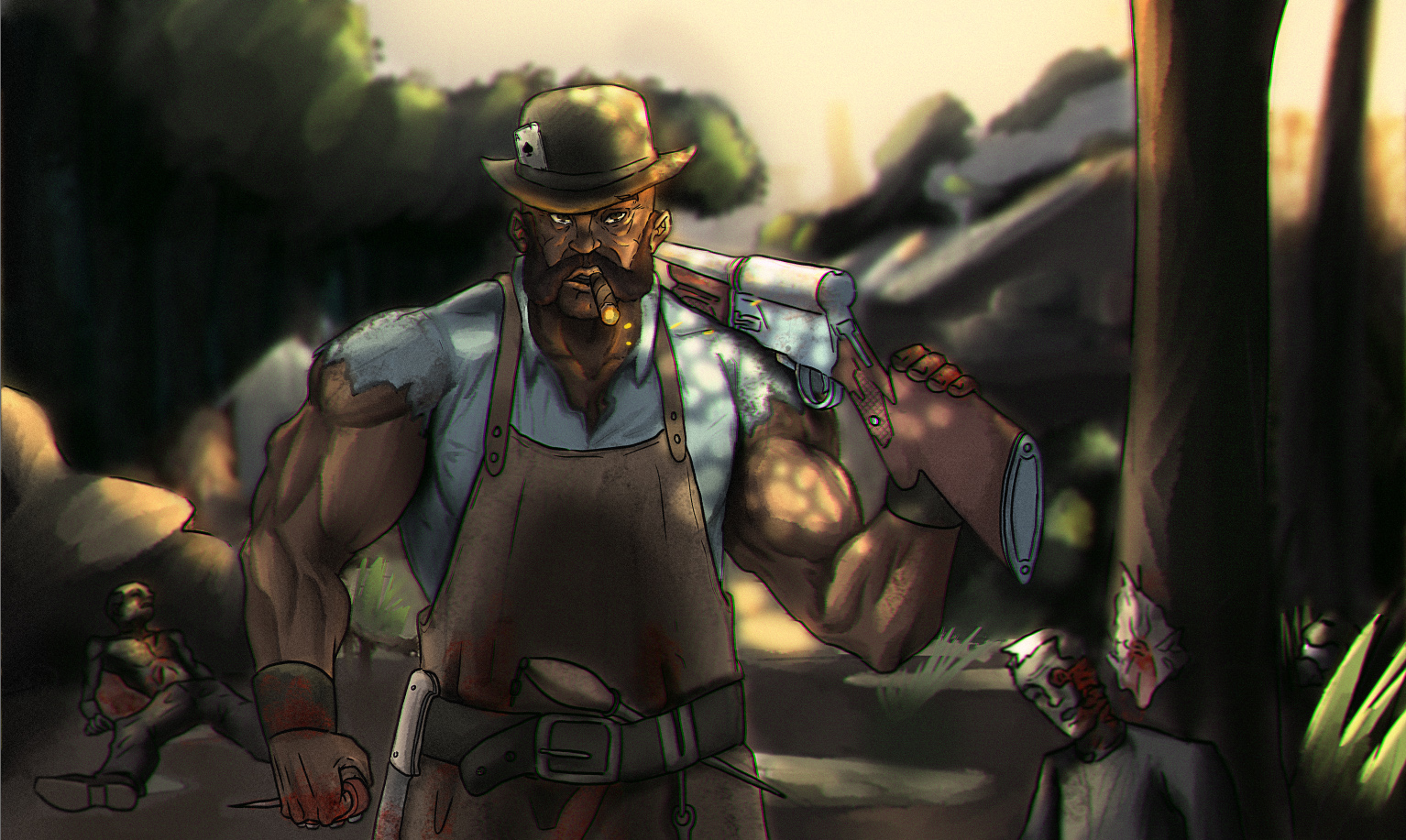 In February, we celebrated Hunt's second anniversary with a weapon skin contest. But the community hasn't stopped creating awesome weapon skins! "Peg" shared their own version of the "Caldwell Conversion Uppercut" via ArtStation.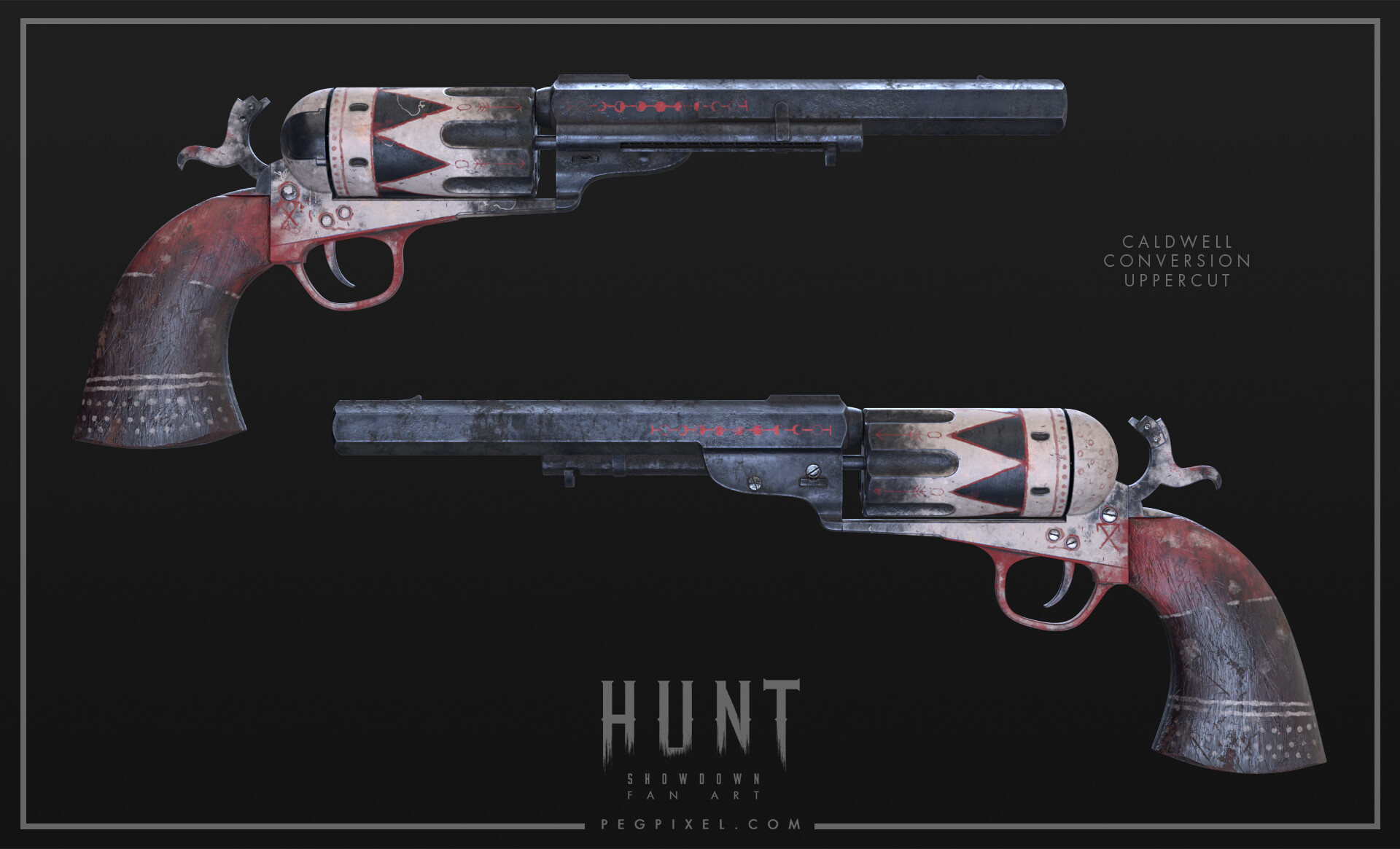 Last but not least, we would like to share a new video from "Archie TV." He created a detailed video about the changes in Update 1.4 that you can currently play on our PC test servers.
So feel free to jump on our PC Test servers and give us your feedback for the upcoming 1.4 update!
And if you haven't seen it yet, we've just updated the Hunt: Showdown Roadmap -- so take a closer look on what's coming next to the game.
As always we want to thank all of you who shared your work with us! We can't wait to see what you will bring us next.
Your Hunt: Showdown Community Team
+++
Don't own Hunt yet? Get a copy for PC on Steam or in the Crytek store, for Xbox in the Microsoft Store, and for PS4 in the PlayStation Store.
Still have questions? Stop by our social media channels and let us know:
Discord + XboxClub + Facebook + Twitter + Instagram + Xbox + Steam