Welcome to the monthly fan-art wrap-up from your Hunt: Showdown Community Team! Join us as we shine a light on some of our favorite art that Hunt's talented community shared in October.

If you've made Hunt fan-art of any kind, we'd love you to share it with us on social media, so we don't miss out on anything. You can find us on Discord, Xbox Club,Facebook,Twitter,Instagram, Xbox, andSteam.
We hope you're all enjoying our very first in-game event for Hunt: Showdown! If you've not taken part yet, you can still dive in to earn rewards and use new gear as we have extended the event until this Friday 3 PM CET on PC! The Event and Update 1.4.4 will arrive to console players VERY soon! You can find out what's new in the bayou during the event, including gear and rewards, by checking out our blog.
In October we've seen…
As October is the month of Halloween, the community shared plenty of spooktacular seasonal content.
"Cord0nblue" shared this awesome art showing the Butcher celebrating Halloween!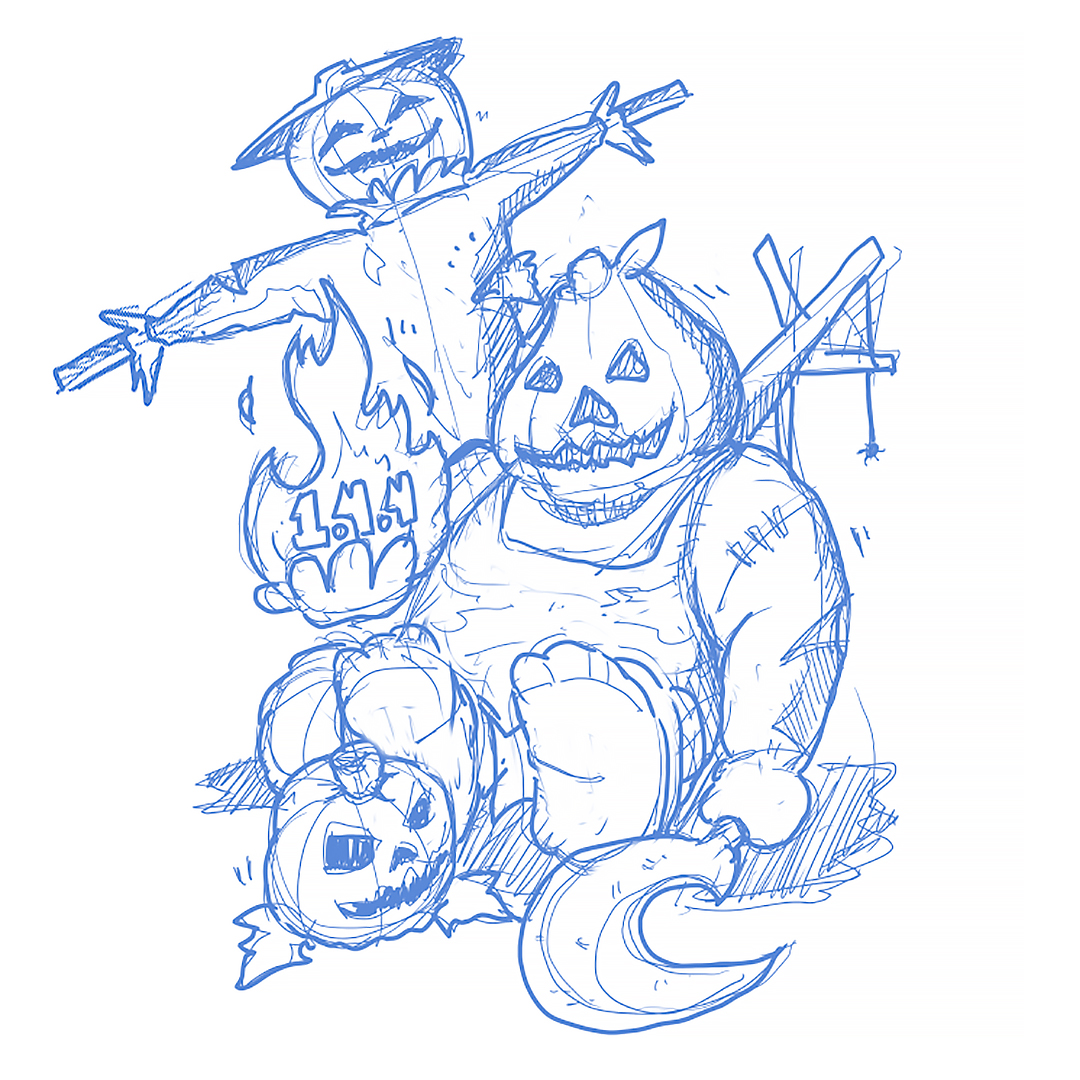 "Eklipse" created this awesome Hunt: Showdown-inspired pumpkin. We love it!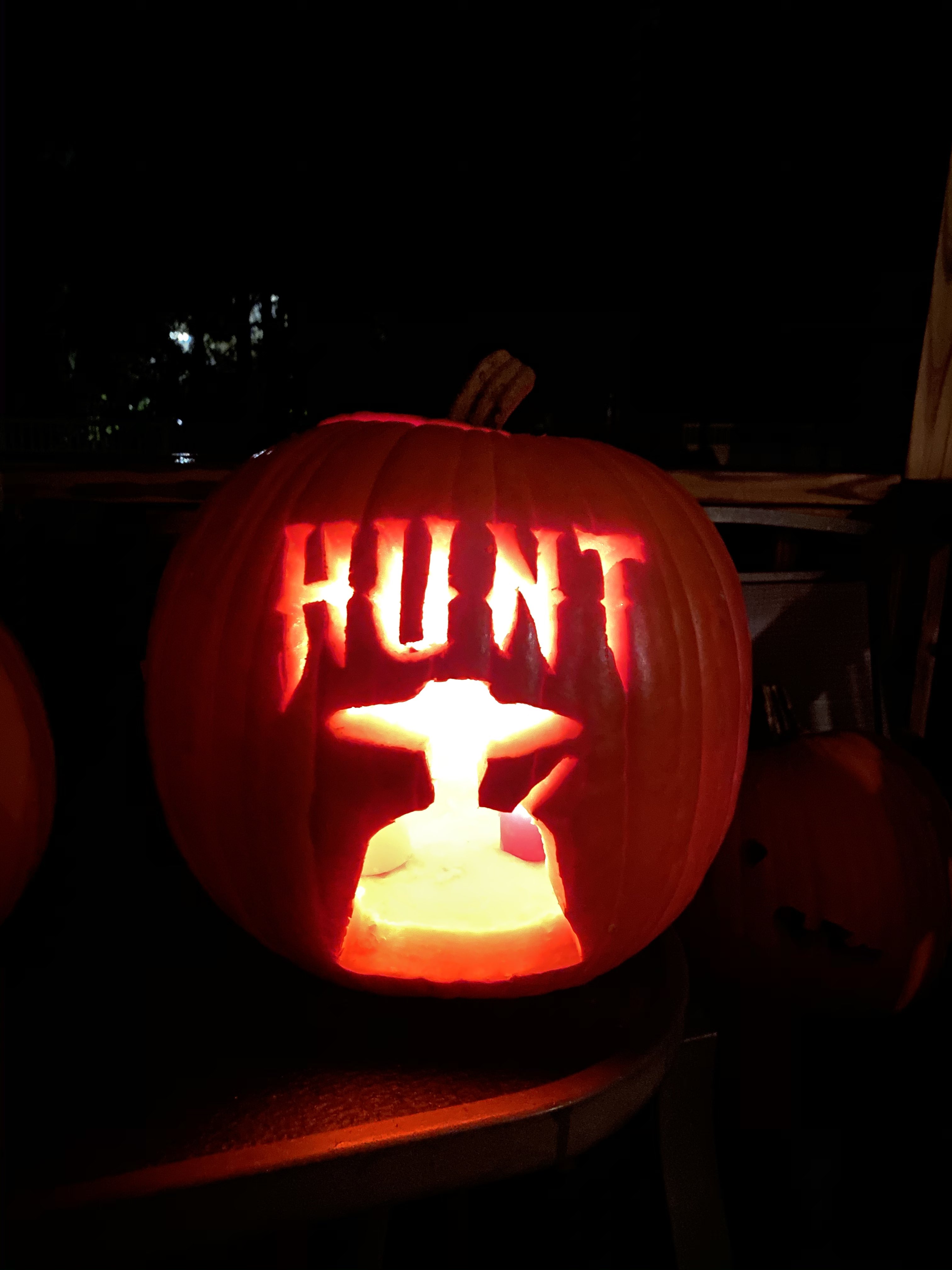 Next up, check out this cool Hunter cosplay from "RareCryptid."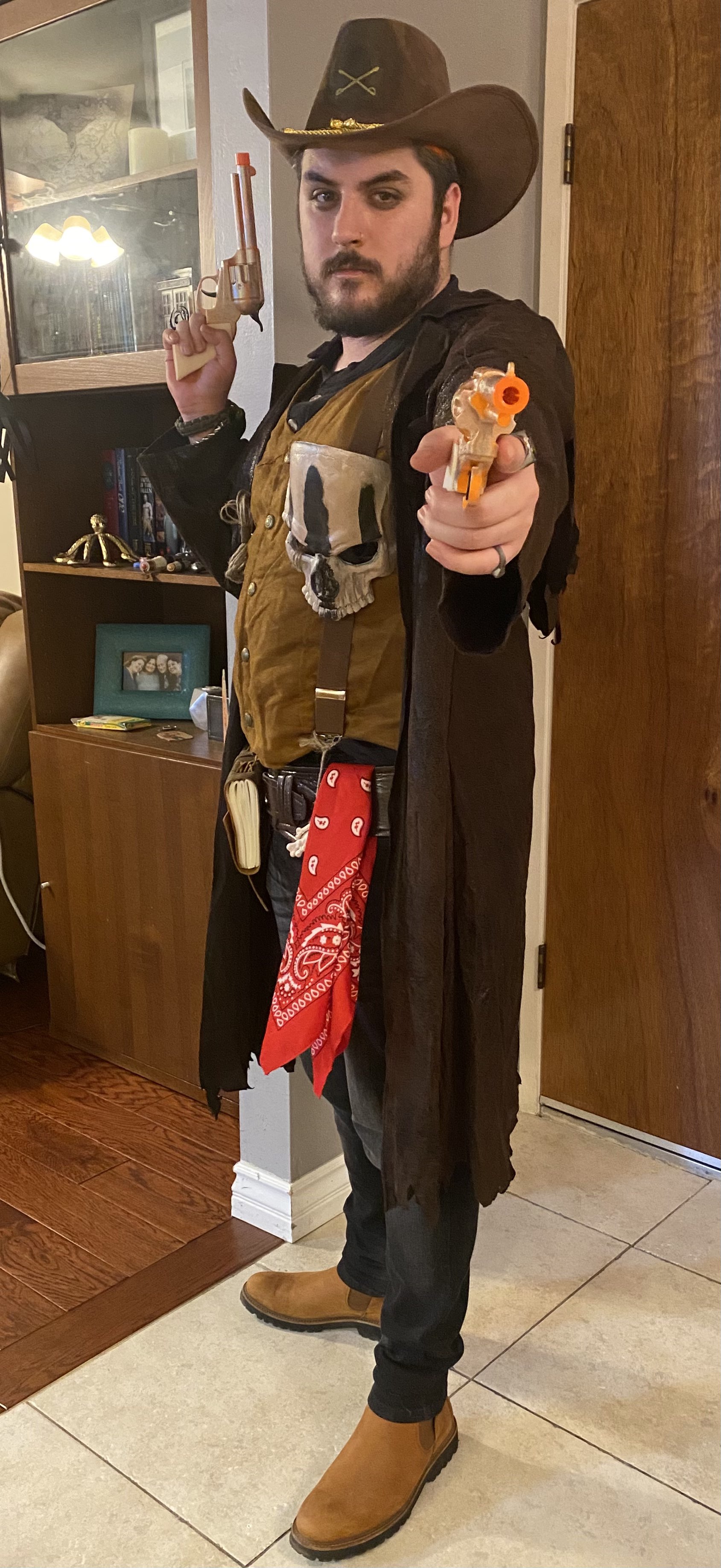 "Cosmic" created not one but two brilliant drawings of our legendary Hunter "Felis." Let us know which version you like the most!

The Rough Version: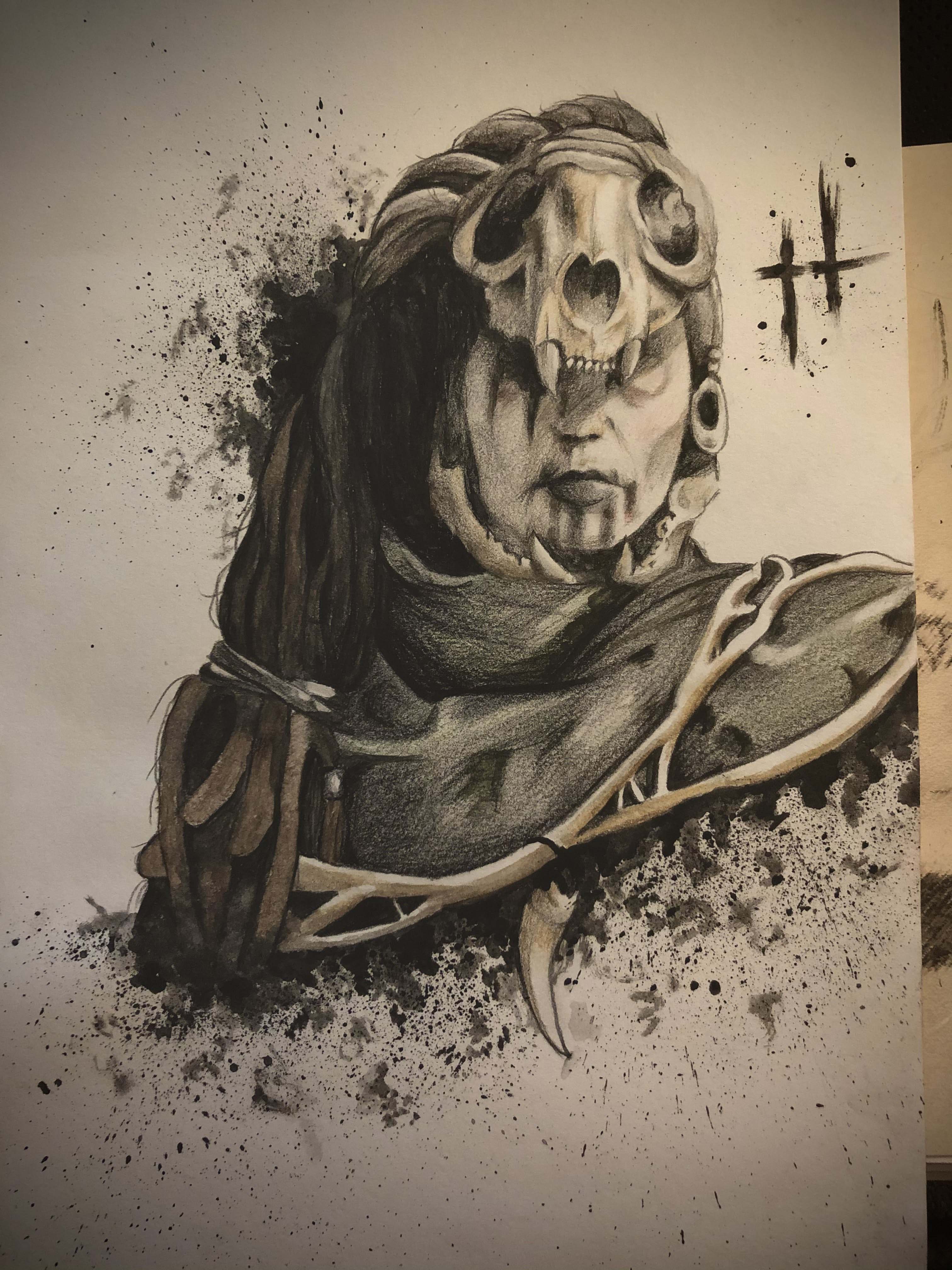 Or the Water Painted version: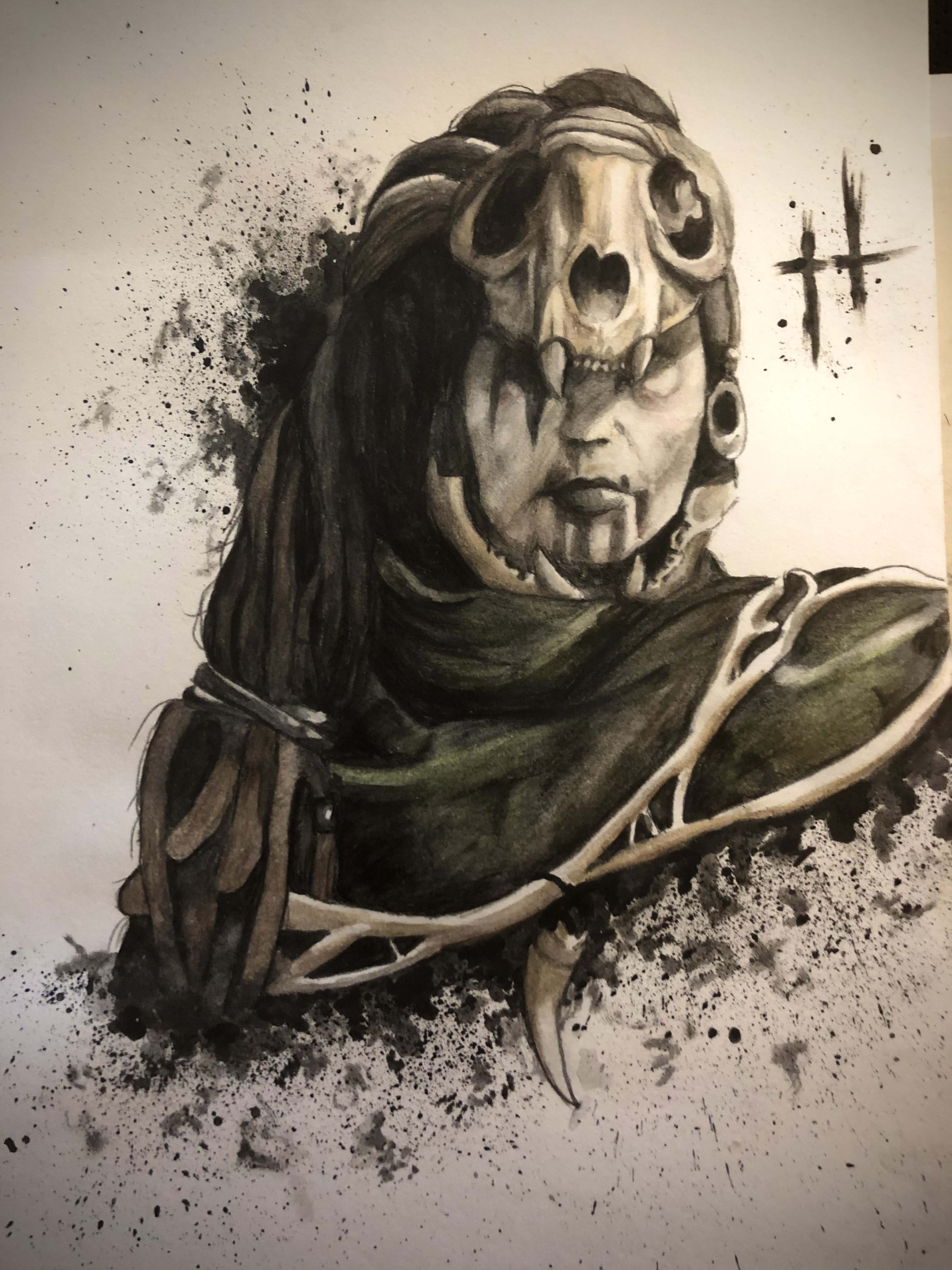 Meanwhile, we love this incredible recreation of a Hunt First Aid Box created by a friend of our Discord member, "NoNoTouch."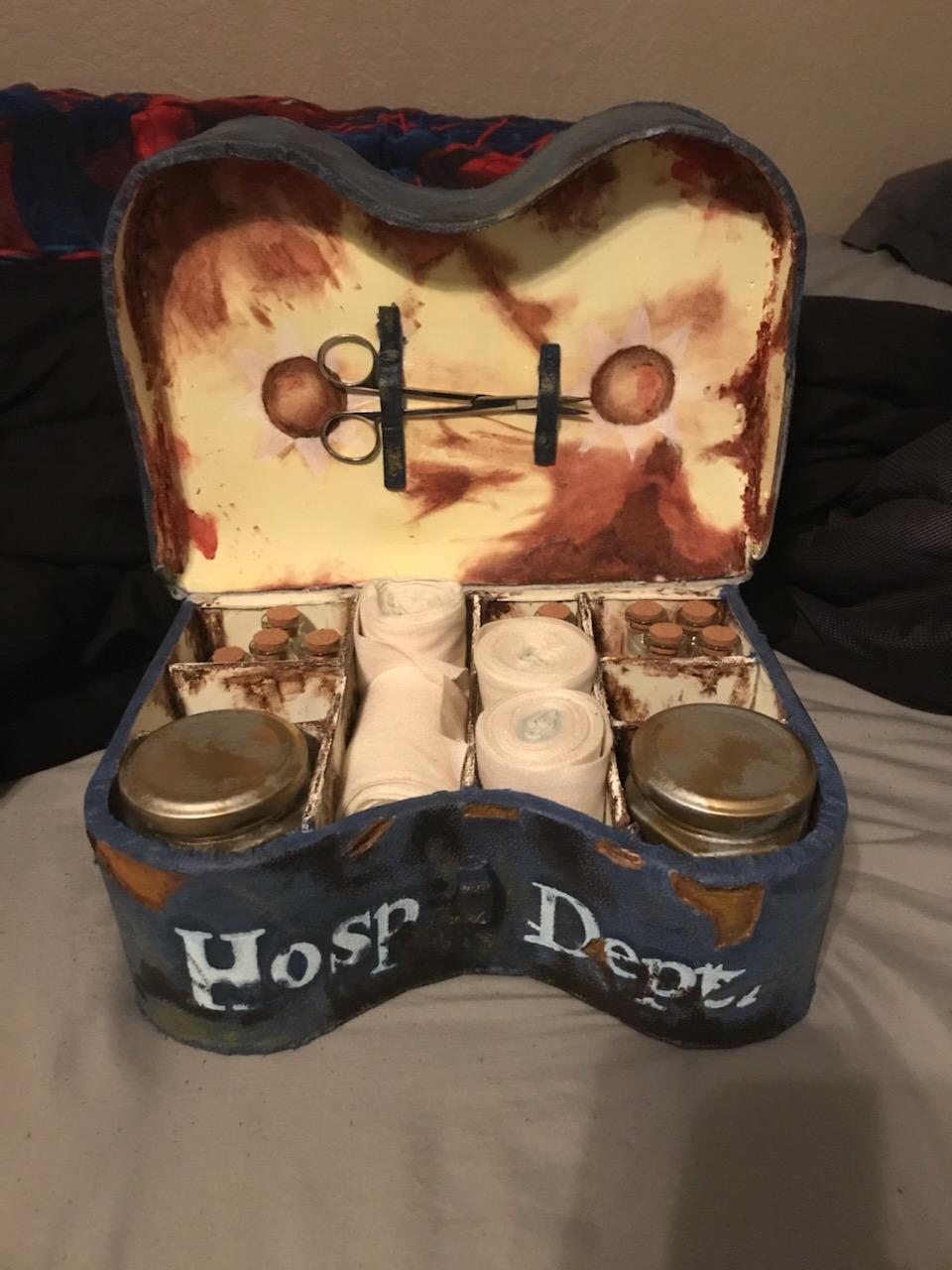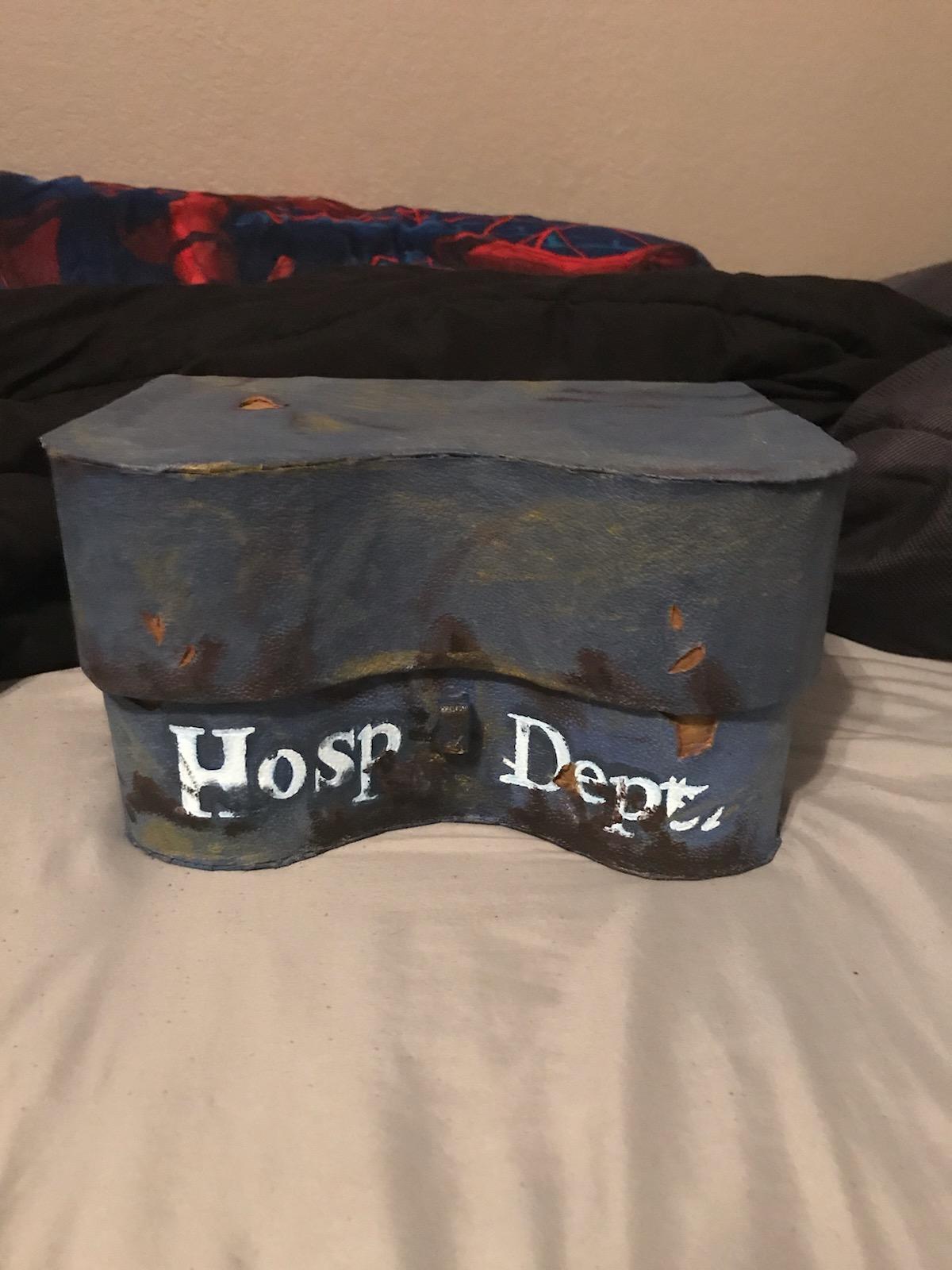 "Anya," another member of our Discord server, created this brilliant digital drawing of a seriously sinister and creepy Hunter.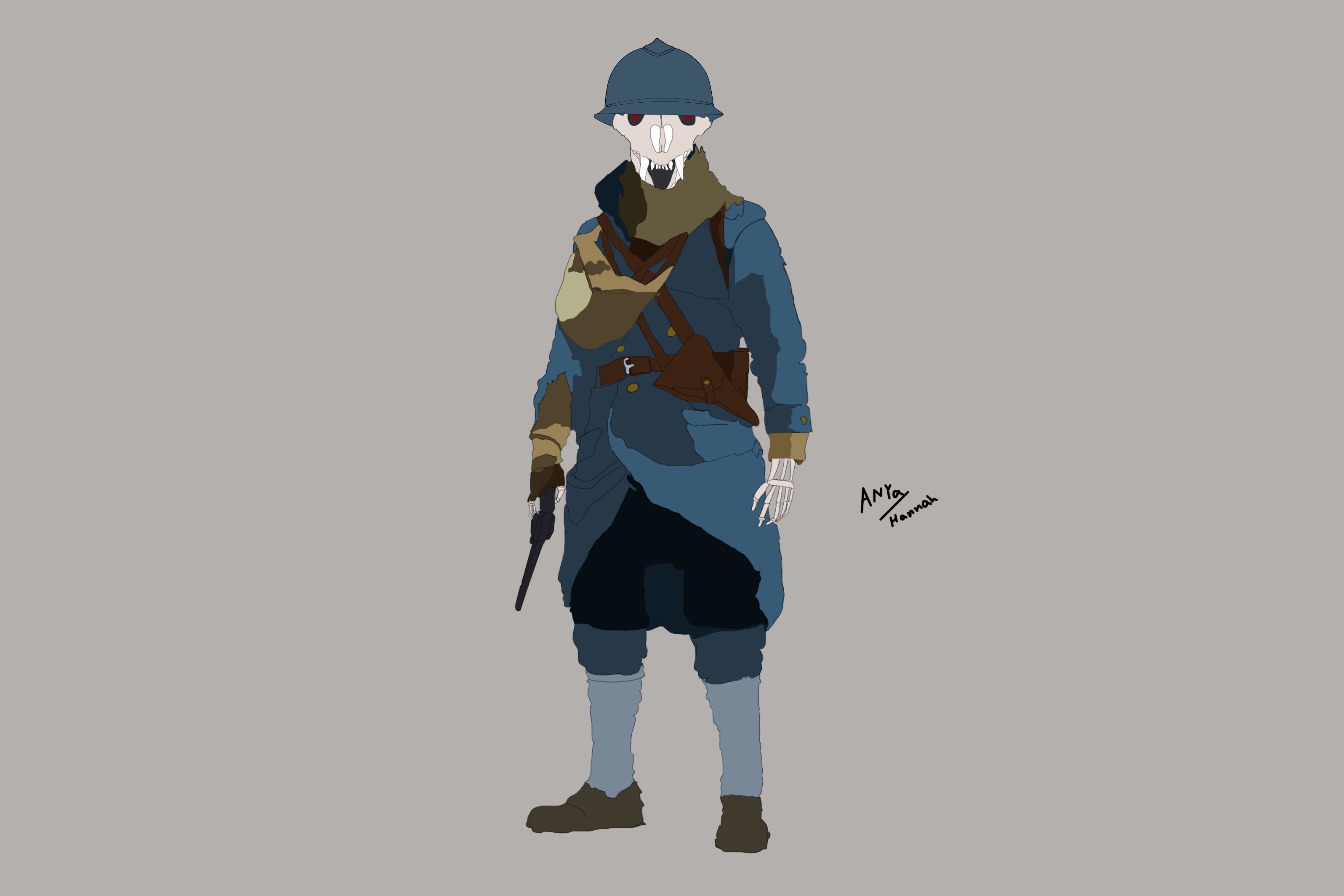 And last but not least, we would like to throw the spotlight on an older video, but one that definitely fits this month's trends. Check out this astonishing electric violin cover of "Rise Up Dead Man," the central theme from Hunt: Showdown, by "ThatViolinChick."
What a bumper edition that was! We hope you liked what you saw as much as we did, and thanks to everyone who shared their work with us. We can't wait to see what you come up with next.
And don't forget to smash some pumpkins as you take part in our debut in-game event!
See you in the bayou soon!
Your Hunt: Showdown Community Team
+++
Don't own Hunt yet? Get a copy for PC on Steam or from the Crytek store. For Xbox, head to the Microsoft Store, and for PS4, hit up the PlayStation Store.
Got queries or questions? Stop by our social media channels and let us know:
Discord + XboxClub + Facebook + Twitter + Instagram + Xbox + Steam