Welcome, Hunters, to the March monthly fan art wrap-up from your Hunt: Showdown Community Team. We've got another eclectic range for your perusal, including all kinds of different media, plus 3D printed figures, and once again tattoos!
Of course, our "As the Crow Flies" Hunt: Showdown Anniversary Event is happening RIGHT NOW! Congratulations to everyone in the community for pulling together to finish Act I and unlocking Act II, which introduces our fourth boss, "Scrapbeak." If you want to find out more about the event, you can find an in-depth blog post here, and you can hear from some of the team members who created Scrapbeak in our deep dive game design blog here.
If you're inspired to film, paint, draw or craft something Hunt-inspired, make sure that you share your creations with us on our social media channels, and they could feature on this very page next month. You can find us on Discord, Xbox Club, Facebook, Twitter, Instagram, Xbox, and Steam.
In March, we loved…
Check out this incredibly detailed, beautiful illustration inspired by Legendary Hunter "Bone Doctor" created by "Ghonz."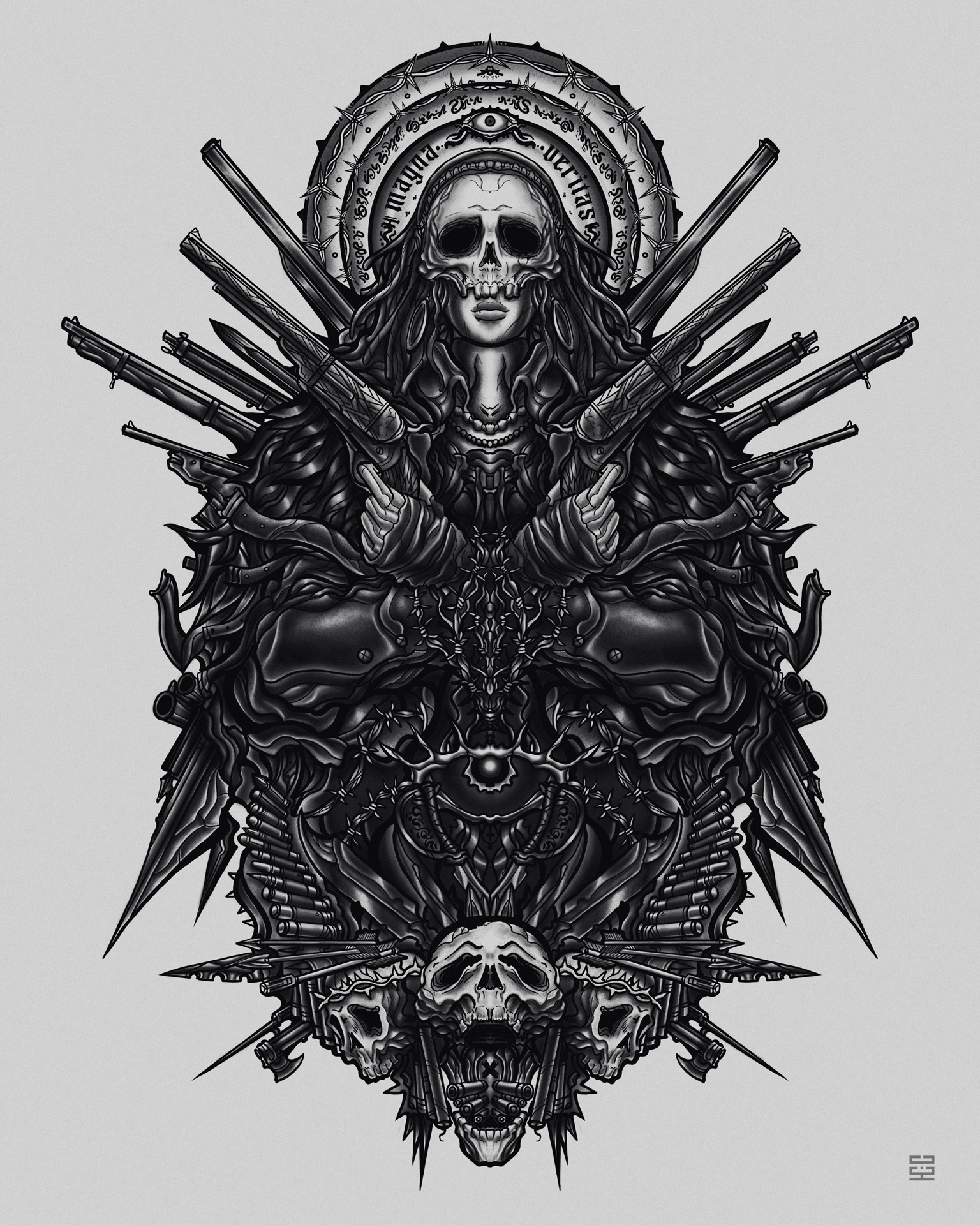 Our friend "Cheese" is back again this month, this time sharing her "Witch Hunter" art and a digital painting of our legendary Hunter "Llorona's Heir."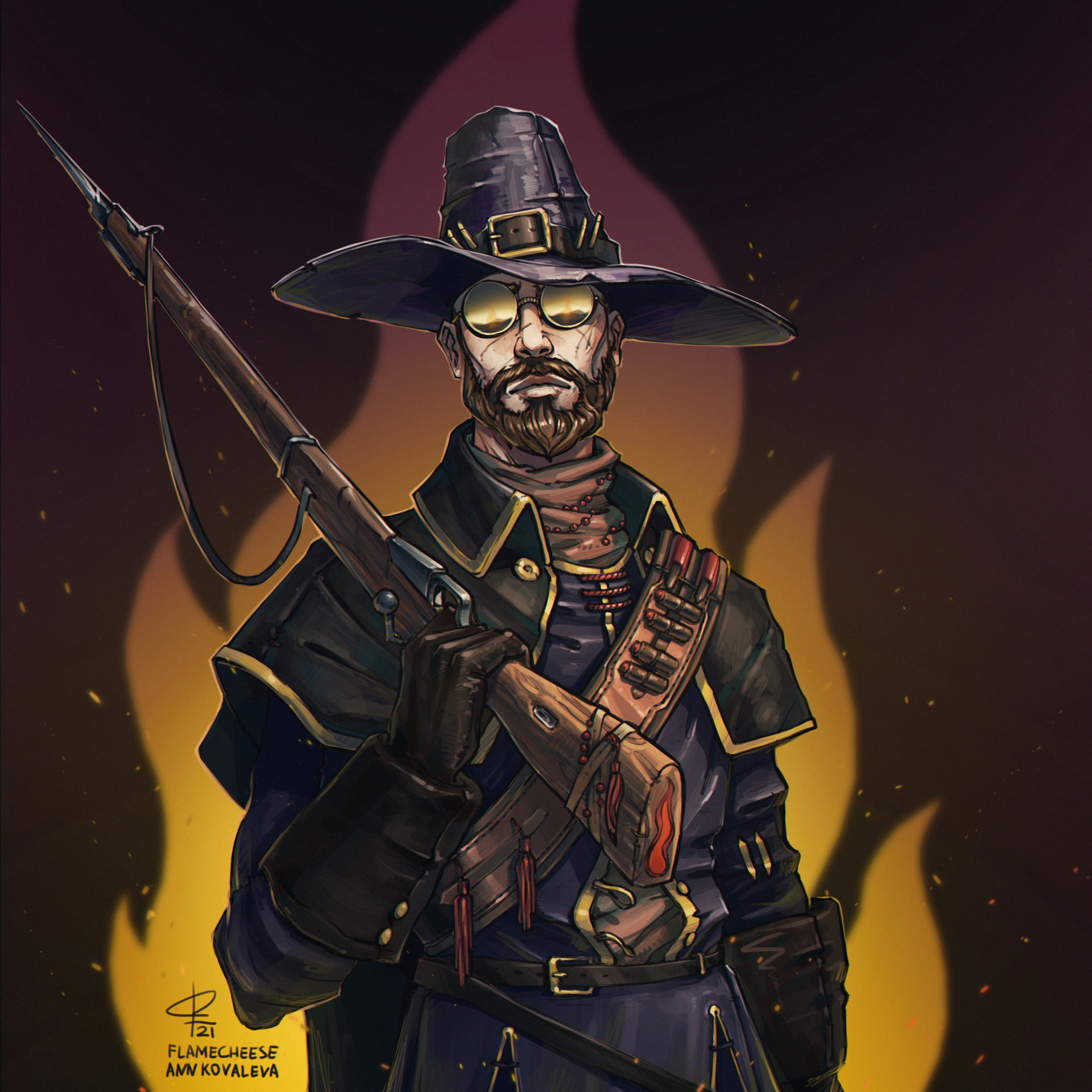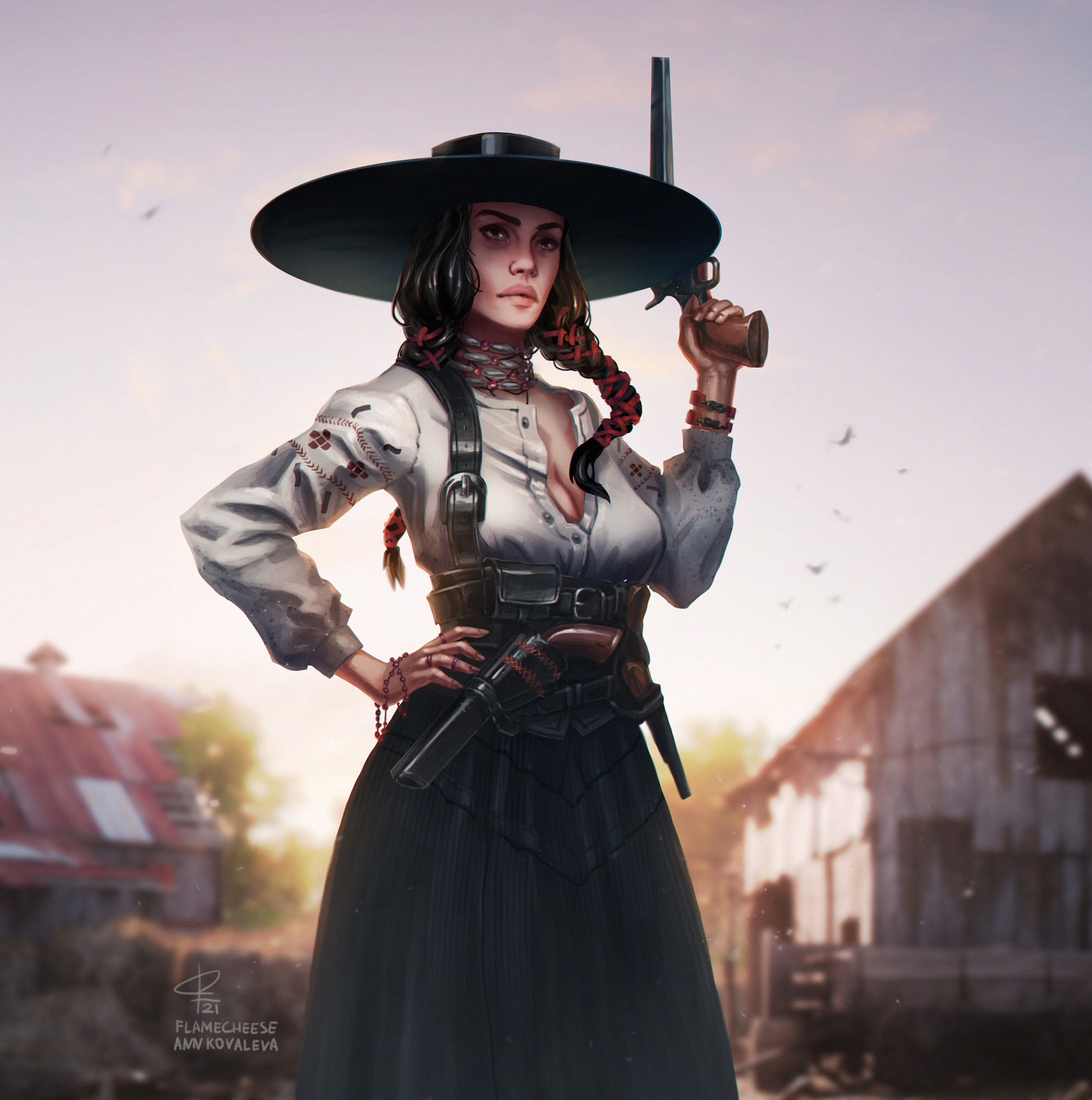 Next up, "Pampersrocker" created and painted this stunning 3D printed figurine of our legendary Hunter "The Revenant."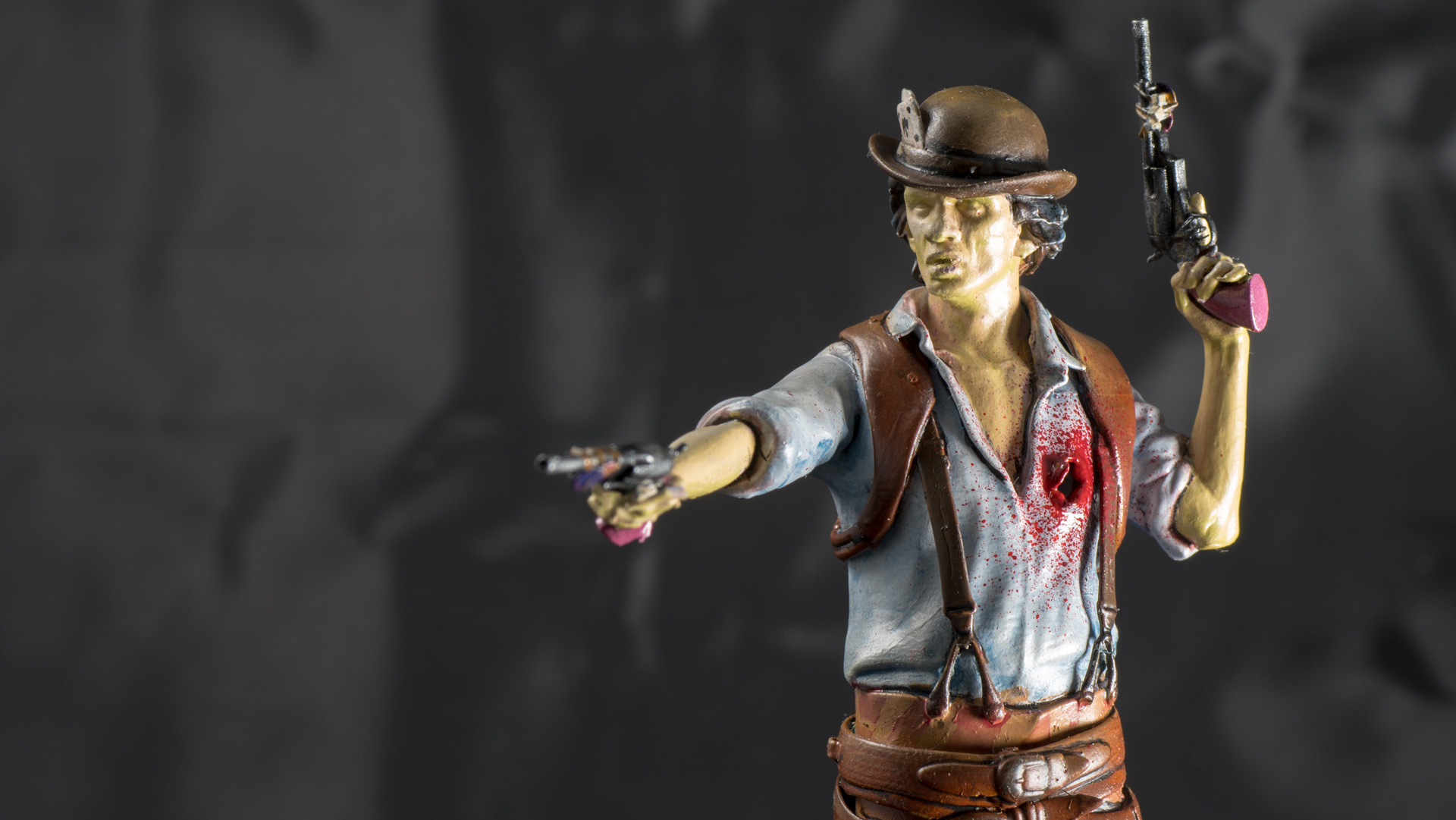 And check out this incredible Hunt: Showdown tattoo also shared by "AsterionLeb."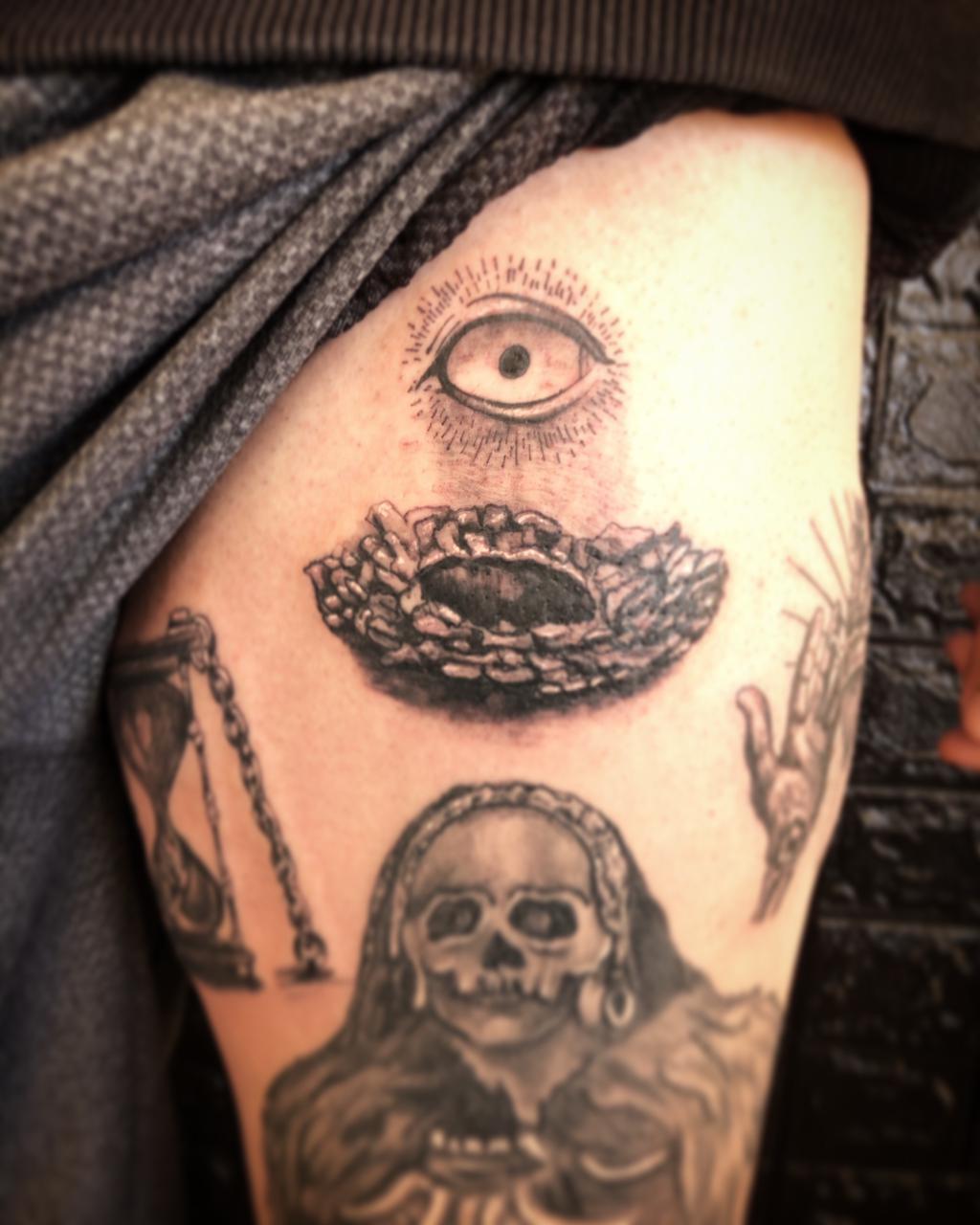 Titled "Two Masks, One Target," community member "Dracul" created this image featuring two legendary Hunters, "The Phantom," and from our latest DLC, "The Prodigal Daughter."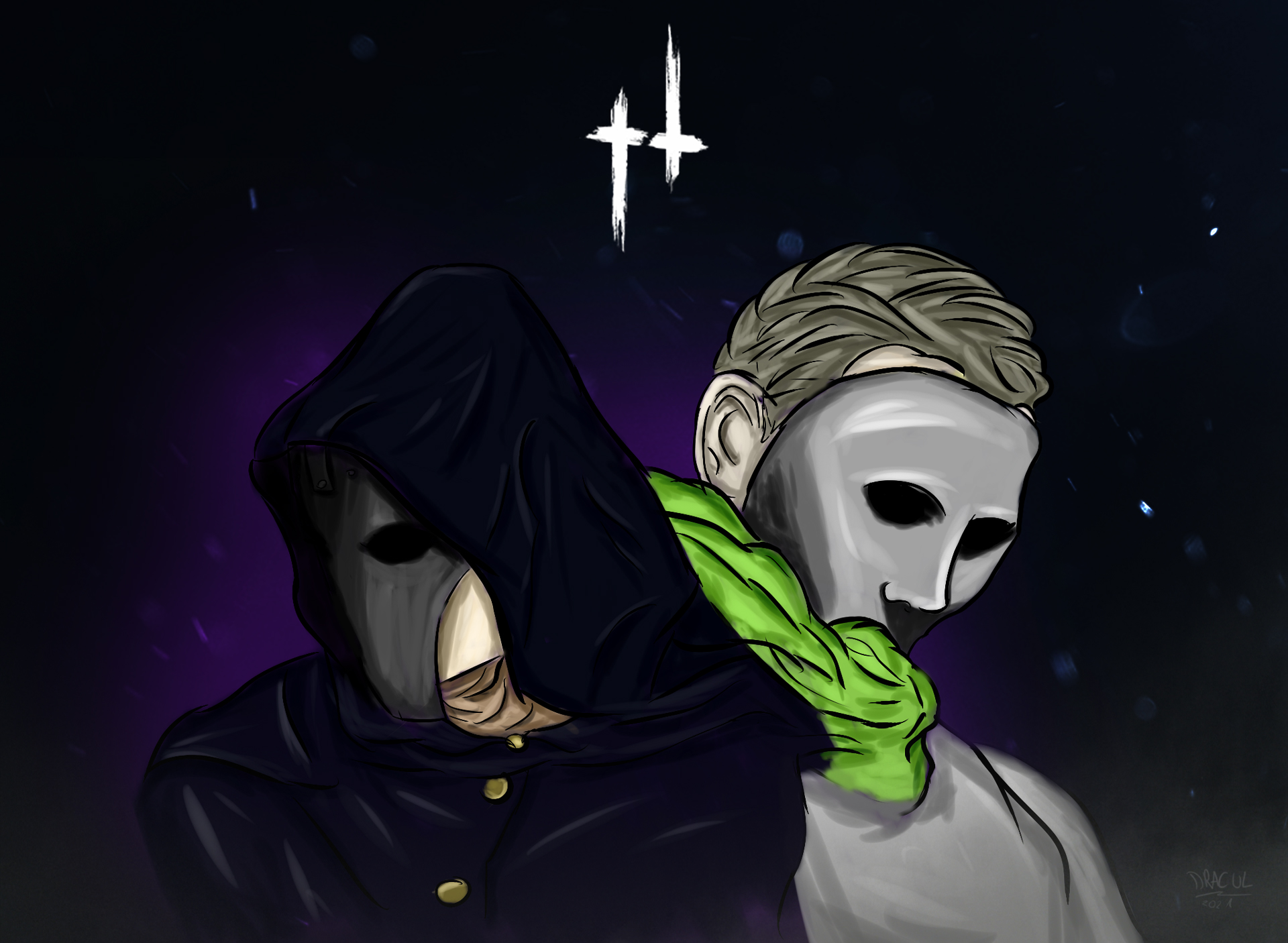 At the beginning of this month's wrap-up, we mentioned that our fourth boss, Scrapbeak, is now live in the bayou. Two of our "Night of the Hunter" partners have already produced fantastic tutorial videos about our latest threat. Give them a watch, and don't forget to like and subscribe too.
The first video is from "Siegismund" and is available in German.
And the second video is from "Psychoghost Gaming," who recently created an excellent Custom Ammo video that you should check out too.
Remember that there is still plenty of time to join our ongoing live event, unlock exclusive in-game rewards, and take on Scrapbeak. The event runs until April 19, so get involved and rack up those Event Points.
We'd like to say a massive thank you to everyone who shared their work with us this month! If you're making something Hunt-themed, make sure that you post it on our social channels so the community can check it out, and we may even feature it next month.
See you in the bayou!
Your Hunt: Showdown Community Team
+++
Don't own Hunt yet? Get a copy for PC on Steam or from the Crytek store. For Xbox, head to the Microsoft Store, and for PS4, visit the PlayStation Store.
Got queries or questions? Stop by our social media channels and let us know:
Discord + XboxClub + Facebook + Twitter + Instagram + Xbox + Steam