Hunters, it's now been four years since Hunt: Showdown launched into Early Access, and we'd like to thank each and every one of you for joining us on this journey. We held a range of events and celebrations to mark this amazing milestone, including our latest Twitch Drops campaign, and you can read about all the activities in this blog post and get further details about the Twitch Drops event here.
February was yet another fantastic month for community fan art, but before we check out a few of our highlights, we'd like to remind you that if you're filming, crafting, drawing, painting or cosplaying something Hunt-related, please share it on our social channels for everyone to enjoy, and we might just feature it in next month's wrap-up. You can find us on Discord, Xbox Club, Facebook, Twitter, Instagram, Xbox, Steam, and TikTok.
In February, we loved…
'GHONZ' is back with another great piece of fan art! Check out this dark image of the 'Devil's Advocate' skin that you could unlock during our 'Winter Solstice Event' in 2021.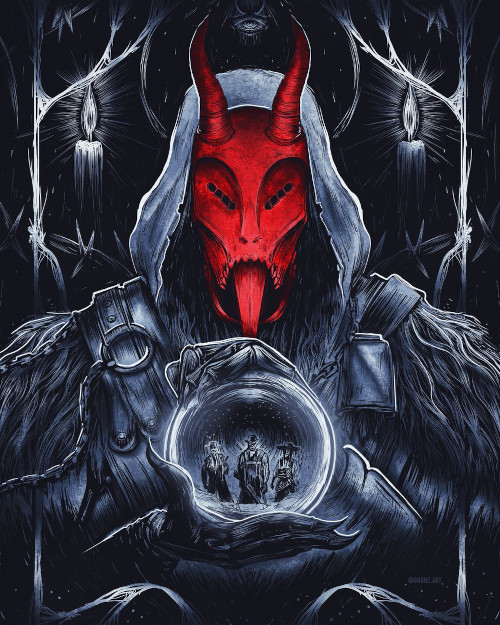 Next up for this month, 'Bunn' has created a super-stylish Hunter skin. In fact, it's dynamite...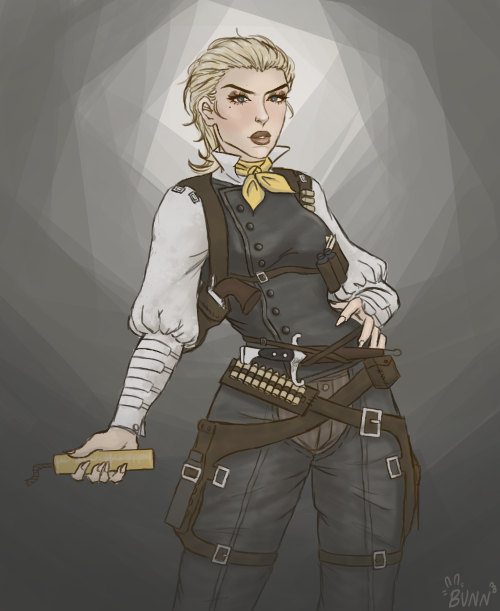 Our Legendary Hunters always provide plenty of inspiration for creators in the community. Discord member 'Smalls2233' made this sinister image of Legendary Hunter 'Llorona's Heir' and we absolutely love it. Who's your favorite Legendary?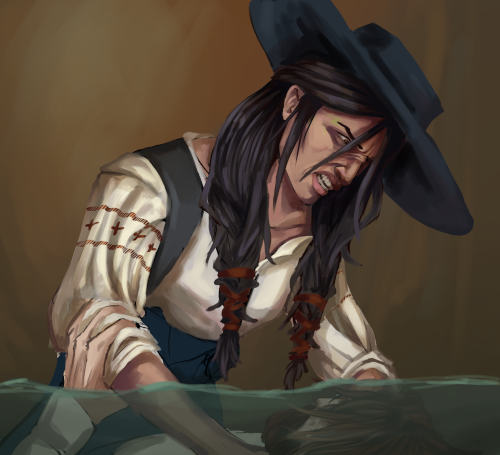 We adore seeing Hunt: Showdown being used as inspiration for cartoons. Previously, 'Silvistris' has made some really funny ones that made the team laugh, and they are back with another one that tickled us too. Maybe 'Red Shirt' should check their six occasionally...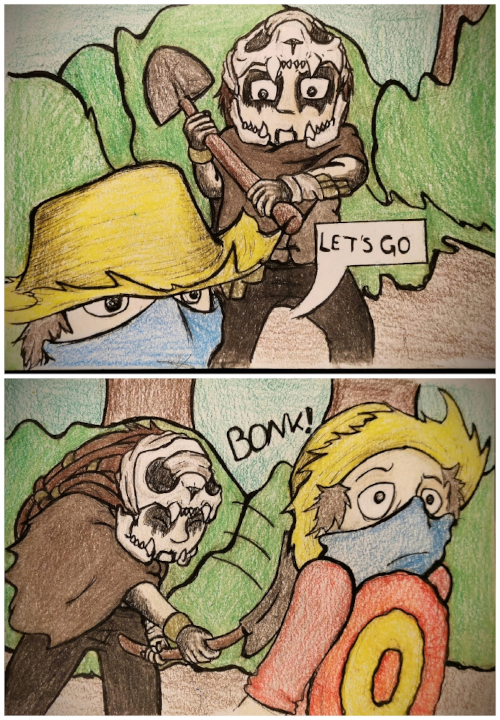 This awesome image of 'Felis' shared on Discord by 'Eliza' shows a Hunter better prepared to deal with cynical shovel attacks, as well as many more of the threats that await them in the bayou…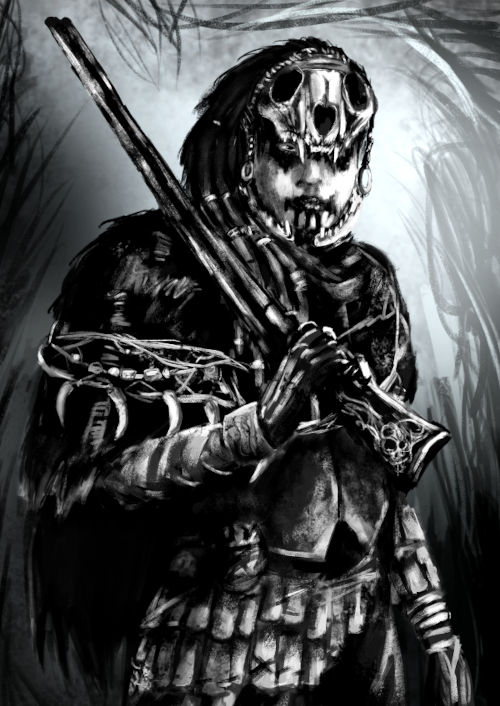 Now it's time to shine a light on one of our 'Night of the Hunter' partners. Check out this new video from 'gunsmackk' which features some great tips and tricks showing you how to learn from some common mistakes you might be making in your matches..

Thank you to everyone who shared their creations with us in February. Don't forget to post your Hunt-inspired content on our social channels so we can check it out in time for next month's wrap-up!
Your Hunt: Showdown Community Team
+++
Don't own Hunt yet? Get a copy for PC on Steam or from the Crytek store. For Xbox, head to the Microsoft Store, and for PS4, visit the PlayStation Store.
Got feedback, queries, or questions? Stop by our social media channels and let us know:
Discord + XboxClub + Facebook + Twitter + Instagram + Xbox + Steam + TikTok.