Hunters, another fantastic month in the bayou has passed! If you haven't joined in with our latest live event (and what have you been doing?) you still have the opportunity to earn plenty of rewards and reveal more juicy lore in the "Traitor's Moon: The Dark is Rising" event running until April 18.
Before we jump right into our monthly review of some of the awesome content shared with us in March, we would like to spotlight one of our latest blog posts. Check out some of the plans for the future of Hunt in our latest Developer Update.

March was a fantastic month for community fan-art and all kinds of other content, but before we check out a few of our favorites, as ever, we'd like to remind you to share your Hunt-inspired creations, whatever they may be, on our social channels. Sharing is caring, so let the community enjoy them and they might just feature in next month's wrap-up too.

In March, we loved…
Check out our Legendary Hunter 'Lulu Bassett' as envisioned by Discord member 'Smalls2233.'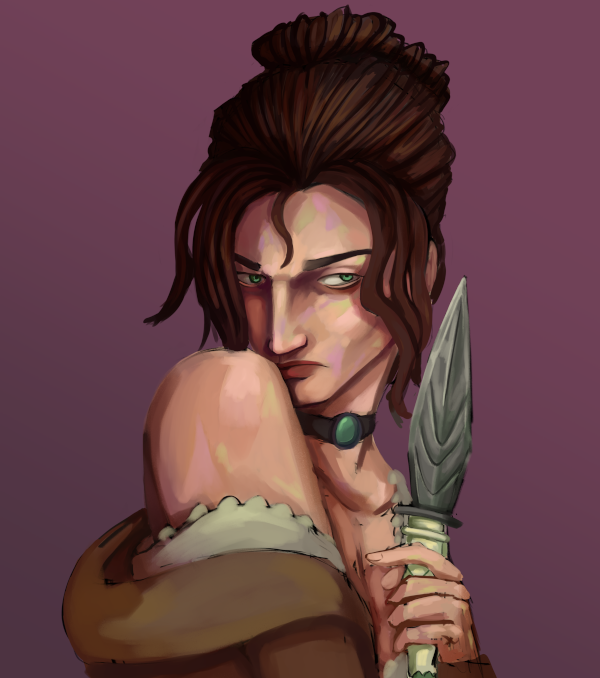 Next up, we have an 'angry Scrappy' who wants your loot! A good reminder to keep your eyes open and to approach one of our favorite bosses carefully! Big thanks to @EliTheYellowCub for sharing this art with us!
This amazingly authentic recreation of the Legendary Hunter 'Bone Doctor' was shared by 'Renaissance' via our official Discord server.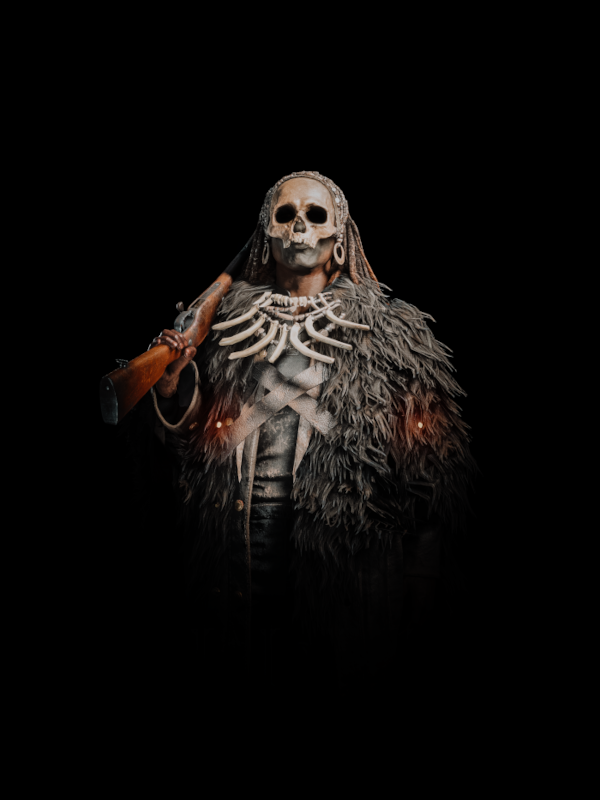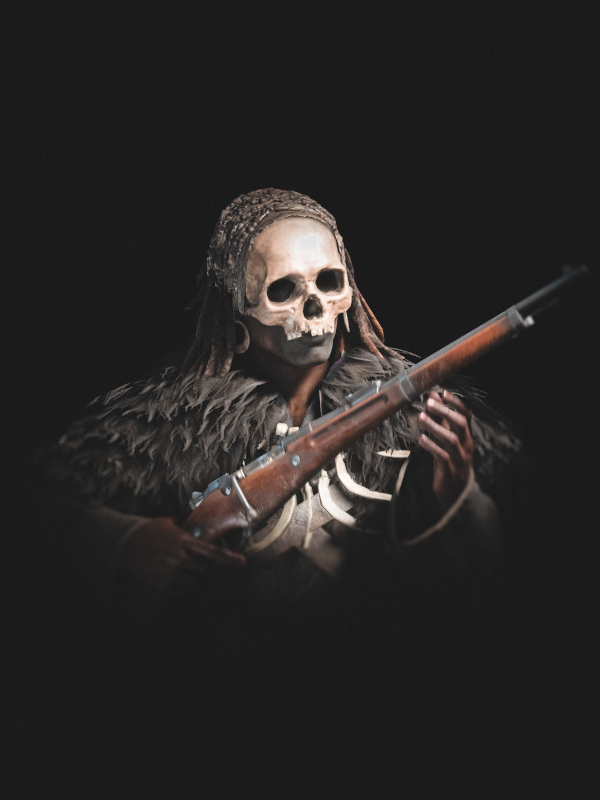 We always love it when the community shares their ideas with us. And we simply had to share this one with our readers here too.
@Ryzhov_Art came up with the concept of a new item for Hunt: Showdown. How would you fancy deploying a water mine? The mine detonates at a distance of 10 meters and creates a shrapnel/bleeding effect for a distance of 20 meters. You can learn more about this concept and the backstory behind it by visiting @Ryzhov_Art on ArtStation.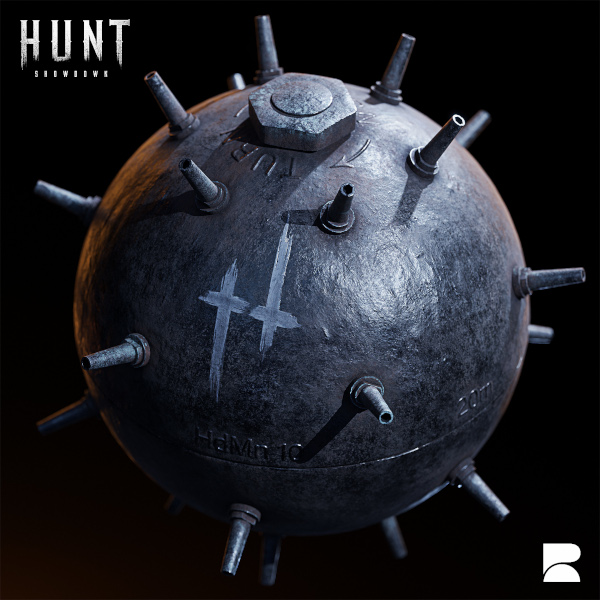 After this explosive creation, it's time to switch pace. We all know planning is important every time you head into the bayou, and this artwork of "The Researcher" celebrates a hunter who uses brain as much as brawn. Kudos to its creator 'Gringo' for creating and sharing it!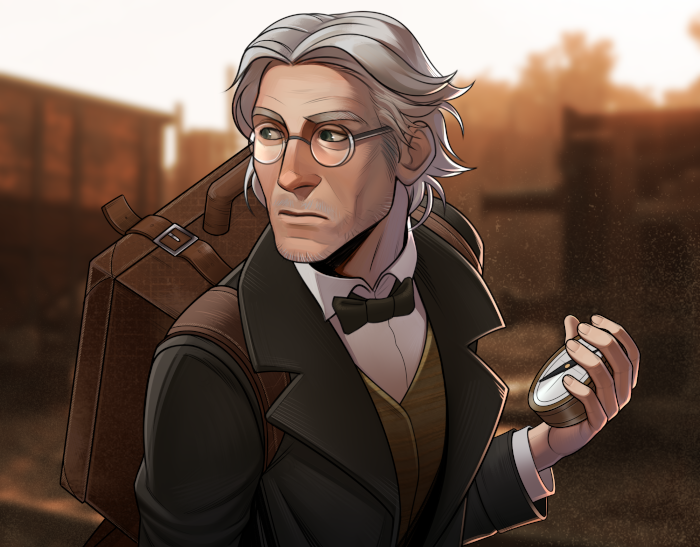 Now it's time to shine a light on not one but two of our 'Night of the Hunter' partners. First of all, we would like to share this great highlights clip from 'Siegismund.' Can he win a trial with his Bomb Lance? Find out with the video below…
And check out this video from 'Psychoghost Gaming' which features some great plays and some tragic mistakes. The name of the video? "You WIN - You FAIL - Hunt Giveth Hunt Taketh." Well, we've all been there!
Thank you to everyone who shared their creations with us in March. Don't forget to post your Hunt-inspired content on our social channels so we can check it out in time for next month's wrap-up!

Your Hunt: Showdown Community Team
+++
Don't own Hunt yet? Why?! Get a copy for PC on Steam or from the Crytek store. For Xbox, head to the Microsoft Store, and for PS4, visit the PlayStation Store.
Got feedback, queries, or questions? Stop by our social media channels and let us know:
Discord + XboxClub + Facebook + Twitter + Instagram + Xbox + Steam + TikTok.