Our community team is back today with the monthly community wrap-up. We'll take a look back at April, and see what kind of Hunt-related art everyone in the community has been making.
If you make Hunt fan art of any kind, as always, make sure you share it with us on social media so we don't miss out on anything! You can find us on Discord,Facebook,Twitter,Instagram, andSteam.
In April we've seen…
A stunning, real-life Romero Hatchet created by Yichan.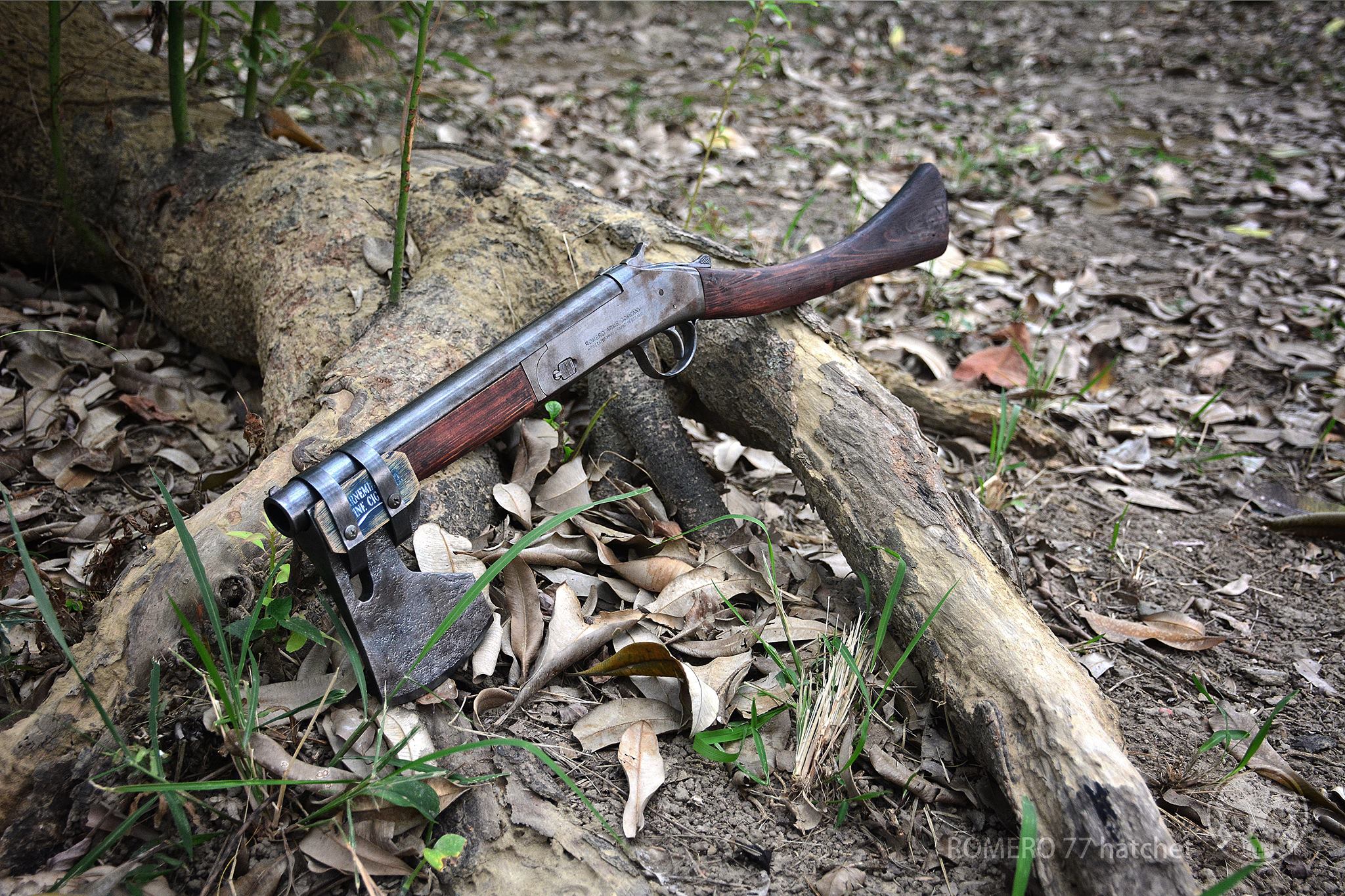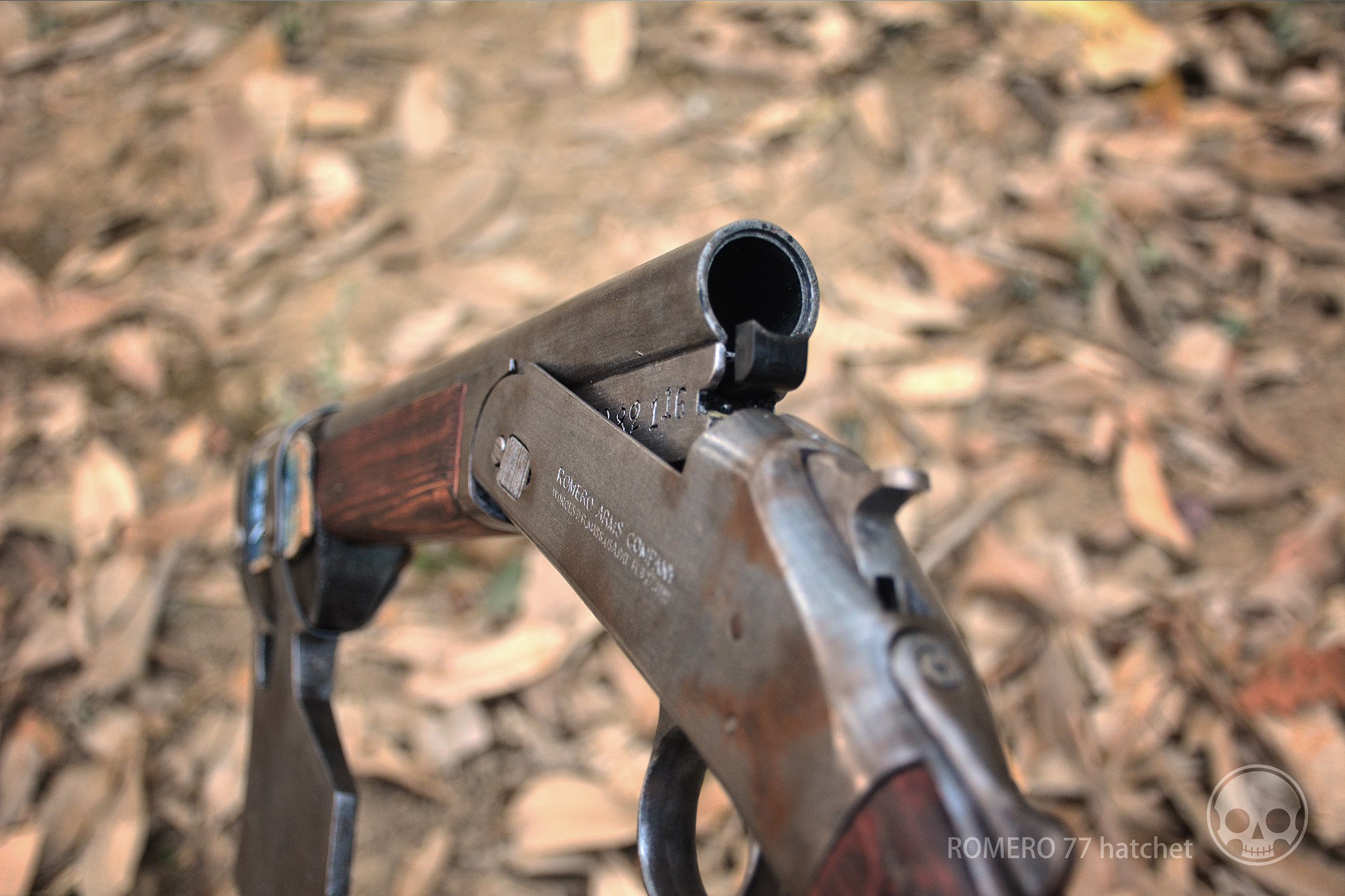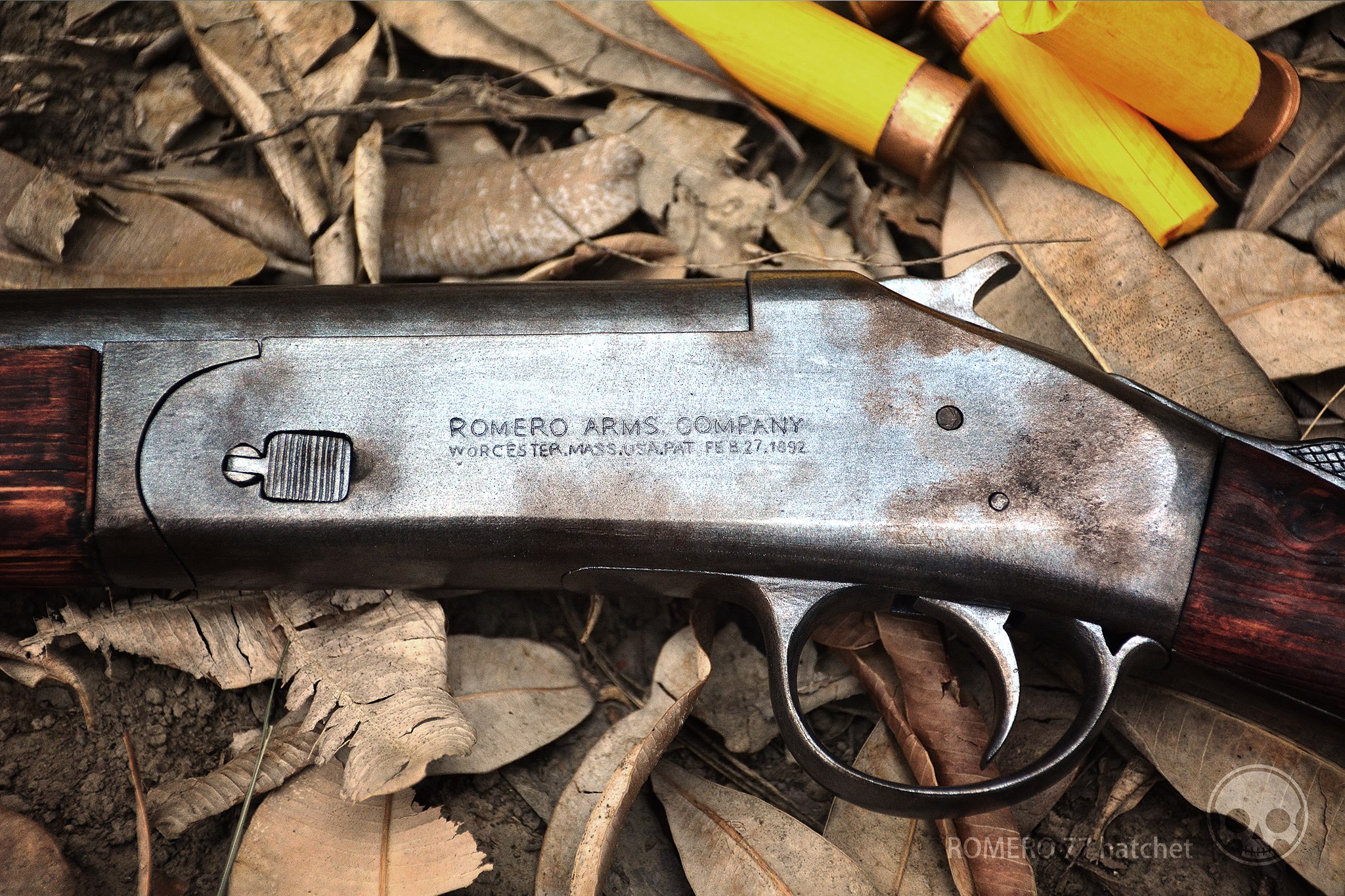 Wes Johnson and Leo Camacho cosplayed as Hunters.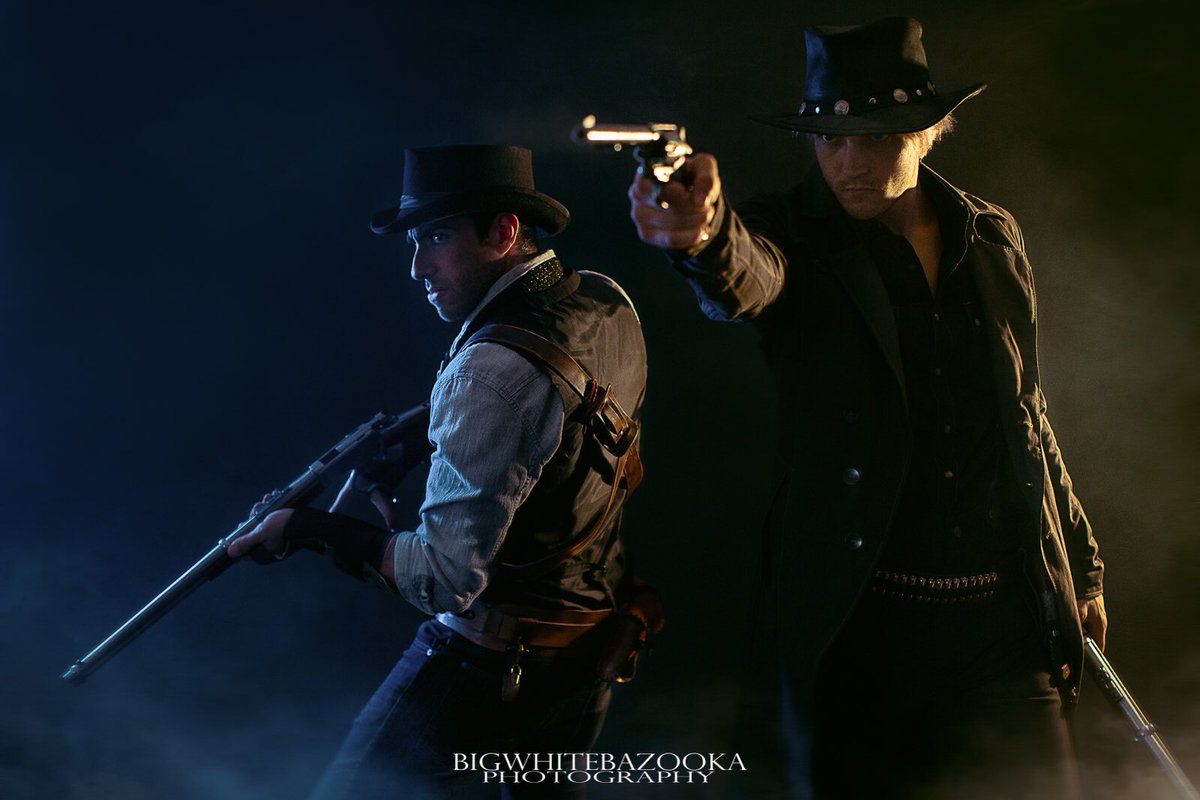 András created an outstanding Tier 1 Hunter fanart.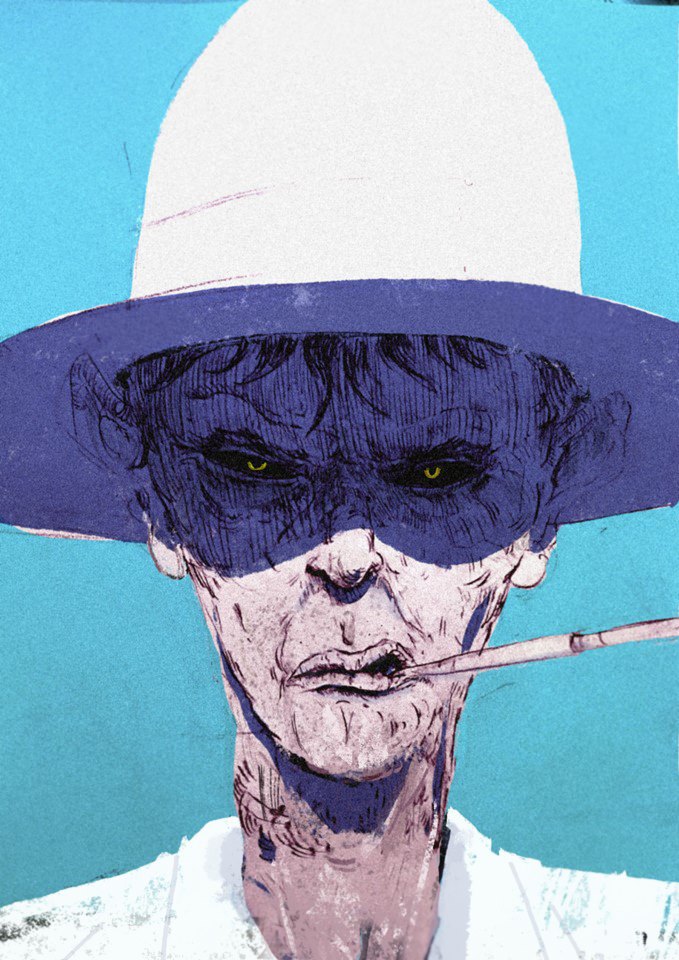 Hunt Discord member "dracul" created concept art for an undead Hunter who has been resurrected by the powers of hell. This kind of enemy is roaming the map with his old guns, hunting the hunters to defend bosses.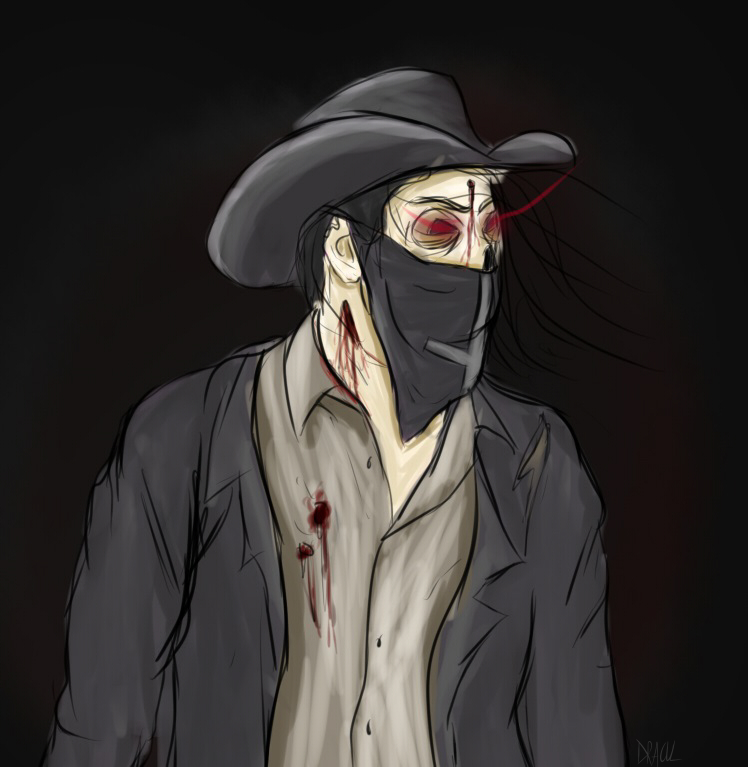 Another Discord member "theNightStalker" showed off their new Tier 3 tattoo on our official Discord server.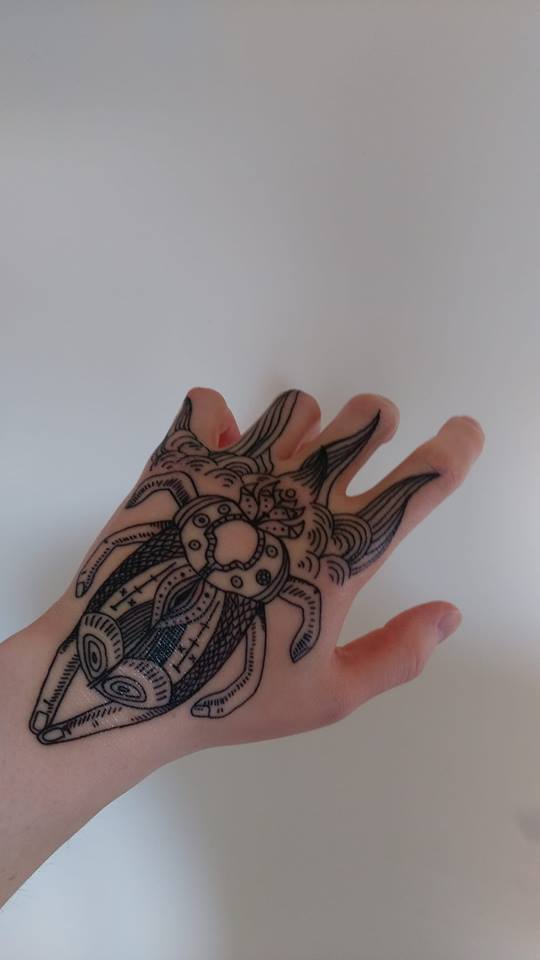 Last but not least we would like to share a video from "Greifenberg" who created a role play video "Stories of the Bayou" with our Lead Designer Dennis aka Nyles.

Thank you to everyone who has created Hunt fanworks and shared them with us this month! Keep in mind that our latest Update 6.0 with the new boss is now available on the live servers. You can find out more about the update in our latest blog post.
Find us on Discord, Facebook, Twitter, Instagram, and Steam, and happy hunting, Hunters!
Your Hunt: Showdown Community Team