Our community team is back today with the monthly fan-art wrap-up. We'll take a look back at July and see what kind of Hunt-related art everyone in the community has been making
If you make Hunt fan art of any kind, as always, make sure you share it with us on social media so we don't miss out on anything! You can find us on Discord, Xbox Club,Facebook,Twitter,Instagram, Xbox Game Preview and Steam.
And in case you missed it: We announced a release date for Hunt! You can read more about it in our blog post.

In July we've seen…
Last month we had "getterrible" recreating the Caldwell Conversion Uppercut with wood. This month he is back with a recreation of the Dolch 96: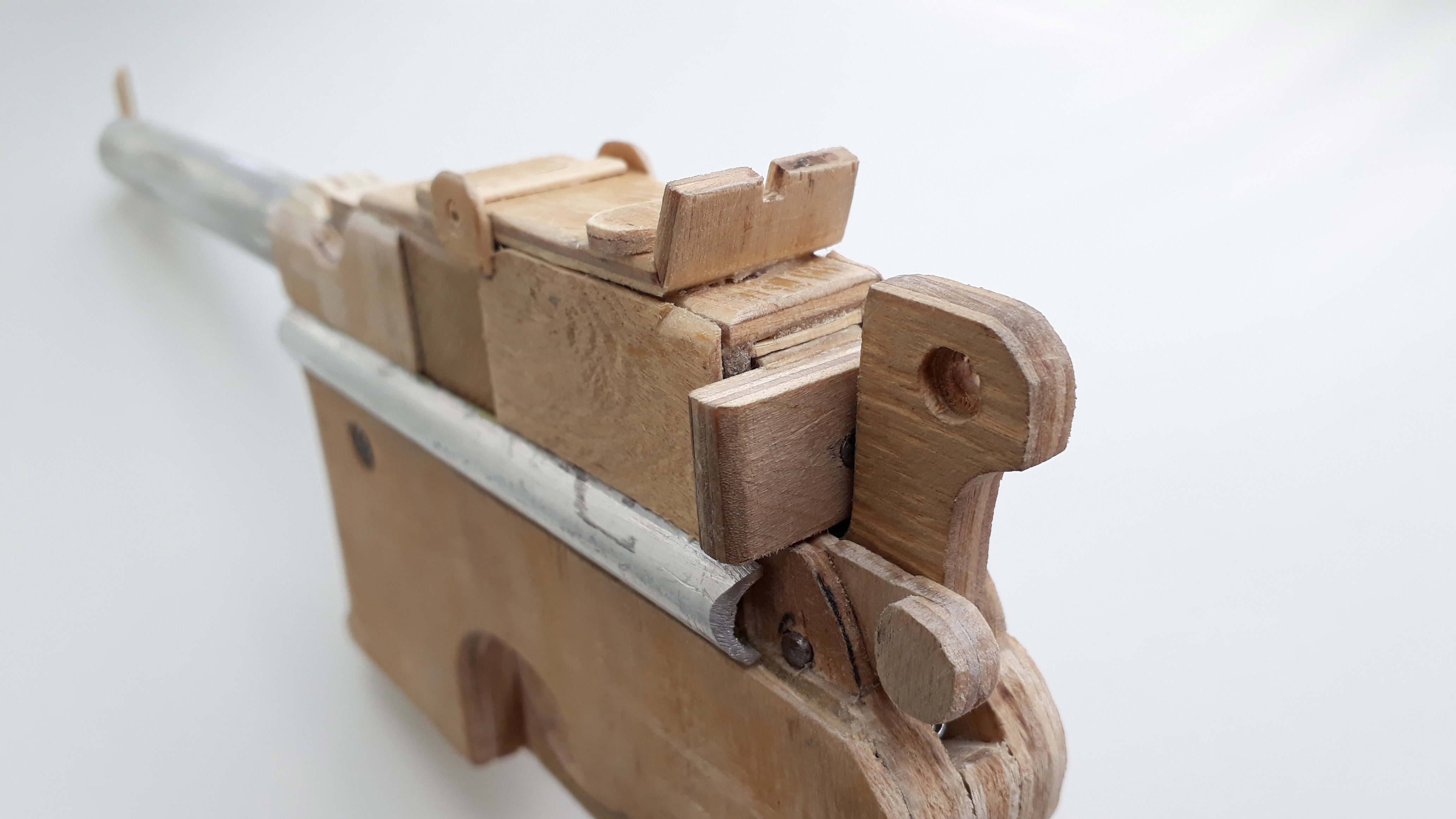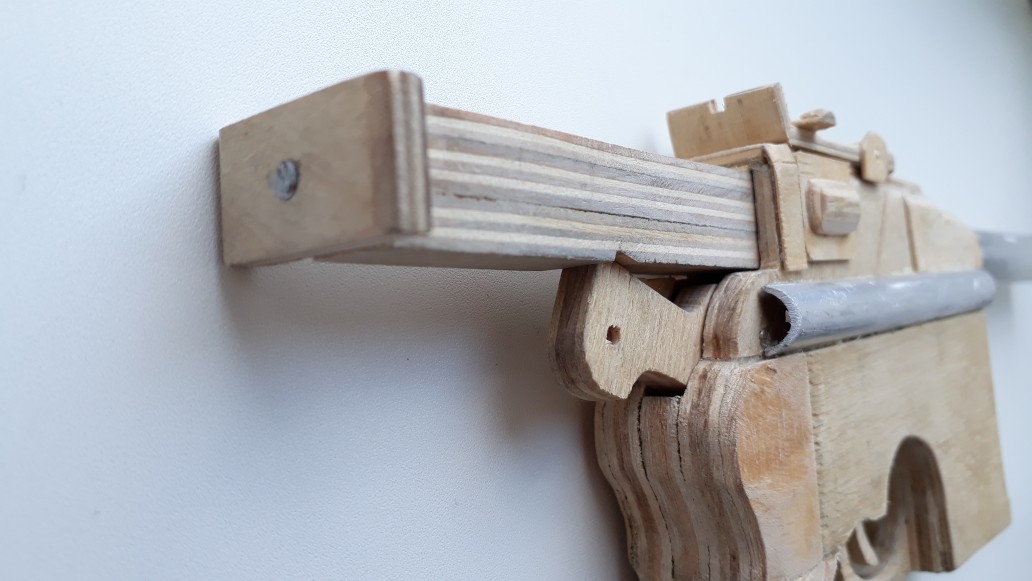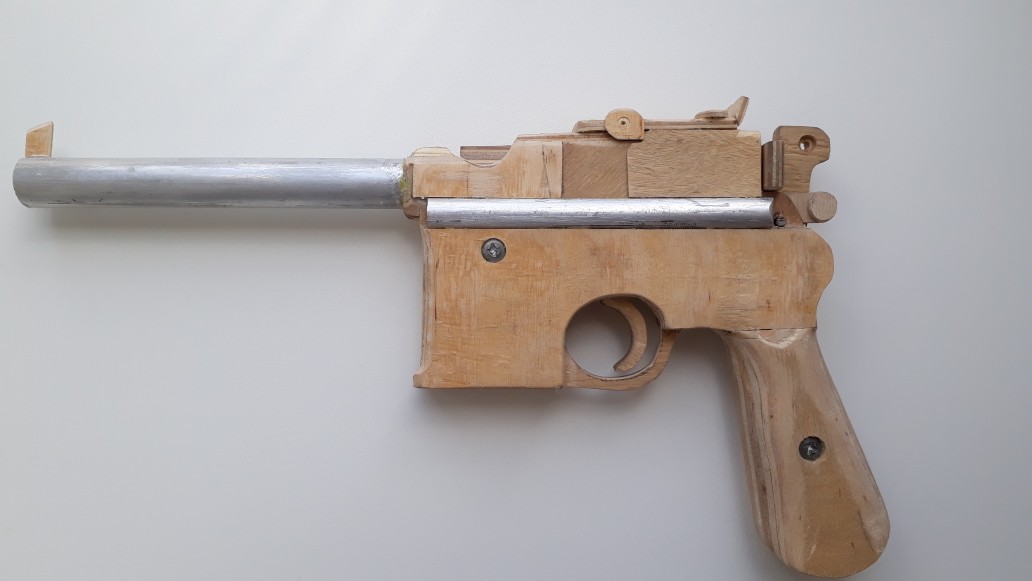 We also have "MistaPixels" back with the second episode of the "Hunt: Showdown Podcast" that they are creating with other people from our awesome community. In the second Podcast MistaPixels was joined by two of Hunt Discord moderators - "Nixatek" and "Nexx." They discuss the upcoming additions for 1.0 and more. The podcast is starting at around 15:40 minutes below:
Hunt Discord member "raz" shared an inspired cartoon version a Tier 3 Hunter.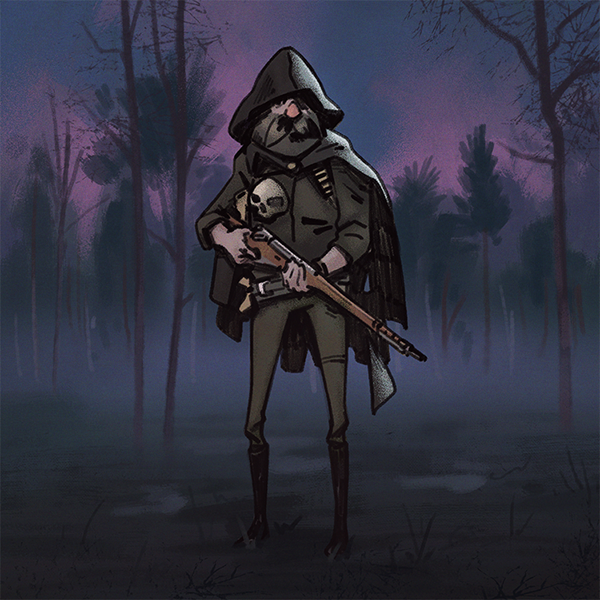 Then we saw a painted Hunter concept from "Shoodawatta" titled "The Reaper."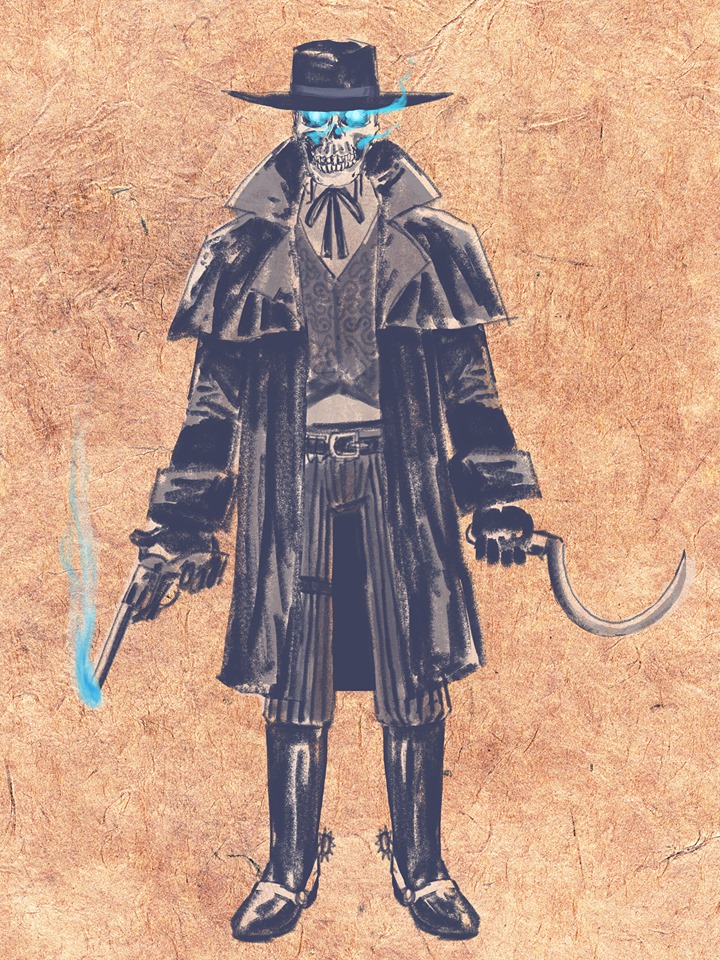 Another very interesting model was shared by "Shoodawatta" as well. This time they built an extraction carriage out of Lego, and created some Lego Hunters.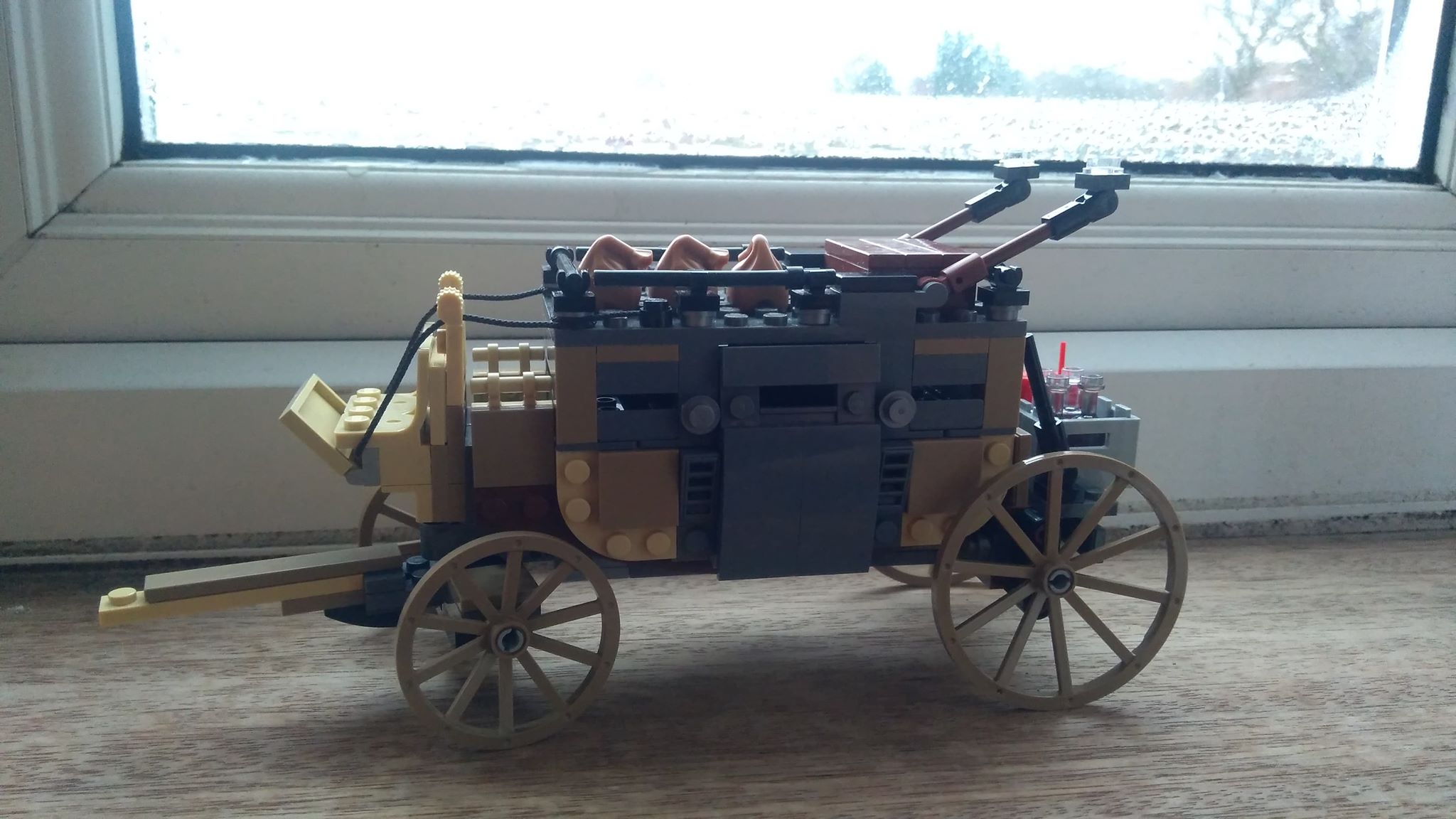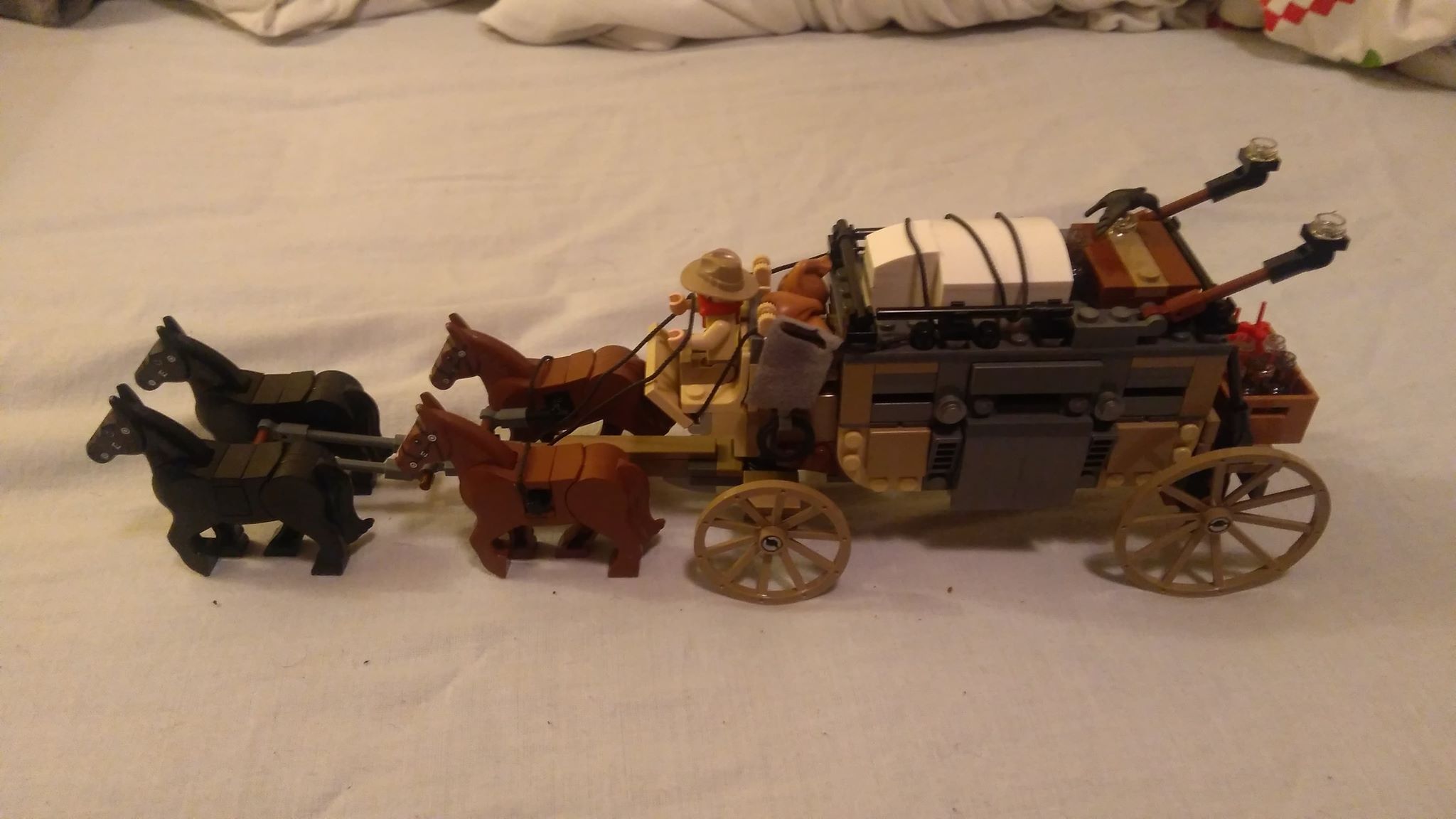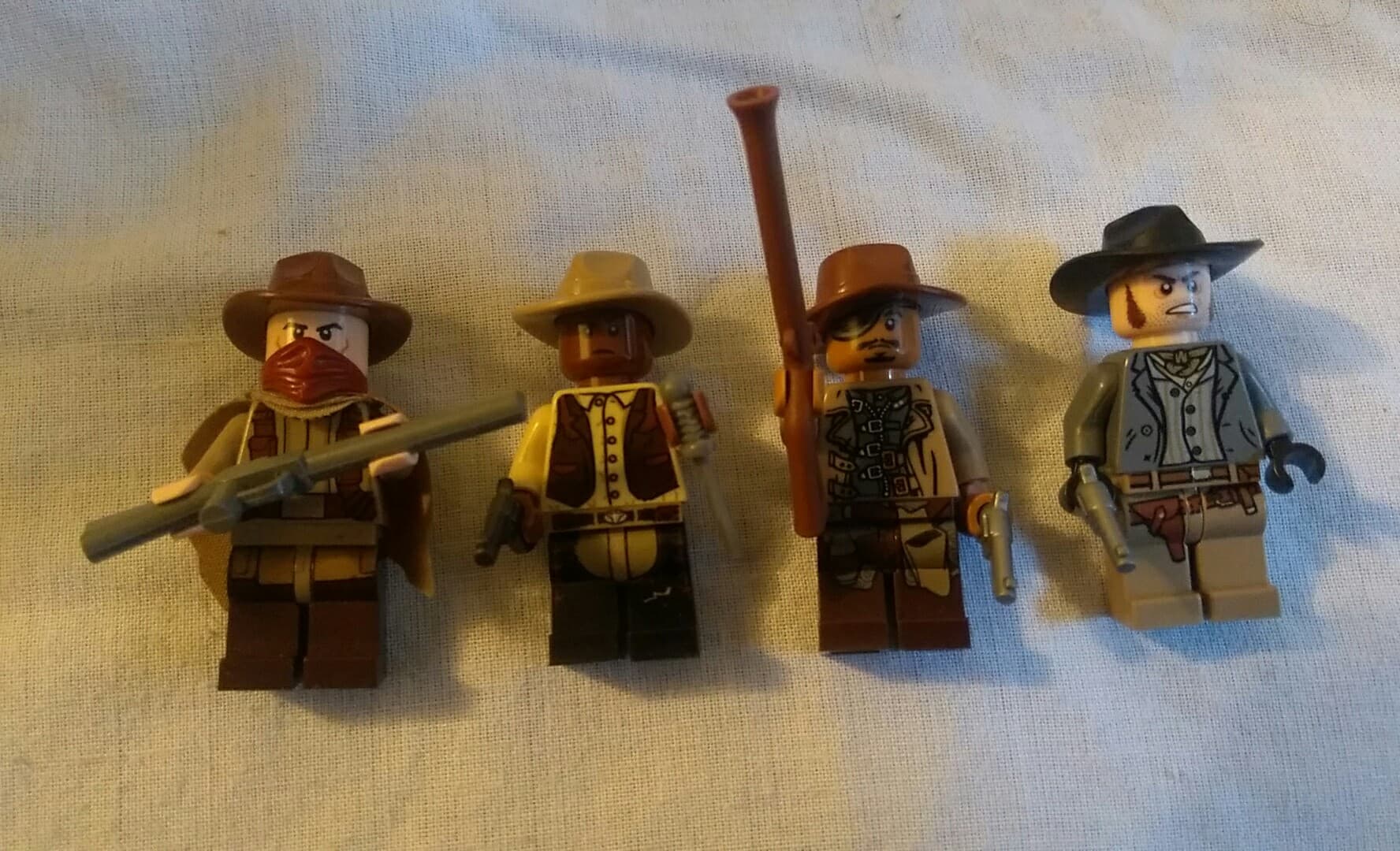 Last but not least we would like to share this very special cosplay of a female hunter from "Kiteera." We gave her a sneak peak of the female hunters, and she has been working on the cosplay for quite a while.
She shared the creation progress and how she created the cosplay in her blog post here.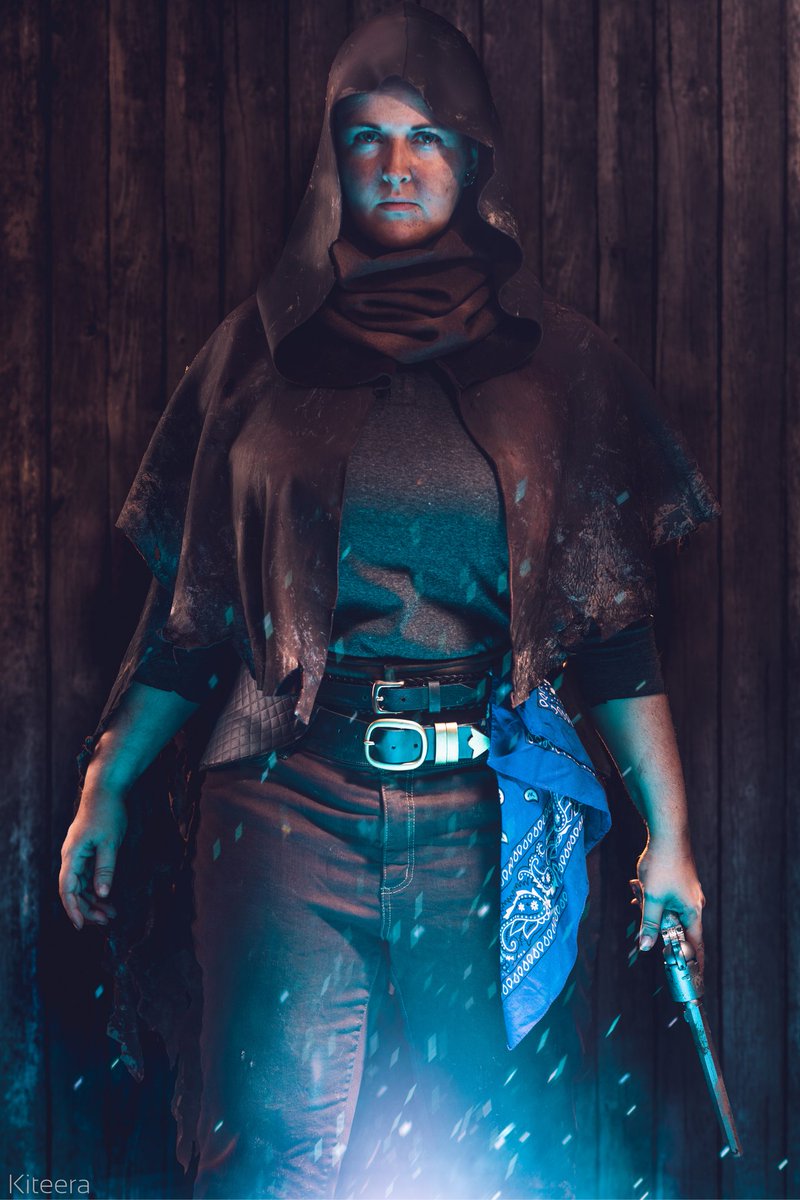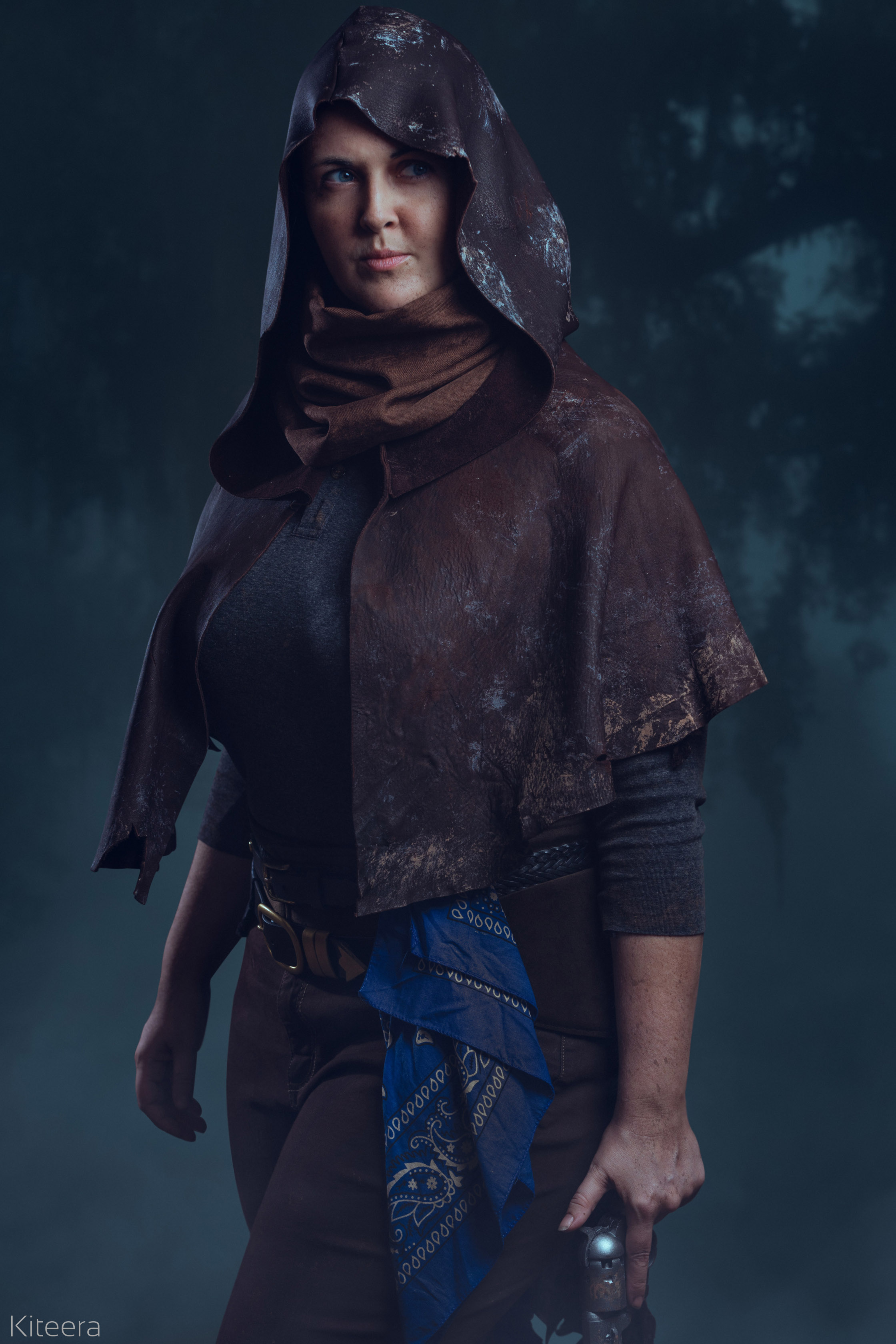 Before we come to the end, just one more reminder: Currently Hunt PC players can have a look at a test version of Update 1.0 on our test servers. So if you want to help us find bugs and provide feedback, please jump onto our test servers, play the game, and tell us about your experience!
You can even try out our new three-person team mode there. ;)
Thank you to everyone who has created Hunt fanworks and shared them with us this month! Keep an eye on our social media channels for upcoming Hunt news.
Find us on Discord, Xbox Club, Facebook, Twitter, Instagram, Xbox Game Preview and Steam. And as always happy hunting, Hunters!
Your Hunt: Showdown Community Team