Our community team is back today with the monthly community wrap-up. We'll take a look back at June and see what kind of Hunt-related art everyone in the community has been making.
If you make Hunt fan art of any kind, as always, make sure you share it with us on social media so we don't miss out on anything! You can find us on Discord, Xbox Club,Facebook,Twitter,Instagram, Xbox Game Preview andSteam.
In June we've seen…
Hunt Discord member "getterrible" recreated the Caldwell Conversion Uppercut with wood.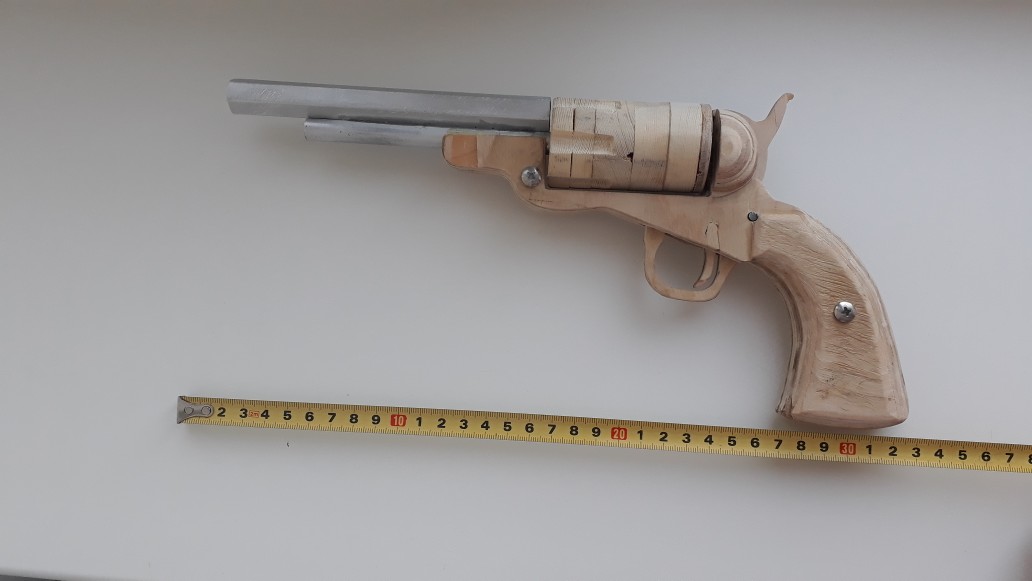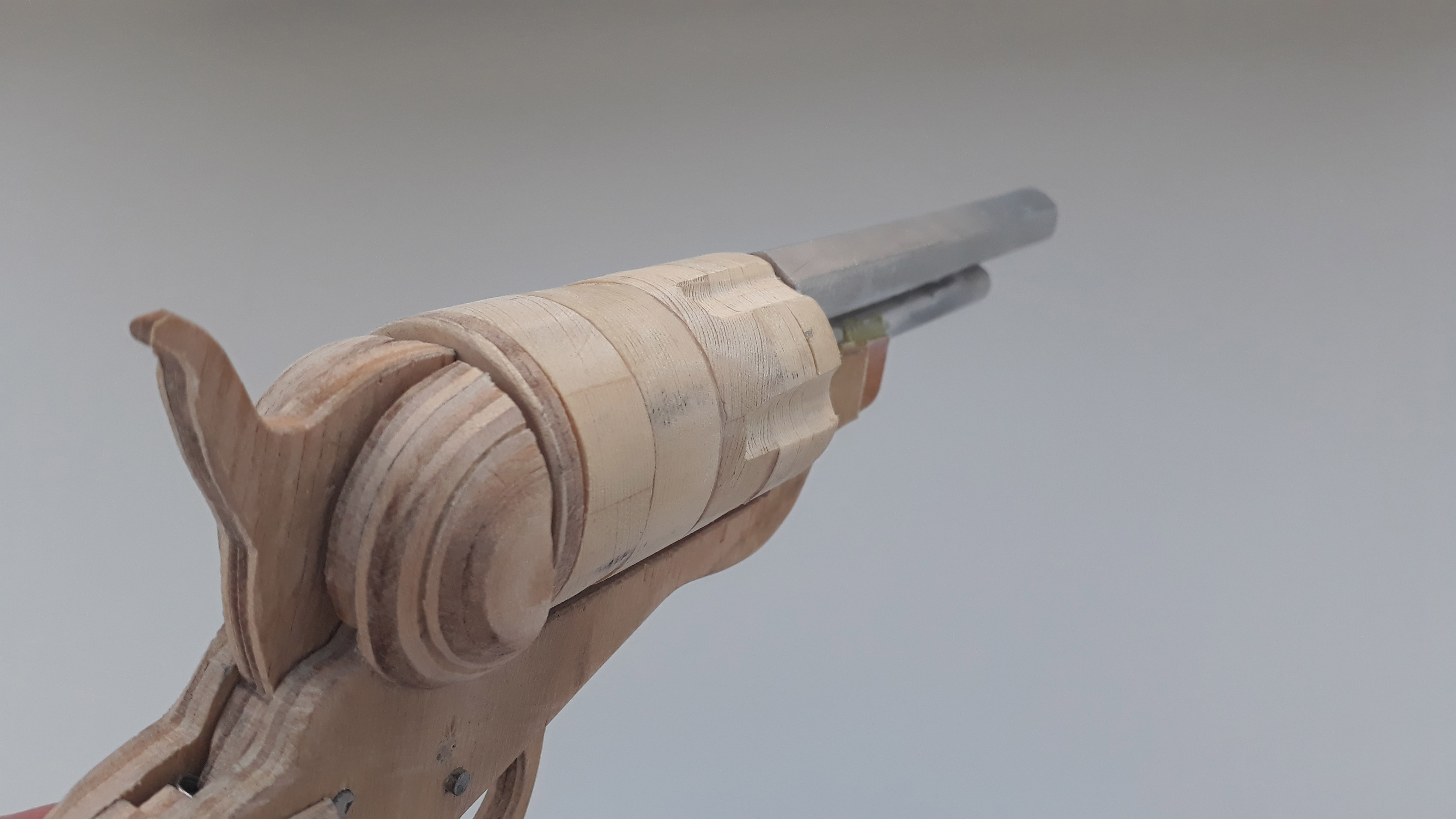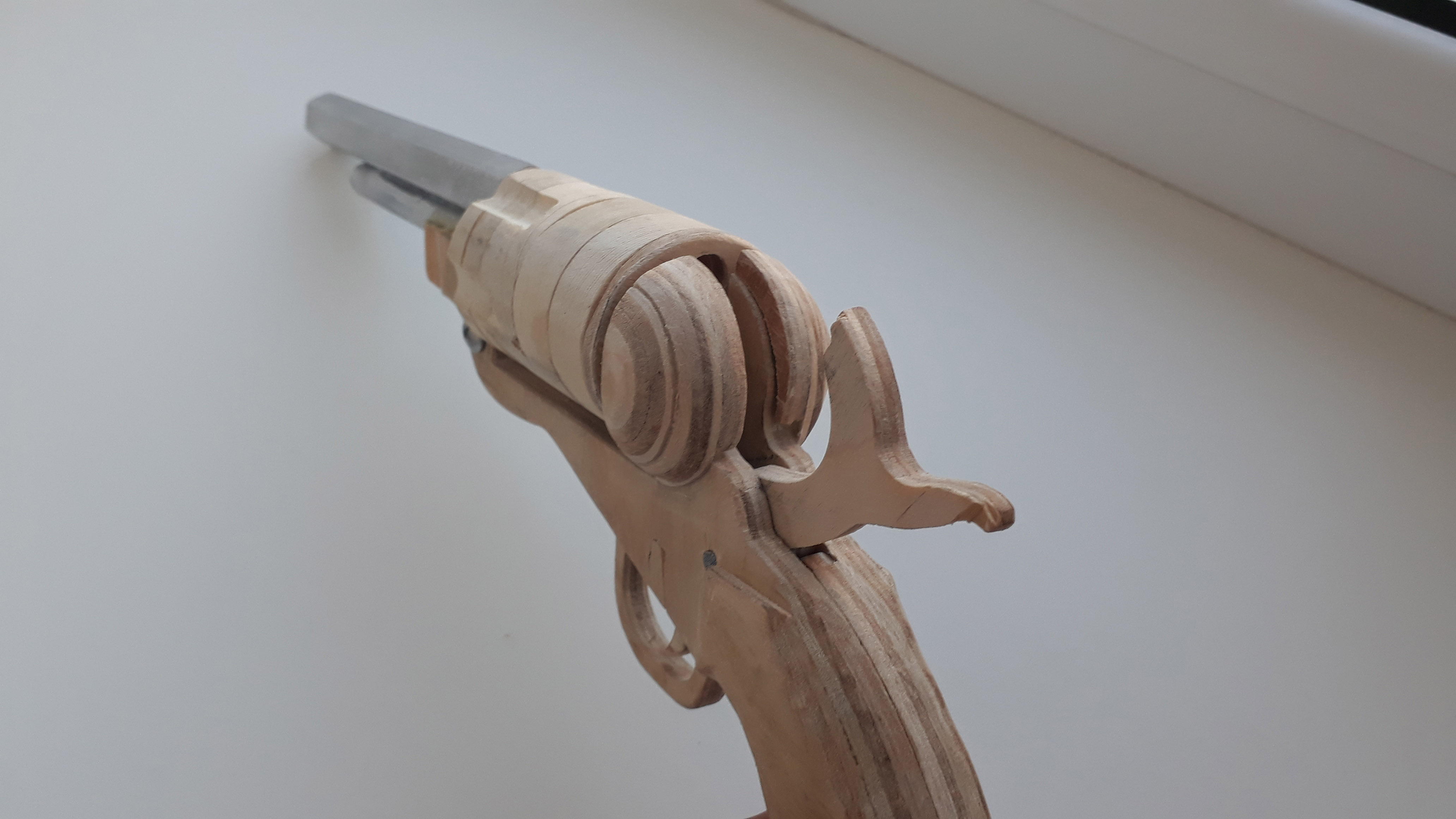 Another Discord member - "Vampmausi" - created their own Hunt: Showdown necklace and keychain.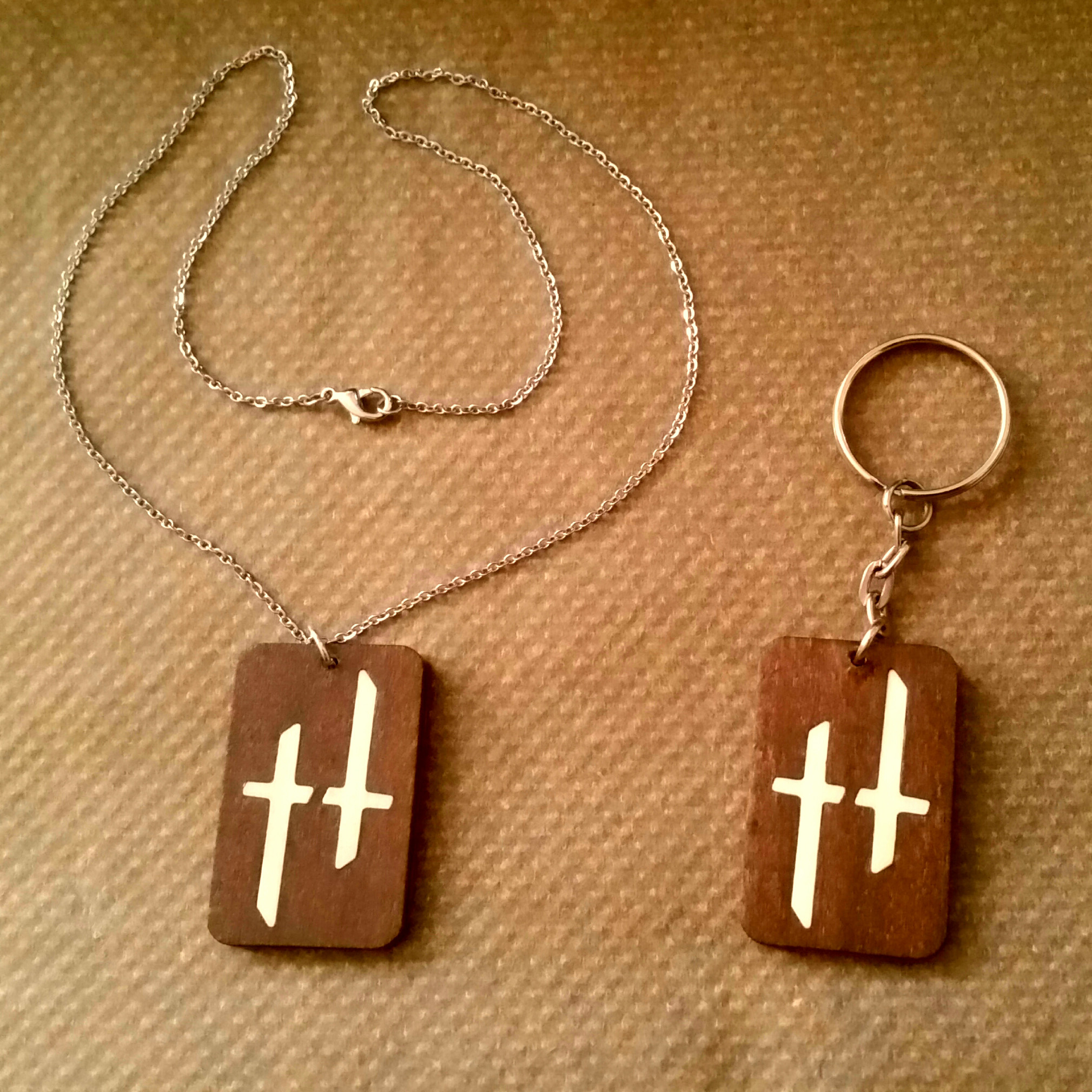 Back in December last year we featured an image from "Szymon K." with a hunter in the swamps. This time they are back again with a new fan concept of the Assassin! You can see it, and more on their ArtStation.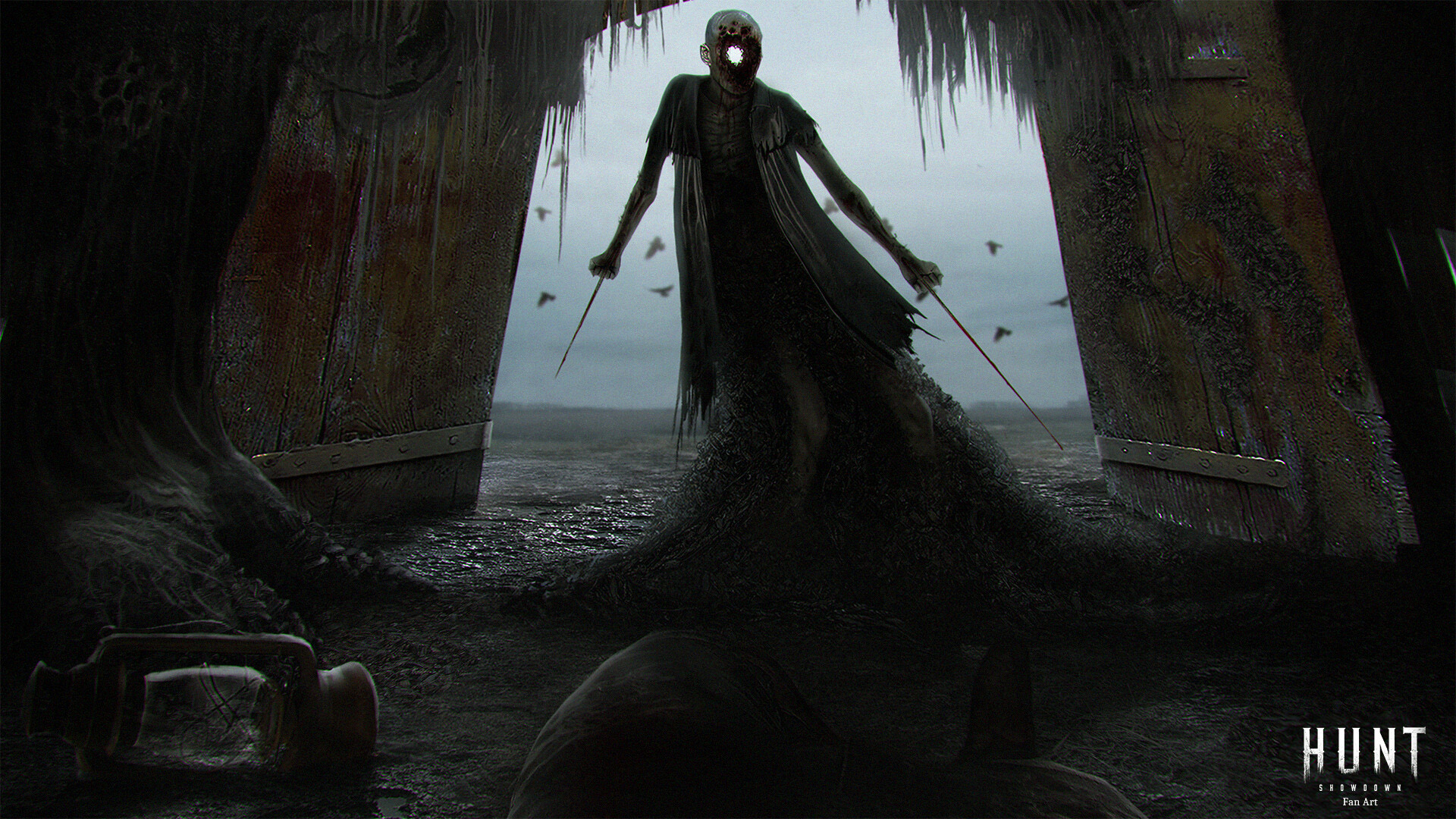 Next up: two new videos from our community!
First we have a lore-related video from "Psychoghost Gaming." In the first part in the series, he talks about Grunt lore:
The second video comes from "MistaPixels," who created a Hunt: Showdown Podcast with several content creators from the Hunt community. In the first podcast episode, he was joined by "GrandFatherHermit", "M1keygamezandsk8z," and "Gunsmackk".
Thank you to everyone who has created Hunt fanworks and shared them with us this month! Keep an eye on our social media channels for upcoming Hunt news.
Find us on Discord, Xbox Club, Facebook, Twitter, Instagram, Xbox Game Preview and Steam. And as always happy hunting, Hunters!
Your Hunt: Showdown Community Team